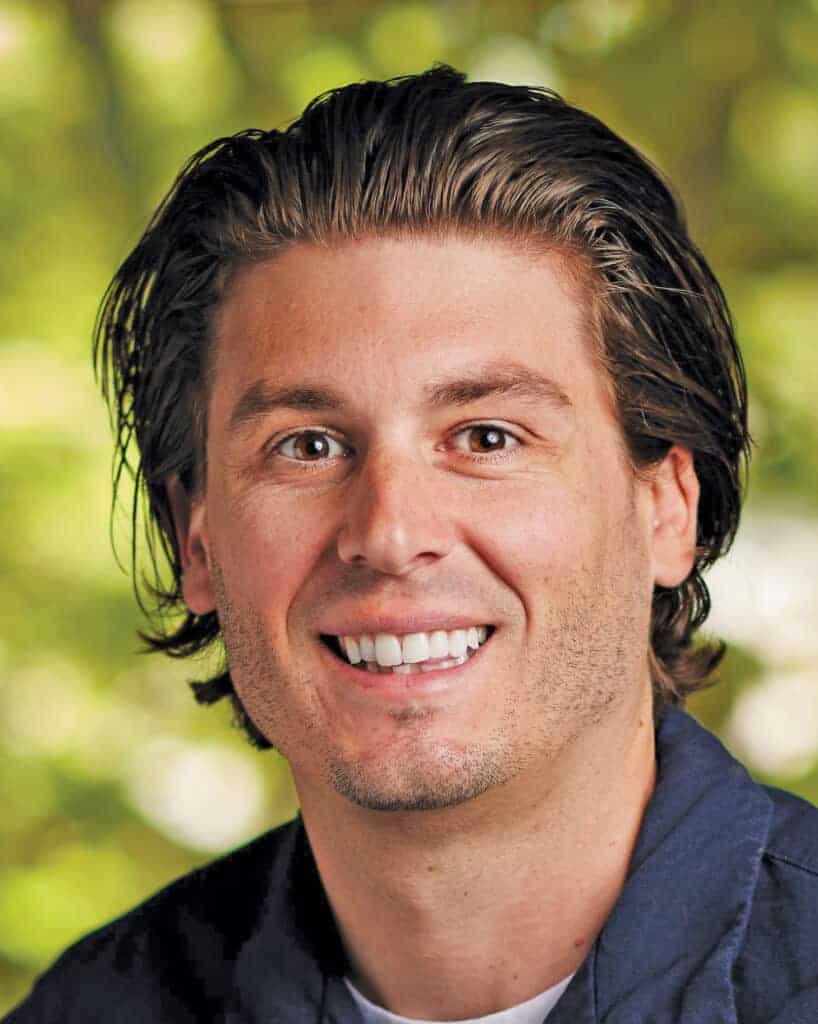 Corvallis, OR—Bob Bell is new to the sales team of Lucidyne Technologies Inc., headquartered here. He works as the company's northeast sales representative.
Previously, Bell worked as plant manager for Baillie Lumber in Smyrna, NY and, before that, for Baillie Lumber in Galion, OH. He began in the forest products industry in 2010 as an assistant manager at Baillie Lumber in Cove City, NC.
Bell graduated from the University of West Virginia with a bachelor's degree in wood science and then went on to graduate from Mount Vernon of Nazarene University (Ohio) to earn a master's degree in technology. Bell is a past-president of the Forest Products Society.
In his free time, Bell enjoys traveling, skiing, basketball and fishing.
Lucidyne, a division of Microtec, provides mill-wide scanning solutions using deep learning artificial intelligence. For more information, go to www.lucidyne.com.