Provided by the National Wood Flooring Association
If imitation is the sincerest form of flattery, wood flooring has a lot to be proud of. For several years, the wood flooring market has been inundated with wood lookalike products. It seems that every hard surface category – laminate, resilient, tile, and LVT – has numerous options available to consumers that offer a wood look, without any of the actual attributes of real wood.
To say that these wood imposters have impacted the market is an understatement. Wood flooring has lost market share to lookalike products for multiple years now. According to the U.S. FLOOReport 2020 produced by Market Insights, wood flooring represented 14 percent of the floor coverings market in 2014. By 2019, wood flooring dropped to 11 percent. Further, in 2016, the total U.S. market share for wood flooring was about $3.249 billion. In 2019, that figure dropped to about $2.933 billion. That represents a loss of about $316 million in just three years.
While this loss of market share is alarming, if anything, these lookalike products tell us with absolute certainty that consumers want wood, so it's up to those of us working within the industry to educate them about the benefits of real wood floors over lookalike products. Here are just a few: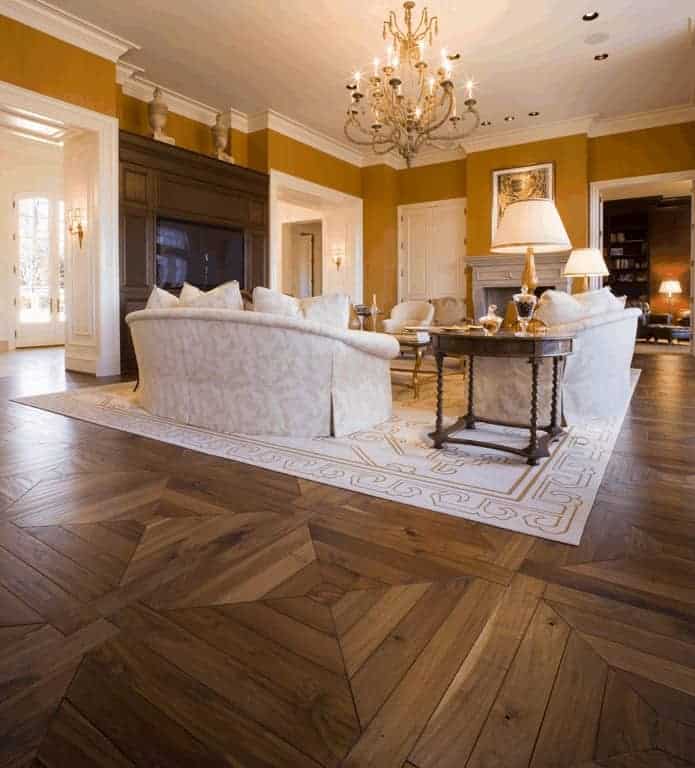 Real wood floors are beautiful.
Wood is a product of nature, and no two pieces will look alike, even if they come from the same tree. Non-wood products simply can't duplicate the natural characteristics of wood. Repeat grain patterns are inevitable with wood lookalikes, and while real wood products will change and patina with age, non-wood products will simply fade and wear out.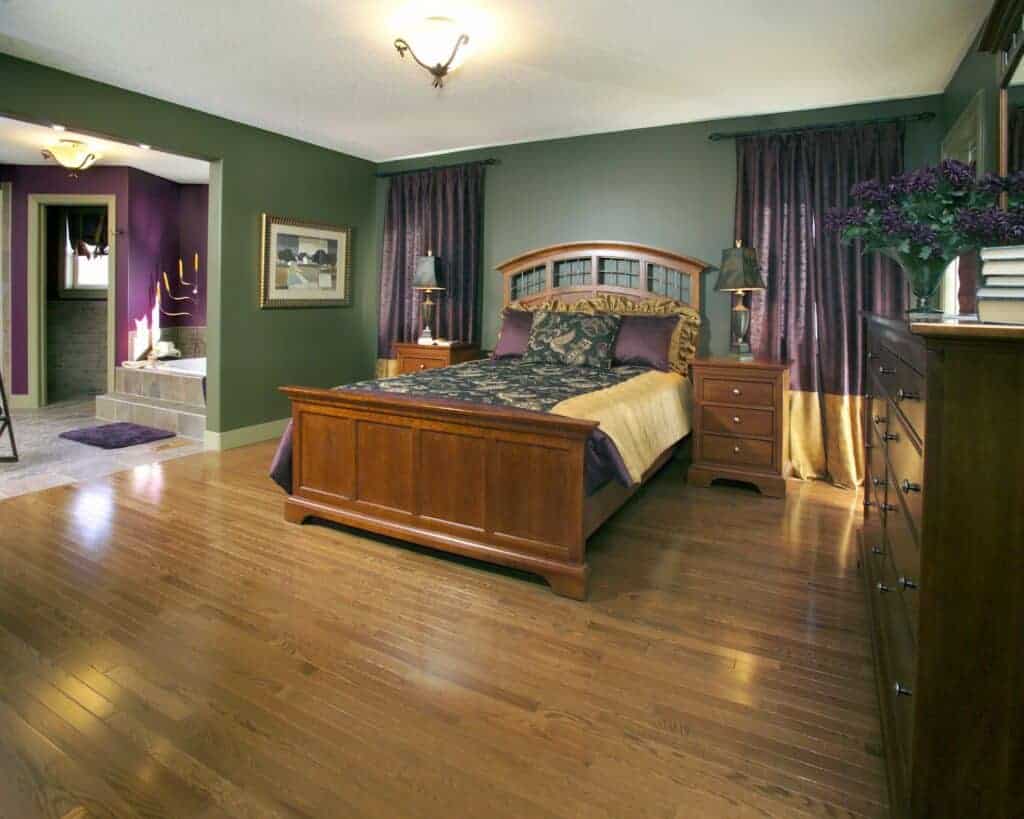 Real wood floors are durable.
Wood is one of the oldest building materials known to man. There are castles in Europe that are 300-plus years old with original wood floors that are still in use today. Advances in finishes have made modern wood floors even more durable. No, they are not scratch-proof, or dent-proof, and definitely not water-proof (no flooring product is), but they are able to stand up to generations of use.
Real wood floors are easy to clean.
Routine maintenance includes sweeping with a broom or a dust mop to remove surface dirt and debris. Vacuuming on a weekly basis on the bare floor setting will remove contaminants from between floor boards or along baseboards. And using a recommended cleaner with a microfiber mop every month will provide a deep clean. Over a period of years, wood floors can be refreshed with a professional maintenance coat, or can be sanded and refinished as well.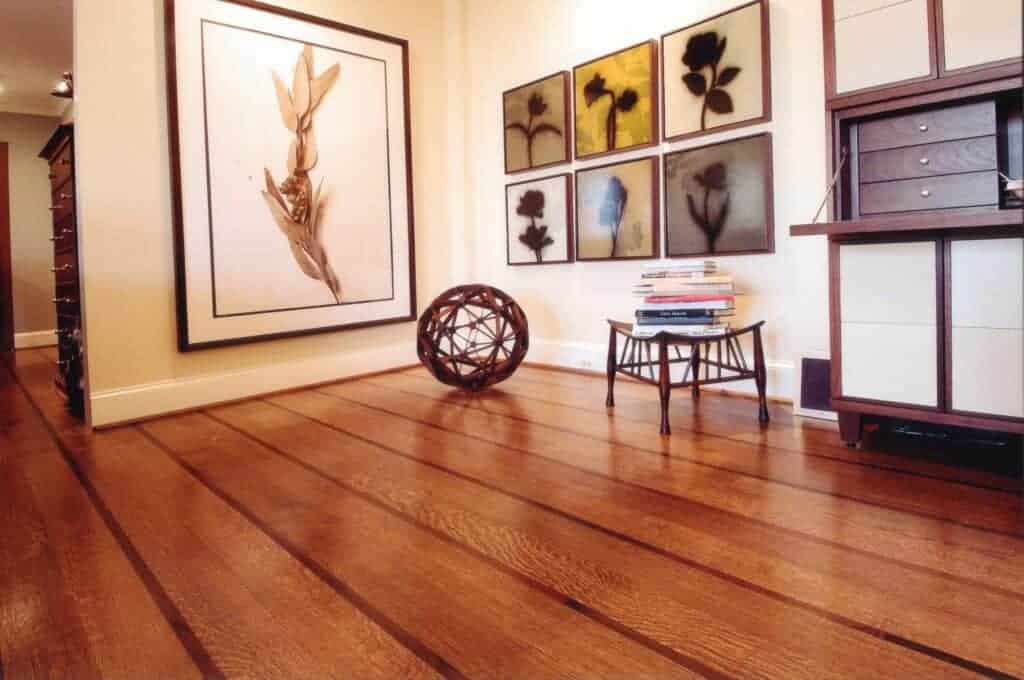 Real wood floors are environmentally sustainable.
Wood is the only flooring raw material that can be replaced. That is because trees can be replanted and regrown to replace those that are harvested. In the United States, more than two trees are planted for every one that is harvested. And because wood floors can last for hundreds of years, the trees that are planted today won't be needed for many, many decades.
Real wood floors add value to the home.
Wood is the only flooring material identified by both consumers and real estate agents as adding to the overall value of a home. In addition, wood also offers long-term value because it can last for multiple generations. When other flooring options wear out or look outdated, they must be replaced. Wood can adapt to numerous décor changes during its service life.
You can help spread the message about the benefits of real wood products by contributing to the Real American Hardwood Coalition, which brings together numerous national hardwood associations and regional groups to educate consumers about real American hardwood products.
Learn more at realamericanhardwood.org.