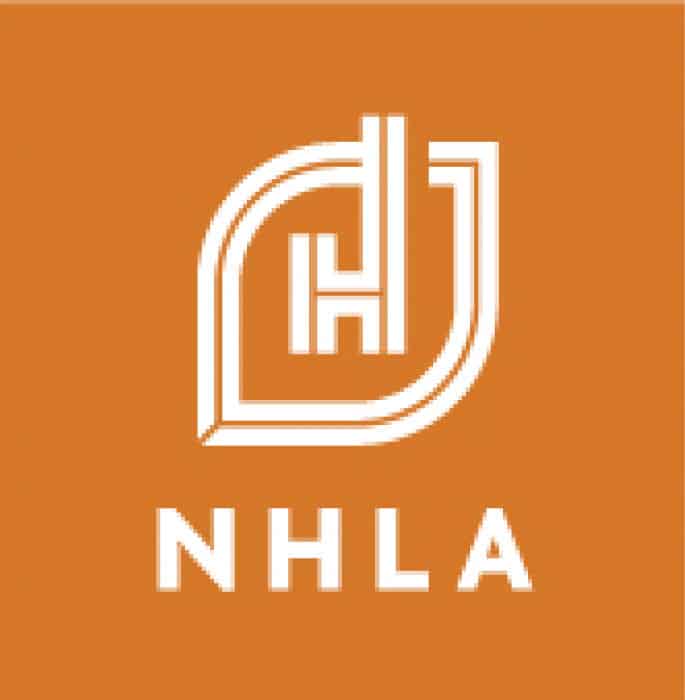 BY RENEE HORNSBY
DIRECTOR OF MARKETING & COMMUNICATIONS
NATIONAL HARDWOOD LUMBER ASSOCIATION
MEMPHIS, TN
901-399-7560
www.nhla.com
Civilizations around the world have been celebrating the start of each new year for at least four millennia. In 46 B.C. the emperor Julius Caesar introduced the Julian calendar and instituted January 1 as the first day of the year. This was done partly to honor the month's namesake: Janus, the Roman god of beginnings. Today, New Year's celebrations begin on the evening of December 31 and continue into the early hours of January 1. Traditions of New Year celebrations include fireworks, special food dishes, attending parties and making resolutions for the year ahead.
As NHLA and its staff prepare for the coming year of service to the Hardwood industry, we reflect on the year 2021. No doubt the last two years have strained the industry and the Association; first with tariffs, then with COVID-19 and now with the lingering effects of a world-wide pandemic. Despite those obstacles, NHLA has moved along in stride, and we are optimistic about the year ahead.
The Inspector Training School continues to offer much-needed education to the industry and in 2022, will be developing new courses to address the rise in automated sawmill technology. The Inspection Services team as always stands ready to assist with in-house education and training, quality control issues, and delivering a portfolio of services and programs that can make your business better. The team recently added a new resource to its portfolio in the form of Mr. Benji Richards – Industry Services Sales Manager. He will be a great asset to the team and the industry. Benji can be reached at b.richards@nhla.com or by phone at 828-610-3406.
The Membership and Business Development team has ambitious goals for 2022! After 16 months of limited engagement and interaction with the Hardwood industry, they are getting ready for a busy year of in-person event attendance with the goal of significantly increasing membership and member value. NHLA is looking at new industry partnership opportunities to reach more sectors of the Hardwood industry as we look to expand our membership services.
And finally, NHLA is looking forward to the developments of the Real American Hardwood Coalition in 2022. As initial work for the consumer-facing website is underway as of the writing of this article, it is my hope that by the reading of these words, the project has progressed significantly with a website launch date in-hand. NHLA has been a proud supporter, worker, and contributor to the RAHC since its inception and believe in the power of a collective voice for the Hardwood industry. If your company has not become a supporter of the Coalition yet, we encourage you to visit realamericanhardwood.org to learn more and give your donation today.
Happy New Year from NHLA! May you make the most of the year ahead and the opportunities that are always present. And in the words of C.S. Lewis – "You are never too old to set another goal or to dream a new dream."