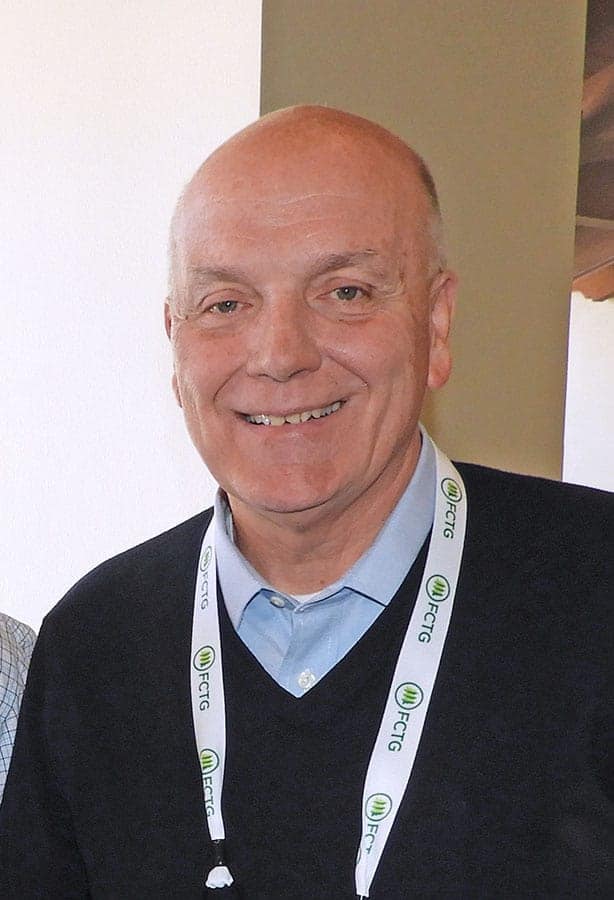 Woodgrain To Acquire Huttig Building Products
Fruitland, ID and St. Louis, MO—Woodgrain Inc.("Woodgrain"), headquartered in Fruitland, ID, and Huttig Building Products, Inc. ("Huttig," or the "Company"), headquartered in St. Louis, MO recently announced a definitive agreement has been reached whereby Woodgrain will purchase Huttig, a leading distributor of millwork, building materials, and wood products. This acquisition will significantly increase Woodgrain's distribution network, its product offering and its value-added services, according to a company press release.
"Huttig has a long history as a value-added distributor, focused on service and innovation. This acquisition will increase our footprint by expanding our network, and by adding Huttig's expertise and resources to our own, we are positioned to bring even more value to our respective customers and supply partners," said Kelly Dame, president and chief executive officer of Woodgrain.
Jon Vrabely, Huttig's president and chief executive officer, said, "We are confident that the Company's comprehensive strategic alternatives review process that was publicly announced in October 2021 has resulted in a tremendous outcome for our stockholders, associates, and customers. We are especially pleased that we achieved a great outcome for all of our stakeholders with Woodgrain as we have enjoyed a strong partnership with them for several decades."
Woodgrain will acquire Huttig in an all-cash transaction valued at $10.70 per share, or approximately $350 million including the assumption of debt.
Huttig, currently in its 138th year of business, is one of the largest domestic distributors of millwork, building materials and wood products used principally in new residential construction and in-home improvement, remodeling and repair work.
Woodgrain is one of the leading millwork operations with locations throughout the United States and Chile. With 68 years of quality craftsmanship and service, Woodgrain is a leading producer of mouldings, doors, and windows.
To learn more, visit www.woodgrain.com.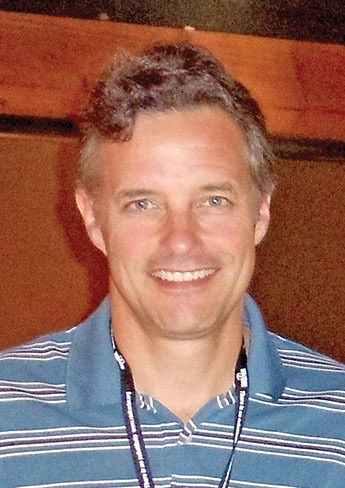 Western Forest Products' President And CEO Demens To Retire; Macfarlane Named To Board
Vancouver, BC—Western Forest Products Inc. ("Western" or the "Company") announced recently that its president and CEO Don Demens has announced his intention to retire by March 31, 2023.
The Board of Directors has commenced a search for a new president and CEO. Demens will continue in his role as president and CEO until his replacement has been found. He will also remain a member of the Company's Board of Directors until such time as the transition to his successor occurs.
"I am proud of what we have accomplished at Western," said Demens. "I am confident in the strength of Western's management team and am fully committed to ensuring a smooth transition to a new president and CEO who will continue to move Western forward as a leading wood products company."
"On behalf of the Board, I want to thank Don for his significant contributions to the Company over the past 13 years, including nine as CEO," said Michael Waites, chair of the Board.
Also, Western Forest Products has announced that Fiona Macfarlane has been appointed as an independent director to Western's Board of Directors. With the appointment of Macfarlane, five new members will have joined Western's Board in the past three years, which is consistent with Western's ongoing Board renewal and succession process.
"I am pleased to welcome Ms. Macfarlane to the Board," said Waites. "Her extensive skillset and expertise will further complement our current Board members."
To learn more, go to www.westernforest.com.
Teal-Jones Group Announces Louisiana Expansion
Surrey, BC—Recently, Louisiana Economic Development issued a media release announcing Teal-Jones is investing $110.5 million to build a lumber mill in that U.S. state. The project is in the final planning stages.
State and local officials made it an easy investment decision. They were welcoming, understood Teal-Jones' needs, and offered a lot of information. The state offers a stable investment climate with consistent rules and taxes, so Teal-Jones can invest with confidence, said the company's release. The company is grateful for that and looks forward to doing its part in return – creating good jobs and contributing to state coffers, according to a company spokesperson.
Once complete Teal-Jones' new mill will directly employ about 125 people in good, new jobs. The company will produce about 300 million board feet of lumber at the mill annually, crafting a range of specialty and dimensional lumber cut from Southern Yellow Pine.
This will be Teal-Jones' fifth mill in the USA – the fourth added recently when the company purchased an existing operation in Mississippi.
British Columbia is Teal-Jones' home, and the company's commitment to the province remains strong, according to a company spokesperson. "We employ more than 1,000 people in the province, the majority of those in milling and value-added manufacturing. We continue to invest our income earned in the province locally, heavily investing in our primary Surrey site since 2019," the spokesperson stated. "However, the province's current approach to forestry is making it a less attractive place to invest, prompting us to look to the U.S. for opportunities."
For more information, go to www.tealjones.com.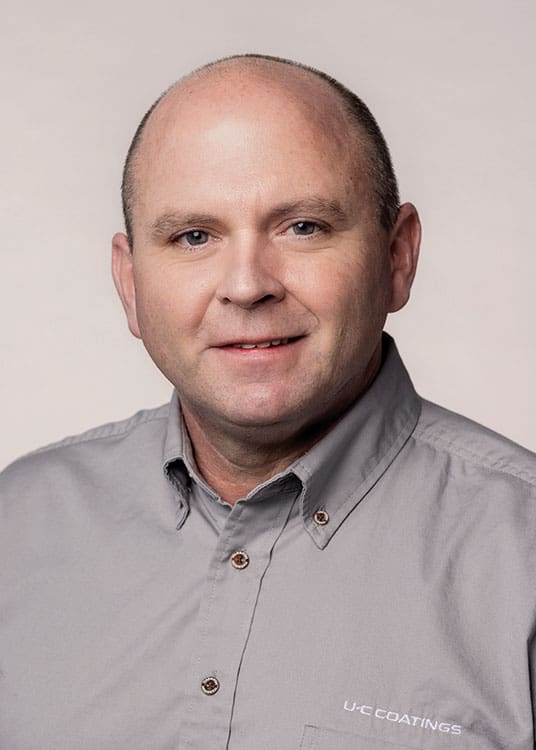 John Stenson Is U-C Coatings' New Midwest Sales Representative
Buffalo, NY—U-C Coatings, LLC, based here, a leading manufacturer of premium wood protection products, recently announced the hiring of John Stenson as Midwest Territory Sales Representative.
Stenson has 15 years of experience in the timber and lumber industry with a focus on hardwood logs, veneer production, and hard and Softwood lumber grading and inspection. Stenson's experience also includes the monitoring of pressure treatment, heat treatment, and pallet manufacturing facilities for the purpose of conformance. After taking a break from the timber and lumber industry to work as a ballistics manager for a ballistic helmet manufacturer, he has returned to his roots.
Stenson is based in Ohio. His main focus will be on broadening U-C Coatings' presence in the Midwest Territory with the latest wood protection products, as well as the tried-and-true products that have made U-C Coatings, LLC a trusted partner in the lumber industry.
U-C Coatings is a leading manufacturer and supplier of premium wood protection products. For more than 50 years U-C's products have been used in a variety of industries, including hardwood and Softwood logging and lumber production, wood products manufacturing, woodworking and wood decking markets.
Their products are used worldwide to protect, conserve and enhance forest resources. U-C's goal is to help its customers achieve more with less waste and provide the highest level of protection for their products.
To learn more, go to www.uccoatings.com.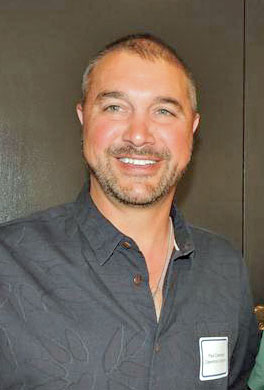 Cleereman Installed Equipment In Maryland
Newald, WI–Cleereman Industries/Cleereman Controls, headquartered here, recently performed an equipment installation, according to Vice President Paul Cleereman.
Millville Lumber Co. in Snow Hill, MD, which manufactures Southern Yellow Pine exclusively, recently installed a new Cleereman Carriage with Cleereman Controls 3-D scanning and a Cleereman hydrostatic carriage drive. This is the second linear carriage with Cleereman Controls optimizer that Cleereman has installed at Millville Lumber in the last couple of years.
Rich in logging and sawmill history, Cleereman Industries has developed and manufactured sawmill machinery for over 60 years using three guiding principles:
• Manufacture high quality products built for high production, increased yield and years of trouble-free operations.
• Use simple yet highly functional designs to minimize the number of moving parts while maximizing the performance and functionality.
• Provide unequaled service and support to its customers.
To learn more, go to www.cleereman.com.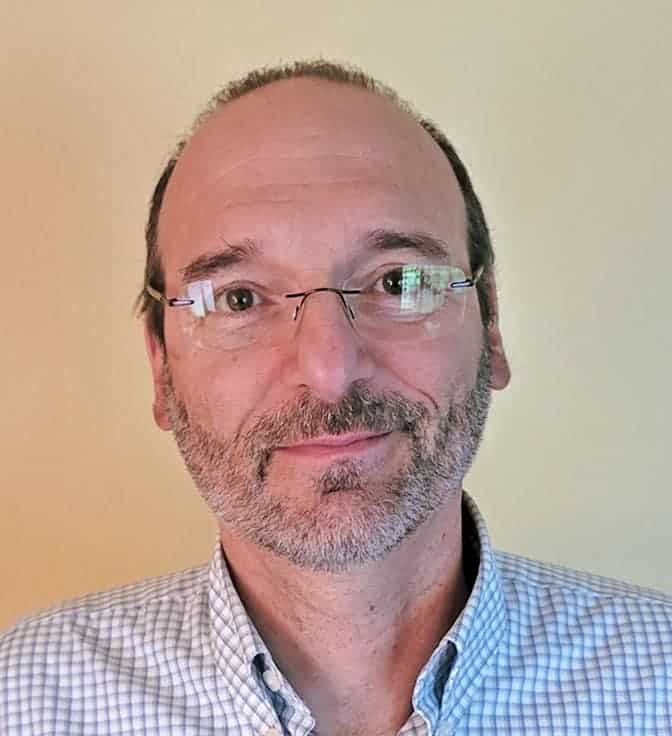 Pacific Lumber Inspection Bureau Releases New Web-Based Calculators
Federal Way, WA—Calling them "the most comprehensive lumber span calculators we have ever produced," Pacific Lumber Inspection Bureau (PLIB) has unveiled three new web-based calculators that provide users with previously unavailable digital structural lumber design tools.
PLIB's Design Value Comparison Calculator, the first of its kind, allows users to determine the applicable design values for an unlimited set of species combinations, an invaluable tool in today's market, where multiple species are often delivered to jobsites.
"The issue of having multiple species delivered to jobsites is not new," explained PLIB President Jeff Fantozzi, "but with the increased use of imported lumber in recent years, we've been getting more and more calls for help from code officials, job superintendents and engineers attempting to determine the applicable design values for species and species groupings they hadn't encountered before."
With the tool, users can enter any number of grade/species/region combinations they see on grade stamps to generate a table showing design values and specific gravity values for each individual grouping, while also highlighting the values that are applicable to the group as a whole. According to Henry Morris, Director of Engineering for PLIB, "The tool saves wood designers, lumber brokers and code officials hours – time they previously spent having to mine data from spreadsheets or printed tables. It vastly simplifies the use of virtually any structural lumber one might encounter in North American markets."
To learn more, go to www.plib.org.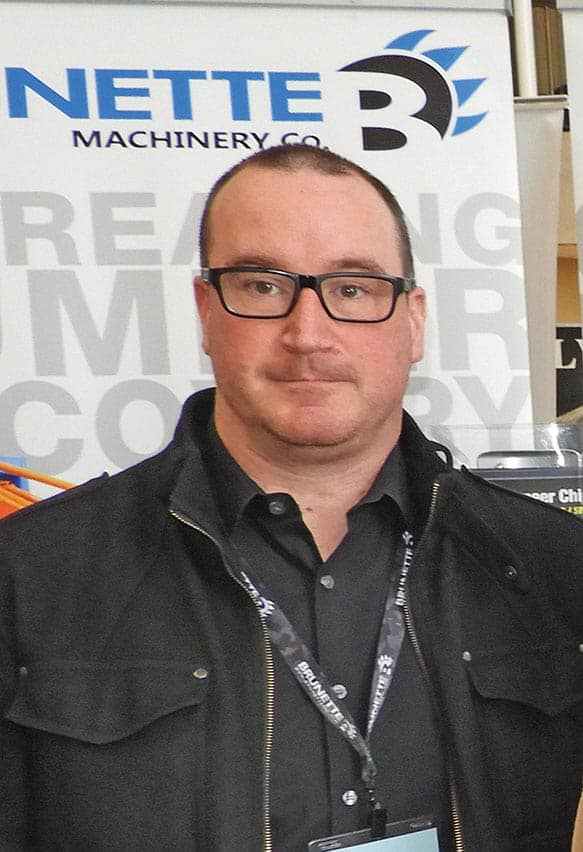 Brunette Machinery Company Acquires D & L Timber Technologies
Surrey, BC—Brunette Machinery Company Inc, with its head office here, a premium supplier to the North American forest industry for more than 75 years, recently announced the acquisition of D & L Timber Technologies Ltd.
"We are thrilled to welcome this global leader in the portable sawmill industry into our family," said Kirk Forbes, President and CEO of Brunette Machinery. "The acquisition of D & L Timber Technologies is well-aligned with Brunette's strategy to grow and diversify our international operations. D & L's established history and dedication to serving strategic markets will allow us to broaden our customer base and advance our existing North American platform.
"Through this transaction, D & L will maintain its own identity and retain its manufacturing operations in Lac La Hache, BC," Forbes continued. "The team at D & L Timber Technologies has built a solid reputation, in their local community and globally, for innovation, manufacturing expertise and excellence in customer service. We believe by combining our two organizations' shared values, first-class products, brands and global capabilities, Brunette and D & L will elevate their existing operations and will better meet the growing demand for state-of-the-art equipment in the forestry industry.
"We are pleased to officially welcome D & L Timber Technologies' dedicated and skilled employees to the Brunette family," said Forbes. "This transaction will allow our team to write its next chapter as one of North America's foremost suppliers of quality wood processing equipment. Our companies' combined talents, strengths and operational excellence will deliver significant opportunities for growth to our employees and our customers. We look forward to the exciting journey ahead as we continue to provide high-quality products and excellent service to our customers worldwide."
To learn more, go to www.brunettemc.com.
AWC Updates Span Calculator To 2018 NDS Supplement Design Values
Leesburg, VA—The American Wood Council (AWC) has released an update to the mobile apps and web-based Maximum Span Calculator for Wood Joists and Rafters to include the design values as found in the 2018 National Design Specification® (NDS®) for Wood Construction Supplement. The mobile apps and the web-based calculator were also updated to include design values for non-North American species to ensure their proper use.
"One of AWC's core initiatives is to help code officials and designers streamline the use of wood products. This update will bring the web-based version of our most popular calculator up to date with the latest codes, and will continue to help designers, plan reviewers and code officials save time when checking spans for proposed lumber floor joists, ceiling joists, and rafters," said AWC Vice President of Engineering Bradford Douglas.
The Span Calculator performs calculations for all species and grades of commercially available Softwood and hardwood lumber and applies common uniform loading conditions and optional adjustments for wet service conditions. Additionally, it features a "span options" mode that allows selection of multiple species and grades for comparison purposes.
The free Span Calculator app is available on the AWC website (www.awc.org) and in the Android, iOS and Windows app stores, all of which are updated to the 2018 NDS design values.
The American Wood Council (AWC) is the voice of North American wood products manufacturing, an industry that provides over 450,000 men and women in the United States with family-wage jobs.
To learn more, go to www.awc.org.