Boise Cascade Expands Distribution Footprint And Partners With Simpson Door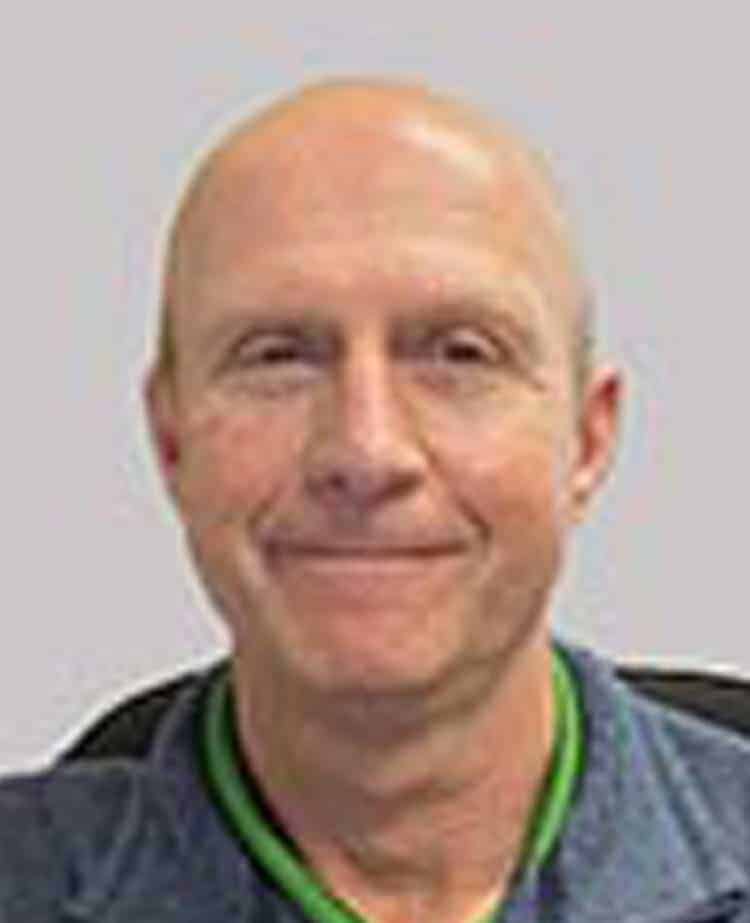 Boise, ID— Boise Cascade Company ("Boise Cascade"), headquartered here, recently announced the expansion of its Building Materials Distribution ("BMD") operations in Minnesota and Northern Kentucky.
The BMD Minneapolis branch will be adding 13 contiguous acres to the existing property in Lakeville, MN.
"One of the most significant impacts will be our ability to expand our engineered wood products ("EWP") line as well as increase our commodity offering with the addition of Pine boards, premium grade lumber/studs, and other industrial products," said Dave Stone, branch manager.
The BMD Cincinnati branch will move into a new 200,000 square-foot warehouse in Walton, KY. The new location will work in tandem with an existing yard in Erlanger, KY. In November 2021, the Company also announced a new distribution center to be built in Marion, OH.
"We are very excited to move into these new facilities in 2022," said Mark Nelson, manager for BMD Ohio Valley. "This will enable us to enhance our general and specialty lines including leading brands in decking, siding, and trim as well as add some new products to our portfolio."
Also, Boise Cascade Millwork is proud to announce a partnership with Simpson® Door Company in its Atlanta, GA distribution location.
Simpson Door Company has been a premier manufacturer of interior, exterior, and custom wood doors since 1912. As one of the oldest continuously operating door plants, Simpson has a long legacy of providing quality, innovative, handcrafted doors with an industry-leading warranty.
Boise Cascade currently has nine millwork manufacturing and distribution locations offering pre-hung doors and other products throughout the U.S. The millwork business is part of its Building Materials Distribution (BMD) division.
"We are looking forward to expanding our offering of top-notch doors and services to our customers in the Atlanta area and surrounding markets," said Rusty Winter, Atlanta BMD branch manager.
About Boise Cascade
Boise Cascade Company is one of the largest producers of engineered wood products and plywood in North America and a leading wholesale distributor of building products. The Company has nine millwork manufacturing and distribution locations offering pre-hung doors and millwork products throughout the U.S. For more information, please visit our website at www.millwork.bc.com.
Natalie Heacock Named CFO For Patrick Lumber Co.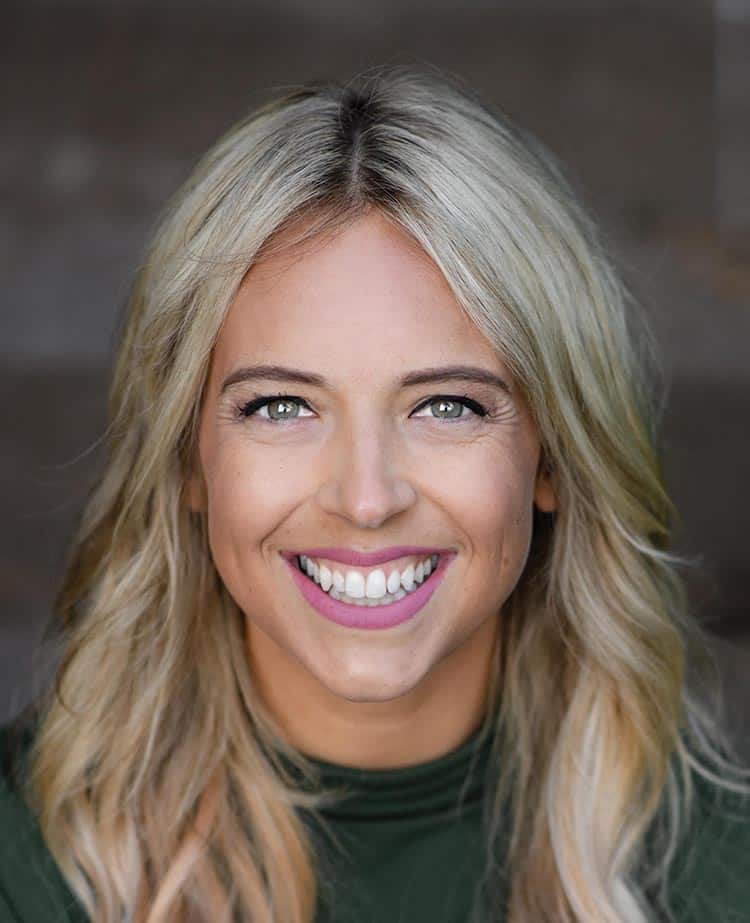 Portland, OR— Natalie Heacock has recently been promoted to CFO for Patrick Lumber Co., headquartered here. Patrick Lumber is a secondary manufacturer and exporter of niche high-grade wood products sold through a network of worldwide distribution.
Heacock has been in her present role since early February, 2022. She has worked for Patrick Lumber for eight years. Her first job in the forest products industry was in 2014 for Patrick Lumber Co.
Previously, Heacock was an auditor with Perkins & Co.
Heacock graduated from Sam Barlow High School in Gresham, OR, from the University of Portland (with a finance degree) and from Willamette University in Salem, OR (with an MBA.)
She is the chairperson of the Oregon Society of CPA's Leadership Committee. Also, she stood out as one of 40 under 40 in the North American Wholesale Lumber Association's inaugural YELP (Young Emerging Lumber Professional) program.
Heacock and her husband have three young children. In their free time, they enjoy boating, water sports and staying active.
For more information, www.patlbr.com.
TS Manufacturing Is Undergoing Its Second Expansion In Two Years
Lindsay, ON— TS Manufacturing, a leading provider of sawmill equipment, recently announced that they are expanding their facility for the second time in two years. This brings the TS manufacturing plant to over 85,000 square feet of manufacturing capacity to support its continued growth and demand in the sawmill manufacturing industry.
"As a turnkey supplier for large-scale projects, we felt the need to expand our facility. Sawmills are revamping their own facilities; growing, expanding, and updating equipment to allow for greater production, automated systems, and adding optimization capabilities to their current equipment. Our customers are purchasing our systems because we have been recognized as an industry leader in the combination of Optimized High Recovery Systems and Sophisticated controls, all in the scope of a single supplier. This necessitated our decision for the expansion of our facility. The added extra square footage will allow for additional office space for our engineering team, expand our machine shop, our electrical panel manufacturing shop and research and development and create a more productive shipping and assembly area. This $3.7 million expansion includes additional High Production CNC equipment in our machine and fabrication areas," said Kris Smith, TS System Sales.
TS Manufacturing started its 12,000 square foot addition in late 2021 and it is expected to be completed by spring 2022. This expansion will allow TS to continue to support its customers with the high demand for new and improved sawmill equipment.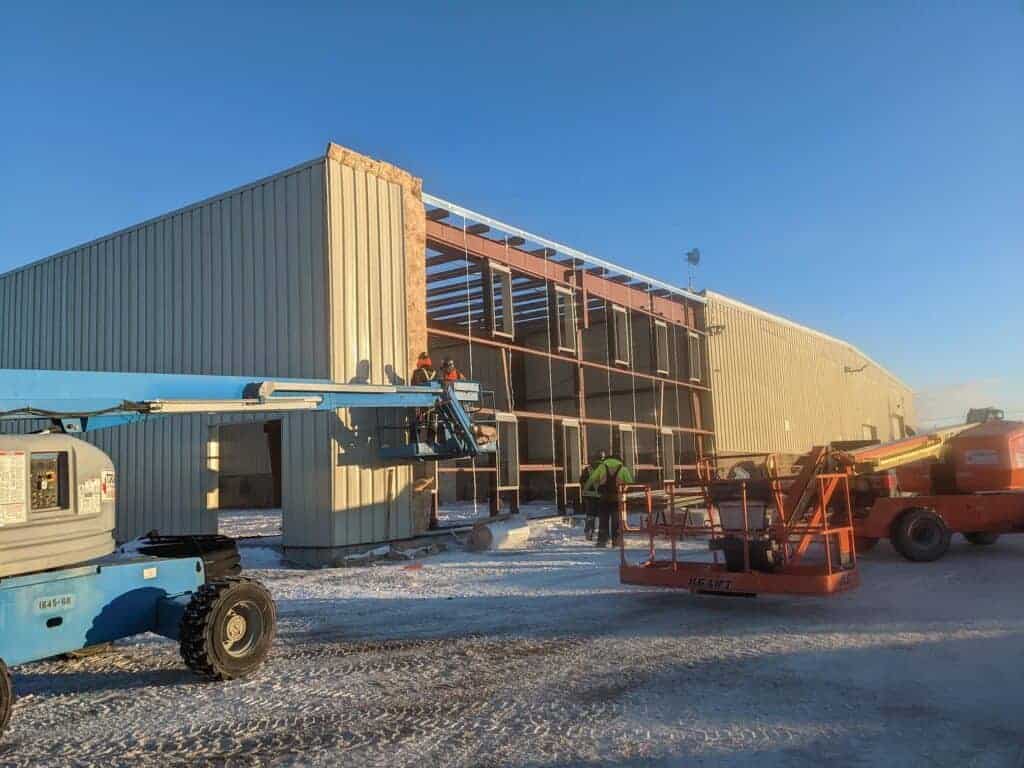 "One area we have focused on is the ability to do everything in-house. During these trying times with labor shortages, shipping delays, subcontract services, and supplies we are already ahead of the curve. To develop, manufacture and mill all parts that go into every piece of equipment in-house means fewer disruptions in our production timelines," stated Ted Smith, president.
TS Manufacturing designs, engineers, and constructs all machine parts in-house, everything from electrical components, programming, milling to painting. "TS is truly a one-stop shop for all sawmill equipment," a company spokesperson noted.
For more information, go to www.tsman.com.
BID Group Invests In Facility To Grow Production Capacity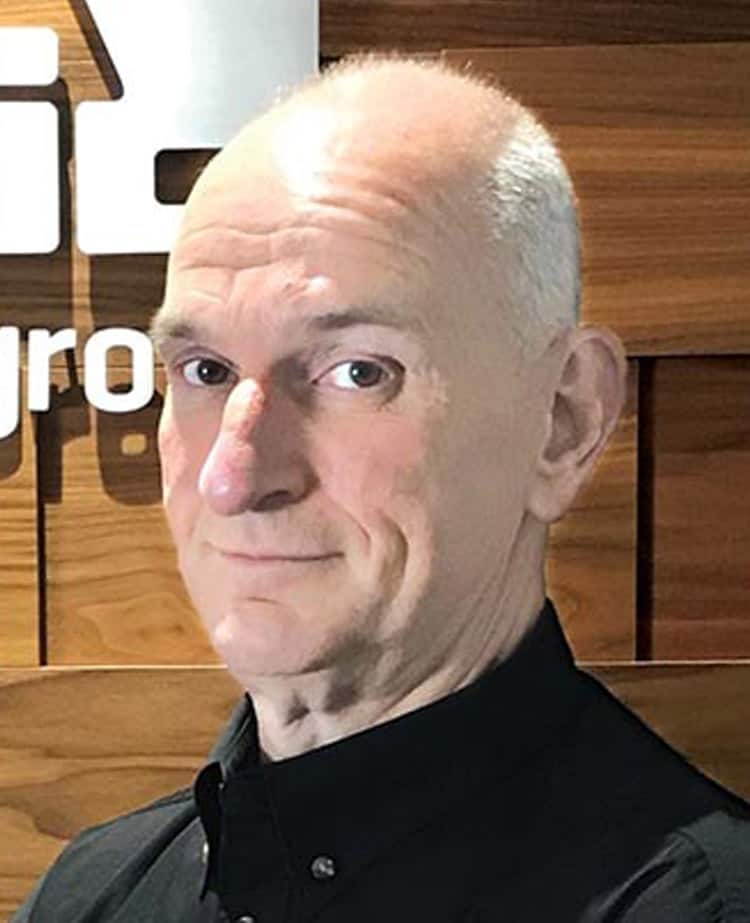 Mirabel, QC— BID Group, with its head office here, the North American leader in sawmill equipment manufacturing, installation, and life cycle service, recently announced it will invest over $1.5 million at its existing facility in Mirabel to grow production capacity, according to a company press release. The company will add 5,000 square feet to its existing footprint, increasing production capacity over 50 percent.
"Digital technologies continue to be a key driver in the transformation of the wood processing industry and a differentiator in the performance of Comact equipment. This investment will allow us to expand production capabilities to continue providing our customers the assurance of leading-edge solutions built with the highest quality workmanship in the industry. This project is part of our long-term manufacturing strategy, and we are pleased to announce this investment in our future," stated Simon Potvin, President, Wood Processing.
Construction will be complete in the summer of 2022.
Since 1924, the privately-owned BID Group has been providing industry-leading solutions for its highly valued customers. As one of the largest integrated suppliers to the wood processing industry, and the North American leader in the field, BID Group is your one-stop source for guaranteed, comprehensive, and innovative solutions, according to a company press release. The ability to provide complete, smart, connected, turnkey manufacturing facilities that include engineering, project management, equipment, software, installation, startup, and after sales parts and services is the BID Group companies' strategic value to its customers. The company has offices in 15 locations situated to serve the predominant wood processing regions of North America.
Learn more about BID at www.bidgroup.ca.
Southern Forest Products Association Announces New Board Of Officers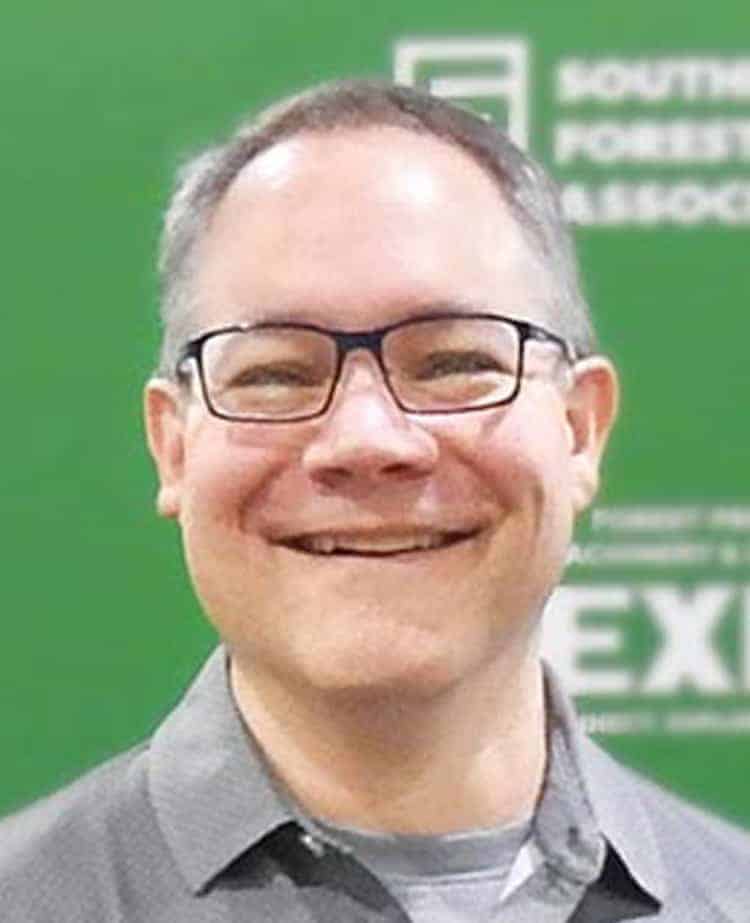 Metairie, LA— The Southern Forest Products Association recently announced the election of its 2022 board of officers.
The board also reelected Eric Gee to serve as executive director for the organization.
"I look forward to continuing the legacy of this association, working with the excellent staff at SFPA," said Chairman Will Lampe. "I am extremely proud of how SFPA has evolved as a leading association with a strong voice in the industry," continued Lampe. "I am also delighted that Eric will continue serving in his role as executive director. Eric has a track record of building great teams and growing business. I am excited to watch Eric lead SFPA into our next era of growth."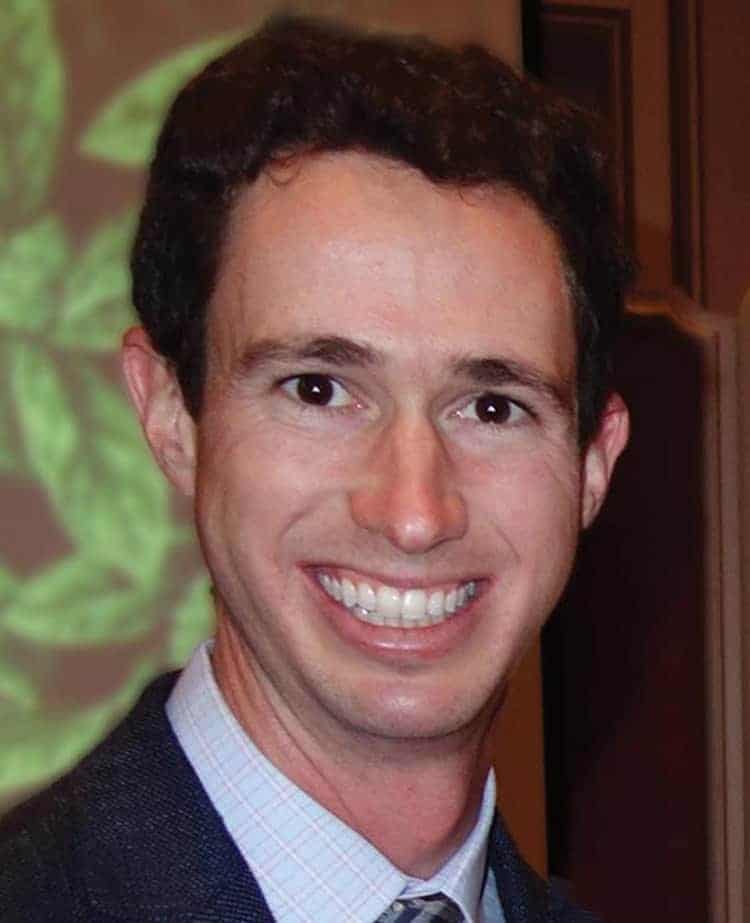 The Board of Directors include: Chairman Will Lampe, Lampe & Malphrus Lumber Co., Smithfield, NC; Treasurer Rich Mills, Hood Industries, Hattiesburg, MS; Vice Chairman Mark Richardson, Westervelt Lumber, Tuscaloosa, AL; and Immediate Past Chairman Craig Forbes, Weyerhaeuser, Hot Spring, AR.
Learn more at www.sfpa.org.
BC Wood Launches Export Readiness Training Program
Langley, BC— BC Wood, located here, recently launched a weekly Export Readiness Training Program, which began the end of January and will run through March 23.
The Export Readiness Training Program is an in-depth webinar-based 9-module program developed for Canada's wood products industry that will guide participants through the complete process of exporting.
The modules are broken into three phases, starting with determining export readiness, then offering tactical lessons in performing research, learning about key markets, building Export Plans and identifying the best-fit partners, followed by a number of hands-on webinars with experts on dealing with logistics, international finance, virtual selling and trade topics that will provide specific advice on expanding internationally. To view the topics for each training module and to sign up, visit www.bcwood.com.