Broadfoot Named COO At Collins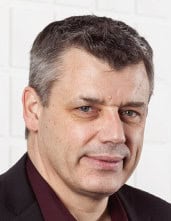 Wilsonville, OR—Collins, headquartered here, announced recently that Larry Broadfoot will become the Chief Operating Officer (COO) of the company.
Broadfoot joined Collins in 2015 as vice president of sales and marketing. Broadfoot's experience prior to joining Collins includes Tolko Industries, a family-owned Western Canada forest products manufacturer, where he held several management roles over the years as divisional controller, planer mill superintendent, sawmill superintendent, lumber superintendent, North American sales manager and general manager of lumber and plywood sales.
"I am pleased to announce this executive promotion," said Tom Insko, president and CEO. "Larry's broad industry experience and his values-based leadership will help position Collins for continued success. As COO, Larry will lead Collins' sales and marketing, and manufacturing teams."
To learn more, go to www.collinsco.com.
Woodgrain Selects Rocky Mount For $7.5 Million Expansion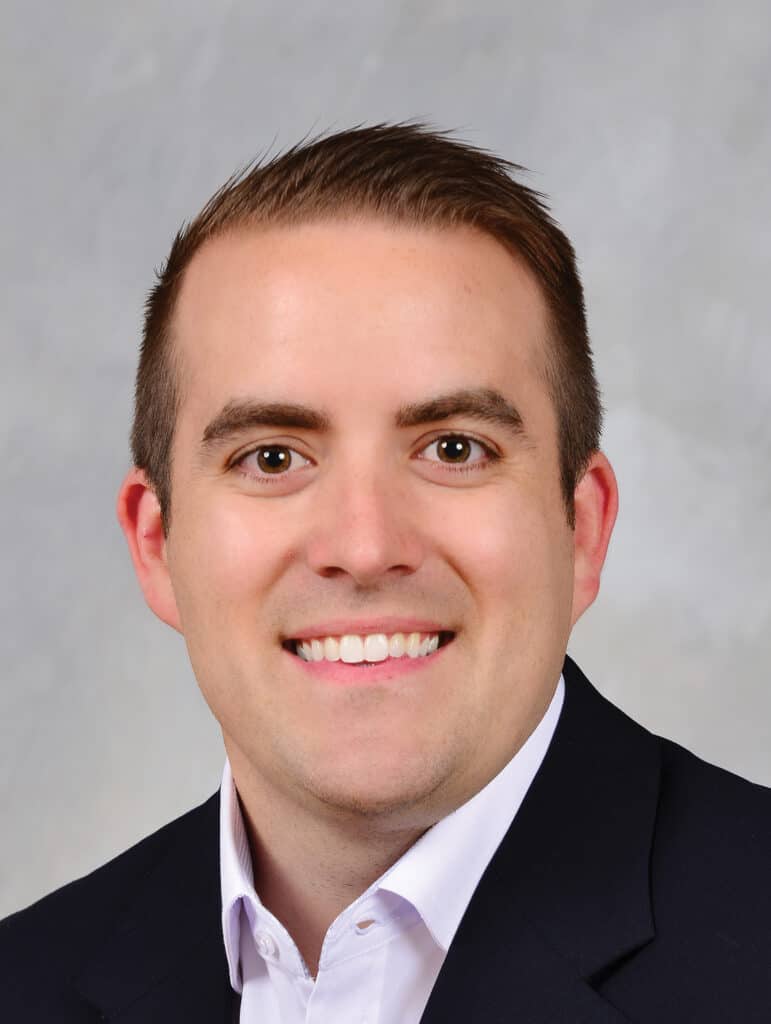 Fruitland, ID—Woodgrain, Inc., a building products company headquartered here, will create 42 new jobs in Nash County, North Carolina, Governor Roy Cooper announced recently. The company will invest $7.5 million to expand its door-hanging operation in Rocky Mount.
"It's great that Rocky Mount is Woodgrain's top choice for its expansion," said Governor Cooper. "This decision is indicative of the company's positive experience with our strong communities, manufacturing economy and our world class workforce."
Family-owned and operated since 1954, Woodgrain, Inc. is a vertically integrated manufacturer of moulding, millwork, windows, doors, door jambs and door frames. The company has operations in Chile and the U.S. with seven locations in North Carolina, including a sawmill. This expansion will relocate Woodgrain's existing operation to a 225,000 square foot facility.
"We are excited to expand our Rocky Mount operation, while also creating more jobs that will have a positive impact on this great community," said Todd Dame, president of Woodgrain's Distribution Division. "By expanding our manufacturing capabilities, we are able to further enhance our vertical integration, which plays an essential part in delivering on our commitment of creating quality millwork products. We continue to invest in North Carolina and thank all of our highly skilled associates for helping drive Woodgrain and American manufacturing."
To learn more, go to www.woodgrain.com.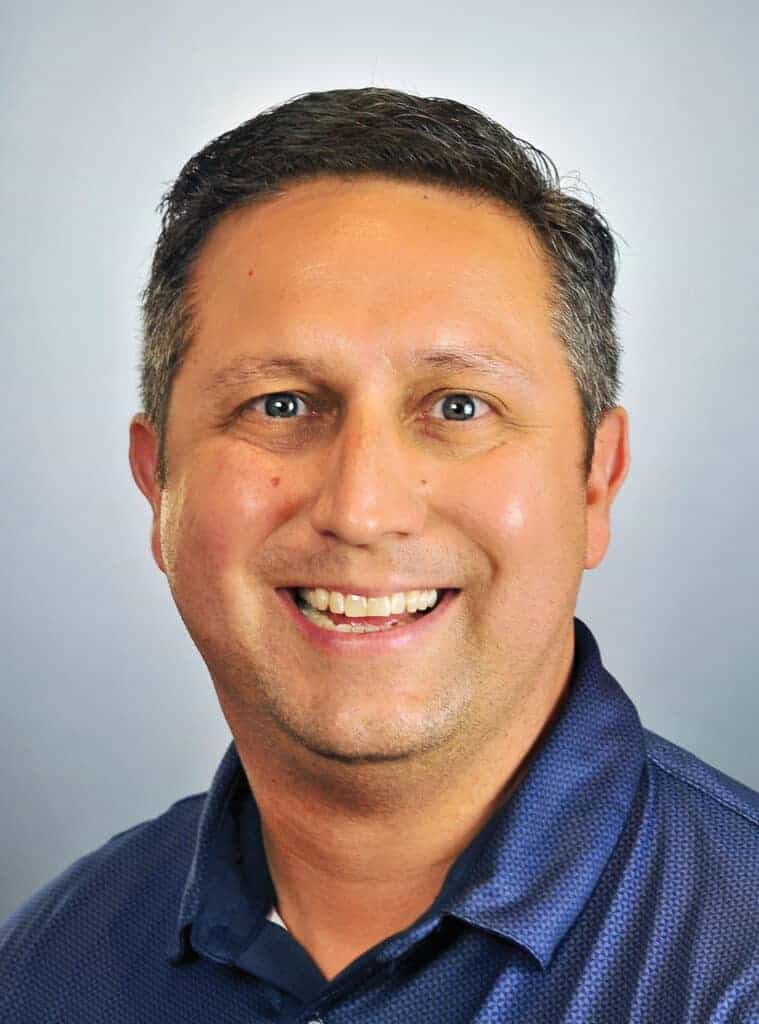 Boise Cascade Expands Albuquerque Distribution Center
Boise, ID – Boise Cascade's Building Materials Distribution (BMD) division, headquartered here, recently announced the acquisition of 4.67 acres of land adjacent to its Albuquerque, NM branch.
The land purchase agreement was signed recently. The existing operating facility consists of 13 acres with 78,000 square feet of covered storage. This BMD location services the New Mexico, West Texas, and Juarez markets.
"The expansion will increase our diversification of customer segments in those areas as well as our ability to expand current product offerings in engineered wood products (EWP), Trex composite decking, and various other commodities," said Arik Zonski, Albuquerque branch manager. "The additional acreage will help us grow our business as well as provide some operational efficiencies."
Boise Cascade Company is one of the largest producers of engineered wood products and plywood in North America and a leading U.S. wholesale distributor of building products. For more information, visit www.bc.com.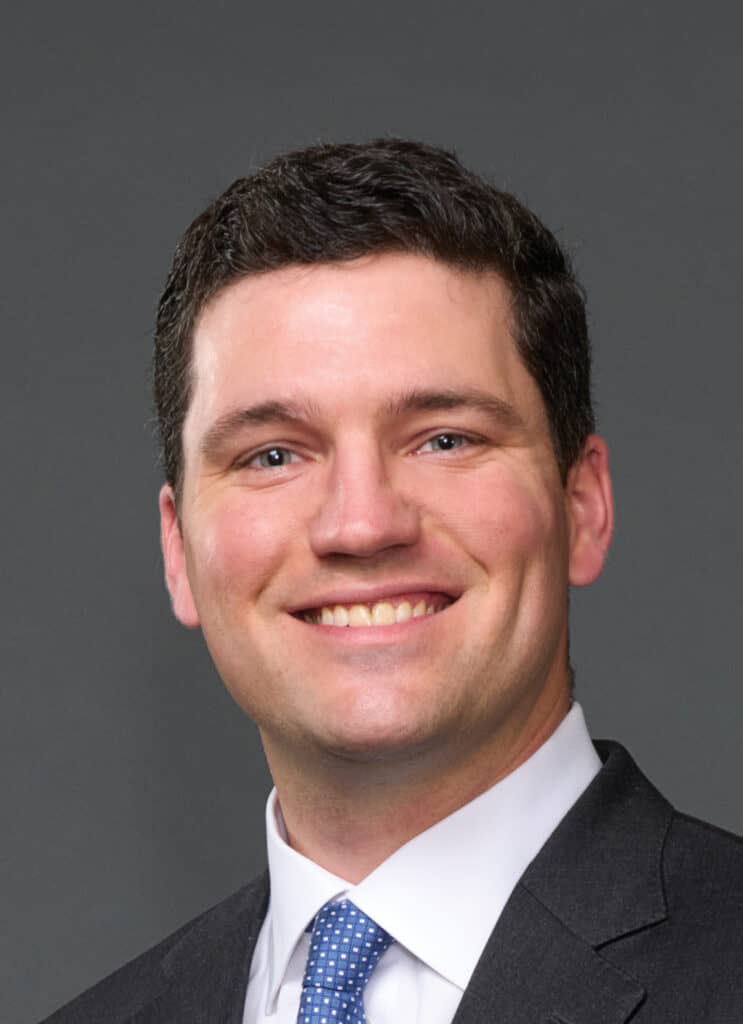 Westervelt Announces Leadership Changes
Tuscaloosa, AL—The Westervelt Company, headquartered here, recently announced a new chief operating officer role.
Cade Warner was recently promoted to chief operating officer. He previously was chief sustainability officer. In Warner's new role, he will be responsible for the five business operations of The Westervelt Company – Forest Resources, Wood Products, Ecological Services, Real Estate and New Zealand, as well as Business Development and Information Services. He will work closely with President and CEO Brian Luoma in overseeing operations and implementing the strategic plan of The Westervelt Company.
"We are continuing to prepare our next generation of leaders," said Luoma. "I have tremendous confidence in Cade's leadership ability as we continue our focus on disciplined growth, operating sustainably and ensuring that we promote operational excellence across the company. This is an exciting move for us as we work to constantly improve the effectiveness of our organization."
The Westervelt Company, a privately held company, was founded in 1884 and is currently under the fourth generation of family leadership. Westervelt is an industry leader in land management, wood products manufacturing and environmental mitigation. The company is recognized for excellence in sustainable forest management, responsibly sourced forest products and services, natural resource stewardship and ecosystem conservation. With more than half a million acres of land under Westervelt management, Westervelt's diverse businesses all work together to ensure the sustainable stewardship of natural resources today, tomorrow and for many generations to come.
To learn more, go to www.westervelt.com.
U-C Coatings Announces That Seal-Once® Marine Is Non-Hazardous To Aquatic Life
Buffalo, NY—U-C Coatings, headquartered here, a leading manufacturer and supplier of premium wood protection products, recently announced that its Seal-Once® Marine product, a premium waterproofing deck/dock sealer and stain, is non-hazardous to aquatic life. Seal- Once Marine, which is available in clear and three semi-transparent colors, deeply penetrates the surface to protect and stabilize wood in high-moisture areas. It is an eco-friendly wood finish, with ultra-low VOCs, and is safe to use around open water.
U-C Coatings' range of product lines includes: ANCHORSEAL®, SEAL-ONCE®, ECO CHEMICAL®, FENCE GUARD®, GEMPAINT®, and CONTECHEM®. All products are manufactured in the USA.
To learn more, visit www.Seal-Once.com, www.uccoatings.com, or call U-C Coatings at 888-363-2628.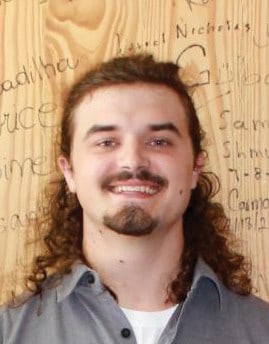 MLMA Gives Scholarship To Mississippi State Student
Jackson, MS—In July of 2019, the Mississippi Lumber Manufacturers Association, headquartered here, created the Mississippi Lumber Manufacturers Association Endowed Scholarship in the Department of Sustainable Bioproducts at Mississippi State University. Recently, Mississippi State University student Matthew Jernigan was awarded the 2022 Mississippi Lumber Manufacturers Association Annual Scholarship.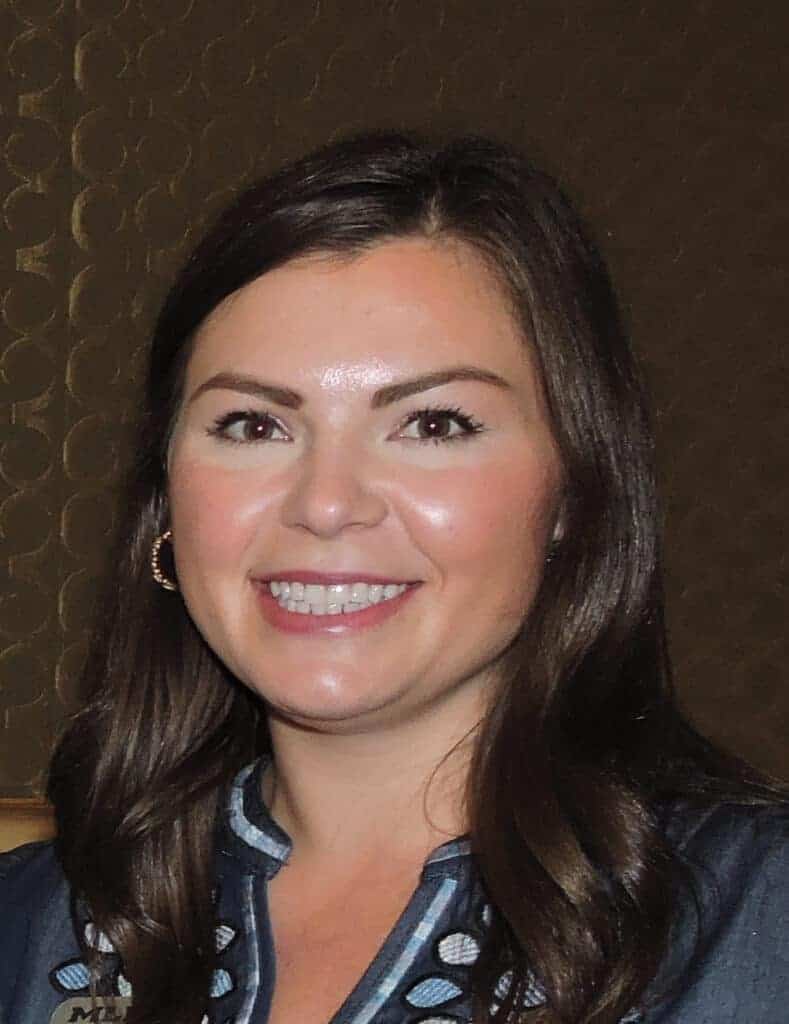 Jernigan is originally from Greenville, MS, but he grew up in East Texas. Jernigan planned to graduate from Mississippi State in December of 2022 with a Bachelor of Science degree in Sustainable Bioproducts. He hopes to enter into the research field.
MLMA Executive Director Ellery Jones recently met with Jernigan and MLMA board member Dr. Dan Seale in Starkville to congratulate Jernigan on his scholarship.
To learn more, go to www.mlmalumber.com.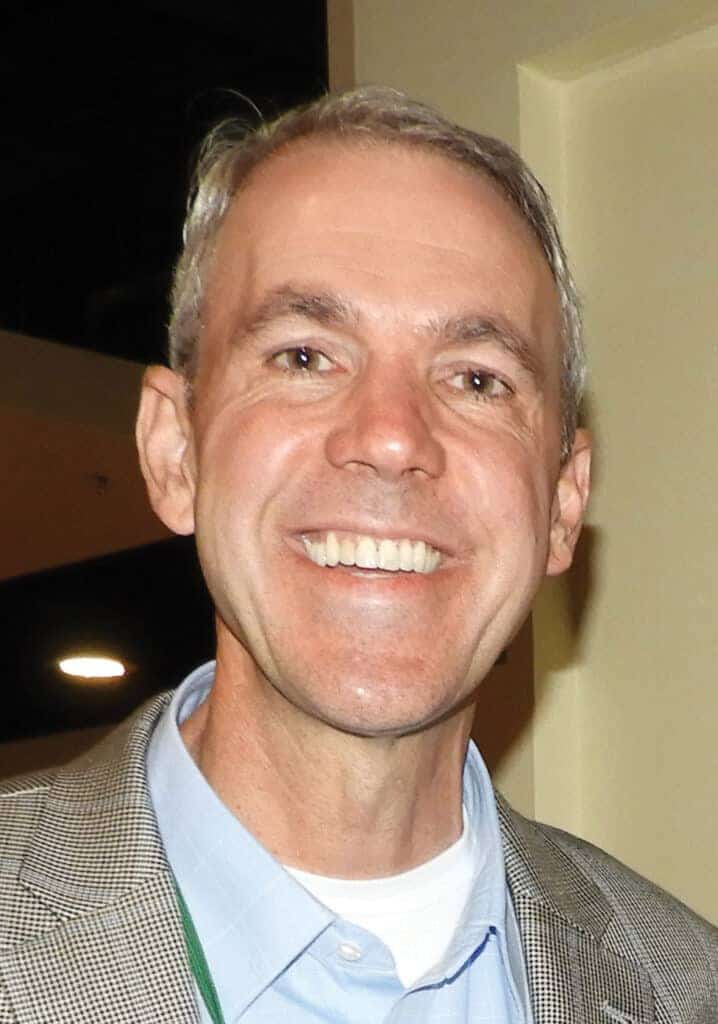 Culpeper Wood Preservers Acquires H.M. Stauffer & Sons
Culpeper, VA—Culpeper Wood Preservers, based here, a leading producer of pressure-treated wood, recently announced they have acquired H. M. Stauffer & Sons of Leola, PA.
"We could not be more excited about this acquisition and the diversity that adding H. M. Stauffer & Sons brings to our company. They have been a leader in multiple facets of our industry, and we look forward to expanding our product offerings," said Jonathan Jenkins, president of Culpeper Wood Preservers. "The principles and values of H. M. Stauffer & Sons coincides with what we believe in at Culpeper Wood Preservers. The combination of these two companies strengthens our ability to provide greater value and service to our customers and expands our geographic reach. Our continued growth highlights our commitment to excellence for our customers, suppliers, and employees."
"The employees of H.M. Stauffer have always been our greatest asset," said President Ray Bures. "Through the years, our customers have come to expect top-quality products and unparalleled service. Our product mix of treated lumber and structural building components has always been a winning combination. We are excited to continue our long history of success by joining forces with the Culpeper team."
With this acquisition, Culpeper Wood Preservers further strengthens the distribution coverage area for its pressure-treated wood into markets that stretch from the Southeast to the Northeast and through the Midwest. Culpeper Wood Preservers now has a total of 17 treating plants within its footprint.
About Culpeper Wood Preservers: In 1976, Culpeper Wood Preservers started from a single location in Culpeper, VA. Today, the company is a leading manufacturer of pressure-treated products for the residential, commercial, industrial, and marine markets and employs more than 600 dedicated people. Culpeper Wood brand name products are sold exclusively through lumber dealers throughout the Mid-Atlantic, Northeast, Midwest, and Southeast.
About H. M. Stauffer & Sons: A fourth-generation family business founded in 1890, H.M. Stauffer was initially a coal, lumber, and feed supplier servicing Lancaster, PA. Always a leader in the building industry, Stauffer began supplying trusses and wall panels to customers in the 1960's. The company added wood-preservation capacities in 1975. In the 1980's, the company added a second component manufacturing location in Myerstown, PA.
For more information, visit www.culpeperwood.com.