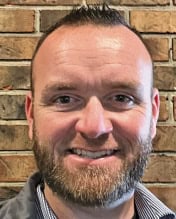 Logansport, IN—Evan Long was recently named the salesperson for Northern Indiana and the East Coast for Cole Hardwood Inc., headquartered here.
Cole Hardwood manufactures kiln-dried lumber. Species include North American Ash, Beech, Cherry, Hackberry, Hickory, Hard and Soft Maple, Red and White Oak, Poplar, Sassafras and Walnut. Lumber is NHLA inspected, end-trimmed and coated, and kiln-dried to strict tolerances of 6 percent to 8 percent moisture content. Lumber thickness extends up through 16/4.
Cole Hardwood has a kiln capacity of 1,300,000 board feet and keeps about 12 million board feet in inventory. The facility uses a Newman 382 planer and straight line rip. Its four trucks deliver within a 300-mile radius.
Long has worked less than a year for Cole Hardwood and in his present position for a month, at the time of this writing. He previously worked as a driver and operations manager for Weldstar and as a project manager/general manager for BGHI. His first job in the forest products industry was in 2005. He is a graduate of Pioneer Jr./Sr. High School in Royal Center, IN. In his free time, Long enjoys golfing and hunting.
To learn more, go to www.colehardwood.com.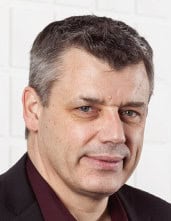 Wilsonville, OR—Collins, headquartered here, announced recently that Larry Broadfoot will become the Chief Operating Officer (COO) of the company.
Broadfoot joined Collins in 2015 as vice president of sales and marketing. Broadfoot's experience prior to joining Collins includes Tolko Industries, a family-owned Western Canada forest products manufacturer, where he held several management roles over the years as divisional controller, planer mill superintendent, sawmill superintendent, lumber superintendent, North American sales manager and general manager of lumber and plywood sales.
"I am pleased to announce this executive promotion," said Tom Insko, president and CEO. "Larry's broad industry experience and his values-based leadership will help position Collins for continued success. As COO, Larry will lead Collins' sales and marketing, and manufacturing teams."
To learn more, go to www.collinsco.com.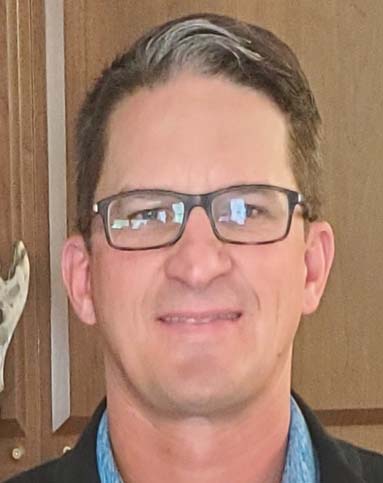 Eau Claire, WI—McDonough Manufacturing Company, based here, recently announced the appointment of Hugh Hawley as senior vice president.
Hawley is a graduate of the Forest Engineering Program at the University of New Brunswick, having started his career in the sawmill industry immediately after graduation. Hawley moved into the sawmill machinery manufacturing industry in 2005, joining McDonough in 2007 as the general manager of the Edger Division. On McDonough Manufacturing's expansion into Canada in 2017, Hawley became general manager of the Canadian division before being named VP of operations in 2020 and now senior vice president in 2022.
In his spare time, Hawley has volunteered as a baseball coach for numerous years, enjoys fishing and hunting, and spending time with his wife, Rashmi, daughter Maya and son Nikhil.
To learn more, go to www.mcdonough-mfg.com.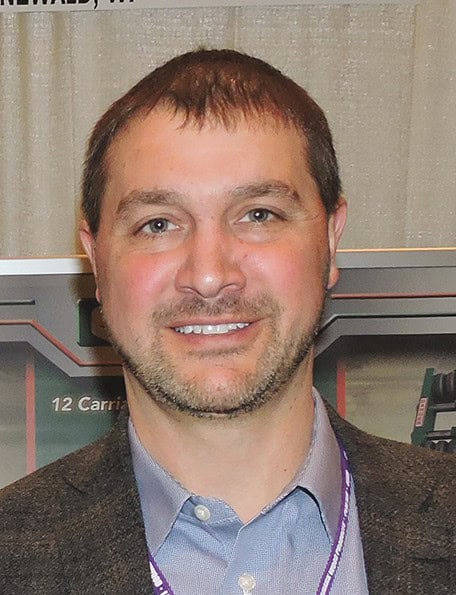 Newald, WI–Cleereman Industries/Cleereman Controls, headquartered here, recently performed a number of equipment installations at companies that manufacture Hardwood lumber, according to Vice President Paul Cleereman.
Chitko Brothers Lumber in Tipler, WI installed a Cleereman 654 optimized combination board/gang edger with Cleereman Controls optimization package. "Corey and Cody Chitko, owners of the mill, are very happy with the new edger and are reporting huge gains in yield," Paul Cleereman said. "Corey stated that he can stand by the chipper and see how much less waste is going to it with the new optimized edger, compared to the manual edger they replaced."
King's Sawmill in Spring Glen, PA purchased a Cleereman 654 optimized combination board/gang edger with Cleereman Controls optimization package.
Interlink Lumber in Bonduel, WI, installed a Cleereman 848 debarker with log deck and Cleereman Controls package.
Also, Attala Hardwoods in Kosciusko, MS, got a Cleereman LP-42 linear carriage with Cleereman Controls 3-D scanning optimization package and a Cleereman sawyer cab with the Cleereman Controls completely mounted and wired to save time on installation.
Rich in logging and sawmill history, Cleereman Industries has developed and manufactured sawmill machinery for over 60 years using three guiding principles:
•Manufacture high quality products built for high production, increased yield and years of trouble-free operations.
•Use simple yet highly functional designs to minimize the number of moving parts while maximizing the performance and functionality.
•Provide unequaled service and support to its customers.
To learn more, go to www.cleereman.com.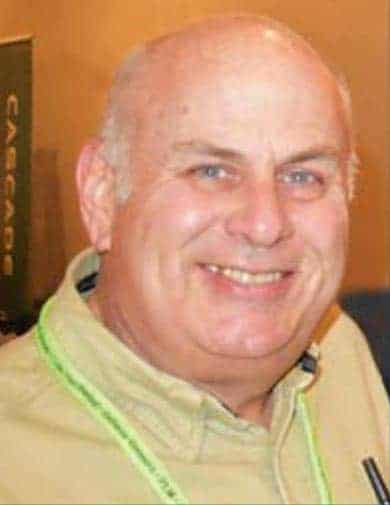 Crestview, FL–Sawmill MD, located here, recently announced that Oaks Unlimited of Waynesville, NC has recently upgraded from a VisionTally Basic unit, originally installed in 2016, to the VisionTally HD Standard System to improve scanning speed while adding the latest features of the VTHD.
The VisionTally HD (VTHD) Standard system scans a pack of lumber for both width and length in two minutes.
Joe Pryor, owner of Oaks Unlimited, advised that the VTHD conversion has provided the benefits that he had hoped for, and is looking forward to the enhancements that are being developed for this VisionTally HD platform in the future.
According to Pryor, the improvements for Oaks Unlimited with the VTHD, in addition to 50 percent faster scanning speed, include stereo cameras with higher resolution than previous cameras due to two times the even-end data points that can "see" further down into the pack for better wane and taper detection. The wider dynamic range of these cameras allows scanning of lower signal strength ("darker") material and improves split recognition for piece-count accuracy.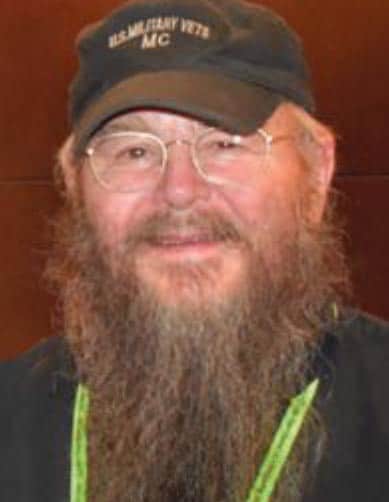 Recently at the National Hardwood Lumber Association Annual Convention & Exhibit Showcase in Cleveland, Pryor told Sawmill MD that when another mill asks about Oaks Unlimited having a VisionTally his response is, "Yes, and I highly recommend it."
The accuracy of the VisionTally system along with the reports available from the VisionTally BundleQuery Database have revolutionized how Oaks Unlimited has relied on and uses tally information, and now they have the latest in VisionTally HD technology.
Contact Mike Ballard or Duncan Ferguson at SawmillMD@mindspring.com for more information on the VisionTally HD Upgrade conversion, or log into their website www.SawmillMD.com to see a video of the VisionTally system and videos of the other products promoted by Sawmill MD.