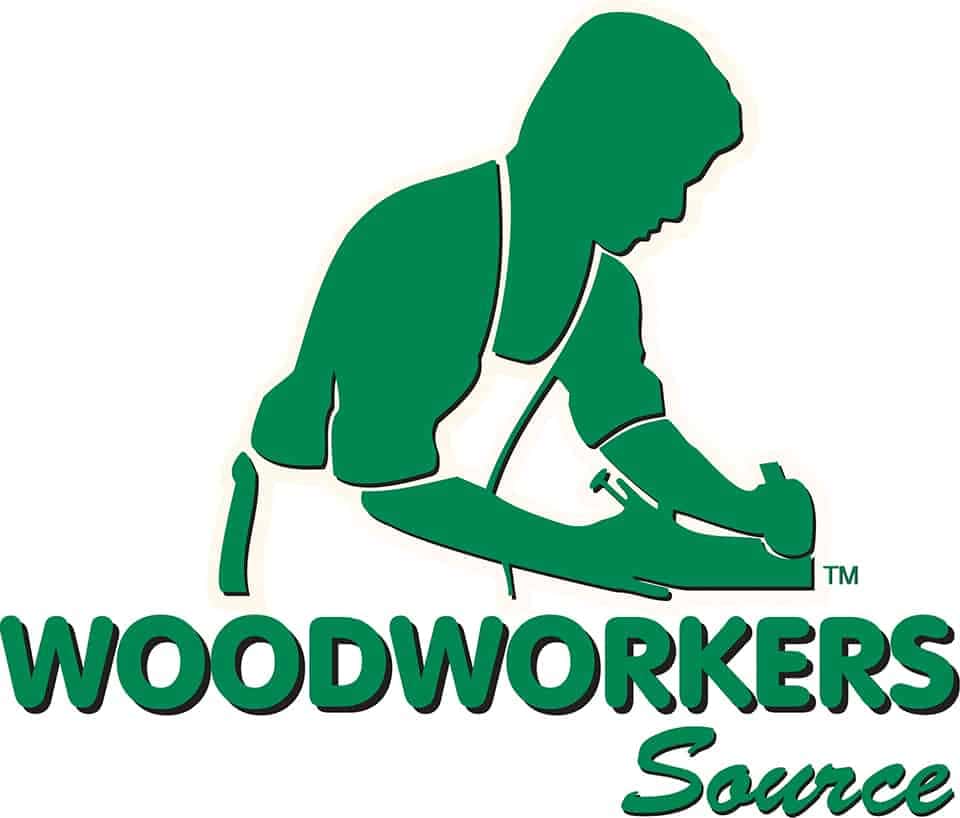 Phoenix, AZ—Woodworkers Source, a division of the MacBeath Hardwood Company, has expanded into a new warehouse facility located west of Phoenix's downtown district. Parent company MacBeath Hardwood is headquartered in Edinburgh, IN.
The 22,300 square foot warehouse sits on 1.2 acres, with three dock doors as well as one grade level door. The building is suited to handle the full-service mill, which is equipped with brand new Northtech machinery and a state-of the-art dust collection system. The 5,000 square foot office will serve as the admin space for the division. The expansion will serve as the distribution hub for its three retail stores, located in North Phoenix, Tempe and Tucson, AZ. It will also be designated as their online fulfillment center.
"This expansion gives us the bandwidth to create a fresh, new and superior experience for our customers," says Vice President and Southwest Regional Manager Mark Stephens. "We've been successful with our ambition to help regular people build incredible projects out of wood for their home, friends and family. Now we're set to provide more options and services faster than ever. And our employees enjoy the thrill of being part of a success story in the making."
Woodworkers Source's new facility went live recently. A full line of Hardwoods and other woodworking accessories can be found at www.woodworkerssource.com.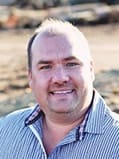 Tillsonburg, ON—Townsend Lumber, located here, has announced that it is now offering Radio Frequency Kiln Dried Timbers. Mike Penner, president at Townsend, has recently installed a new RF kiln on site.
RF dried timbers are dried uniformly from the inside out. A wet external surface is maintained until the end of the drying process, resulting in less defects such as shrinking, checks and warping. The addition of the new RF Kiln makes Townsend a 'one stop' shop for timber supply, reducing freight and other additional costs, according to a company spokesperson. Their RF Kiln provides a quick drying time, and less energy is used, passing on savings to the customer.
Offered are thicknesses up to 16 inches and lengths up to 26 feet. Species available are Red and White Oak as well as softwoods.
To learn more go to www.townsendlumber.com/industrial-lumber/ or call to inquire.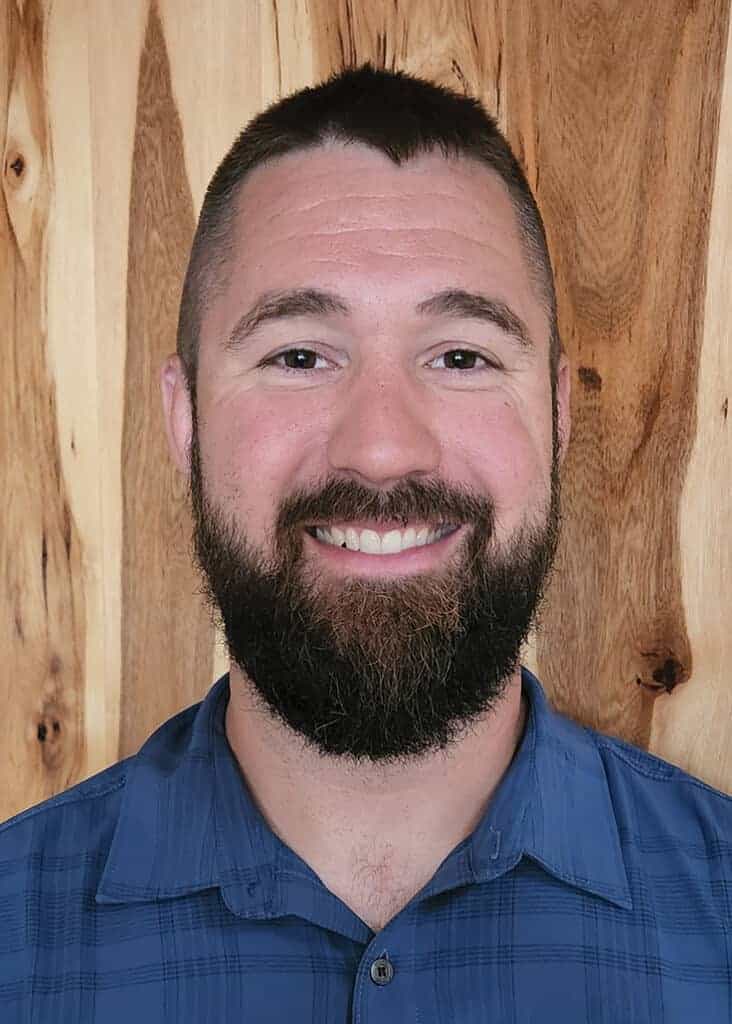 Peach Bottom, PA—Phillip Smith is the new kiln-dried lumber sales manager for Stoltzfus Forest Products in Peach Bottom, PA. He began this job, his first one with the company, in February of 2022. In 2021, he purchased standing timber and carried out logging. Before that, he worked as a supervisor for Amtrak.
Stoltzfus handles green and kiln-dried lumber in Red and White Oak, Poplar, Walnut, Hickory, Soft Maple and Cherry.
Smith graduated from Penn Manor High School in Lancaster, PA and from Penn State University in State College, PA with a bachelor's degree in agricultural sciences and a minor in animal science.
In his free time, he enjoys spending time with his family, hunting, fishing, hiking and homesteading.
To learn more, go to www.stoltzfusforestproducts.com.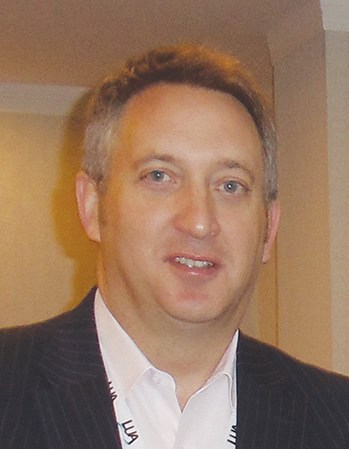 Prince George, BC – BID Group, with its head office here, recently announced it has entered into an agreement to acquire Smith Sawmill Service. The transaction brings together two customer-focused organizations and further expands BID's industry-leading operational life cycle product and service offerings to include the essential recurring saw and tooling capabilities required to support modern wood processing operations.
Smith Sawmill Service is one of the largest suppliers and service providers of saws, cutting tools, filing room equipment and critical consumable products to the wood processing industry. Smith serves the North American market with both proprietary cutting technologies and industry-leading brands. With locations in Texas, Louisiana and North Carolina, Smith is a recognized service leader, equipped to meet the growing customer demand for personalized saw and knife repair and reconditioning solutions.
"We are excited to partner with the Smith team. The combination of our organizations' capabilities is a natural fit given our shared emphasis on excellence in total customer experience," said Steven Hofer, BID's executive vice president of strategy and business development. "The comprehensive new line of products and services will offer our customers added value through the best complement of modern tooling technologies and services to meet their growing demand for the highest quality, innovative outcomes. Incorporating the Smith product and services into our BID turnkey and wood process system offerings further complements the investments BID has made in the development of its own cutting tools solution, Blade."
"I am incredibly pleased with the opportunity to unite with an industry leader like BID," said Paul Smith, president and CEO of Smith Sawmill Service. "I would like to thank our team for their dedication and hard work to build a thriving business. We are confident this partnership will provide our employees, suppliers, and loyal customers with greater opportunities and benefits."
The transaction is expected to close in Q3 2022 and is subject to customary closing conditions.
To learn more, go to www.bidgroup.ca.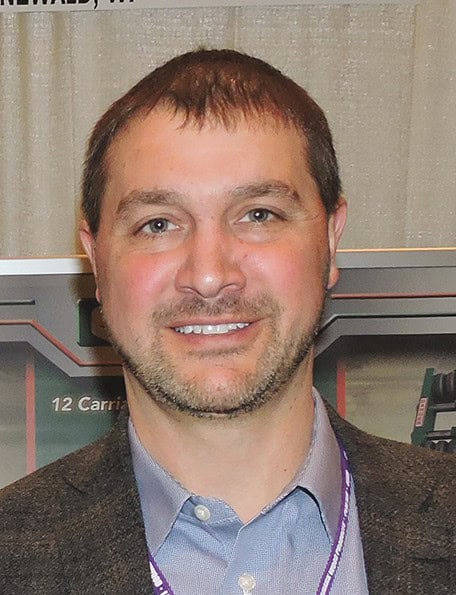 Newald, WI – Cleereman Industries/Cleereman Controls, headquartered here, recently performed a number of equipment installations at companies that manufacture Hardwood lumber, according to Vice President Paul Cleereman.
Cameron Lumber in Homer City, PA received a Cleereman Dual Head Debarker. One head is for debarking, and the other head is for profiling logs. This debarker was on display at the Richmond Expo.
At Altenburg Hardwoods in Altenburg, MO, a Cleereman LP-48 tilt heavy duty carriage and Cleereman 150 h.p. hydrostatic carriage drive were installed.
Cleereman Controls installed a new Linear Setworks with 3-D scanning system on the existing carriage at Buskirk Lumber of Freeport, MI. This replaced their Inovec system.
Cleereman Controls also installed a new Linear Setworks on the existing Cleereman carriage at Independence Lumber in Elkin, NC. This replaced an older Silvatech system.
At Halifax Forest Products in Nathalie, VA, Cleereman Controls installed a new Linear Setworks on their existing Corley Carriage. This company manufactures both Hardwood and softwood lumber.
Cleereman industries along with Cleereman Controls had its 3-saw optimized edger on display at the Expo Richmond for the sawmill industry to see firsthand. Since the Richmond show, Cleereman has taken several edger orders.
Rich in logging and sawmill history, Cleereman Industries has developed and manufactured sawmill machinery for over 60 years using three guiding principles:
•Manufacture high quality products built for high production, increased yield and years of trouble-free operations.
•Use simple yet highly functional designs to minimize the number of moving parts while maximizing the performance and functionality.
•Provide unequaled service and support to its customers.
To learn more, go to www.cleereman.com.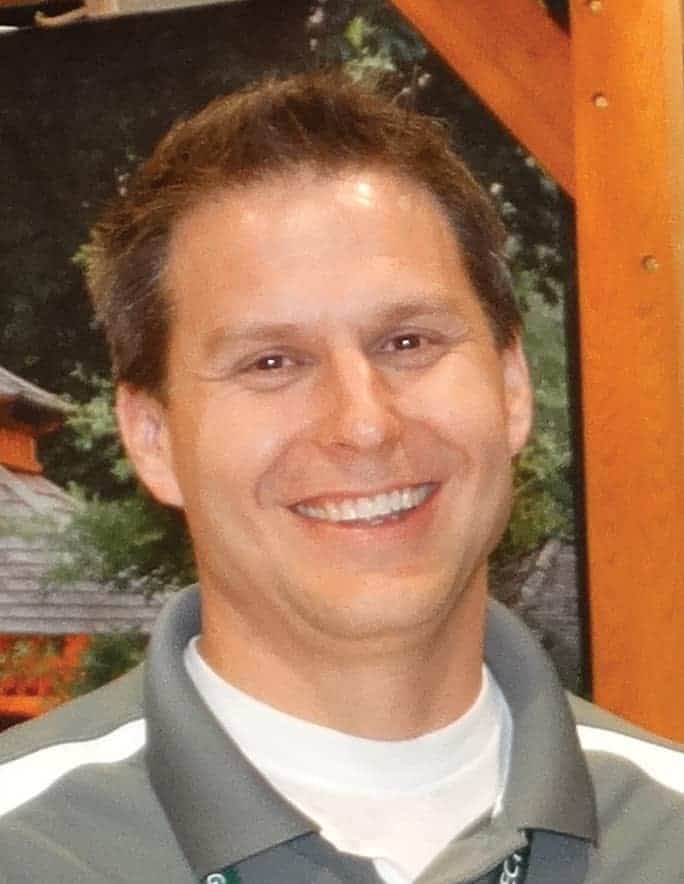 Memphis, TN—Recently, Dallin Brooks officially assumed the position of executive director of the National Hardwood Lumber Association and began his job at the NHLA headquarters in Memphis, TN.
Brooks leads the association in its mission to serve NHLA members engaged in the commerce of North American Hardwood lumber by maintaining order, structure, and ethics in the changing global Hardwood marketplace; providing unique member services; promoting North American Hardwood lumber and advocating the interests of the Hardwood community in public/private policy issues; and providing a platform for networking opportunities.
For the last 10 years, Brooks was the executive director of the Western Wood Preservers Institute, working to promote and protect the preserved wood market for lumber, utility poles and railway ties.
Brooks graduated with a Bachelor of Science degree in Wood Products Processing as well as a Master of Science degree in Forest and Society from the University of British Columbia. He has dual citizenship in Canada and the United States. Brooks has innovative experience in the Hardwood industry; while working for Jartek Oy, he strived to bring thermal modification from Finland to North America for wide plank flooring, cabinets, gun stocks and other niche Hardwood markets.
Brooks grew up in the forests on his family's hunting and fishing resort in BC, Canada. Brooks has seven kids and is relocating his family to the Memphis, TN area.
Brooks can be reached by e-mail at dallin@nhla.com or by phone at 901-377-1082.