Thompson Falls, MT—Thompson River Lumber (TRL), based here, has been providing quality lumber and lumber products since 1987. Species offered include Douglas Fir, Engelmann Spruce, Lodgepole Pine, Hemlock and White Fir, Ponderosa Pine and Western Larch.
TRL takes pride in manufacturing the best possible dimensional lumber, boards, industrials and specialty items available. Produced with the assistance of state-of-the-art equipment, and perhaps their most valuable resource—their employees—products are moved by rail and by truck all across the country.
Marketing to wholesale and wholesale distributors, retail and home centers, Claridge said "TRL is moving product throughout the U.S. and into Mexico. The company offers special services and value-added products. These include special package sizes to meet the needs of our customers."
Laura Ganatos (Sales and Logistics) offered, "Our current products include 1×4 through 1×12, 2×4 through 2×12, 5/4 shop as well as 5/4×6 decking. We are offering proprietary grades that are based on specific customer needs. If it makes economic sense and it fits our longevity and the overall scope of what we want to do with that species, we'll consider all requests."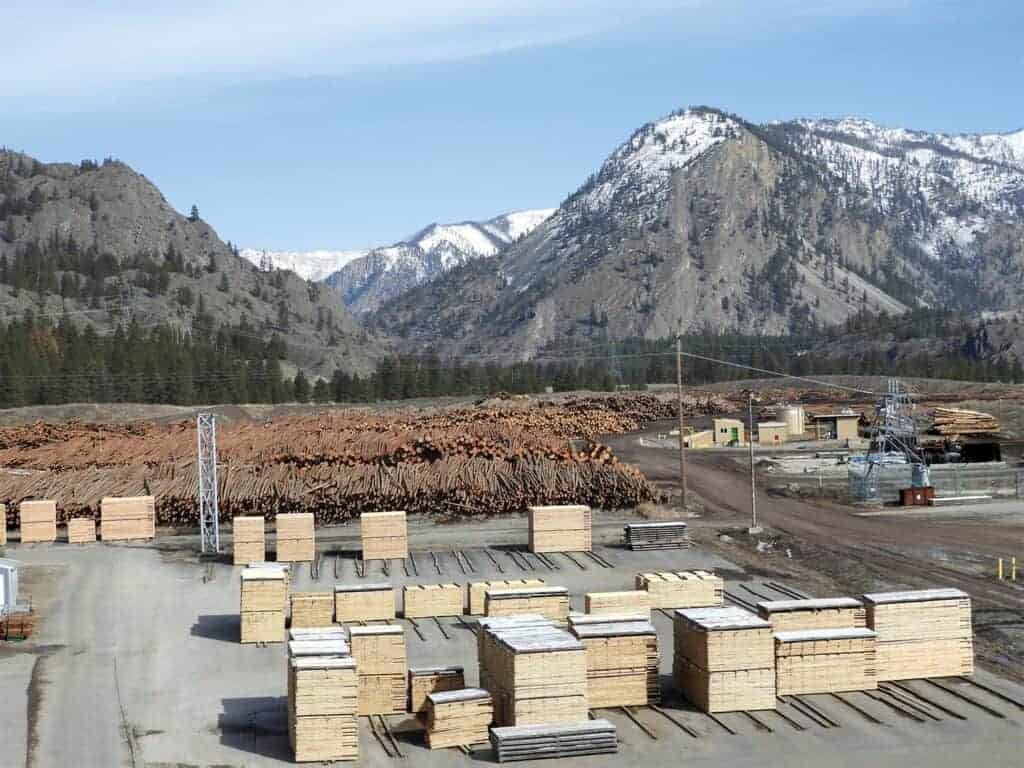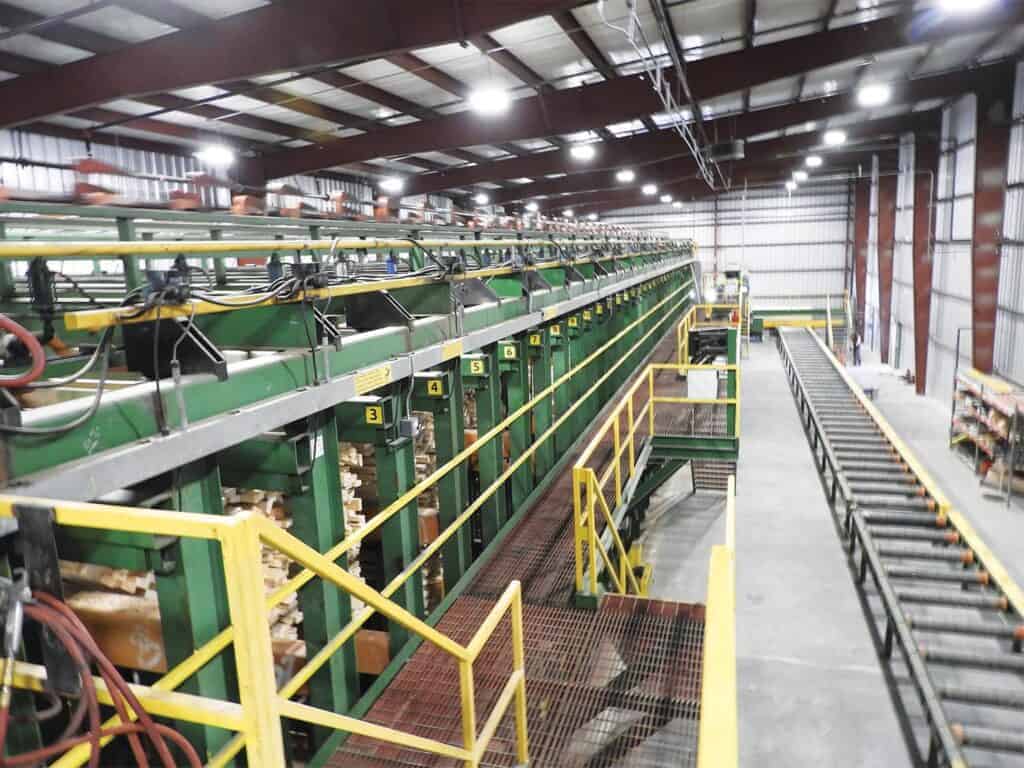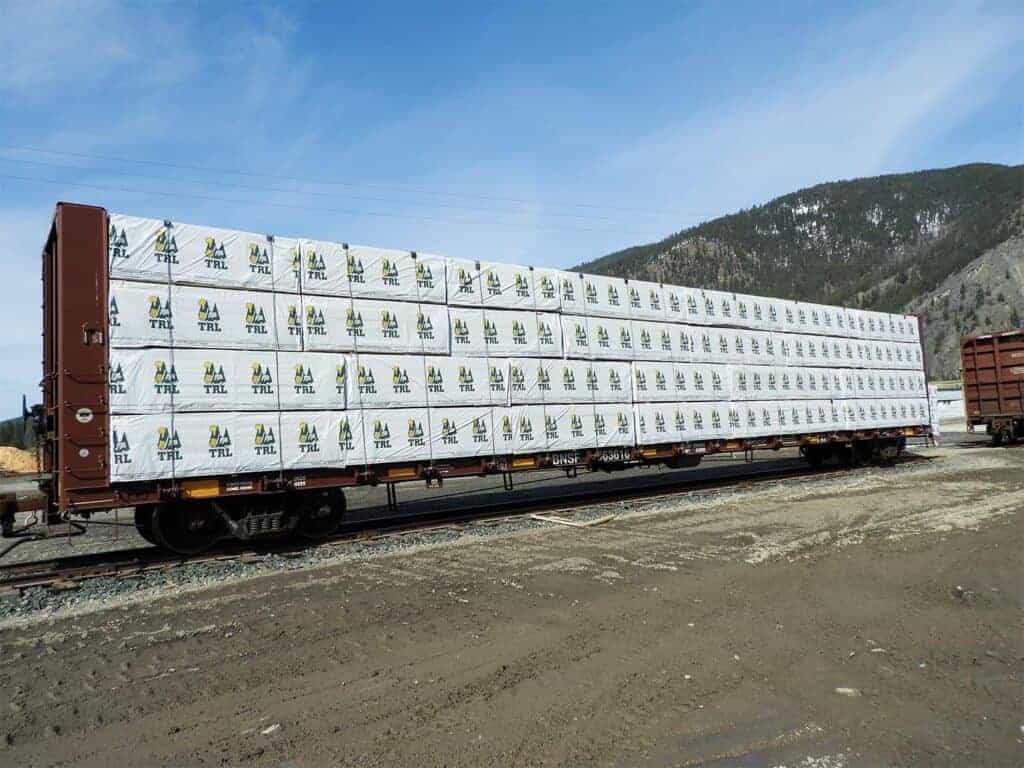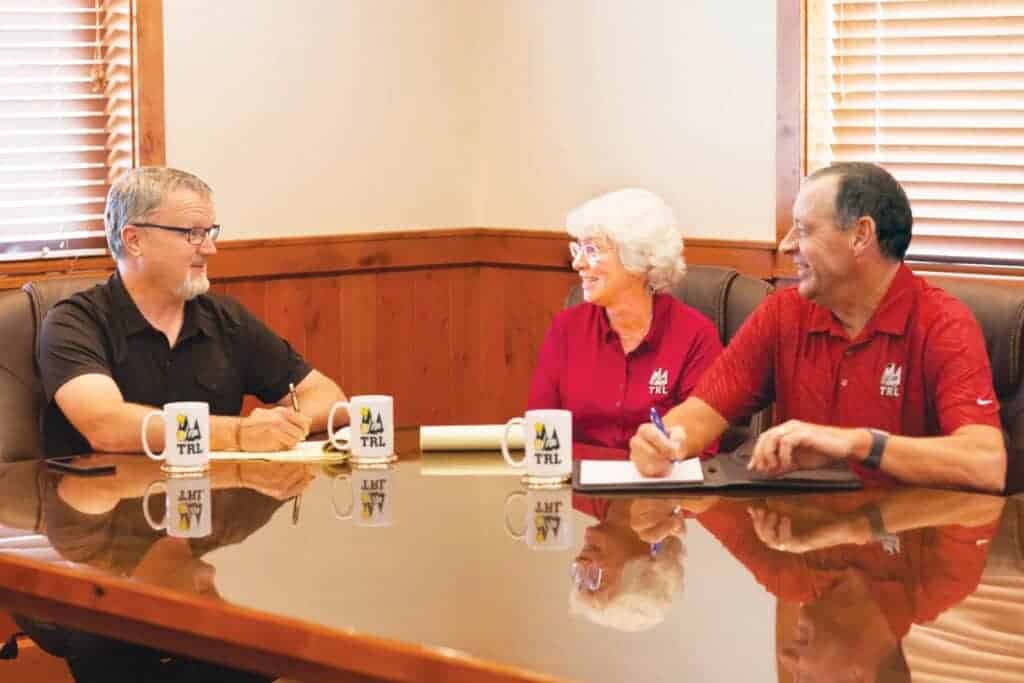 As for transportation Claridge said TRL uses their own trucks, common carriers and the Montana Rail Link (BNSF). All products are TRL logo paper wrapped and tarped to ensure the lumber arrives clean and unharmed from the elements. Our customers have the choice of handling freight arrangements via our staff or by their own.
Most recently TRL installed a new trimmer, stamper, moisture system and an auto-grader provided by FinScan Inc., headquartered in Finland. "This new equipment has provided us the ability to auto-grade our lumber, while barcoding and labeling it to our customer needs," Claridge explained. "This new equipment has allowed us to make a variety of products for our customers, based on their specific needs."
Chuck Dotson (Sales) mentioned, "One of the secrets to the success of Thompson River Lumber is the timber that we bring into our mill. The growing season here in the northern Rockies (or inland empire) tends to be very short, thus creating trees with very tight growth rings. When manufactured into lumber, timber with very close growth rings contribute to a much more stable product than lumber produced from faster grown timber from other parts of North America. At TRL, our quality standard in manufacturing lumber is exceptional and consistently at or better than the rest of the industry! Our goal at Thompson River Lumber is to 'under-promise and over-deliver' to our customers."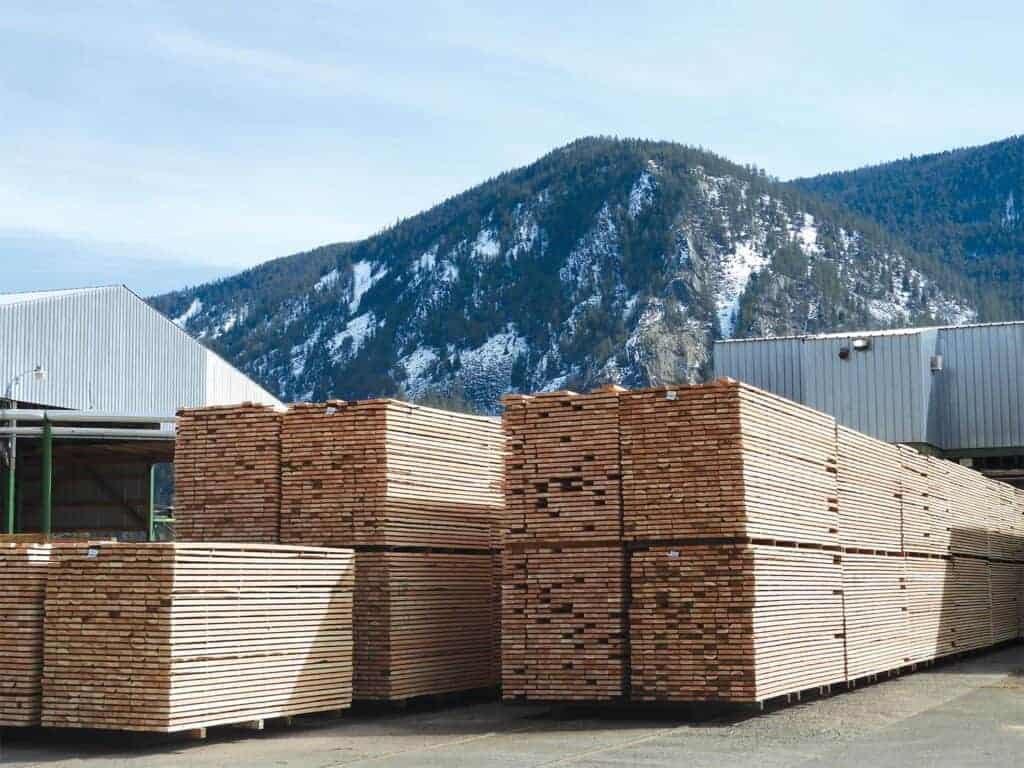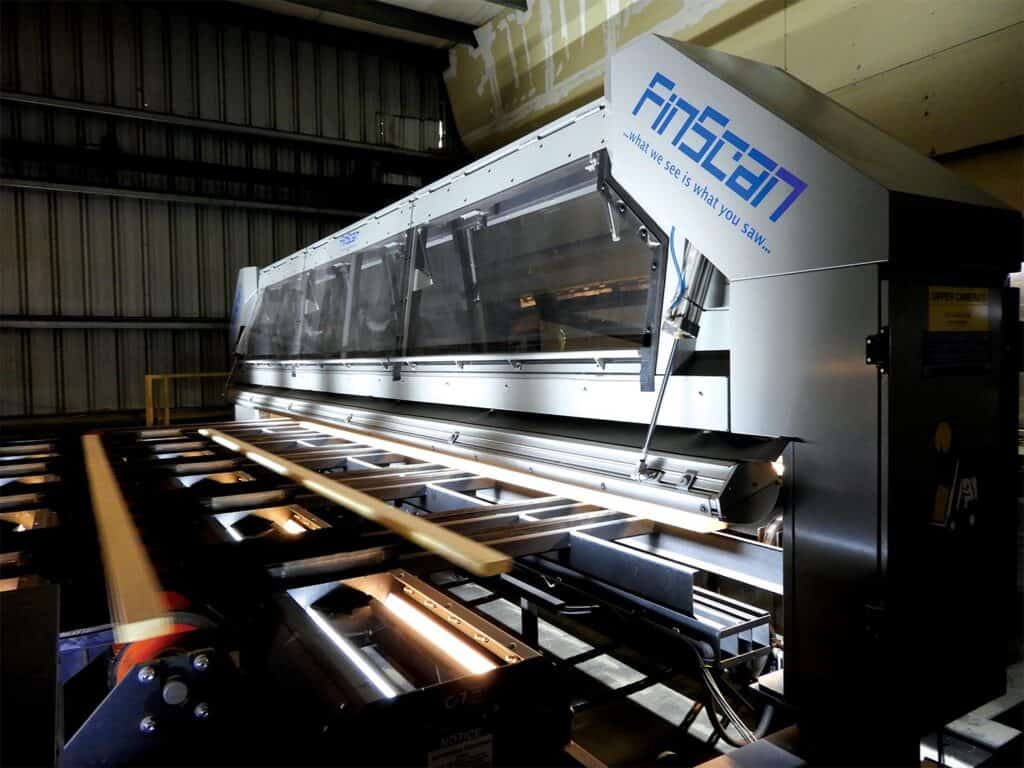 When asked what they attribute their continued success to, Ganatos stated, "Perhaps the biggest compliment you can receive is repeat business. When the customer continues to allow you to serve their needs, you know that you're doing it right."
Claridge added, "Some of our customers have been with us since our inception and that speaks volumes for the quality of the product we offer and for the level of customer service we provide."
The company today maintains a family owned and operated atmosphere through Dan Claridge who handles the day to day operation of the mill, while his dad Roger maintains his presence as president.
Thompson River Lumber is a member of the North American Wholesale Lumber Association; Western Wood Products Association; Montana Wood Products Association; Montana Logging Association; and Timber Products Manufacturers Association. The company is also a member of the American Tree Farm Systems.
For more information visit www.thompsonriverlumber.com.