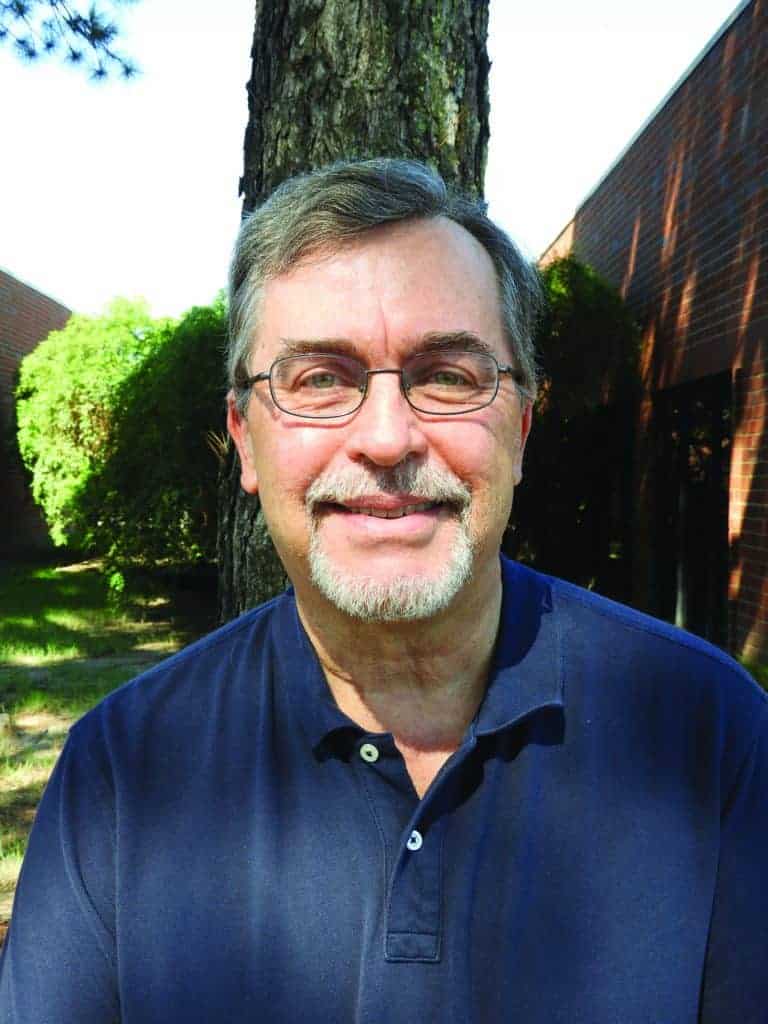 Across the Southeast region sources say that their marketplaces are doing well. Some sources have noted that their sales are doing better than they were six months ago.
A lumber representative in Georgia said, at the time of this writing, that the beginning of 2023 was looking to be very similar to the end of 2022. "Looking into the new year we are optimistic. 2023 might not be as good as 2022 but that was a historically good year," he said.
He noted that sales haven't been as good as they were six months ago but he noticed this trend towards the end of the fourth quarter of 2022.
When it comes to Softwood his company only handles Southern Yellow Pine in grades No. 3 and 4 Common. "We handle these in any thickness that you can imagine from 1-inch boards to 12×12 timbers," he noted.
His company sells to industrial type customers, like pallet manufacturers. "They echo the same sentiments that we have. We don't tend to talk too much about the marketplace with our customers but I haven't heard anyone say anything about it being a long year ahead," he remarked.
He mentioned that they aren't having issues with transportation. "We use trucks and vans, and it has been easy and inexpensive. There have been times when we would beg someone to take a load that had been sitting on our truck list for a week. Now we put a load on our list and if it isn't gone that day, it's gone the next."
He said that his company isn't experiencing issues with labor.
In Mississippi a sawmill spokesperson said that while sales for his company seem slightly above average, they are slightly worse than they were six months ago. "I think that it is the interest rate hikes that have really put a damper on our climate," he commented.
The mill that he represents handles Southern Yellow Pine in grades No. 1, 2 and 3 Common in thicknesses of 2-inch and 5/4.
He said that they sell to treaters, distributors and industrial accounts. "The treaters are seeing less business than they expected," he noted.
When it comes to transportation he said that it has been easy so far this year. "It seems like it never is but trucking has been available and there haven't been any major catastrophes with rail yet."
He mentioned that there has been an ongoing problem with labor shortages and that they had to curtail a night shift at one of their mills. "We just don't have anyone that is qualified that wants to come to work," he said.
In Alabama, a lumber saleswoman said that her company's market has improved a whole lot, at press time. "The market is better than it was six months ago. Lumber is more in demand than it was. I think people are restocking their inventories that they let go down," she remarked.
She said that they handle Southern Yellow Pine in Prime grades No. 2, 3, and 4 Common. "We do spatially cut items in PET material and that is selling best for us right now," she continued.
They sell to traders, truss manufacturers and building contractors. "They have all said that their sales have improved since the beginning of the year," she noted.
She said that they aren't having issues with transportation, and that they have people begging to haul lumber. "Our number one issue is keeping employees. We might hire 10 on Monday and then the next week half of them have already quit," she stated.
"I am pleased with how the market is right now. We aren't having trouble selling or moving lumber and we are getting a better return from it than we were six months ago," she said.