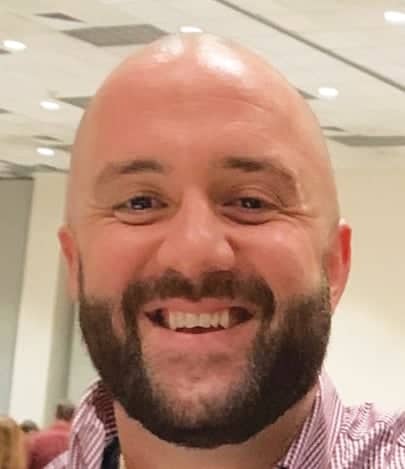 HAMBURG, NY—Joey Perot recently joined Baillie Lumber Co., headquartered here, as the domestic Hardwood lumber trader for the Southwest region. Perot comes to Baillie with nearly 15 years of industry experience. His familiarity with sawmills, concentration yard operations and the Hardwood distribution business will bring great value to the customers he serves. 
Perot, who is based in Houston, TX, will be serving the needs of distribution companies and manufacturers who purchase Hardwoods in Texas, Oklahoma, Louisiana and Arkansas.
One of Perot's primary responsibilities will be to continue to help customers source the lumber they need, when and where they need it, whether that is by securing a special load of hard-to-find tropical lumber or putting together a multi-species mixed load of Appalachian Hardwoods.
Baillie is one of America's leading providers of Hardwood lumber. Baillie is focused on providing Hardwood lumber solutions that help customers' businesses succeed. Their portfolio includes custom lumber solutions designed to the specific needs of their customers and that help companies increase yields and decrease costs.
For more information on Baillie, you can reach Joey Perot directly at 346-405-1200 or e-mail jperot@baillie.com.