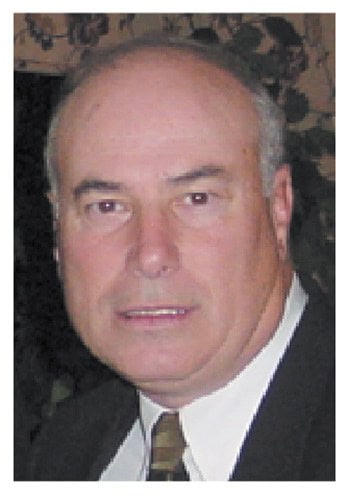 In the Midwest, Softwood lumber providers who were recently interviewed said their markets were strong or were showing "signs of life."
A sawmill representative in Texas said his business activity "has been improving. We just had the best two weeks since October. The demand is coming back. People are kicking tires and giving me purchase orders.
"I went to NAWLA last year," he stated. "The economist there called this year 'cautiously optimistic.' It's just now getting to be optimistic."
He sells all SYP No. 2, No. 3 and D and Better, all in one-inch boards. His customers are mainly wholesalers. Their business is improving, he said.
He has no transportation problems. "It's all FOB-mill. Our customers pick the lumber up."
In Kansas City, a lumberman said his business is "still very sluggish but showing signs of life. Mainly, companies' inventories are starting to get back down to reasonable levels. I think everyone got caught with inflated inventories during the winter. The housing starts here in the Midwest have been abysmal, well below 50 percent of what they were last year. Lately, housing starts have increased. No one expects housing starts to go gangbusters. But it is better than Q1."
Relative to a few months ago, the market is better, he said.
He offers Spruce and Doug Fir in No. 2 and Better, 2×4 through 2×12.
His sales are "mainly to pro dealers and box stores. Their business activity is kind of the same as ours. Their business picks up this time of year every year, not like the boom of COVID, but they've gotten back to pretty normal levels."
Trucking is much better, he reported, and there have been "no hiccups in rail."
A South Dakota lumber provider said, "Business is slow, but it has been busier lately. We've had a lot of snow. Something else slowing our business is that our customers are concerned with high interest rates. People don't want to buy a lot of lumber."
He remarked that, compared to several months ago, his business activity is "a little bit better."
He sells SPF, Hem Fir and Cedar in No. 2 and No. 2 Premium. He offers Hem Fir in Select Struct and Cedar in Select Tight Knot or Appearance Grade. His best sellers include SPF and Hem Fir Select Struct.
His customers are distribution yards. His customers' business is still slow in some areas, while in other areas business has picked up.
Transportation is OK because, he stated, "We have our own trucks."