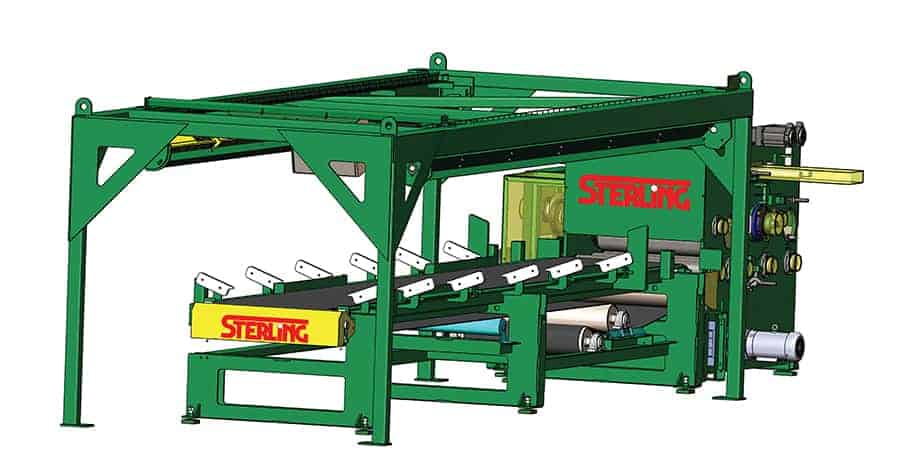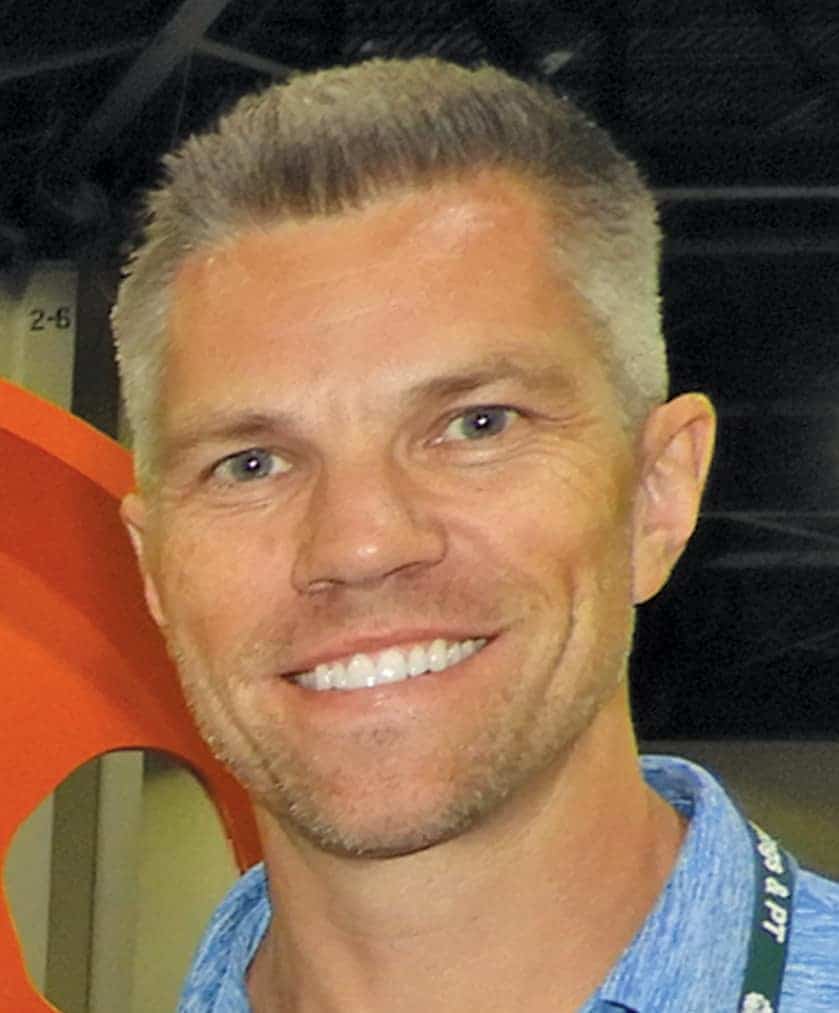 Eau Claire, WI—McDonough Manufacturing Company, headquartered here, recently introduced the Sterling YieldBoss Hybrid Edger System, which, according to the company, is "a whole new class of edgers."
"The Sterling YieldBoss Hybrid Edger System is a revolutionary new approach to edging that combines the benefits of optimized saw placement with the simplicity of a manual edger system," said McDonough Vice President/Owner Matt Tietz. "An affordable system in a whole new class of edgers created by McDonough, a Sterling YieldBoss Hybrid Edger fits in the space between our line of McDonough fully optimized edgers that return the highest yields, and manual edgers that leave everything up to your operator.
"Based on years of edger product development and site testing, a Hybrid Edger will deliver performance expected to be superior to many optimized transverse edger systems, and even outperform many edgers that are billed as being optimized, but in reality, are not."
The Sterling YieldBoss includes:
Optimized saw placement on every board
A design to fit the footprint of a hand-fed edger system common in sawmills everywhere
A design to put the saw on the correct cut-path on every piece
An infeed system based on the designs of the McDonough OptiFit edger system, which has been developed over years of testing and improvement, with 50-plus systems in operation around the industry 
The standard YieldBoss edger system has:
Edger infeed belt
McDonough YieldBoss Hybrid Edger scanning
McDonough Hybrid Edger system controls
Two-saw McDonough YieldBoss edger 
Edger outfeed belt
According to Tietz, "McDonough strives for efficiency through specialized machine solutions that lay a foundation for success. We focus on mutual honesty and long-term ethics, open and respectful communication, and are conscious of our customers' expectations. No matter your edger needs, McDonough has the system for you."
For more, visit www.mcdonough-mfg.com or call 715-834-7755.