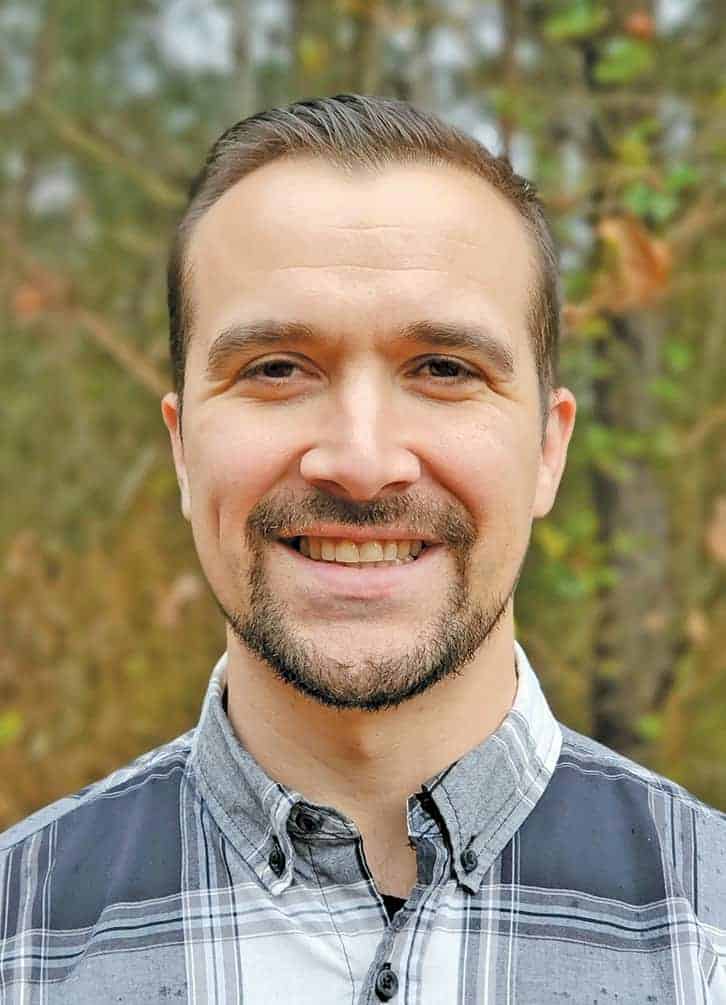 Buffalo, NY– U-C Coatings, LLC, headquartered here, is pleased to introduce Mark Peaden as the Eastern Service Technician for U-C Coatings.
Peaden joined U-C Coatings/Contechem Division in Portland, OR, in 2019 as a Service Technician. While in Oregon, he gained valuable experience delivering and handling anti-sapstain and iron stain remover products while providing excellent technical service to customers to help monitor quality control, service chemical pumps, and provide product testing and training.
He is looking forward to supporting the eastern sales team, as well as meeting and serving current customers in the east.
Peaden said, "I am grateful and happy for the opportunity and looking forward to helping U-C Coatings continue to provide customers with the product and services they need and expect."
Outside of work, Peaden enjoys training Brazilian Jiu Jitsu with his kids and taking the family hiking, camping, and fishing.
U-C Coatings is a leading manufacturer and supplier of premium wood protection products. For more than 50 years the company's products have been used in a variety of industries, including Hardwood and softwood logging and lumber production, wood products manufacturing, woodworking and wood decking markets.
U-C Coatings' products are used worldwide to protect, conserve and enhance forest resources. The company's goal is to help customers achieve more with less waste and provide the highest level of protection for their products.
Learn more at www.uccoatings.com.