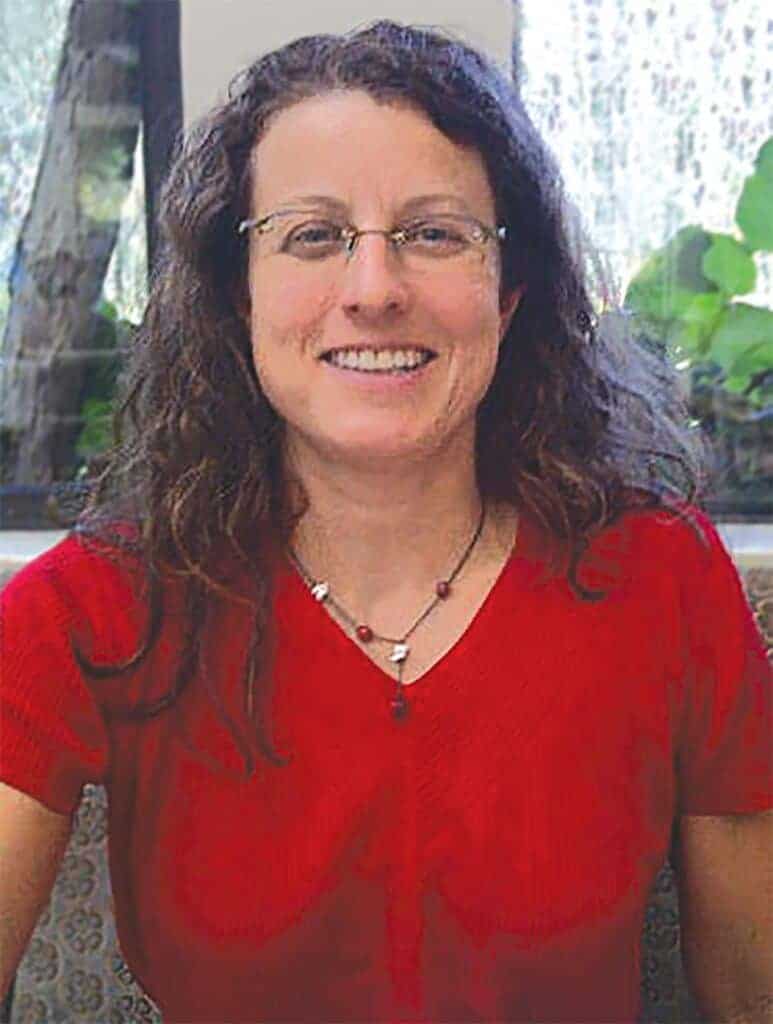 Vancouver, BC, Canada and Carol Stream, IL, USA— Madison's Lumber Reporter, with its head office in Vancouver, and Blue Book Services, headquartered in Carol Stream, have entered an agreement to combine Madison's Online Lumber Directory data with the Lumber Blue Book online listings, forming the sawmill industry's most comprehensive information database of lumber companies in the U.S.A. and Canada, according to the companies.
The combined dataset will contain over 23,000 headquarter listings and over 8,000 branch listings, for companies throughout the supply chain, including primary mills, wholesalers, remanufacturers, importers, exporters and lumber yards.
Company listings will include contact information, list of key employees/titles, products, sizes, species handled and much more. Subscribers will be able to search for companies in myriad of ways using Blue Book's robust online search tool and mobile app.
The combined database will be invaluable to businesses looking to mine prospects throughout the supply chain or plan investment strategies in the dimension lumber and timber industries, the companies stated.
"Madison's Online Lumber Directory is far more than just a list of names and addresses. It is the most expertly researched and thoroughly cross-referenced directory available on the Canadian forest industry," explained Keta Kosman, publisher of Madison's Lumber Reporter. "Madison's shows you who produces what, then puts you in touch with sales managers and key contacts in the Canadian lumber manufacturing and forest products industry."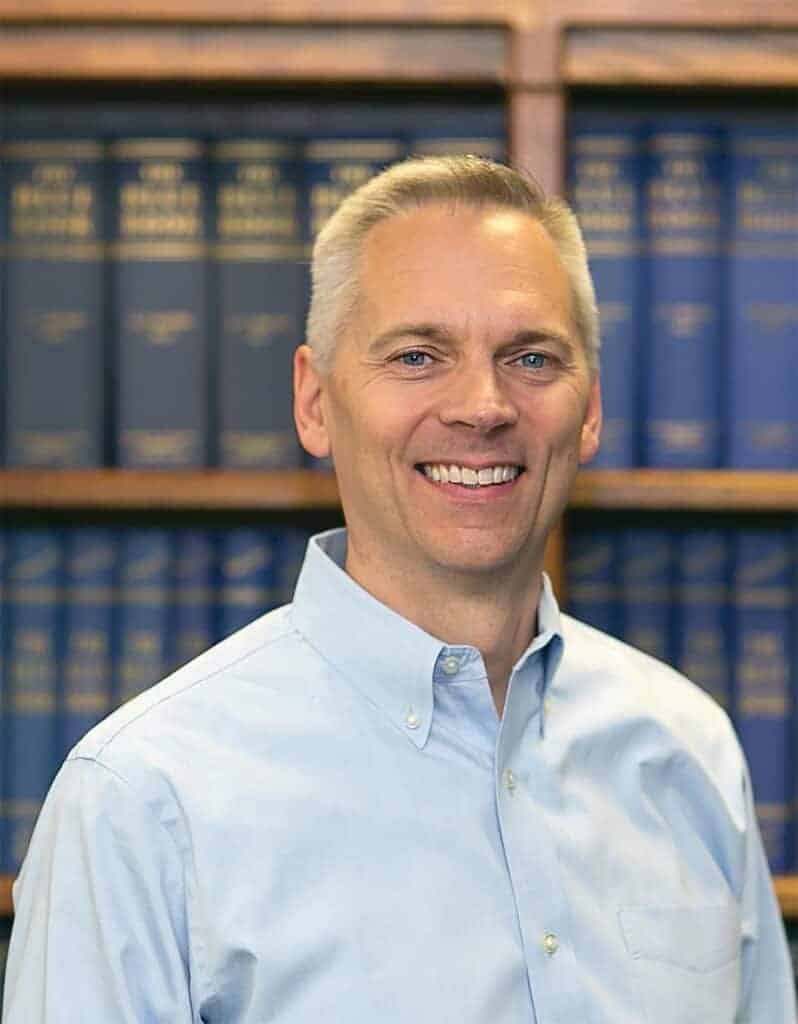 "We are excited to strengthen Lumber Blue Book by adding the valuable information Madison's has been reporting for decades in their Online Lumber Directory," said Mark Erickson, Sr. Vice President for Blue Book Services. "Combining our respective directories will deliver exceptional value to industry professionals that need a trusted resource to navigate these turbulent times."
The combined database was scheduled to be launched late in the summer. For more information, visit Madison's web site at www.madisonsreport.com/products/madisons-directory/ or email Keta Kosman at contact@madisonsreport.com or Trent Johnson at tjohnson@bluebookservices.com.