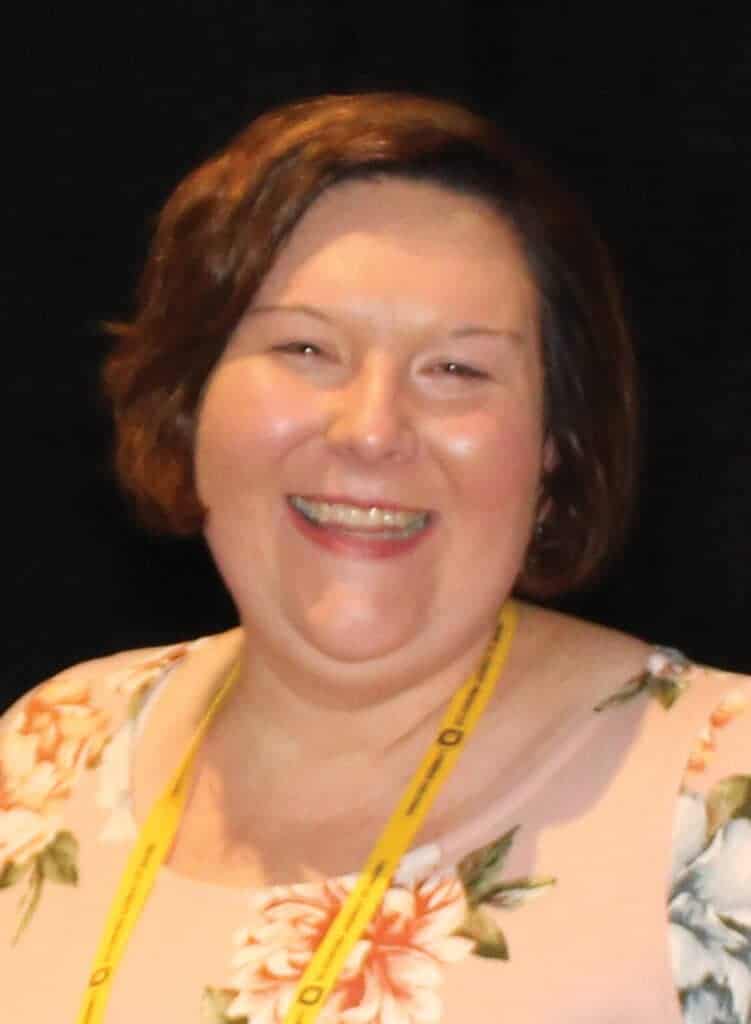 WADLEY, GA—Frances Cooper, CEO of Cooper Machine Company, based here, has announced the recent installation of several new machines at a number of locations.
Another Tandem Scragg has been installed at O'Malley Timber Products in Tappahannock, VA. This machine is part of a new pallet mill designed to cut 7-foot to 14-foot logs from 3-1/2 inches up to 12 inches wide. The Tandem Scragg consists of a cab, log turner #1, generation 2 #100 heavy duty roller chain with precision drags and husk frame #1 with 48-inch saws to cut a two sided cant. The two sided cant then goes through a centering system and kicks over and goes through husk frame #2. Also provided are two slat tables and a transfer belt for slab removal. ABB Controls and drives were included.
Cooper Machine recently installed an Overhead Scragg at McCreary County Hardwoods in Pine Knot, KY to cut from 7 to 12 foot logs up to 28 inches in diameter. This machine includes the pivot dog upgrade for increased production. Cooper Machine also built a 20 foot Outfeed Rollcase.
Cooper Machine also completed several repair projects, including track replacements and rewiring on several existing Scraggs so that they can continue to deliver at peak performance.
Cooper Machine continues to provide custom equipment solutions to fit the needs of its customers, as well as solutions to reduce labor. For more information, call 478-252-5885 or go to www.coopermachine.com.