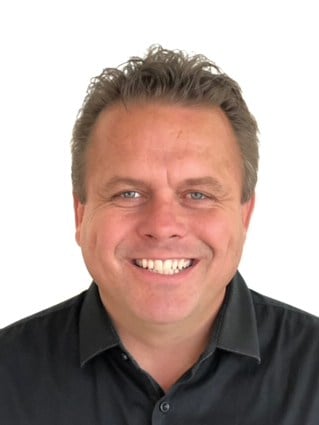 Patrick Gagné is a sales representative (Ontario, U.S. East and West coasts) for Primewood, a hardwood lumber company based in Drummondville, Quebec.
Primewood manufactures over 37 million board feet of Northern and North Appalachian hardwood lumber annually. Hard and Soft Maple, Cherry, Walnut, White Ash, Red and White Oak are the core group from which the firm's 6 million to 7 million board feet of kiln-dried inventory come. The company also sells Aspen, Basswood, Red and Gray Elm, Yellow Poplar and Hickory in smaller volume.
Primewood carries all grades, including proprietary, and thicknesses in stock from 4/4 through 16/4. Most lumber sales are rough, and a fair amount of S2S also is sold.
Gagné has worked for Primewood for 10 years. He began his career in the forest products industry in 1996, working for Goodfellow Inc. in Delson, QC. He graded lumber on the pile for a few years, then began grading lumber on a grading chain and supervised nine people. Gagné is a NHLA-certified grader.
The parent of three daughters, he enjoys playing soccer, hockey, and skiing.
Primewood is a member of the National Hardwood Lumber Association, American Walnut Manufacturers Association, Indiana Hardwood Lumbermen's Association, and Lakes States Lumber Association.
Learn more at www.primewood.com.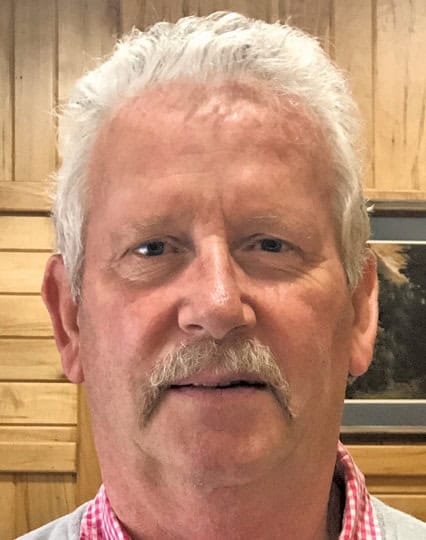 Kevin Chilson is president of Two Rivers Timber Co. Inc., in Addison, NY, where he is in charge of timber purchasing, lumber sales and managing the general operations.
Two Rivers Timber Co. specializes in the domestic and export shipment of quality Appalachian lumber and logs. It produces 5 million to 6 million board feet annually of green lumber in all thicknesses, as well as hardwood veneer and saw logs, chips, bark and pulpwood.
The company is a member of National Hardwood Lumber Association and National Federation of Independent Business.
Chilson has been in the forest products industry since 1974, when he worked at his father's sawmill in Nelson, PA in the mornings while attending 10th through 12th grades.
After graduating from Elkland High School in 1976, he became a truck driver and worked in the woods for Chilson Logging. From 1985 to 1995, he also was a log buyer for Commonwealth Plywood in Ste.-Therese, QC. Chilson and his father founded Two Rivers Timber Co. in 1991, and Kevin became president after incorporation in 1994.
In his spare time, Chilson enjoys racing dirt cars and reading about the history of railroads, logging and sawmilling. He and his wife of 41 years, Karen, have one son and two grandchildren.
More information is available at www.tworiverstimber.com.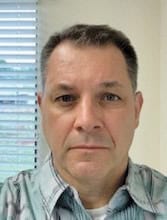 Steve Staryak is vice president of sales and marketing for New River Hardwoods, Inc., located in Mountain City, TN. The company has three sawmills and dry kilns and manufactures lumber, moulding and millwork. Lumber produced totals 35 million board feet per year in all grades of Poplar, Red and White Oak, Ash, Hickory, Hard and Soft Maple, Cherry and Basswood. Thicknesses range from 4/4 to 8/4. The firm also offers S2S, moulding blanks and S4S. New River Hardwoods sells its products domestically and internationally.
Staryak began working for New River Hardwoods recently, but he has 27 years of experience in the hardwood industry. He has worked for GP Hardwood Lumber Group and other large manufacturers. A graduate of Toms River High School North in Toms River, NJ, he also earned a bachelor's degree in business from The Ohio State University in Columbus. Staryak and his wife of seven years, Angie, have a son and two daughters.
Company memberships include the Hardwood Manufacturers Association, National Hardwood Lumber Association, Appalachian Hardwood Manufacturers, Inc., Wood Products Manufacturers Association, Appalachian Lumbermen's Club and the Indiana Hardwood Lumbermen's Association.
To learn more, go to www.newriverhardwoods.com.