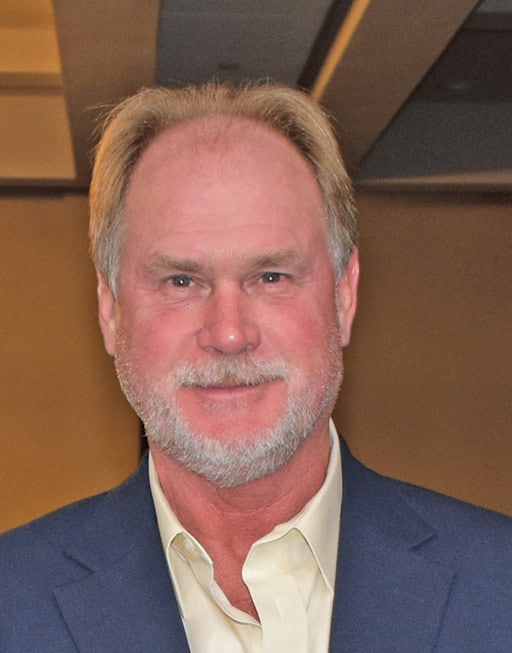 Greg Pappas is a lumber buyer for Ten Oaks Flooring and Prolam Floors, both located in Stuart, VA and has been with them for over a year and a half. Ten Oaks Flooring makes residential flooring and Prolam Floors makes truck flooring. Both companies' combined purchase 20 million board feet per year in Red and White Oak.
Pappas has been in the forest products industry for over 40 years, with 17 years in production and 23 years in purchasing and sales. His first job in the industry was at World Wood and he has previously been employed at Coastal Lumber Co. and Northwest Hardwoods.
Pappas went to West Craven High School and attended college at East Carolina University. He also went on to NHLA Inspection School.
Pappas likes boating, fishing, going for motorcycle rides, and many other sports. He has been married to his wife Jennie for 34 years, and they have one son.
For information go to www.tenoaksflooring.com or www.prolamfloors.com.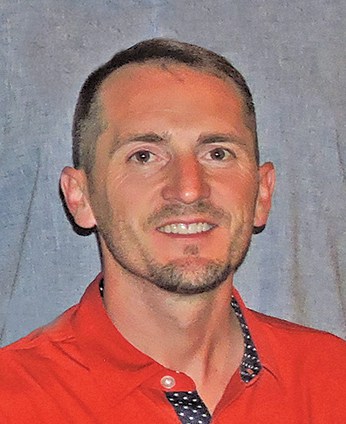 Luc Connor is the Vice President of Manufacturing for WD Flooring LLC in Laona, WI. A duty included in his position is that of lumber procurement.
The company purchases approximately 6 million board feet yearly in Red and White Oak, Hard Maple, Yellow Birch, Walnut, Hickory and Ash, all in 4/4 thickness, No. 2A Common and No. 3A Common.
WD Flooring manufactures solid flooring, engineered flooring and prefinished flooring.
The company is a member of the National Wood Flooring Association, the Lake States Lumber Association and Maple Flooring Manufacturers Association.
He graduated Laona High School in 1998, continued onto college and graduated UW Green Bay in 2002 with a Business degree. Has been with WD since the summer of 2002.
He is married to Courtney and they have four children. In his spare time he enjoys being outdoors, golfing, hunting, fishing, skiing and traveling with his family.
Learn more about this company at www.wdflooring.com.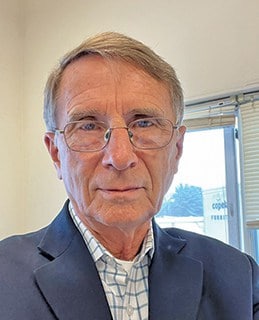 Tim Copeland is the president of Copeland Furniture, located in Bradford, VT. Copeland Furniture manufactures residential furniture for dining, bedrooms and home offices.
Copeland Furniture purchases one million board feet of Walnut, Cherry and Northern Red Oak in thickness 4/4, 5/4, 6/4 and 8/4, predominately in No. 1 Common.
Copeland first started in the forest products industry as a wholesale lumber salesman 51 years ago. He then went on to become the president of Copeland Furniture 46 years ago.
Copeland attended Trinity College in Deerfield, IL. He enjoys traveling, spending time with his grandchildren, skiing and sailing. He has been married for 55 years and has four children, 10 grandchildren, and one great grandson.
Copeland Furniture belongs to the American Home Furnishings Alliance and the Sustainable Furnishings Council.
For more information email tim@copelandfurniture.com, call 802-222-9282, or visit www.copelandfurniture.com.