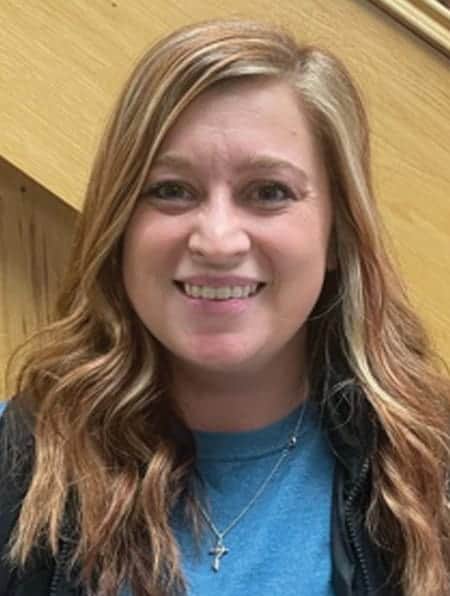 Logansport, Indiana— At Cole Hardwood Inc., located here, Tori Cole Wagoner is in the third generation of the Cole family and is currently in a growing leadership role, learning all facets of the business, from the time the log goes to the sawmill to the finished product. She has worked for the company for 10 years in accounting. Her new job began in January 2021.
Wagoner walks the lumberyard daily with company president Tom Oilar, makes business decisions and continues to prepare for an executive role. She loves the people she works with, both employees and customers, and is learning to better meet their needs. "It has been a great experience," she stated.
Cole Hardwood manufactures hardwood lumber including Ash, Basswood, Beech, Cherry, Hickory, Hard and Soft Maple, Hackberry, Red and White Oak, Poplar and Walnut.
Wagoner earned her associates degree in accounting from International Business College in Ft. Wayne, IN. She and her husband of eight years, Aaron Wagoner, have two sons, the oldest of whom is in mini-4H. She and her family live on a farm where they breed pigs for showing.
For more information, you can go to www.colehardwood.com.