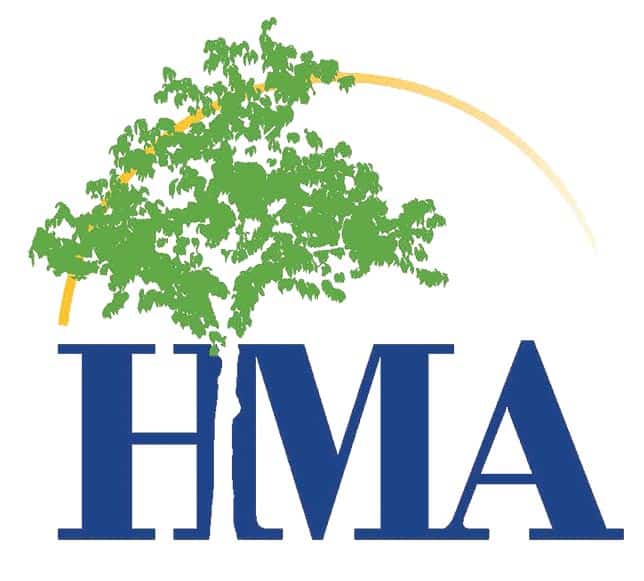 HMA's 2022 National Conference and Expo is fast approaching, and I look forward to meeting with many of you in Florida, March 23-25. If you are new to the Hardwood industry, you may not know that this HMA event is open to all industry stakeholders. And so, I am extending to you my personal invitation. Join us at the Sandestin Golf and Beach Resort. As you will see, the Conference agenda has something for everyone.
This year's event has been designed around the theme, "Investing in the Future." And our goal is to provide a host of events, business sessions, and networking opportunities to assist all Conference participants in accomplishing today's goals and tomorrow's dreams. For starters …
The Opening Reception and Expo, set for the evening of Wednesday, March 23, will provide the perfect opportunity to browse the technology Expo, enjoy a sumptuous array of refreshments, plus meet, greet, network, catch-up, make new contacts, and connect with industry colleagues and old friends.
And regarding business sessions for the multi-day event, I'm pleased to announce that ITR Economist and Senior Forecaster, Connor Lokar, will be joining us, in-person, with a two-fold offering that will not disappoint.
His formal presentation titled, "Plan and Prosper," will discuss business responses, tactics and strategies regarding the challenges, uncertainties and projected economic changes for 2022 and 2023.
He will then conduct a 45-minute workshop geared to Hardwood specific issues.
A member of the ITR team since 2014, Mr. Lokar brings a fresh and entertaining perspective to the world of economics. And we are very much looking forward to having him on the dais.
Other presentations on the 2022 Conference agenda will include:
"Backstage Pass" Joshua Davis, Farm Credit Mid-America Vice President of Food & Agribusiness, will discuss what financial institutions consider when evaluating loan requests and provide a behind-the-scenes look, from the lender's point of view, regarding timber and forest product lending.
"Advocacy and Representation" Hardwood Federation Executive Director, Dana Lee Cole, our Hardwood industry advocate in Washington D.C., will offer a brief update regarding the latest happenings in our nation's Capital.
"Global Markets Update" American Hardwood Export Council Executive Director, Michael Snow, will present an overview of American Hardwoods on the global stage.
But that's not all. Other Conference details – Meeting registration, hotel accommodation information, a listing of participating exhibitors, available event sponsorships, and the complete Conference agenda – can be found at www.HMAmembers.org. Take a look. And by all means, plan to participate. Hope to see you in Florida.