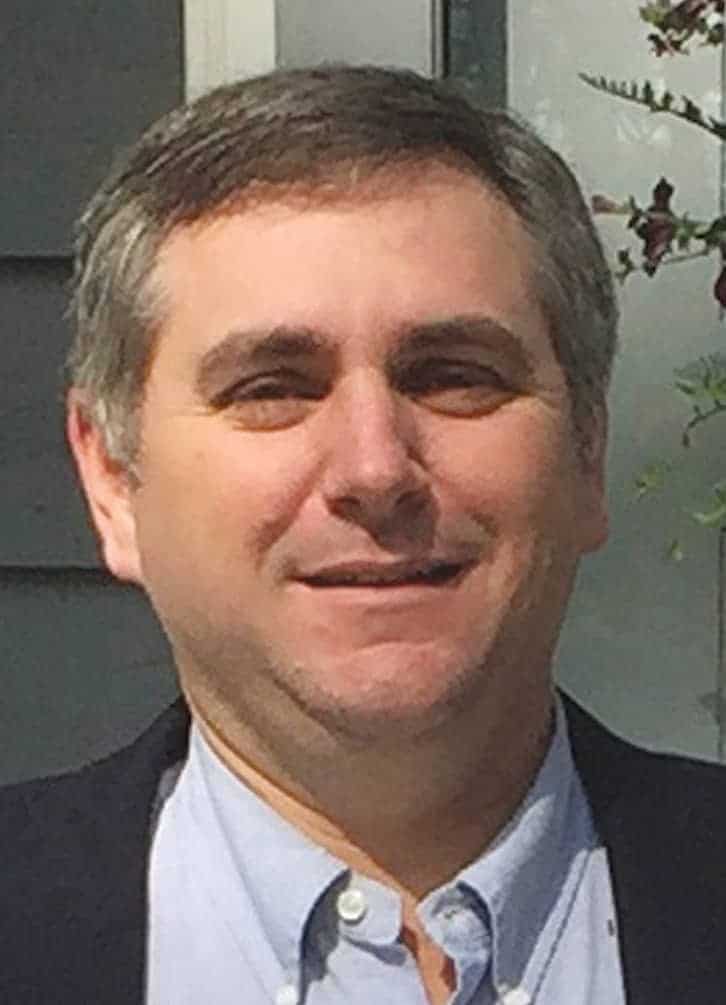 Lexington, North Carolina— Brian Turlington, vice president of SII Dry Kilns, based here, has announced several installations of kiln systems that have been completed recently. Over the last several months, SII Dry Kilns has installed and started up kilns in a variety of designs and locations including: one kiln and one downdraft pre-dryer for Hartzell Hardwoods in Piqua, OH; one crossflow pre-dryer for Baillie Lumber Co. in Titusville, PA; 10 kilns for Graf Custom Hardwood in Portsmouth, OH; two kilns for MacDonald & Owen Lumber Company in Brookville, PA; two kilns for Stoltzfus Forest Products in Peach Bottom, PA; two kilns for Bingaman & Son Lumber Inc. in Kreamer, PA; two pallet kilns for Penn Pallet in Saint Marys, PA; one pallet kiln for Penchem Pallet in Guthrie, KY; and one pallet kiln for Southwood Lumber & Pallet in Orrville, OH. 
Additionally, SII has completed a kiln rehab project for Jim C. Hamer Company in Marlinton, WV, as well as installing and upgrading control systems for AHF Products in Beverly, WV, and Baillie Lumber Co. in Titusville, PA.
SII Dry Kilns is a manufacturer of conventional package-loaded kilns, dual path continuous kilns and double track-loaded batch kilns, in addition to various types of fan sheds and multi-zoned pre-dryers for the hardwood and softwood industries. SII offers complete kiln rehab and rebuild services including roofs and wall panels, doors, heating systems, fan decks and structural replacements.
SII Dry Kilns is a 50-plus-year-old family-owned company with 60-plus employees and has equipment in operation at over 2,000 drying facilities worldwide.
More information can be found at www.siidrykilns.com.