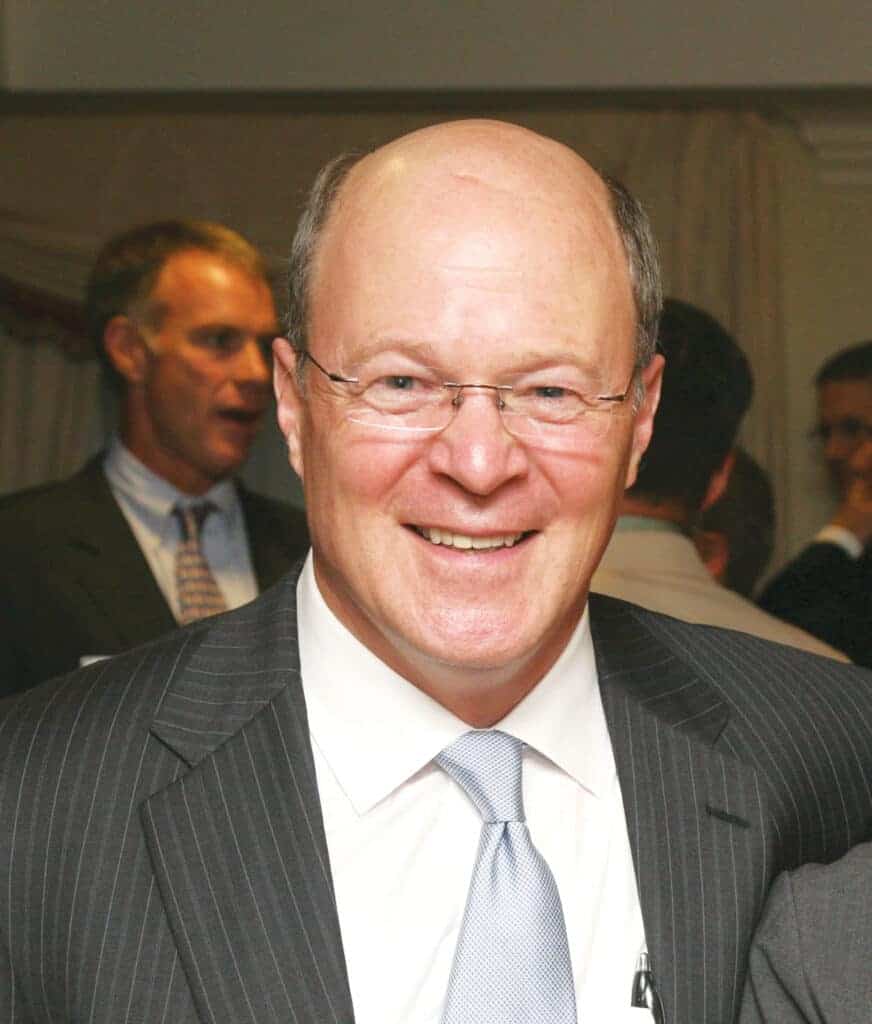 BRADFORD, PA – A joint venture between the Rossi Group, based in Cromwell, CT, and The Lyme Timber Company LP ("Lyme"), located in Hanover, NH, has acquired Danzer's sawmill, kilns, and related assets, located here. The Rossi Group and Lyme plan to bring the Bradford facility, formerly known as Bradford Forest Products, back to full production, securing over 85 existing jobs and creating at least 20 new jobs in McKean County. The business will operate under its former name, Bradford Forest.
An experienced producer of Appalachian Hardwood lumber, the Rossi Group will be responsible for the management of the sawmill and kiln operation. Lyme and the Rossi Group also own the Emporium Hardwoods sawmill in Emporium, PA. The two mills are expected to produce over 60 million feet of Hardwood lumber per year.
Ted Rossi, President and CEO of the Rossi Group, said, "Pennsylvania has long been a focus for our business because of its globally recognized Hardwood resource. Our investment in the Bradford sawmill complements our existing sawmill capacity and allows us to achieve desired scale, market diversification and efficiency."
Jim Hourdequin, CEO of Lyme, said, "We are proud to take on Danzer's legacy of investment and stewardship of the Bradford mill. It is an excellent facility with an experienced team in a region known for its Hardwood resource. The mill's unique sawing capabilities and distinctive global markets help landowners like us manage lands sustainably in a manner that supports jobs and the local forest economy."
Since 2017, Lyme has purchased approximately 160,000 acres of forestland in the region. Alongside its sawmill joint venture with the Rossi Group, Lyme has invested in several local, forest products businesses, including Three Rivers Forest Management in Coudersport, PA and Northern Appalachian Log and Forestry in Coudersport, PA. With the Bradford investment, Lyme will directly employ over 220 people in the region.
Greg Lottes, Vice Chairman of Danzer North America and President of Danzer Lumber North America, said, "The divestiture of the Bradford mill was a difficult decision for Danzer, but with our future focus on specialty Hardwood products and surfaces, we sought out and found an excellent buyer and operator for the Bradford sawmill complex. The sale to the Lyme/Rossi group will be good for the skilled and dedicated employees at the Bradford plant and the local community. The combination of Rossi's existing sawmill production and Lyme's expanded timber base in Pennsylvania makes for great synergy with the Bradford complex."
The Rossi Group is a leading global producer of Appalachian Hardwoods through its mill operations spanning the region in recent decades. Today, it operates mills in Emporium, PA and Scotland, CT and serves customers in over 40 countries.
The Lyme Timber Company LP is a private timberland investment firm that focuses on the acquisition and sustainable management of lands with unique conservation values. Today, Lyme owns and manages approximately 1.6 million acres of timberland and rural real estate in the U.S. and owns interests in five operating businesses in the forest products industry in Appalachia.
For more information, visit www.rossigroup.net, www.lymetimber.com and www.danzer.com.