By Michelle Keller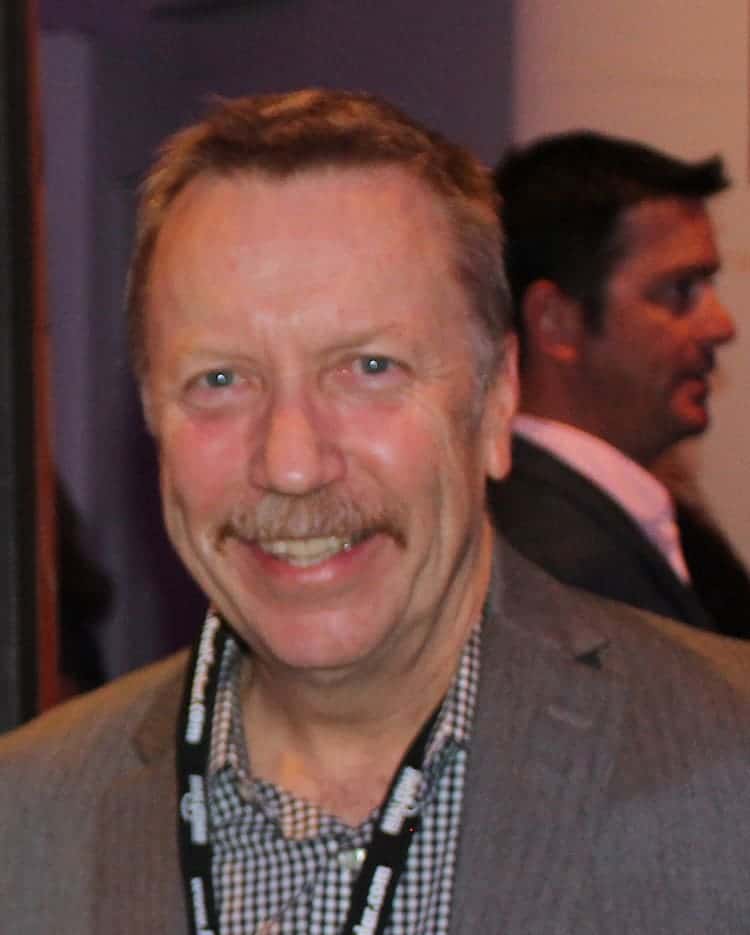 Among critical environmental issues, climate change is a significant dilemma for the forest products industry. The North American forest products industry continues to educate on mitigating the issue.
Developed by Forestry Innovation Investment (FII), Naturally:wood is a comprehensive information resource that promotes British Columbia as a global supplier of quality, environmentally-responsible forest products from sustainably-managed forests.
According to the organization's website, Naturallywood.com, British Columbia forests can provide overall net carbon storage, however forest management challenges could result in forests acting as a net carbon source. Healthy growing trees capture more carbon than they release, acting as a "carbon sink".
The source states that until 2002, B.C.'s forests stored more carbon annually than they released. However, in recent years, they have been a carbon source as a result of escalating forest fires and die-offs due to the unprecedented mountain pine beetle infestation which resulted in an increase in salvage logging. Forest fires release massive amounts of carbon dioxide. The resulting debris left on the landscape then decomposes, releasing even more carbon dioxide into the atmosphere. Insect outbreaks are expected to increase as B.C.'s climate warms. Insects, as seen with the mountain pine beetle (which has impacted over 18 million hectares of B.C.'s forests), could expand their historic ranges and cause extensive tree damage or mortality. Changes in temperature and rainfall could reduce the growth rates and lifespan of individual trees, putting them at greater risk of insect and disease damage.
The climate in B.C.'s forests is shifting northward and to higher elevations at a rate that exceeds the ability of many tree species to naturally adjust. Long-term field trials suggest that the changing climate will lead to them being 'maladapted', or less resilient to stress and less healthy and productive. Growing forests reduce greenhouse gas emissions by absorbing carbon dioxide and continuing to store carbon when converted to forest products. B.C. practices innovation in reforestation to ensure forests are adapted to changing climates while maintaining a reliable supply of quality forest products.
B.C. continues to meet the environmental, social and economic needs of current and future generations from provincial forests. To maintain this leadership, the province is adapting forest management policies and practices to address a changing climate and ensure sustainable, high-value forests.
According to the source, a key strategy for sustaining productive forests is through assisted migration – the planned movement of a species to mimic natural population or range expansion. To enable this, B.C.'s Chief Forester has modified the existing standards for seed use to reflect the extension to higher elevations for most tree species. For example, Western Larch can now be planted north of its traditional range. B.C. reforestation practices involve the planting of seedlings in areas where future climate conditions are expected to be optimal for species growth.
The Province of B.C.'s Ministry of Forests, Lands and Natural Resource Operations invests in research to study the potential impacts of climate change to B.C. forests. By making information available to provincial forestry professionals, climate change adaptation can be advanced. Provincially funded resources include:
• ClimateBC – A computer modeling tool which utilizes historical weather station data and general circulation models to predict future seasonal and annual climate variables in B.C.
• Tree Species Selection Tool – An online database which identifies the most suitable tree species to plant in each region of B.C. considering conditions in a changing climate. Forestry professionals can better manage for future natural disturbances, regeneration and growth changes by using these tools to create a scenario of what is expected to happen to B.C. forests
According to information in a recent Western Red Cedar Lumber Association (WRCLA) article, the U.S. Environmental Protection Agency's TRACI (Tool for the Reduction and Assessment of Chemical and other environmental Impacts) life cycle impact assessment method is used to characterize flows to and from the environment. Energy and material resource consumption, waste, and impacts per declared unit of cedar siding are measured along with global warming potential (GWP), acidification, eutrophication, smog, and ozone depletion.
With the significant tools in place to mitigate climate change, the trend in purchasing sustainable, safe, green lumber and lumber products is more ostensible than in years past.
Managing Director of the Western Red Cedar Lumber Association Brad Kirkbride said, "Real Cedar is around the role natural wood products like Western Red Cedar play in mitigating climate change (carbon capture, forest renewal, environmentally benign to manufacture, etc.) versus how manufacturing competitive products such as fibre cement boards, vinyl, and plastic composites are big greenhouse gas emitters. In the past, the green aspect of a product was never a very persuasive factor in the purchase decision, but with the sharp growth in climate change awareness this appears to be changing."
He continued, "We're definitely ahead of the curve in terms of climate-change messaging. Price, appearance and previous experience are still the most common reasons for choosing a decking or siding material, but as climate change continues to grow as a global issue, we're seeing more and more choices being made that take climate impact into consideration."