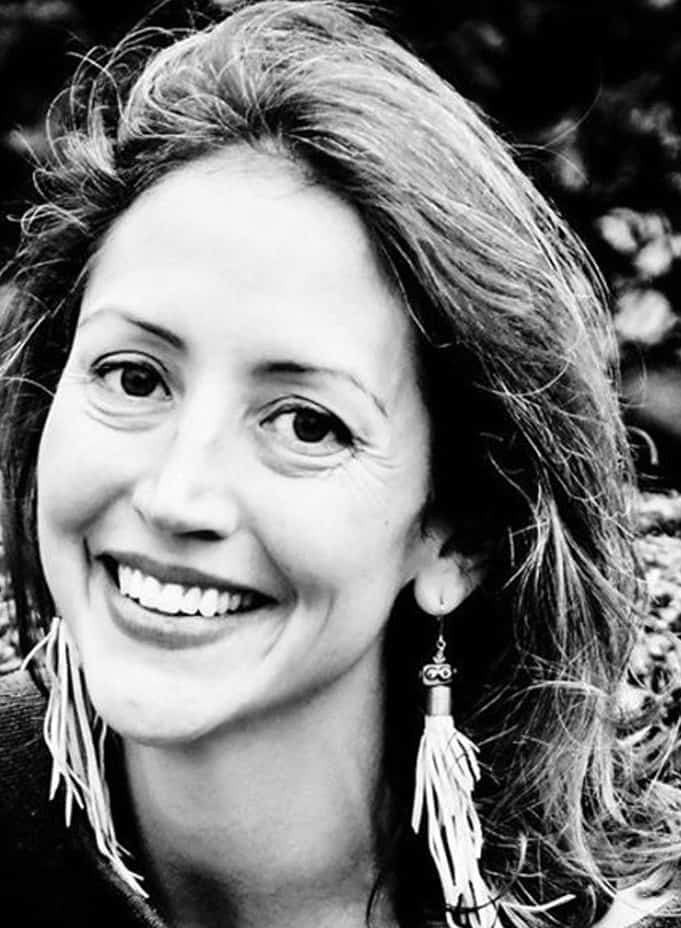 By Danielle Viguerie Coco
Marketing & Communications Director
Southern United States Trade Association (SUSTA)
701 Poydras Street, Suite 3845
New Orleans, LA 70139-7774 USA
T: 504-568-5986 F: 504-568-6010
danielle@susta.org
www.susta.org
What if someone said they would split the cost of your booth at VietnamWood? In addition to that, they would also split travel (flight, lodging and a per diem for meals and incidentals) for two employees or company representatives to Ho Chi Minh City, a translator for your booth, your brochures and even the items you plan to give away at the show, like koozies with your company name?
This scenario is a reality for U.S. sawmills and wood producers who want to promote their brands internationally. Through the USDA Foreign Agricultural Service's Market Access Program, companies can apply for 50% reimbursement of international promotions to increase exports of U.S. wood products.
The list of eligible promotions goes beyond assistance for exhibiting at international trade shows and related travel. If you want to translate pages on your website or create a foreign URL, you can apply for 50% reimbursement of the translation as well as the tech development costs. If you want to advertise in a foreign industry publication, the costs of creating and publishing the ads are 50% reimbursable. This includes social media advertisements targeting a foreign country. Does that mean you need to become an expert in Facebook Vietnam? No. You can hire a firm in country to create and deploy a marketing campaign there, and apply for 50% reimbursement. Participating in a trade mission organized by the USDA or one of their cooperators, like the American Hardwood Export Council (AHEC), is also eligible; you can apply for 50% reimbursement of the fee to participate, travel expenses for two, brochures, point of sale material and more.
"Marketing and promoting your brand domestically is expensive, but it is a necessary ingredient for success. International marketing and promotions are exponentially more expensive given the travel, translation, shipping and time required. Through our programs, the Foreign Agricultural Service ensures that smaller producers can compete internationally," said Bernadette Wiltz-Lang, Executive Director, SUSTA.
The requirements are that the applicant company must be small by Small Business Administration (SBA) size standards, which for a sawmill means fewer than 500 employees, and the products must be grown/forested in the U.S. The international promotions must promote a brand, which can be the name of the company or mill, and there must be a U.S. origin statement on all promotions clearly indicating that the product is American (or the name of the state).
Where do you apply? That depends on where your company is headquartered. Four state regional trade associations administer the Market Access Program, dividing the U.S. into quadrants. Each association, the name of their reimbursement program and the states they cover are listed below.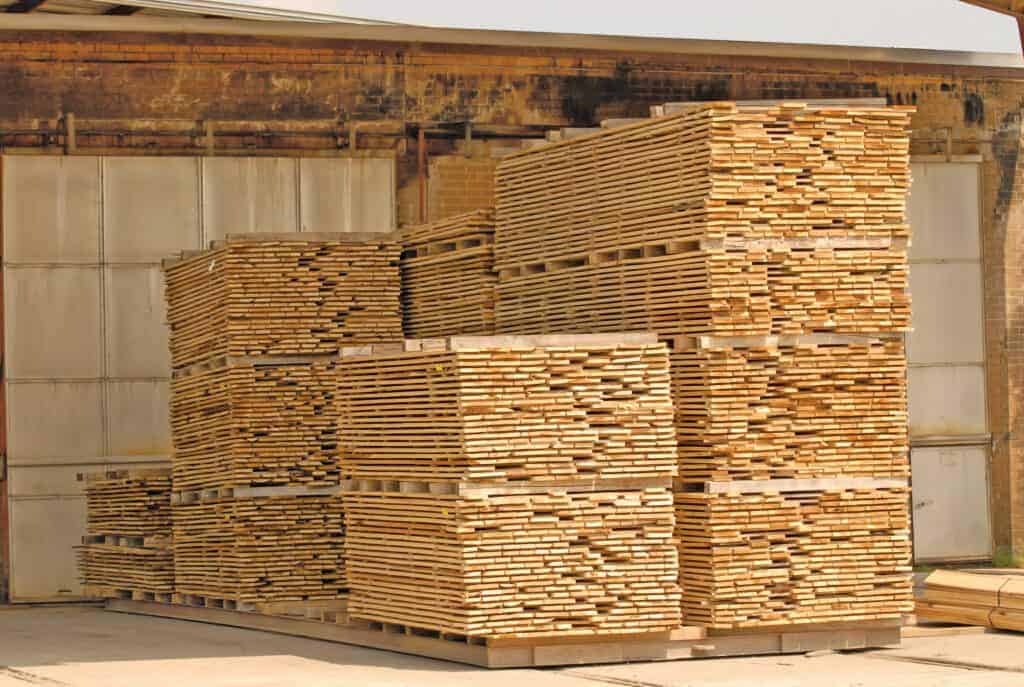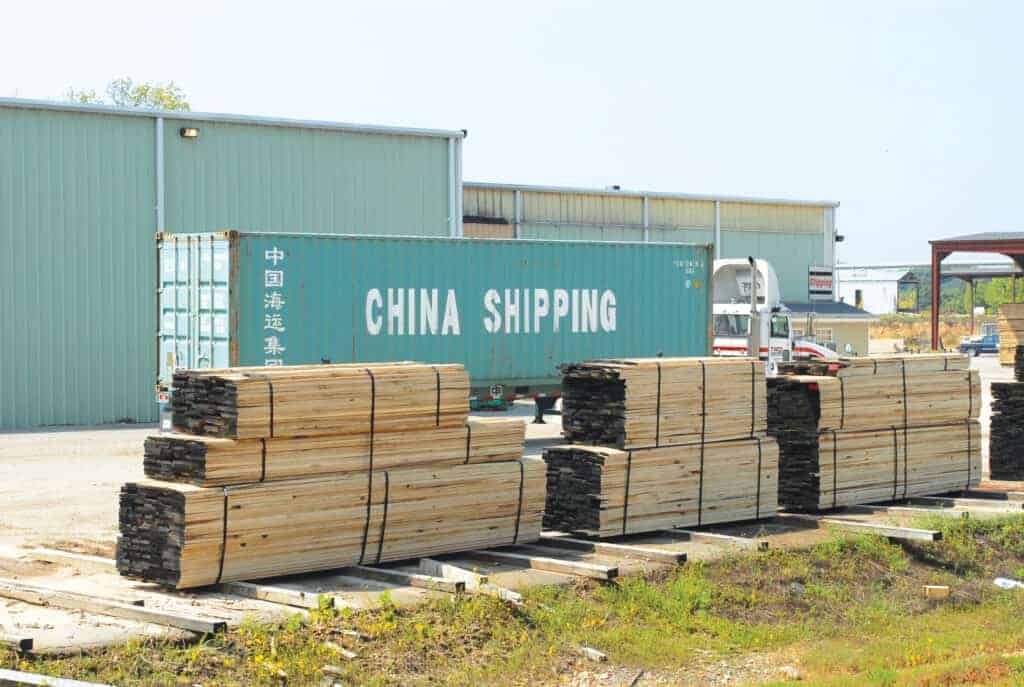 Companies must apply for funding each year and prior to incurring expenses. Each association already opened the 2022 application process, knowing that companies want to apply now so that they are approved for January 1, 2022. However, it is a rolling application process, so companies can apply now for promotions they are planning before the end of 2021. In the application, you will lay out your international marketing plans, indicating how much you plan to spend by country and for what types of eligible promotions. Each association has staff on hand to further explain the program and how to apply.
It is important to note that the state regional trade associations are your go-to only for the 50% reimbursement of international promotions. The association that supports the U.S. Hardwood industry is the American Hardwood Export Council (AHEC). AHEC runs a worldwide program to promote the full range of American Hardwoods in over 50 export markets, giving members the competitive edge needed to meet the growing worldwide demand for American Hardwood products.
If you haven't gotten to know them yet, go to www.ahec.org.