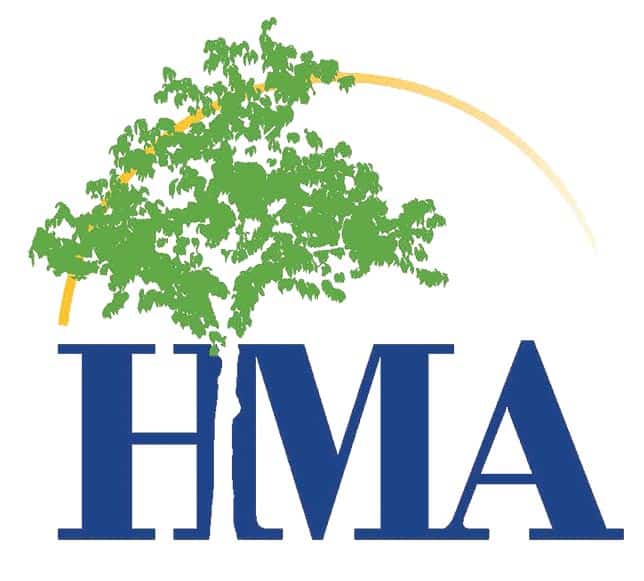 We each learn in different ways. I am always appreciative when family, friends and colleagues share information that opens my eyes, my heart and my mind. In like manner, when insightful information comes across my desk, I pass it forward. If you find the following helpful, I hope that you will do the same.
Circulating throughout our office recently, was an article by Mark Sanborn, an international bestselling author and award-winning speaker on leadership, team building, customer service and change. Entitled, "15 ways to learn from someone you disagree with," the article touched home for me.
Don't panic. I'll not recount the entire article, here. (You'll find it at MarkSanborn.com.) I will, however, share some of Sanborn's key points.
"Remember that nobody is always right or always wrong. Appreciate that a difference of experience can easily create a difference of perspective.
We all have a mix of uninformed and ill-informed opinions. Dropping the belief that you are always more right than others is an exercise in humility, and a reality check.
If you only converse with those who share the same point of view, for the same reasons, you'll feel validated, and maybe vindicated, but you won't learn anything."
And here's the clincher: "Choosing to learn from those who think differently challenges your thinking, identifies blind spots, broadens your perspective, creates connection and maybe builds a bridge to a relationship."
If you take the time to read the entire article, and I hope that you will, you'll see that Sanborn also says, "Learning from people I disagree with isn't easy, but it is almost always worthwhile." I agree.
Learning is about expanding our frame of reference, about being flexible to change, about looking to others as resources for growth, about investing in alternative processes in order to progress and achieve success.
We'll be discussing this, and much more, at HMA's 2022 National Conference and Expo, March 23–25, at the Sandestin Golf and Beach Resort in Miramar Beach, Florida. The multi-day event is open to all Hardwood industry stakeholders, and details regarding presenters, additional discussion topics, event registration, exhibit space and sponsorship opportunities will soon be heading your way.
I'll close with this quote from Sanborn, "Success isn't always about meeting your goals. It's also about meeting your challenges." Here's to meeting challenges. And here's to learning!