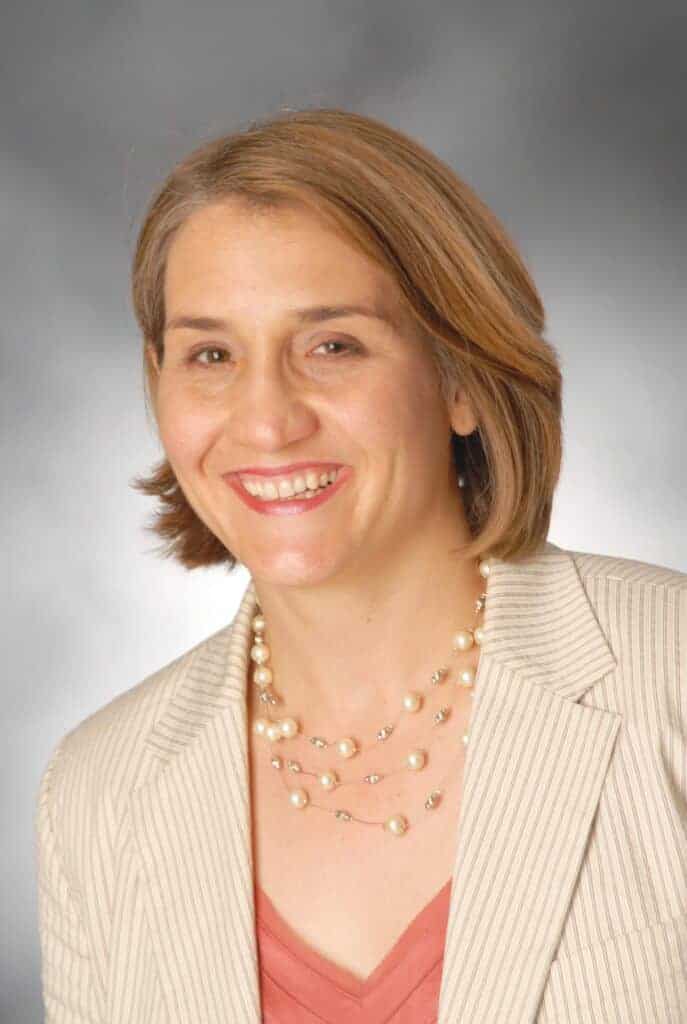 By Cindy Squires 
Executive Director
International Wood 
Products Association
www.iwpawood.org
As I sit down to compose this column, the Biden Administration is marking the one-year anniversary of the World Health Organization declaring the COVID-19 crisis as an official global pandemic with signing of the Democrat's sweeping COVID relief and economic stimulus bill, which he refers to as The American Rescue Plan. Whether you think the $1.9 trillion in government spending is critically needed or wasteful, we can all hope and pray that increased access to vaccines it funds will mark the beginning of the end of this terrible pandemic.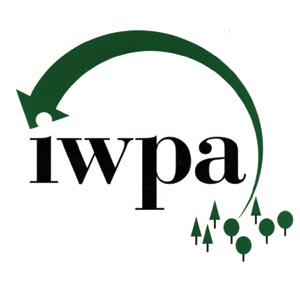 For those of you watching this high-stakes legislating unfold from outside Washington, D.C., or as we call it "the real world," it is important to note that the bill passed both chambers of Congress on strict party-line votes. This was made possible by an arcane legislative tool known as "budget reconciliation" that allows legislation to bypass the Senate filibuster, which often forces the majority party to work with the minority, in certain strictly delineated circumstances. 
In the U.S.'s increasingly polarized political paradigm, both parties have used this tool to pass their most critical legislative priorities such as healthcare reform in the Obama Administration and tax cuts and reform under President Trump. The flip side of the budget reconciliation coin is that the minority party can use the same tool to undo the previous party's accomplishments as soon as they re-gain the majority.
What remains to be seen as President Biden begins to implement the American Rescue Plan is whether Democrats and Republicans can come together to pass additional legislative priorities that aren't covered by budget reconciliation. For many companies in the global wood products supply chain, the most impactful opportunity would be a federal investment in infrastructure. Both parties have signaled that infrastructure investment is a top priority. It will be a key test for President Biden and his team to assemble bipartisan majorities that get such funding through Congress so we as a nation can get shovels in the dirt.
The Biden Administration's ability to assemble such majorities for important national efforts—or lack thereof—will have direct impacts on your business. That is why it will be an important topic at IWPA's Virtual World of Wood Convention this month and then again at our first-ever Fall World of Wood September 27-29 at the Gaylord National Resort & Convention Center just outside D.C. We hope you will join us both online and then again in-person in the fall for one of the first opportunities for our industry to come together once we all are able to travel again!