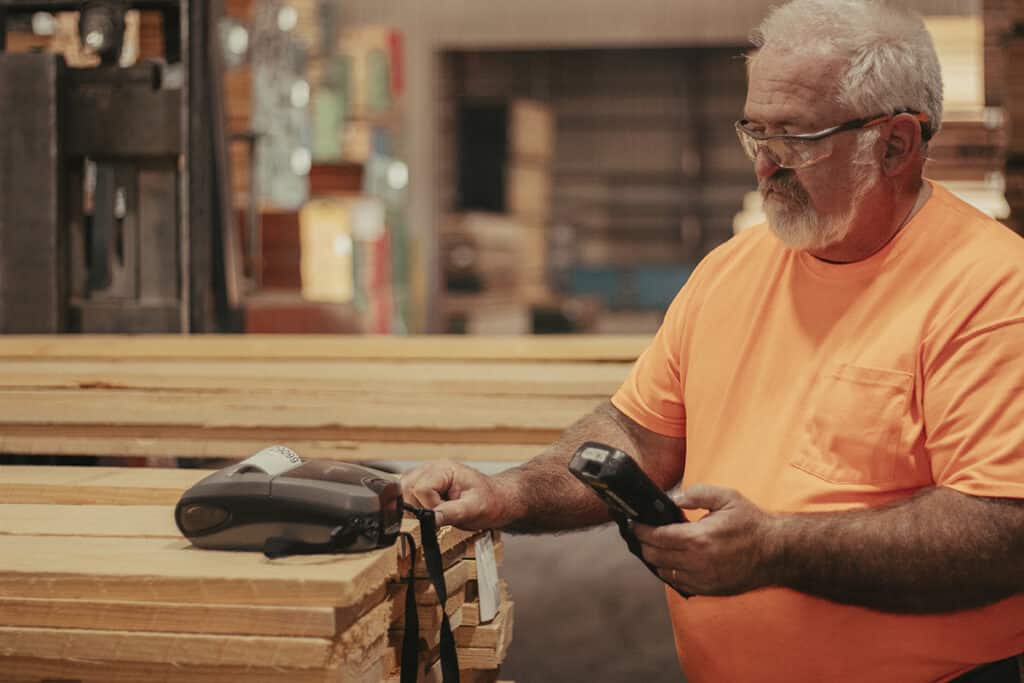 Belpre, OH– According to Henry German, co-owner of DMSi, being able to support the entire Hardwood industry, from timber to retail, with the best software on the market is the most gratifying part of the company's recent acquisition of eLIMBS. Based in Belpre, Ohio, eLIMBS is a premier provider of integrated handheld and desktop software for timber, logging, and Hardwood lumber.
"It's the overlap in service between eLIMBS and DMSi that makes this such a strong integration," said German. "The first thing that differentiates us from the competition is that both companies are strongly service oriented. We're also both family-owned and industry experts in our specialties. We take the time to make sure our teams are thoroughly educated about the markets we serve."
Amy Coyner, eLIMBS Sales/Marketing, agrees. "At eLIMBS, we figured out early that people have a predisposition to avoid calling tech support. When that happens in our market, problems snowball. Our tech support folks aren't afraid to put on steel toe boots, go to a muddy yard and walk someone through using a handheld device. Every employee at eLIMBS takes a lumber grading course. We're a Hardwood company that happens to do software."
Said Philip Coyner, Development Lead, "DMSi has the same business philosophy we do. We combine high-level service with high-quality systems."
DMSi has a long history serving not only Hardwood and softwood lumber distributors, but also roofing, siding, drywall, LBM and millwork distributors and dealers. Founded in 1976 in Omaha, NE, the company of more than 180 employees supports 22,000+ end users across 2,000+ facilities and 800+ enterprises, ranging in size from $1 million startups to $5 billion industry leaders.
According to German, what really makes this acquisition successful, in addition to the complimentary software, is the common culture. "Through the acquisition process, we learned how deeply Amy, Philip and the eLIMBS team care about their customers. It lines up with exactly how we view ours."
eLIMBS was founded in 2001. After creating point-of-sale systems for a range of companies, the Coyners built an inventory management platform for a local Hardwood sawmill. The Coyners saw the opportunity in an underserved market.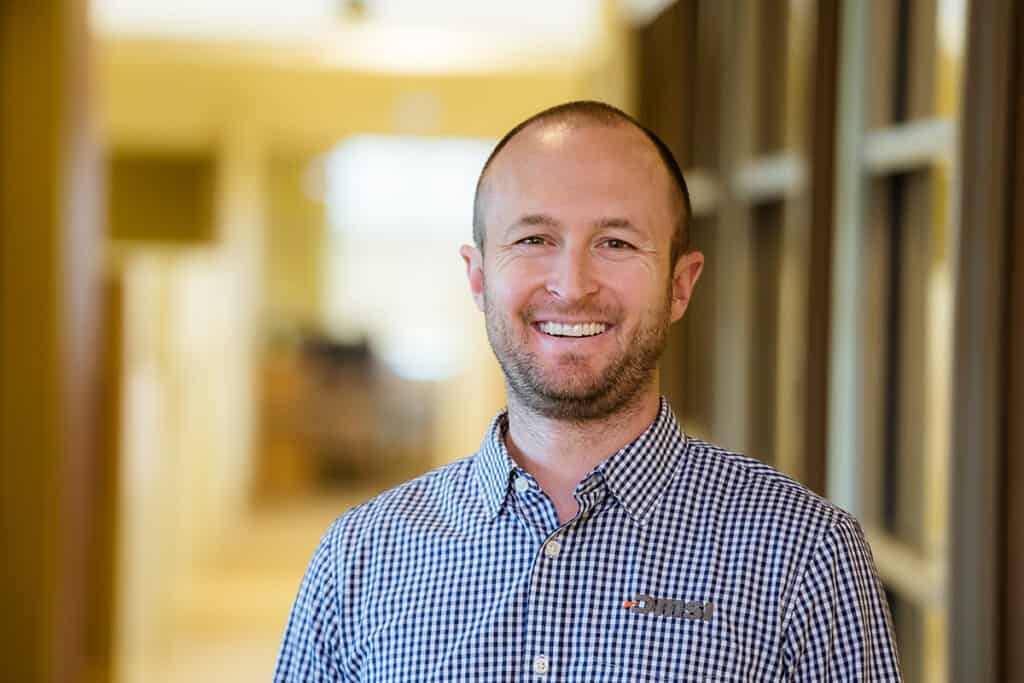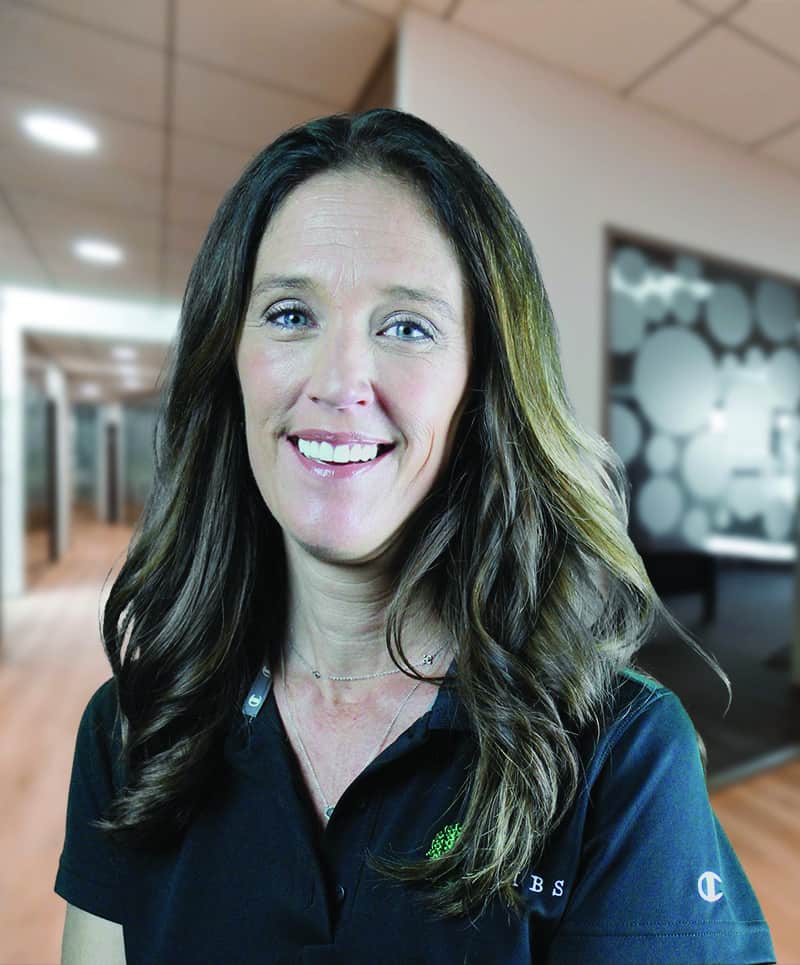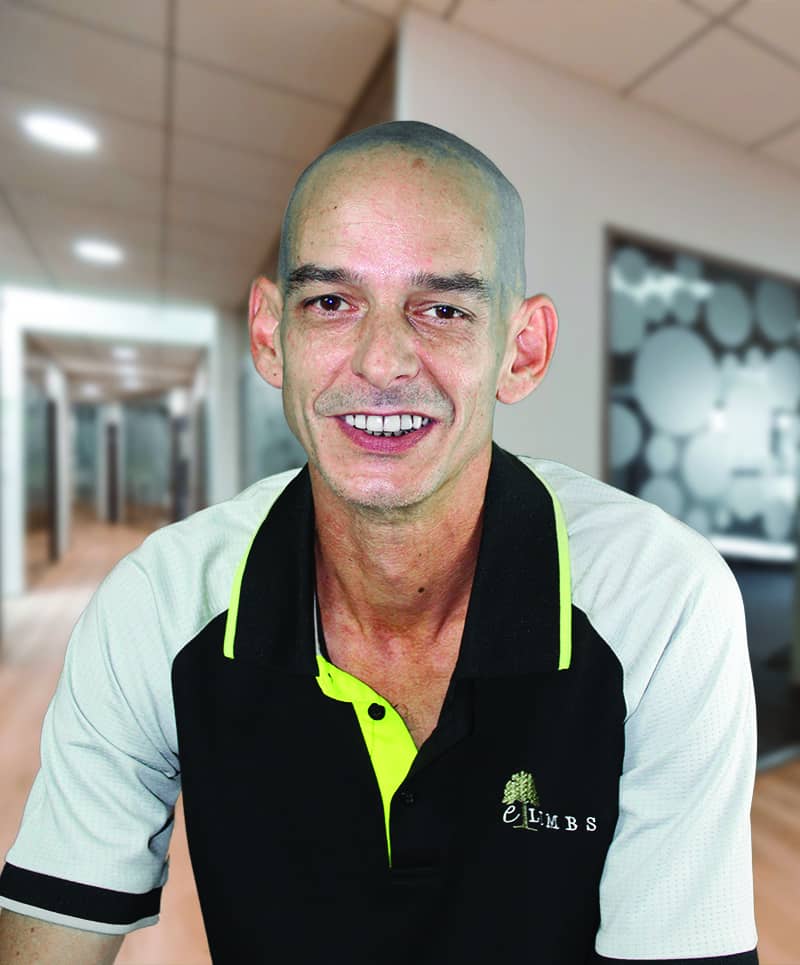 "We began learning the Hardwood industry," said Amy Coyner. "We saw our competitors selling outdated products and systems and we thrived because we diligently innovated and evolved our products to meet the ever-changing needs of the industry."
eLIMBS offers inventory management solutions to the entire Hardwood supply chain, from standing timber to the loggers, the sawmills, and finally to end users. Their software and handheld devices excel at capturing and tracking information about Hardwood lumber.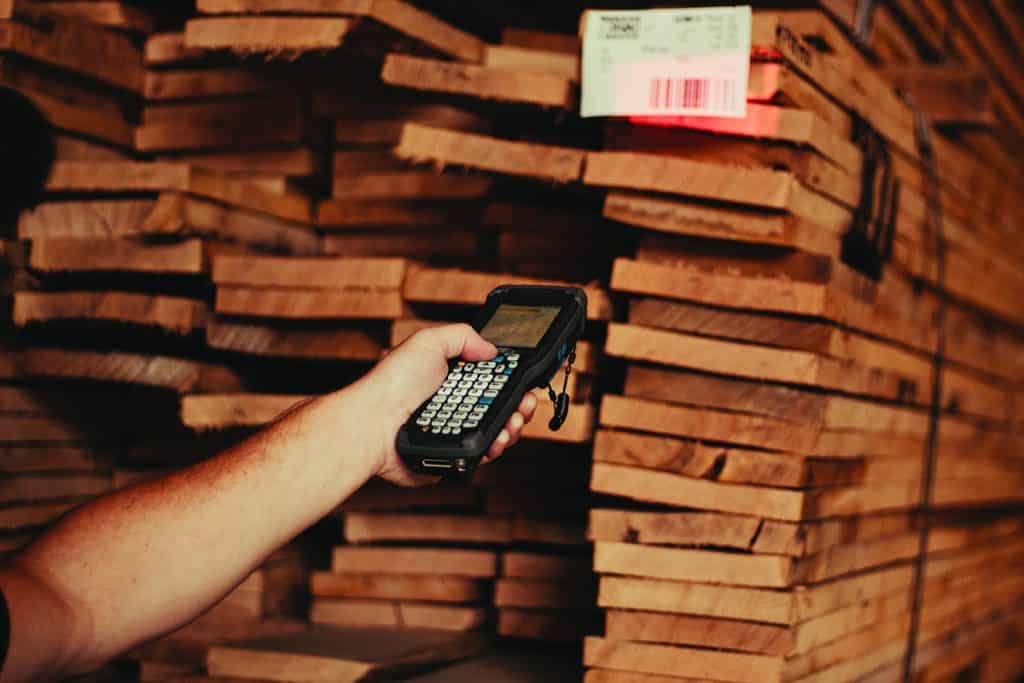 "Our ability to collect and see real-time data is why we've surpassed the competition," said Amy Coyner. "Every time we implement a new system, we improve our software. Each new customer or upgrade allows us to develop and implement an easier, quicker way to collect data – or whatever the client needs."
eLIMBS offers both on-site and cloud-based systems to sawmills. The company can provide this even if the facility doesn't use a central on-site server or a cloud-based server for multiple locations. eLIMBS takes their software a step further by not only offering this service to sawmills and lumberyards, but also to those who inventory logs and manage timber.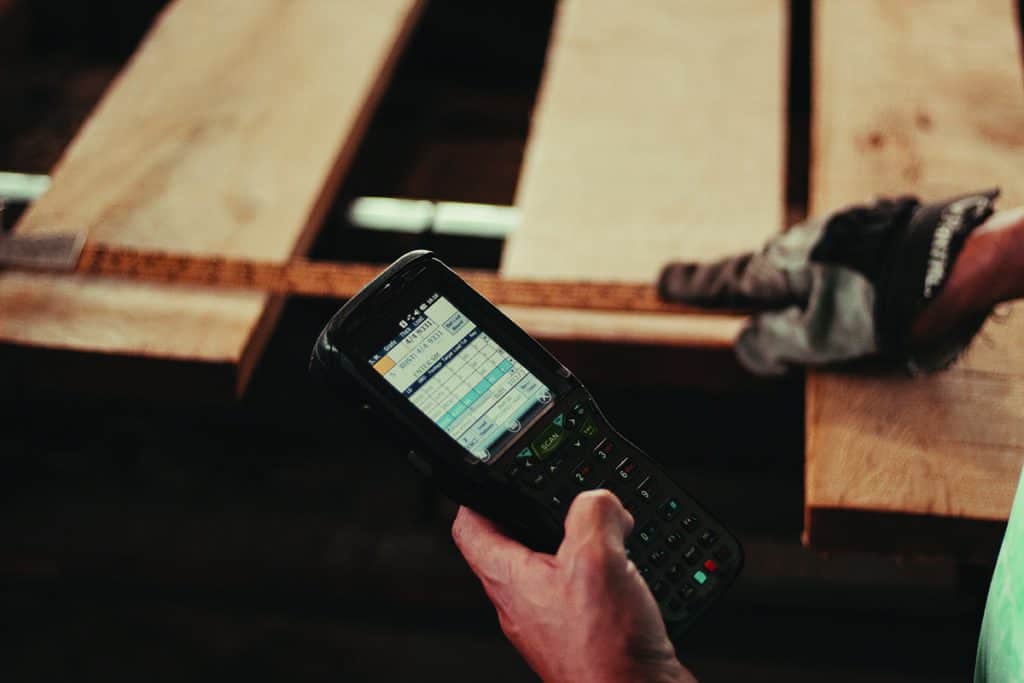 "Both eLIMBS and DMSi market their systems to businesses that include major buyers in the industry to the smallest operation running a green mill," said Philip Coyner. "Typically for us, the log side requires the smaller systems and the timber needs the larger. Under the DMSi umbrella, we can be that single vendor that has both Agility and eLIMBS services in one all-encompassing solution. It's a perfect match. What we don't do at eLIMBS is exactly what DMSi does well."
To learn more, visit www.dmsi.com and www.elimbs.com.