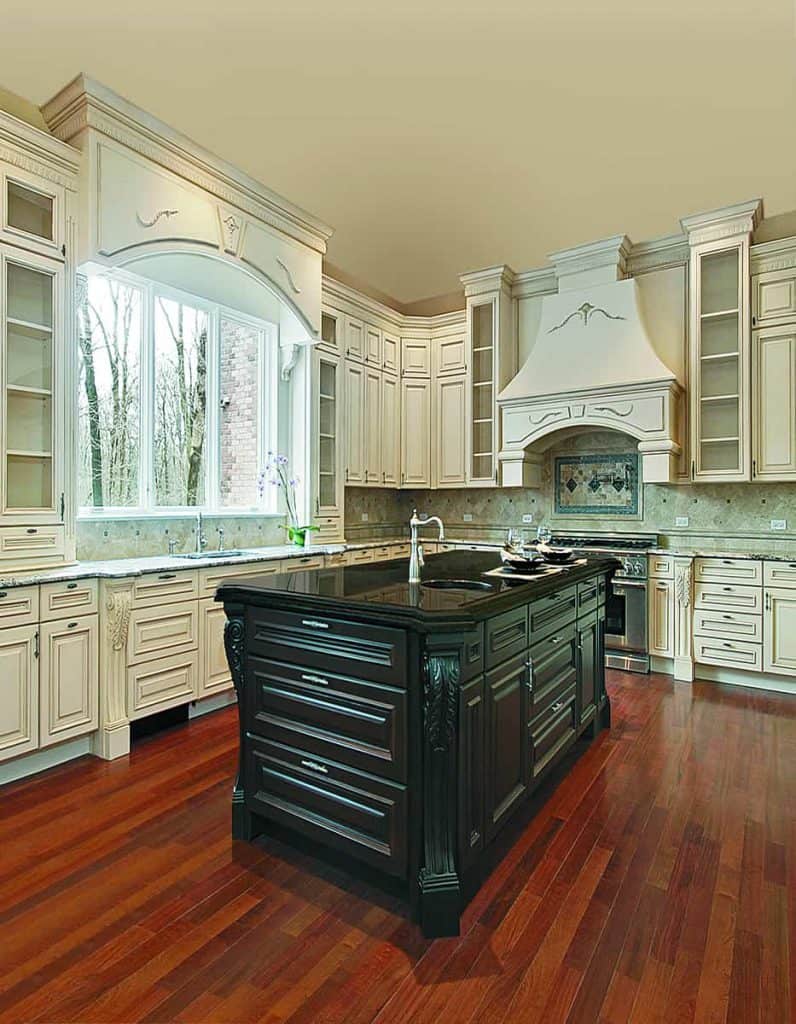 Hot Springs, AR – Family-owned and operated Cabinet Door Shop (CDS), located here, produces custom cabinet doors and dovetail drawers for cabinet makers across the United States. A one-stop-shop, they also offer drawer slides, hinges, appliance panels, wainscoting and other cabinet specialties such as moulding, woodcarving and adornments—everything needed for cabinet installation. 
To manufacture their hundreds of designs, CDS purchases 400,000 board feet a year from mills and distributors. About 75 percent of incoming truckloads is 4/4 Select and Better (S&B) paint-grade Hard Maple and Nos. 1 & 2 Common White Hard Maple. Co-owner Noel Uzick explained, "We no longer use Brown Maple because it shows too many stress fractures after it is painted. We are a high-end door company and we do our best to cull any imperfections before the product leaves our hands. We have found a source that provides a 'white paint grade' that is perfect for our needs."
Additional woods are S&B red leaf Soft Maple, 1&2 White, S&B Red Oak, color sorted, S&B Hickory and Rustic Hickory, S&B Yellow Birch (color sorted), S&B Walnut (color sorted), S&B Cherry (color sorted) and 4/4 premium frame and superior Alder, all in 15/16 with a small amount of 5/4 in all species.
"We are all hands-on and pretty much involved in the entire process from start to finish. My two brothers-in-laws and I are on the floor every day, constantly looking at quality."

Noel Uzick, co-owner, Cabinet Door Shop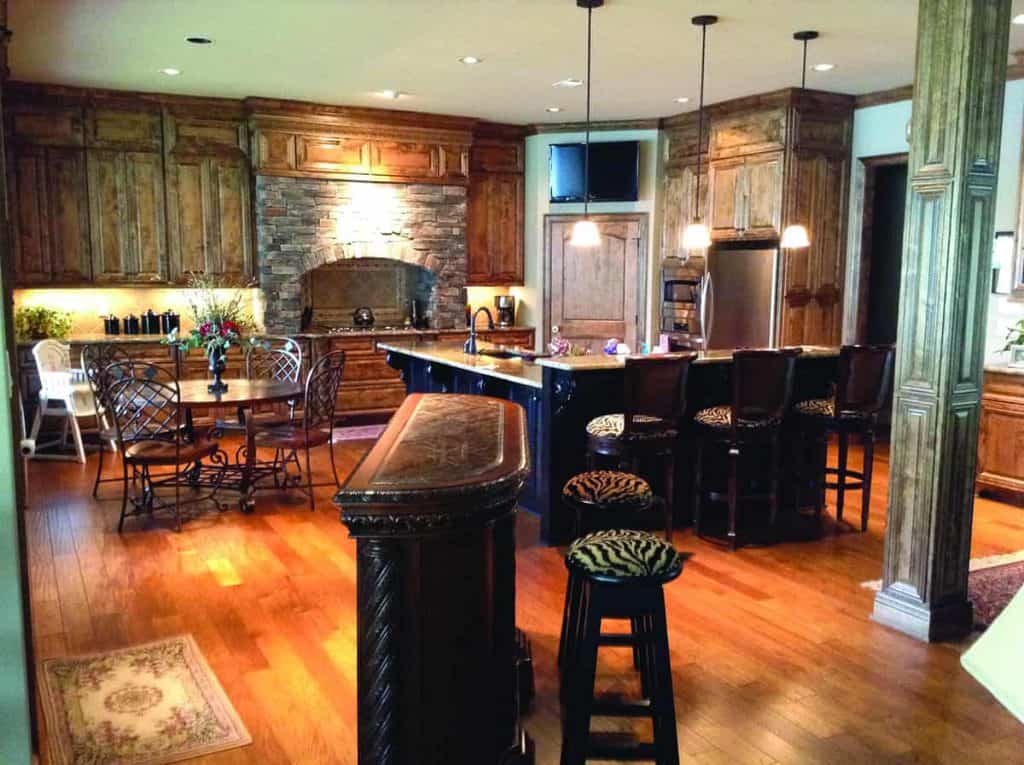 "We do things differently from other door manufacturers. Number one, our company is all family," Noel emphasized. Family and faith are the foundations of CDS. Three sisters and their husbands bought the business from their parents in 2003. Their involvement began when Gerald and Bobbie Wheeler founded the company in 1986, with their oldest daughter, Robin, helping in the office after school and in summers. Noel Uzick began working for CDS after his high school graduation in 1986, and he and Robin married on October 21, 1989.
Noel and Robin are the chief executive officers, but they don't like titles. Noel said, "We all just do whatever needs to be done. I'm liable to be purchasing a truck load of lumber this hour, and the next hour I may be underneath a forklift changing a starter." This applies to all the co-owner-operators at CDS. Cyndi Fisher works with accounts receivables and her husband, Neil, is plant supervisor and manages production. Cathy and Jason Puckett are utility players whose responsibilities shift daily.
"Five hundred doors are created here every day," said Noel, "and any of us can talk about the quality and construction of our products. We are all hands-on and pretty much involved in the entire process from start to finish. My two brothers-in-laws and I are on the floor every day, constantly looking at quality."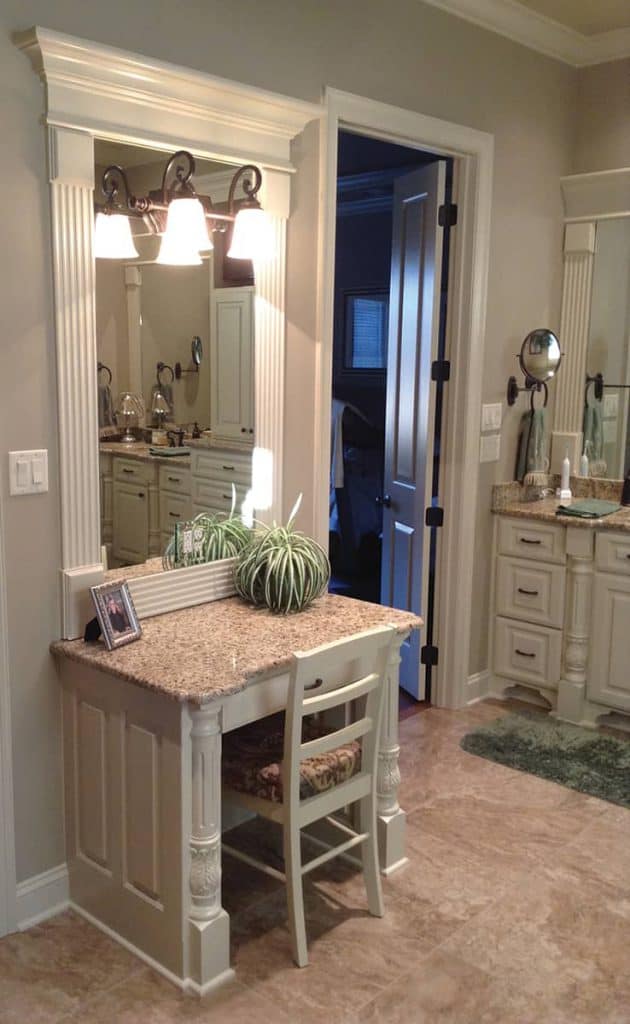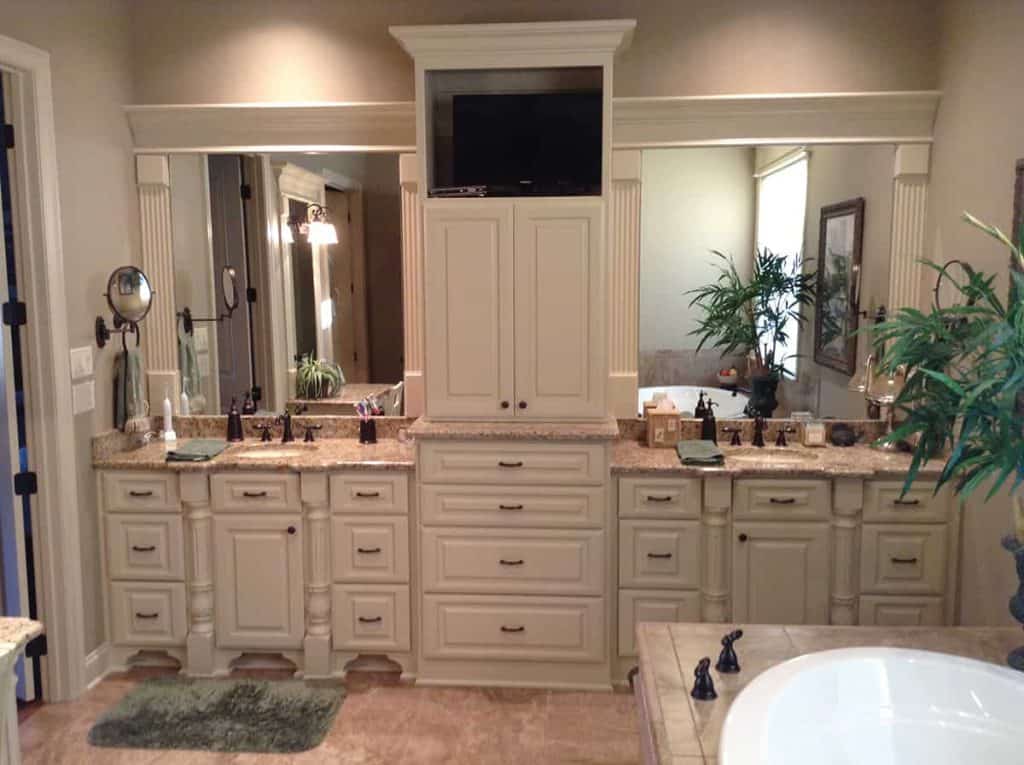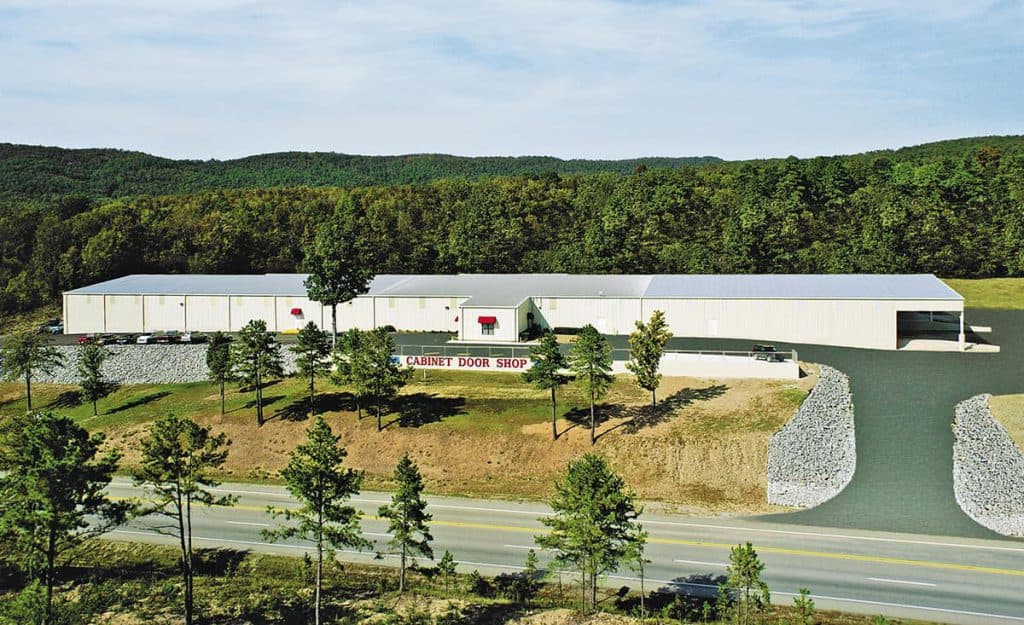 The push for quality continues to grow the company, from its startup in a 2,500 square-foot garage and four employees to a 55,000 square-foot plant employing 40. The right equipment makes the jobs go smoother. The company recently added a third Taylor Door Pro clamp for use in production, along with a new CNC controlled dovetail drawer machine, a new 53" planer and sander. With four 53" wide-belt sanders at work, it makes the flow so much faster and more streamline. Noel particularly likes his Mereen-Johnson gang rip saw. "We've used this machine for 20 years and it still runs great. It is a great saw and American-made, something we look for in all our machinery and materials," he added.
Turn-around time is important at CDS. Customers learn at order placement when the order will ship, how it will ship, and the shipping price. Customers rave about receiving the pricing and shipping dates up front.
Mom-and-Pop cabinet shops are the backbone of the customer base at CDS. A catalog, both hard-copy and online, is the main sales tool. Uzick told why, "These are great communication tools for our customers to use with their clients. The customer doesn't know whether they want a mitered or standard door, but our online catalog can show them and help them make the choices they really want." The print catalog is mailed to those who prefer to handle hard-copy pages.
CDS manufactures about 500 doors daily. All doors and drawers are made to order. Variations generated by customer demand keep the product line growing. If a customer asks for new custom profile, or different type of wood the company checks feasibility with concern for pricing. Recently the company had a request for a large set of 4/4 circle sawn Red Oak cabinet doors for a residential home that took a lot of effort. Now that the order has been filled, it is an ongoing option. The circle sawn pattern was left in the face for a rustic look and it turned out stunning, Noel said.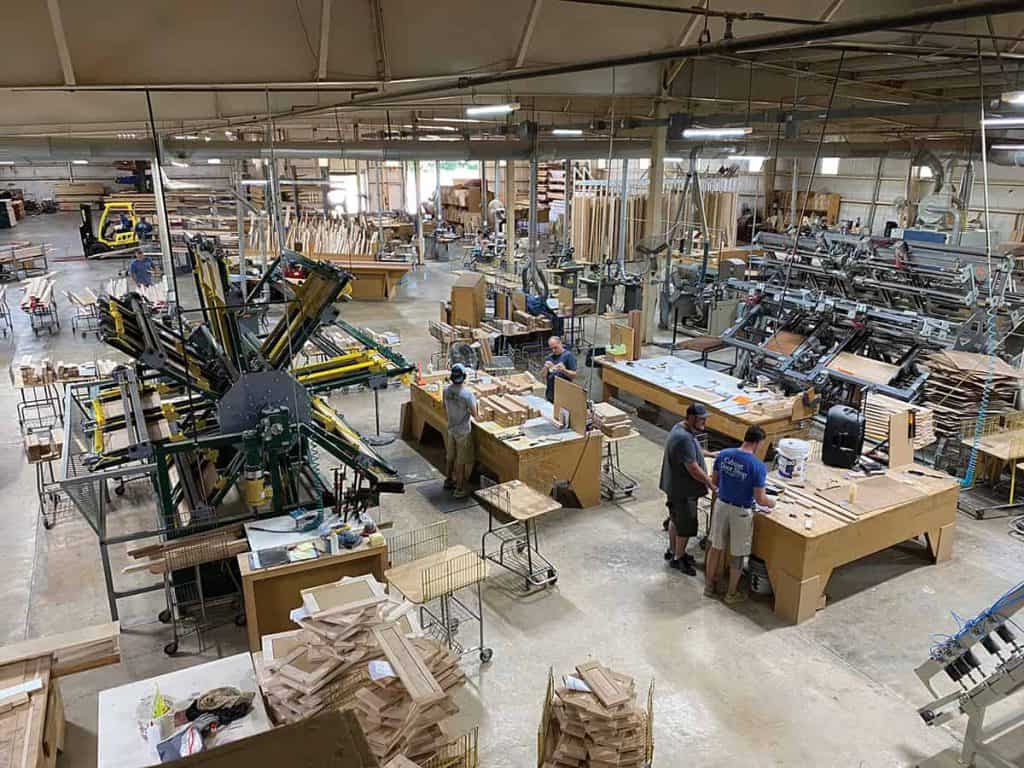 He enjoys customizing projects for his lake home in the rustic/Colorado style. "I purchased a two-story, 120-year-old barn and processed it in our plant, and now have over 3000 board feet of reclaimed White Oak barnwood from the barn in my home."
The company's philosophy is clearly stated on its website, CabinetDoorShop.com, "We take pride in the fact that we are a family-run business with Christian principles and that we strive to build the very best products at affordable prices."
How are Christian principles implemented? Each morning of the plant's ten-hour day begins with group prayer. "It works," said Noel. "Our employees appreciate it because we show that we care. We give all kinds of incentives, raises and exceptional benefits. Sometimes those things are forgotten, but when you take your own time and pray for your employees and let them know that God cares about them, it makes a difference."
For more information about CDS, visit www.cabinetdoorshop.com.