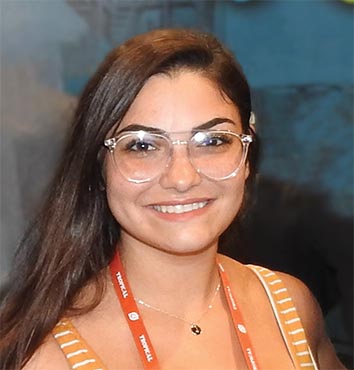 Alexis Barry is the business development/import manager for Ally Global Logistics, a freight forwarder based in Weymouth, MA and working internationally. She is involved with imports, sales and project cargo.
While Ally has primarily handled full container load export ocean freight, they are now breaking into imports of full containers, less than full containers, customs clearance, bonds and trucking.
Barry is going into her third year of working for Ally. With Ally, she has been able to attend several conferences to learn about the forest products industry. Previously, she worked for three other freight forwarders, gaining experience which she is applying to her responsibilities at Ally.
Barry earned a bachelor's degree in statistics and theoretical mathematics with a minor in analytical geography from Bridgewater State University in Bridgewater, MA. The geographical studies help her in her current role at Ally.
In her free time, Barry, based in Miami, FL, enjoys off-roading in her modified, hyper-green Jeep Wrangler, playing with her Australian Shepherd dog and Continental Giant rabbit, traveling to new countries and U.S. states and trying new foods.
For more information, go to www.allygloballogistics.com.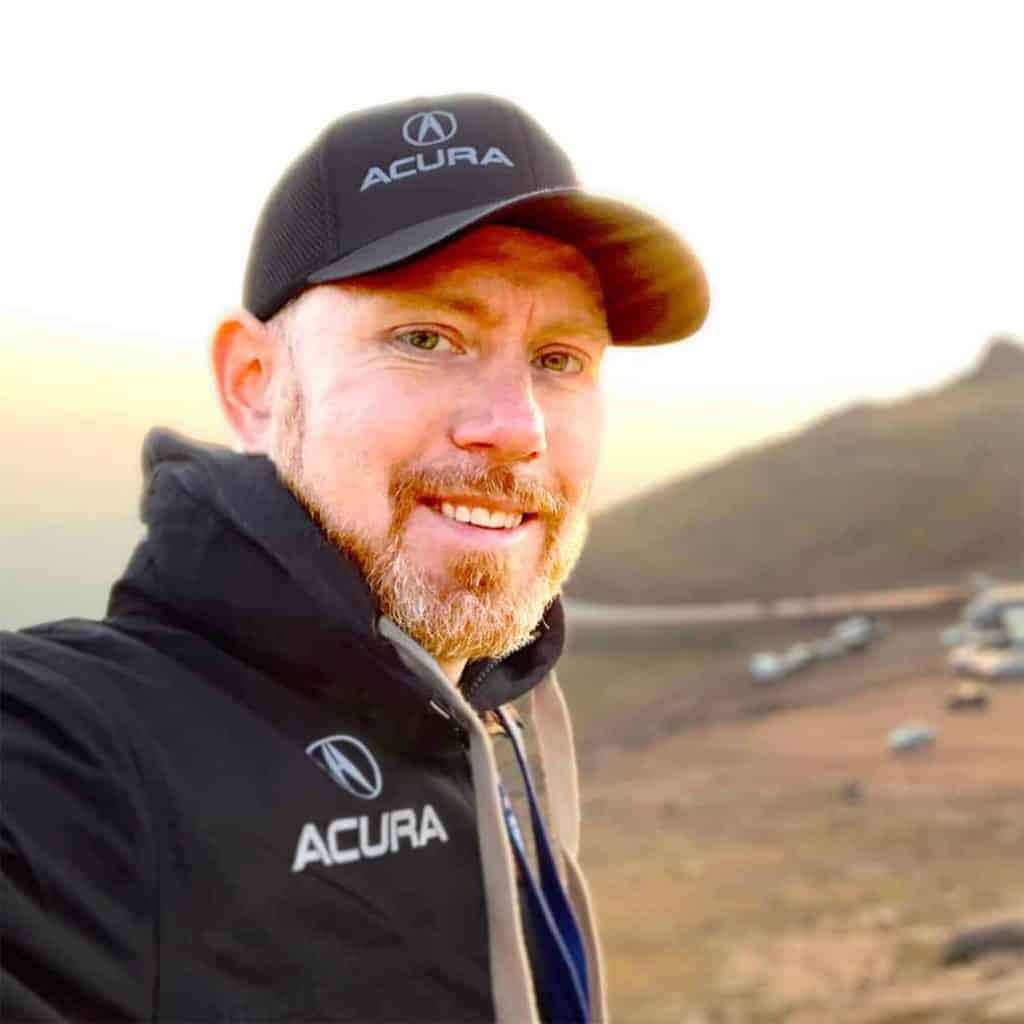 Matt Pryor is the Director of Specialty Product Sales for Bingaman & Son Lumber Inc., located in Kreamer, PA.
Bingaman & Son Lumber offers hardwood logs, lumber, strips, dimensions, thermally modified hardwoods and laminated hardwood scantlings in Red and White Oak, Ash, Cherry, Hard and Soft Maple, Poplar and Walnut. The firm produces 35 million board feet annually. Special services include thermal modification for outdoor applications and lamination for door and window frames.
Pryor is a graduate of Grove City College, Grove City, PA, where he obtained his bachelor's degree with a double major in International Business and Spanish. Pryor has been with the company for 23 years and in his current position for the past five.
In his spare time he enjoys traveling, cycling, woodworking, camping, hiking, reading, canoeing, and kayaking with his kids. He and his wife, Michele, have three children.
For more information visit www.BingamanLumber.com and www.AmericanaRealWood.com.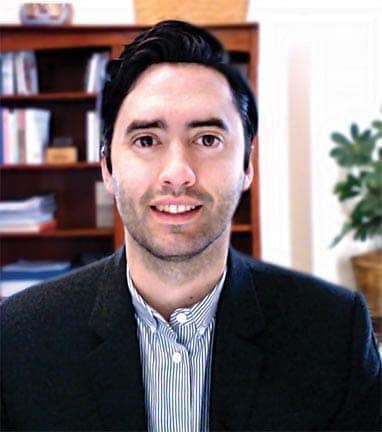 Joe Gori is a partner and sales representative for Lawrence Lumber Co., located in Maiden, NC.
Lawrence Lumber is a hardwood concentration yard, supplying approximately 18 million board feet of lumber per year to customers domestically, as well as internationally in Asia, Europe and the Middle East. The company was started in 2000 by the Gori family, running three kilns. Since then, the company has grown to operate 11 kilns, with plans in place for further equipment expansion. In 2019, the company installed a rip saw and a planer to give its customers an extra service domestically and internationally.
Lawrence Lumber specializes in 4/4 through 8/4 Red and White Oak, 4/4 through 8/4 White Ash, 4/4 through 16/4 Poplar and 4/4 through 7/4 Hickory.
Gori has worked for Lawrence Lumber since 2008. Currently he handles sales for Europe and Asia and is very excited about the future of the company, seeking to help it continue to grow technologically and in efficiency. Lawrence Lumber's goal is to anually improve the company, to keep up-to-date with new equipment, to always maintain quality and to give the best service possible to its customers.
Lawrence Lumber is a member of the National Hardwood Lumber Association, Appalachian Lumbermen's Club and American Hardwood Export Council.
In his free time, Gori enjoys spending time with his family, as well as traveling. He has been married for nine years and the couple has one daughter and a son.
For more information, go to www.lawrencelumberinc.com.