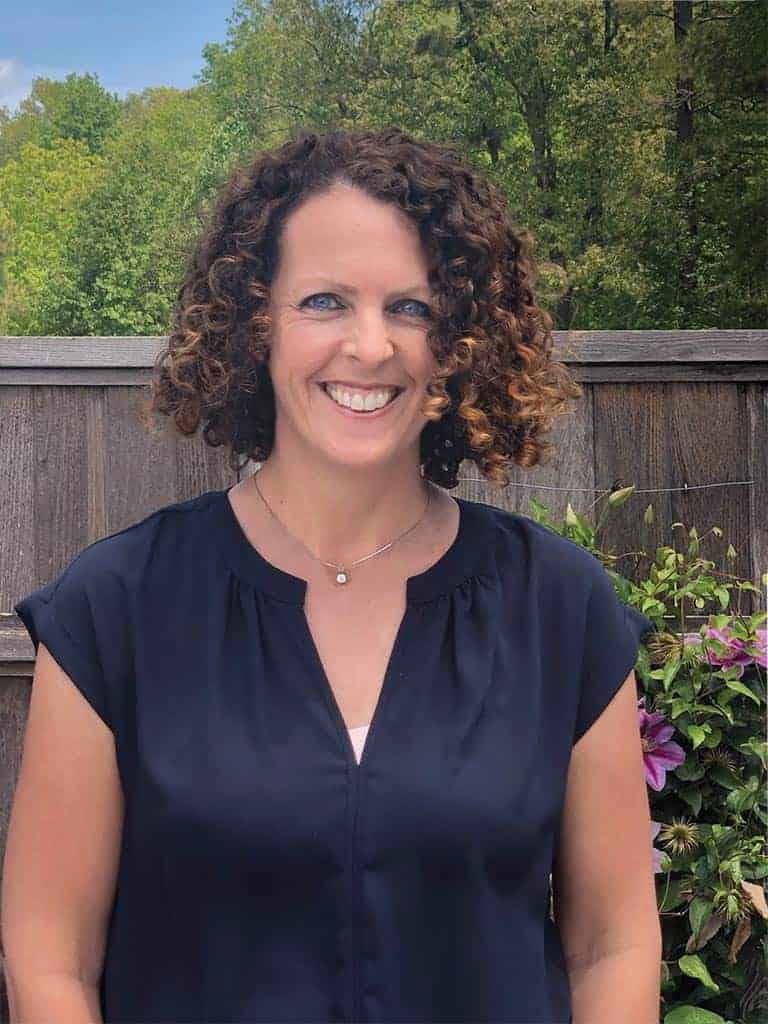 Jane Boone is Vice President of Operations for King City Forwarding USA, Inc., located in Chesapeake, Virginia. With over 20 years of experience in forestry exports, her expertise and knowledge of the shipping industry will be a great asset to King City's organizations. Boone grew up in England but moved to the United States after finishing college. She has family across the world and loves to spend her spare time traveling with her husband and two children. Boone will be replacing Michael Hilburn (former President) as the QI (qualified individual) for the company's FMC (Federal Marine Commission) license.
King City Forwarding USA, established in 2013, handles lumber and log exports from Door/Port USA to anywhere in the world. The parent company, King City Northway Forwarding Ltd., located in Montreal, Quebec, established in 1977, handles all lumber/log exports from Door/Port in Canada to overseas. King City Containers Ltd., another subsidiary established in 1980, located in Alliston, Ontario, is an added service for USA and Canadian clients that require a log/lumber transloading facility. Services include log fumigation, waxing, sorting for species, grade and loading. For USA clients, King City offers co-loading to maximize containers, transloading five flatbed trucks into four containers. Having a weight scale on site allows King City to ensure all containers to max weight prior to shipping.
King City would like to take this opportunity to sincerely thank all their clients for their loyal support over the years.
For more information, go to www.kingcitynorthway.com/usa/.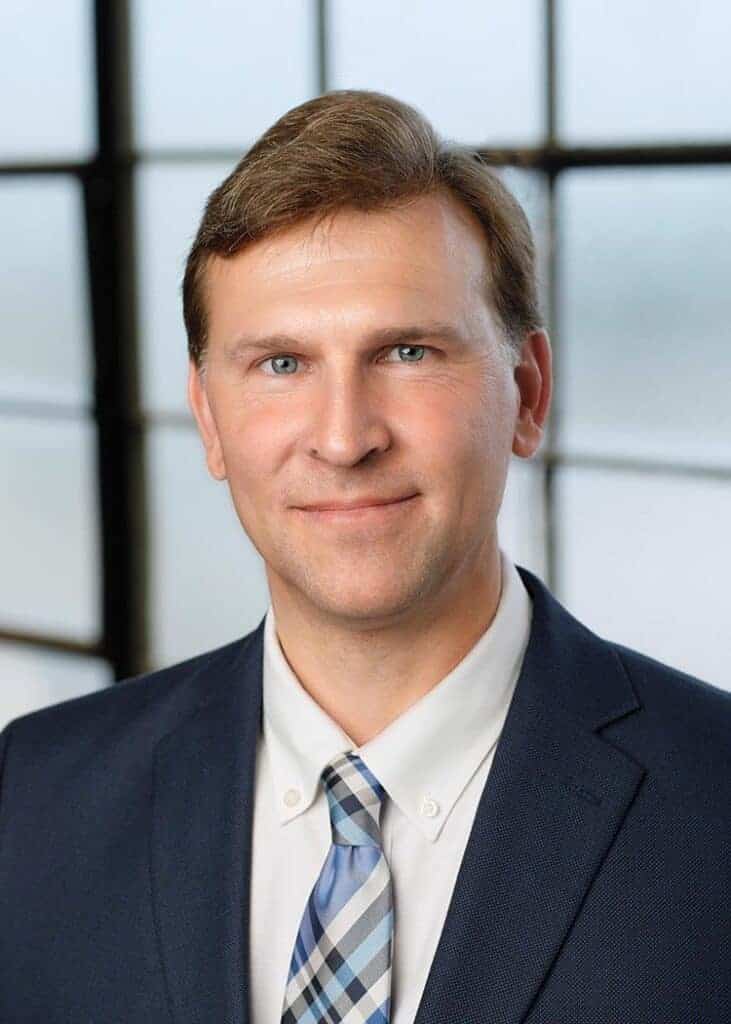 Chris Fehr brings over 20 years of experience in the forest products industry to the U-C Coatings team, based in Buffalo, New York. He joined the company in 2017 as the Midwest Sales Representative and was promoted to Sales Director – Eastern Region in 2019. In his current role he oversees the sales and customer service teams for the Eastern U.S and Canada.
Prior to joining the company, Fehr worked as a procurement forester, lumber trader and sales director for a number of lumber companies such as Northwest Hardwoods, Baillie Lumber, Kiever-Willard Lumber, Ron Jones Hardwood Sales and Clear Lake Lumber.
Fehr graduated cum laude from the State University of New York College of Environmental Science & Forestry at Syracuse University with a Bachelor of Science in Natural Resources Management.
U-C Coatings is a leading manufacturer and worldwide supplier of wood protection products for the logging, lumber, furniture and woodworking industries. The company's products include ANCHORSEAL®, GEMPAINT®, BRITEWOOD-XL, SOL-BRITE E, BATES BC® Glue Release, and LogSavers® and LogDawgs® for protection against end splits, checks, sapstain, mold control and iron stain removal. The company is also the manufacturer of SEAL-ONCE® eco-friendly waterproofing sealers and ECO Chemical waterborne wood stains, paints and coatings.
For more information visit www.uccoatings.com.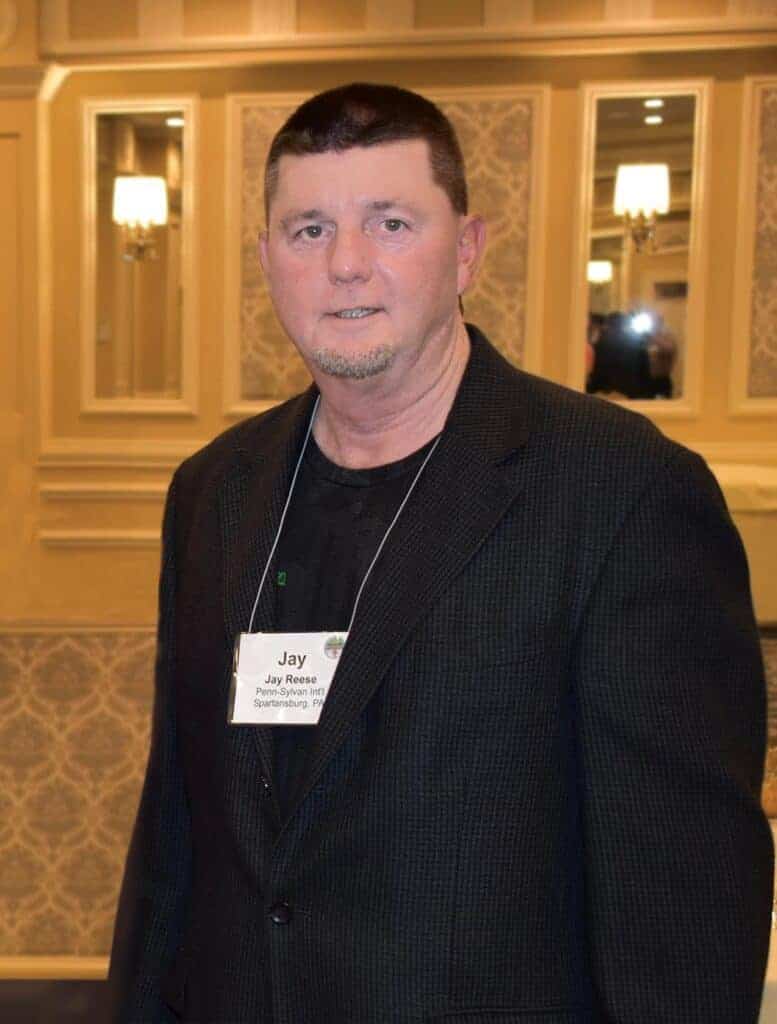 Jay Reese is President and Sales Manager for Penn-Sylvan International Inc., based in Spartansburg, Pennsylvania. 
Penn-Sylvan International offers high quality hardwood lumber and logs procured from the Allegheny Plateau region and processed at their manufacturing facilities located in Northwest Pennsylvania. Lumber and logs are shipped both domestically and internationally via the firm's dedicated freight connections.
Penn-Sylvan is known worldwide as America's leading manufacturer of 3/4 lumber, and also saws and dries all other standard thicknesses of lumber from the vast and diverse Pennsylvania forest. Production has grown each year, and now tops 20 million board feet.
Reese has been with the company since 2008, and in the import/export industry for nearly 35 years. His first position was as a lumber inspector in 1985.
A graduate of the NHLA Inspection School he is currently Chairman of the Appalachian Hardwood Manufacturers, Inc.; a former president of Penn-York Lumbermen's Club; a member of the Indiana Hardwood Lumbermen's Assoc.; and a past board member of the Hardwood Federation.
He and his wife of 25 years, Mitra, have one son. When not coaching his son's athletics, or supporting his wife politically, Jay is an avid golfer and softball hurler.
For more information visit www.penn-sylvan.com.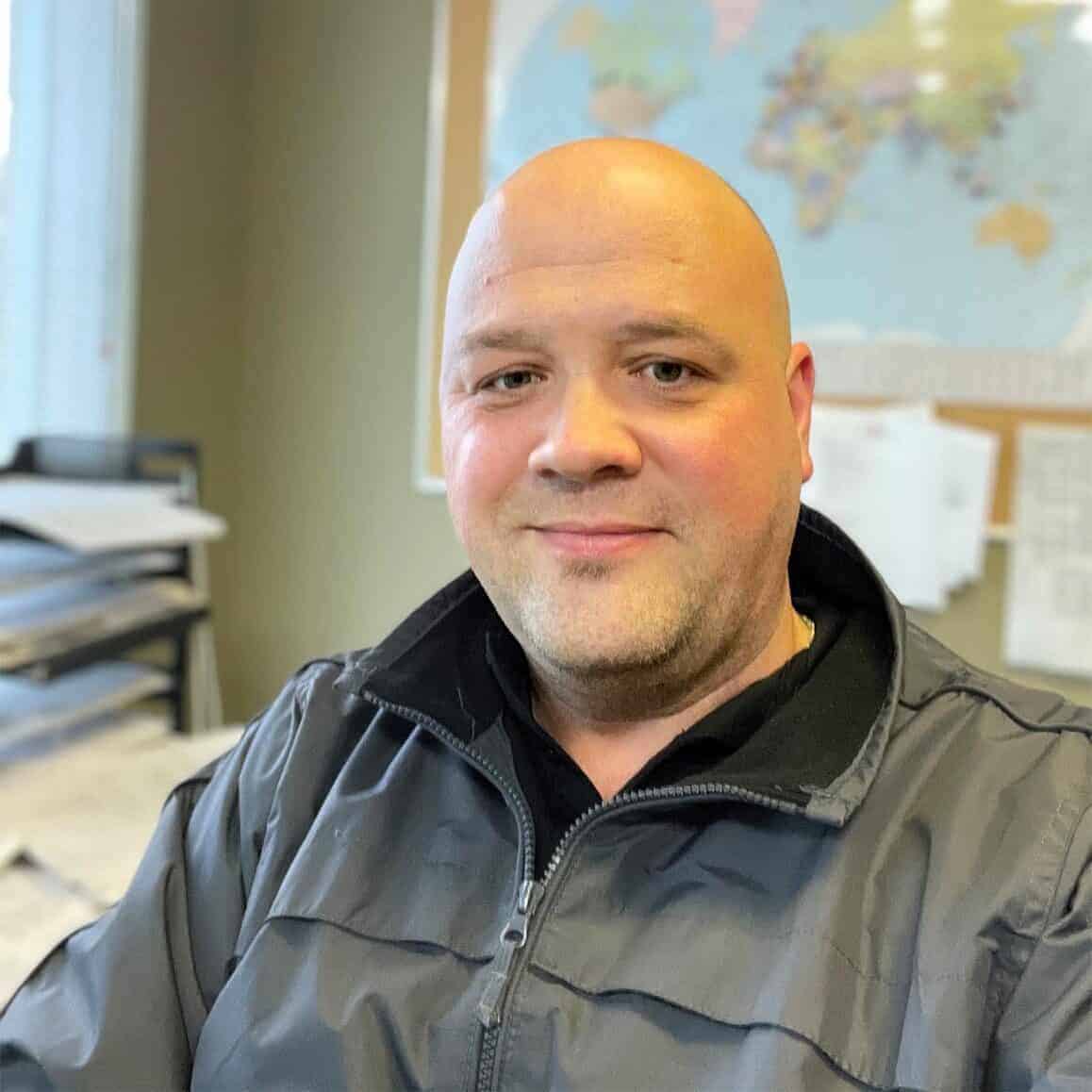 Mathieu Lussier is purchasing manager and U.S. and Western Canada sales rep for Simon Lussier Lteé., located in Blainville, Quebec.
Simon Lussier Lteé is a third generation family-owned business, distributor and exporter of Yellow and White Birch, Hard and Soft Maple, Aspen, Red and White Oak, Walnut and Yellow Poplar (4/4 to 13/4 thicknesses, No. 2 Common and Better). The company annually purchases a total of 15 million board feet of green and kiln-dried lumber. Approximately 70 percent is purchased green and the remaining 30 percent is purchased kiln-dried.
Simon Lussier Lteé offers S2S and pull-to-width services. In Mirabel, Quebec, the company has 300,000 board feet of kiln capacity and two high tech grading chains.
Lussier's first job in the forest products industry was piling lumber during summertime when he was 15. He studied music after graduating from high school. After a few years at college, he went on to graduate from the lumber grading school in Quebec (Ecole de Foresterie et de Technologie du Bois de Duchesnay) and finished first in his class of 2002. Then he worked for two years as a lumber grader. Other positions he has held include night shift foreman, dispatch/customer service office, and pallet stock/squares salesman. In 2009, Simon Lussier Lteé expanded export sales, and Lussier took on the role of export sales coordinator. Lussier was officially promoted to export sales manager in 2015. Since April, he is now more focused on KD and green lumber purchasing and sales in the USA and western Canada.
Simon Lussier Lteé is a member of the National Hardwood Lumber Association, Penn-York Lumbermen's Club, New England Lumbermen's Association and the Quebec Wood Export Bureau.
In his spare time, Lussier enjoys music, fishing, hunting, golf and hockey. He and Johanne have one daughter and one son.
More information can be found at en.simonlussier.com.