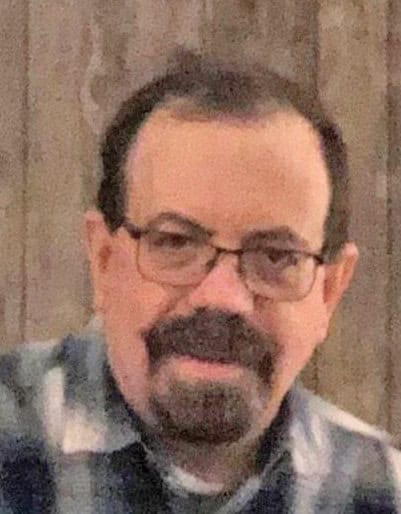 Kane, PA—Paul P. Eastman has been named the Hardwood Sales Manager for Collins in the Kane Hardwood division, based here.
Collins manufactures Ash, Birch, Black Cherry, Hard and Soft Maple, Poplar and Red and White Oak. Domestic and export lumber is produced rough and surfaced, 5/8 to 12/4. Green and kiln-dried lumber comes in 4/4 to 12/4. Collins specializes in custom-sawn timbers, railroad ties and switch ties. All their lumber is available as FSC certified, CollinsWood/LEED- and Living Futures-compliant and FSC-controlled wood.
Eastman is responsible for all green and kiln-dried lumber produced. He took on this job in August of 2022. He has worked for Collins for 38 years. He has spent the majority of his career at the mill in Kane, PA, filling many different positions from stacking lumber and operating a forklift to repairing and setting up machines. He spent several years in Collins' dimension plant as leadman, supervisor, dimension mill manager and salesman. Then he transitioned into only lumber sales for several years. After that he managed the dry end, kilns, lumber yard and sawmill. His first job in the forest products industry was in 1984.
Eastman graduated from Kane (PA) Area High School and has taken courses in leadership, lumber manufacturing, safety and machine maintenance. He served three years on the board of directors for the Wood Component Manufacturers Association, served on the board for the Kane Chamber of Commerce for three years and served as Sunday School superintendent and as a trustee at a local church for several years. In his free time, he enjoys building furniture and cabinets as well as spending time outdoors fishing, hunting and bike riding. He also enjoys spending time with his family and is a disciple of Jesus Christ. He is an active member of a local church.
To learn more, visit www.CollinsWood.com.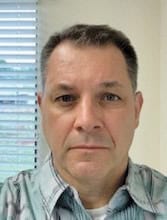 Mountain City, TN—Steve Staryak is vice president of sales and marketing for New River Hardwoods, Inc., located here. The company has 3 sawmills and dry kilns and manufactures lumber, moulding and millwork. Lumber produced totals 35 million board feet per year in all grades of Poplar, Red and White Oak, Ash, Hickory, Hard and Soft Maple, Cherry and Basswood. Thicknesses range from 4/4 to 8/4. The firm also offers S2S, moulding blanks and S4S. New River Hardwoods sells its products domestically and internationally. Company memberships include the Hardwood Manufacturers Association, National Hardwood Lumber Association, Appalachian Hardwood Manufacturers, Inc., Wood Products Manufacturers Association, Appalachian Lumbermen's Club and the Indiana Hardwood Lumbermen's Association.
Staryak began working for New River Hardwoods recently, but he has 27 years of experience in the Hardwood industry. He has worked for GP Hardwood Lumber Group and other large manufacturers. A graduate of Toms River High School North in Toms River, NJ, he also earned a bachelor's degree in business from The Ohio State University in Columbus. Staryak and his wife of seven years, Angie, have a son and two daughters.
To learn more, go to www.newriverhardwoods.com.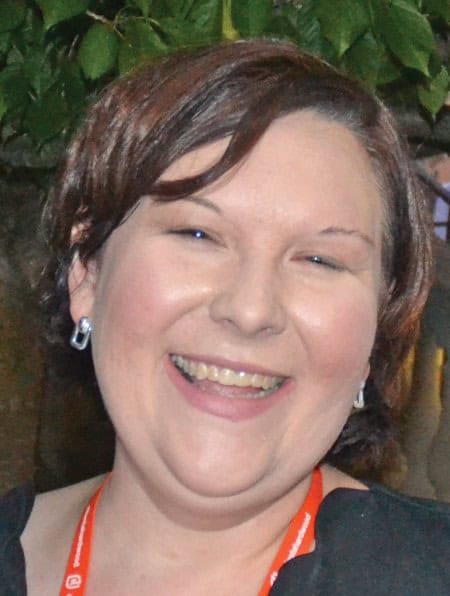 Wadley, GA—CEO Frances Cooper of Cooper Machine Co., Inc., located here, has announced the recent installation of a rebuilt Yield Champ Scragg for R3 Lumber in Clarksville, TX. "We took a 20-year-old Sharp Chain Scragg with 9" Edger and made it like new again," Frances Cooper said. "We added two three-saw vertical edgers, another hold-down, new chain and raceway, THK rails and bearings for smooth movement, rewired the machine and added an ABB PLC and a new starter panel.
"We also recently shipped out a chipping head assembly (using Cortex heads), husk frame and hold-down for Gregory Lumber Co. in Java, VA that is currently being installed," Cooper said.
Cooper Machine also has announced the recent installation of a Pole Sorting System with 20 post/pole sorts at Pulliam Lumber Co. in Mitchell, GA. This system automatically kicks poles and posts by size and length to select pockets using an A&E Allen Bradley controls system. This machine also works well for anything round including Hardwood logs.
Cooper Machine continues to provide quality equipment solutions. For more information on their product offerings, call them at 478-252-5885. Or you can learn more at www.coopermachine.com.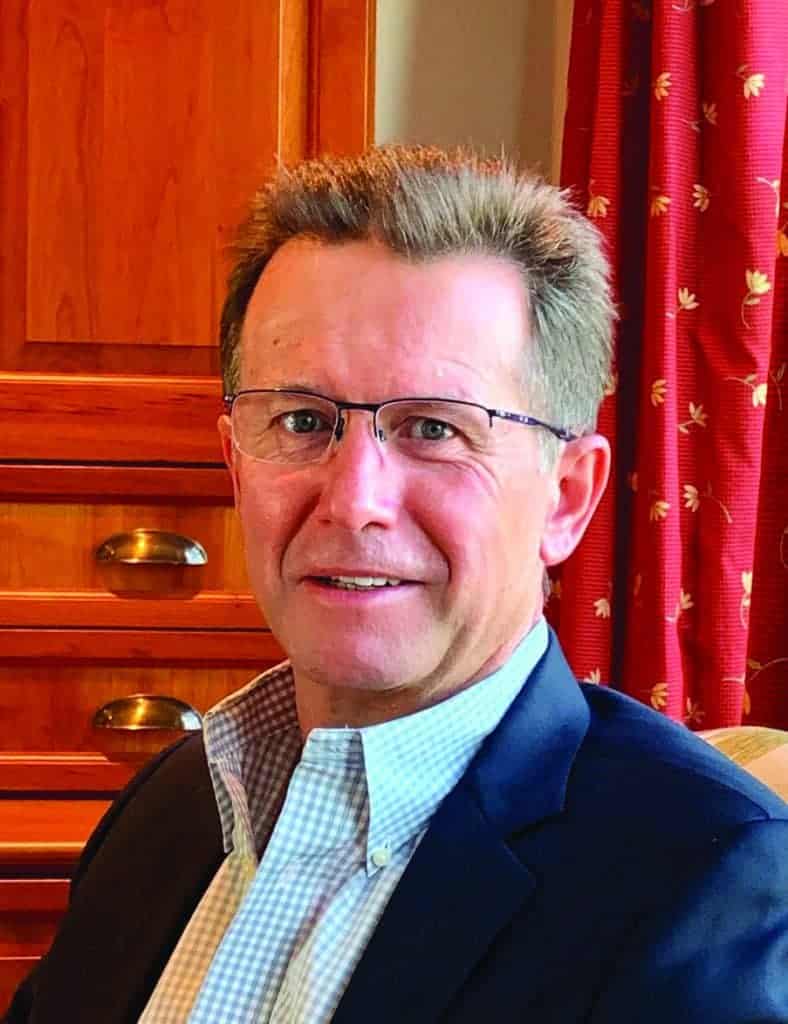 Collierville, TN—The North American Forest Foundation (NAFF), headquartered here, recently announced two new board members—Jimmy Thornberry of Powell Valley Millwork and Butch Bernhardt of Western Wood Preservers Institute.
Thornberry is the president and one of the owners of Powell Valley Millwork, a domestic manufacturer of mouldings and millwork with two manufacturing locations east of Lexington, KY. Thornberry entered the millwork industry in 1993 when he and his father developed their first location in Jeffersonville, KY.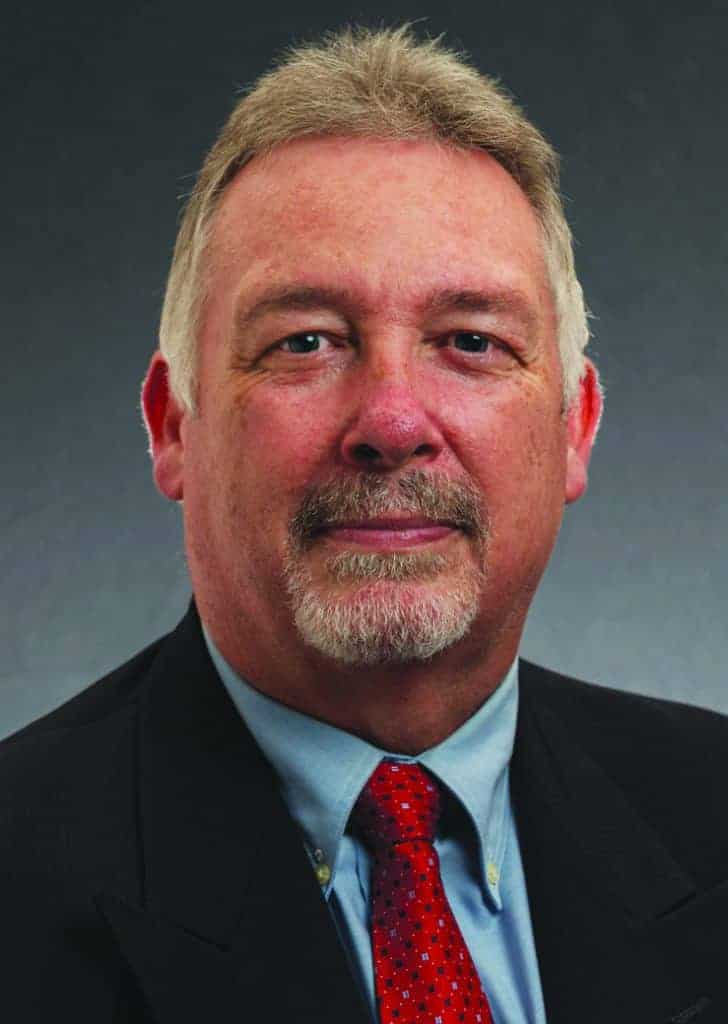 Since then, the Thornberry family has expanded their presence in the market acquiring a second location in 2014 and grown their business to employ approximately 200 team members, supplying a diverse customer base across North America.
Communication is paramount to Thornberry, and he finds himself at home when walking the facilities, asking questions, giving advice, and finding ways to make equipment run more efficiently and increase morale amongst the team, the NAFF stated.
He is a graduate of the University of Kentucky with a degree in finance and business management. When not in the office, Thornberry is at home with his grandchildren, traveling with his wife, or on the family farm raising beef cattle.
Bernhardt is senior program manager for the Western Wood Preservers Institute (WWPI), headquartered in Vancouver, WA.
His responsibilities include product education, technical publications, standards, distance learning and digital design tools for preserved wood products.
Bernhardt has extensive experience in wood promotion, providing product support, user education and international market development for nearly four decades in positions with WWPI, Western Wood Products Association, Softwood Export Council and Western Red Cedar Lumber Association.
He holds a bachelor's degree from Oregon State University and is the third generation in his family to work in the wood products industry.
Western Wood Preservers Institute represents preservative treated wood product producers, chemical manufacturers and others serving the industry throughout western North America. For 75 years, WWPI has provided regulatory and market outreach services aimed at sustaining a viable western North American preserved wood industry.
To learn more, contact Allison DeFord at adeford@northamericanforestfoundation.org or visit www.northamericanforestfoundation.org.