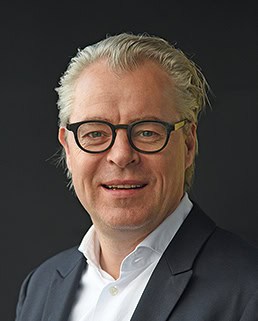 Somerset, KY—Switzerland-based Bauwerk Group has announced the acquisition of Somerset Hardwood Flooring, a vertically integrated forest products company, based here.
With the acquisition, Bauwerk Group strengthens its global profile and gains a stronger foothold in the growing North American flooring markets. The transaction is characterized by the strongly complementary nature of the two companies. Somerset Hardwood Flooring has an established brand and market position in the U.S. with a strong presence in the relevant sales channels. Known for its solid Hardwood flooring, Somerset Hardwood Flooring will be able to benefit from Bauwerk Group's expertise in multilayer engineered Hardwood flooring. The companies will also benefit from a joint specialization on Hardwood flooring, their shared DNA in production and a mutual focus on quality products. The combined company is establishing itself as the global market leader in quality Hardwood flooring with a geographically well diversified turnover of over $400M at a production volume of over 120 million square feet, according to a company press release.
"With Somerset Hardwood Flooring, we have found the ideal partner for Bauwerk Group's U.S. expansion. All the requirements we have set for an acquisition, such as good market positioning, own production and a fit in terms of values and people, apply to Somerset Hardwood Flooring," stated Patrick Hardy, CEO and president of Bauwerk Group. "We are pleased to be able to continue the success story of Somerset Hardwood Flooring and the legacy of founder Steve Merrick."
"Both parties bring key successful attributes to the table. When combined, this will only strengthen the next steps for both companies," stated Somerset's owner Steve Merrick of the transaction. "Under the leadership of the Bauwerk Group, Somerset Hardwood Flooring will be able to further expand its strengths and position itself for even more growth in the future."
The Somerset Hardwood Flooring brand will remain and complement the other brands in the Bauwerk Group portfolio. To learn more, visit www.bauwerk-group.com.
St. George, SC—BID Group, a North American leader in sawmill equipment automation, manufacturing, installation, and life cycle service, with its head office in Prince George, BC, recently announced the expansion and automation of its St. George, SC operations. The $10.6 million strategic capital investment is targeted at increasing capacity through both productivity gains and facility expansion.
Productivity gains will be achieved through the installation of automated solutions. The investment also includes the expansion of BID's manufacturing footprint with the acquisition of the adjacent Dover Hydraulics South facility, a transaction that has been completed.
The addition of the existing 10,500 square foot Dover building will allow for an accelerated timeline to full operational capability. The new space will be dedicated to the production of BLADE, the recently introduced cutting solutions products and services in BID's catalogue. Manufacturing of BLADE in St. George will allow high-quality products, service, and support to the company's Southern customer base. The expansion will create over 20 jobs requiring skilled machinists, welders and drafters.
To learn more, go to www.bidgroup.ca.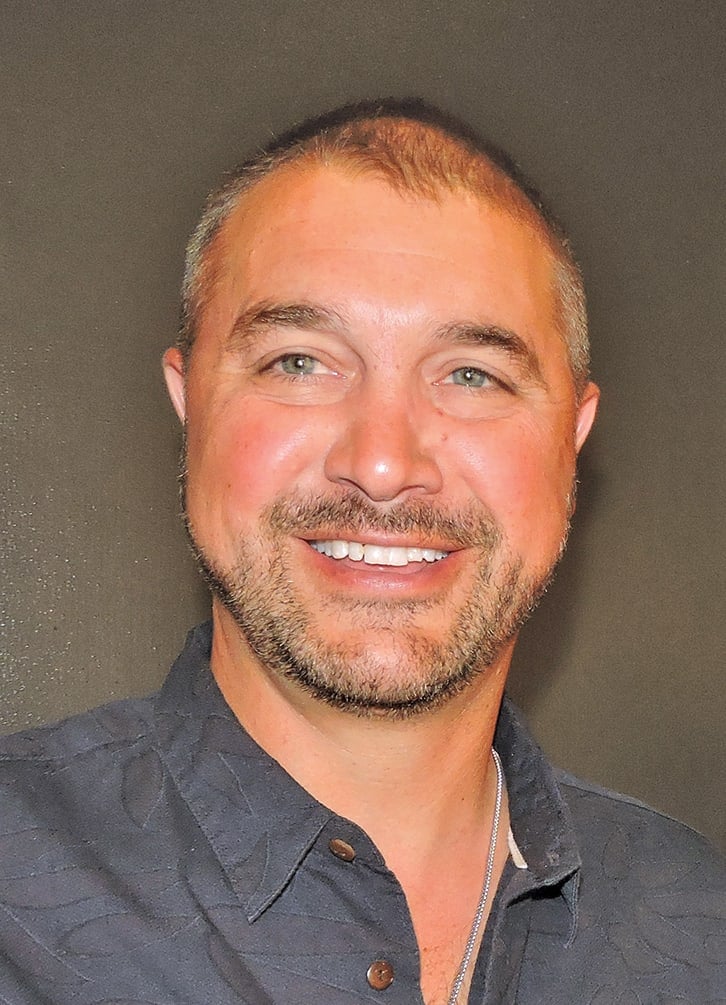 Newald, WI–Cleereman Industries/Cleereman Controls, headquartered here, recently performed a number of equipment installations at companies that manufacture Hardwood lumber, according to Vice President Paul Cleereman.
Michigan Timber Sawmill LLC in Hillman, MI has a new Cleereman HS-380 carriage and a new 654 Cleereman combination board/gang edger with Cleereman Controls edger system. Maple Rapids Lumber Mill, Inc. in St. Johns, MI has recently installed a new Cleereman LP-42" linear carriage and carriage drive. Orion Hardwoods Inc. in Mitchell, IN recently installed a new LP-42 Cleereman carriage with Cleereman Controls linear scanning system and Cleereman 100 H.P. hydrostatic carriage drive. Loggers Inc. in Clay City, IN installed a Cleereman LP-48 carriage with Cleereman Controls linear scanning system. Bradford Forest LLC in Bradford, PA recently installed two Cleereman LP-42 tilt carriages.
Rich in logging and sawmill history, Cleereman Industries has developed and manufactured sawmill machinery for over 60 years using three guiding principles:
•Manufacture high quality products built for high production, increased yield and years of trouble-free operations.
•Use simple yet highly functional designs to minimize the number of moving parts while maximizing the performance and functionality.
•Provide unequaled service and support to its customers.
To learn more, go to www.cleereman.com.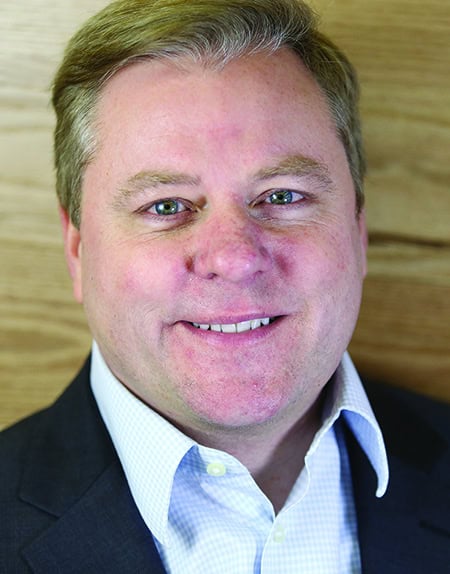 St. Louis, MO—The National Wood Flooring Association (NWFA) has inducted South Lynn of Universal Floors into its Legacy Scholarship program through the NWFA Education and Research Foundation (NERF). The NERF Legacy Scholarship program honors individuals who made significant contributions throughout their lives to advance the wood flooring industry.
South Lynn started his wood flooring career in 1952 working for Suburban Floors. After just nine months, he set out on his own starting his own company, Universal Floors, in 1953. He broke the race barrier in a segregated DC by hiring and training the first Black employees. Universal Floors quickly earned a reputation for high-quality work, installing and finishing floors in the White House during every administration from Eisenhower to the present. In 2001, he received the NWFA Industry Leadership Award.
"South lived a long and full life," says NWFA President and CEO Michael Martin. "At the young age of 17, he joined the U.S. Navy and served as a Seaman First Class during World War II. Following his military service, he attended the University of Maryland – College Park on the GI Bill, earning a Bachelor of Science in Business and Public Administration. It was following his graduation that he found his place in the wood flooring industry, training and employing hundreds of people over the many decades during which he ran Universal Floors, and where he continued to show up for work even at age 94. He's a shining example of what hard work and dedication can accomplish, and his legacy lives on with his sons, Sprigg and South, Jr., who run Universal today."
NERF was established to provide industry research and educate future generations of wood flooring professionals. The NERF Legacy Scholarship program helps the NWFA keep training costs to a minimum for participants. To learn more about the NERF Legacy Scholarship program and other scholarships the NWFA offers, visit NWFA's scholarship page at www.nwfa.org/scholarships.
The National Wood Flooring Association is a not-for-profit trade organization, with more than 3,200 member companies worldwide, dedicated to educating consumers, architects, designers, specifiers and builders in the uses and benefits of wood flooring. The NWFA is located in Chesterfield, MO, and can be contacted at 800-422-4556 (USA and Canada), 636-519-9663 (local and international), or at www.nwfa.org.