Franklin, PA—Ron Jones Hardwood Sales Inc., located here, recently added two dry kilns manufactured by SII Dry Kilns, located in Lexington, NC. Each kiln has a 50,000-foot per charge capacity. Total additional dry kiln capacity to Ron Jones Hardwood is 100,000 board feet. Kiln drying capacity was increased by 25 percent.
Ron Jones Hardwood is a concentration/distribution yard with 2.5 million board feet of kiln dried lumber inventory and handles 10 million board feet per year. Hardwood lumber handled includes Cherry, Red Oak, Hard and Soft Maple, Hickory and Poplar.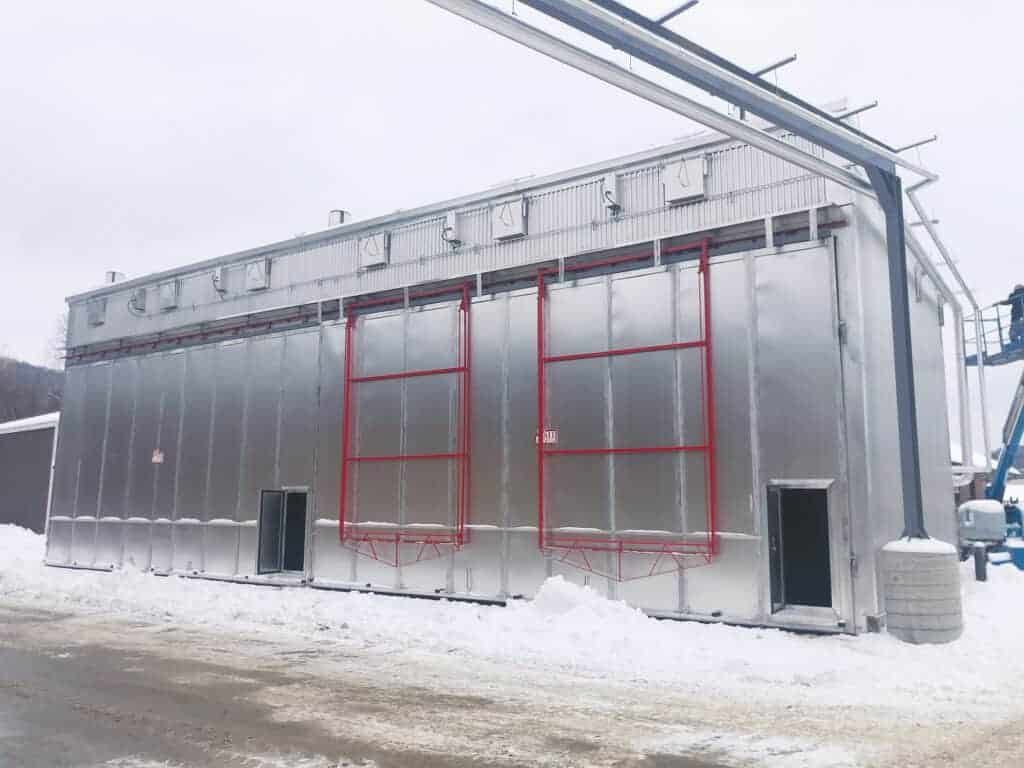 Steve Jones, president of Ron Jones Hardwood, stated, "We have increased demands for our Hardwood lumber products. Our goal is to build a streamlined, efficient lumber facility that has machinery producing a trusted product. The additional dry kiln capacity complements our current production efficiencies."
Jones said, "We have trust and loyalty with SII Dry Kilns. They are a family company that builds a quality engineered and reliable dry kiln that we can count on every day. SII Dry Kilns designs and builds exceptional dry kilns that have stood the test of time. Most importantly, SII Dry Kilns is a company with a very knowledgeable sales, service and support staff. These are the 9th and 10th dry kilns that we have purchased from SII Dry Kilns with our total capacity at 500,000 board feet.
"We have been blessed with constant growth, providing our customers with a quality product that they can rely on with every load. We continue to grow with our valued customers."
Jones added, "In 2022, we plan to build a new 28,000 square-foot lumber surfacing/planing line and storage/load building."
For more information, go to www.ronjoneshardwood.com.