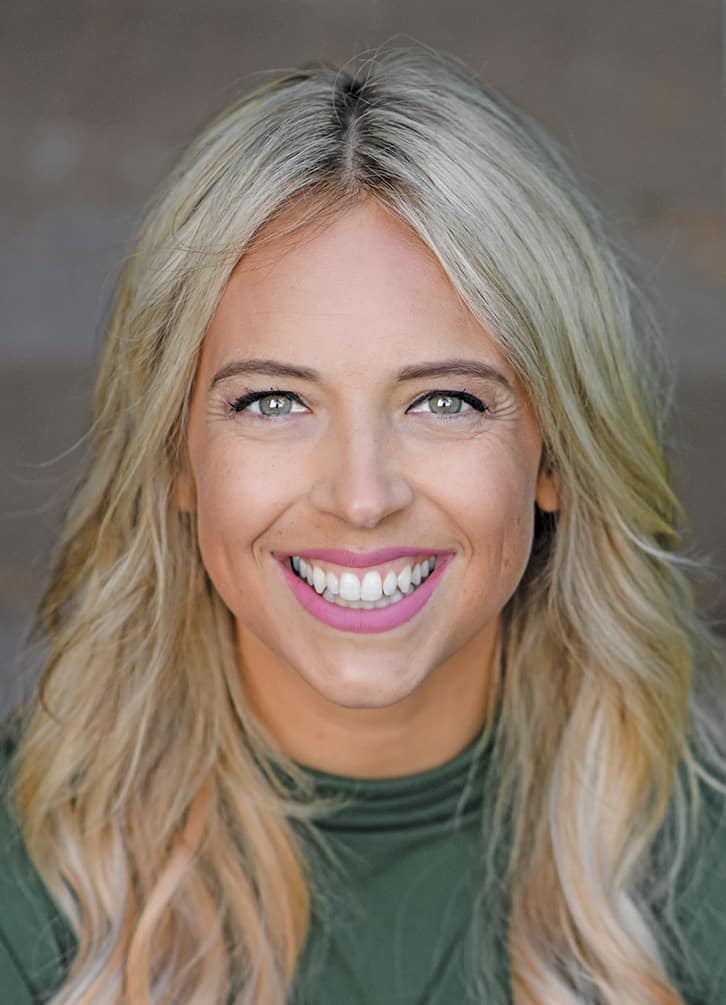 Portland, OR—Natalie Heacock has recently been promoted to CFO for Patrick Lumber Co., headquartered here. Patrick Lumber is a secondary manufacturer and exporter of niche high-grade wood products sold through a network of worldwide distribution.
Heacock has been in her present role since early February, 2022. She has worked for Patrick Lumber for eight years. Her first job in the forest products industry was in 2014 for Patrick Lumber Co.
Previously, Heacock was an auditor with Perkins & Co.
Heacock graduated from Sam Barlow High School in Gresham, OR, from the University of Portland (with a finance degree) and from Willamette University in Salem, OR (with an MBA).
She is the chairperson of the Oregon Society of CPA's Leadership Committee. Also, she stood out as one of 40 under 40 in the North American Wholesale Lumber Association's inaugural YELP (Young Emerging Lumber Professional) program.
Heacock and her husband have three young children. In their free time, they enjoy boating, water sports and staying active.
For more information, visit www.patlbr.com.