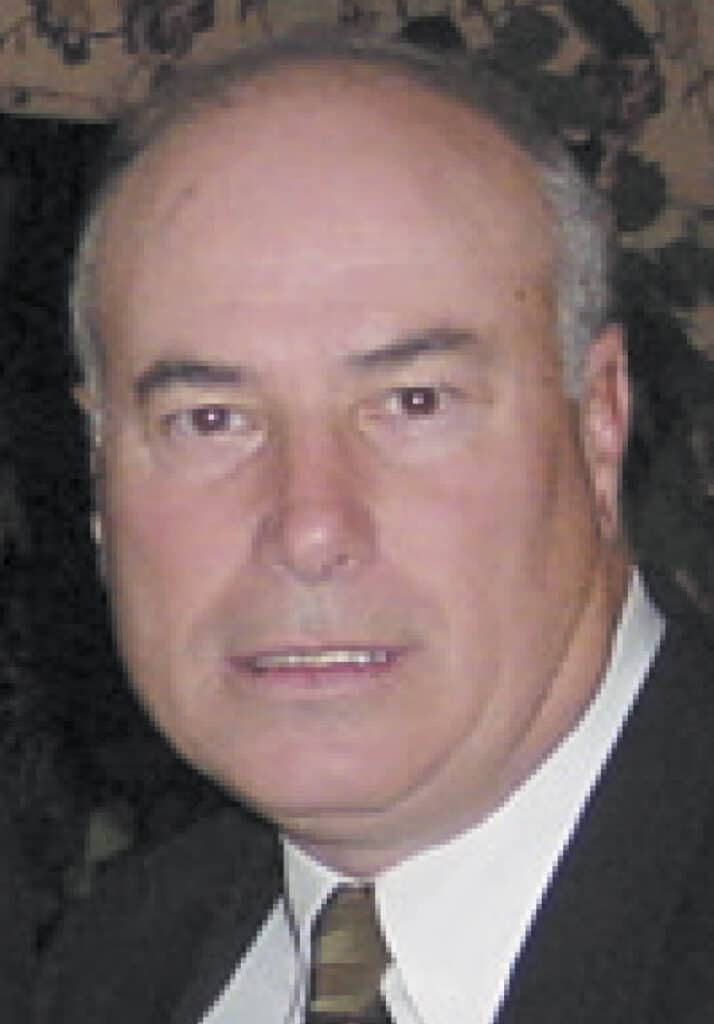 Throughout the Midwest region there were mixed reviews as to how the market in the area was faring at the time of this writing.
In Texas a lumberman said that his sales have been soft. "Business seems to be really slowing down," he said. "I think this is due to the economy and inflation. It seems that no one is wanting to spend money." He also stated that since they are so close to the Houston area that they are indirectly tied into the oil industry and when they aren't able to drill, it affects all of the companies in the area.
When asked if his company was doing better or worse than they were six months ago, he remarked that this year has turned out to be flat.
"A majority of the lumber that we handle is Southern Yellow Pine, while we do bring in some Ponderosa Pine and some mixed hardwoods. We typically handle grades No. 4 and Better in thicknesses of 2-inch, 2×4, 2×6, 2×8, 2×10 and 2×12," he noted.
He said that his company sells to a variety of customers and that they have come to the same consensus that he has in regard to the year being flat overall.
A Missouri lumber spokesperson said that he has noticed the first signs of a slowdown. "It isn't anything too major, but the sales pace has been off a tick and the comments we are hearing from our dealers in the field and what their builders are telling them is that the fourth quarter has been significantly slower."
He said that his sales are about the same as they were six months ago, but noted, "I think that I am speaking to what I am going to see happen in the next three to four months."
His company offers Southern Yellow Pine and Douglas Fir. "We offer Southern Yellow Pine in No. 2 and Douglas Fir in Nos. 1 and 2, both in 2×4-2×12." He said that they both seem to be selling at the same rate.
He noted that he sells to contractor yards and box stores. "While there is a concern about the interest rates, multifamily homes have actually done pretty well. There are a lot of people that have realized there isn't enough inventory in the housing market," he said, adding that this isn't just a problem in the Midwest, but a national one.
"This has really kept the home building industry from taking a black eye."
He noted that while his sales are slowing down, the market seems typical for this time of year.
In South Dakota, a lumber representative said that his market is doing well. "The nice weather has allowed us to really get more done in preparation for the end of the year."
He noted that his company's sales are doing about the same as they were six months ago.
His company offers Cedar in No. 3 Knotty, 2×4 and decking and No. 3 and 1-by's, they also offer Engleman Spruce/Lodgepole Pine (ESLP) in Nos. 1, 2 and 3. "ESLP is selling better right now for us compared to Cedar," he said.
He sells to lumber yards and noted that based on his sales it seems that while some of them are busy, others are not.