"We like to differentiate ourselves on the quality of what we sell. We work with mills that produce quality products, and we specify higher grades. You can walk in off the street for a two by four and know that you are getting good quality lumber produced in a good quality mill." – Brandon Bishop, Vice President of Merchandising, McCoy's Building Supply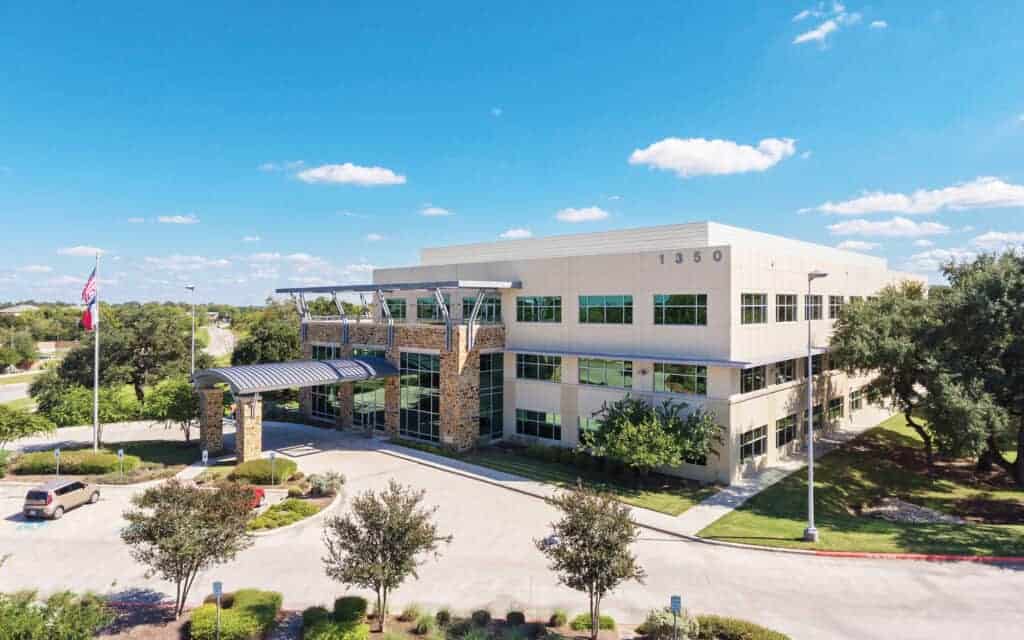 In 1927, Frank McCoy decided to uproot his family and his small roofing company in Houston in favor of the town of Galveston, Texas. It was a challenging time for businesses, about to become even more challenging two years later, when the Great Depression put so many out of work. But then, as now, McCoy's, headquartered in San Marcos, TX, faced the challenges head-on, focusing on customers and building a company that would last multiple generations and well into the next century.
That small roofing company quickly grew, with Frank's son, Emmett eventually taking over the business and expanding it to include a retail operation, selling not only roofing, but other building supply materials as well. Rebranding the company as the McCoy Supply Company, Emmett built on Frank's vision through the 1950s and 1960s, expanding both the company's reach and product line up. In the 1990s, Brian McCoy, the third generation, led the company into a brighter and more expansive future than Frank could have ever envisioned nearly a century ago.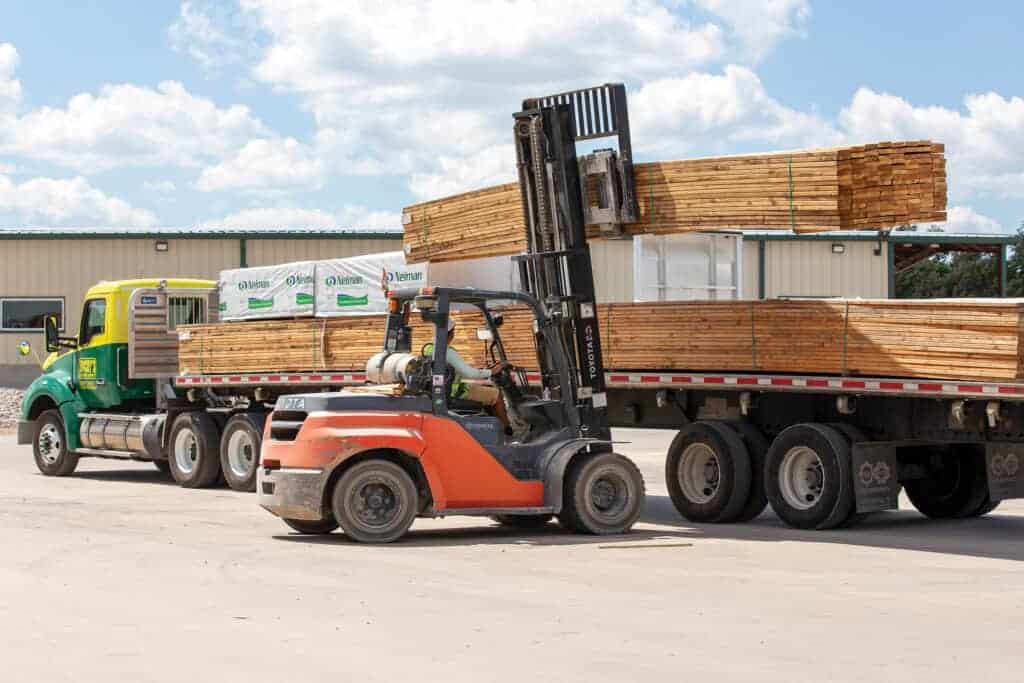 Waylon Walker, Senior Vice President – Operations and Merchandising, noted that the next generation of the family is poised to help lead the company to even greater success.
"Brian McCoy has led us on this journey to where we are today until May of last year. Now the fourth generation, Meagan McCoy Jones, President and CEO, is leading us," he said. "Her passion and care for our customers and team is infectious and is furthering their family legacy."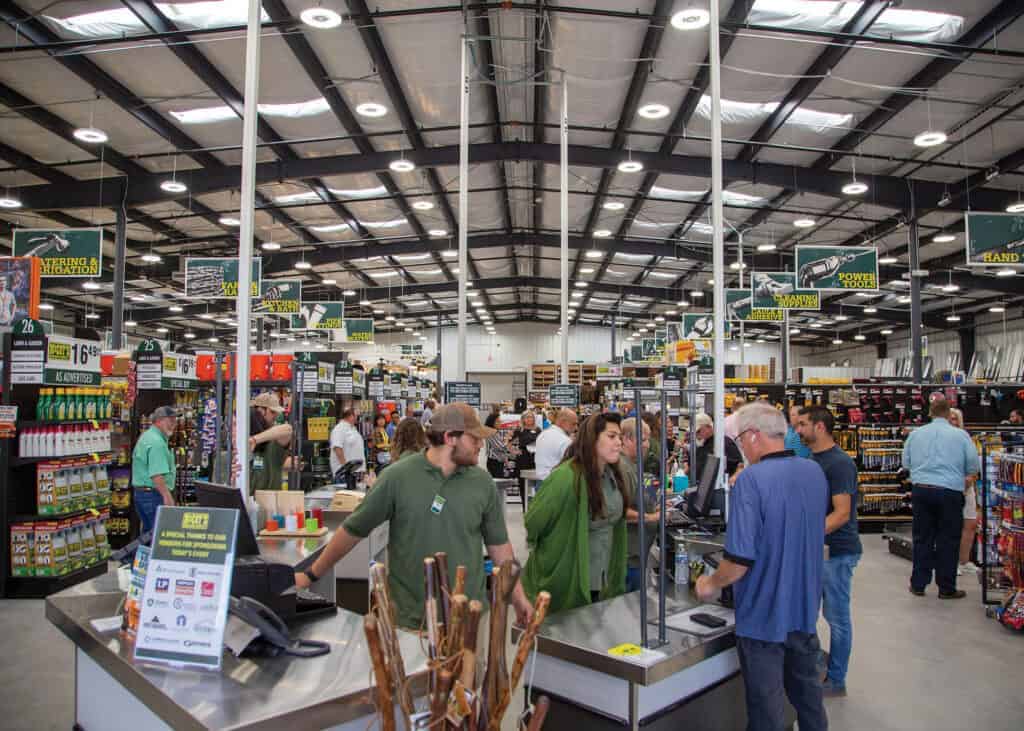 Walker, who oversees Operations and Merchandising, has worked with the company for more than 30 years. He started in the lumberyard, working his way up through management ranks. He pointed out that he has spent his entire career with the company.
"We have a strong culture at McCoy's and it is very much a family atmosphere," Walker said. "There's not a lot of turnover in our leadership ranks other than due to retirement. We believe in mentoring and have a culture of caring for one another like a family."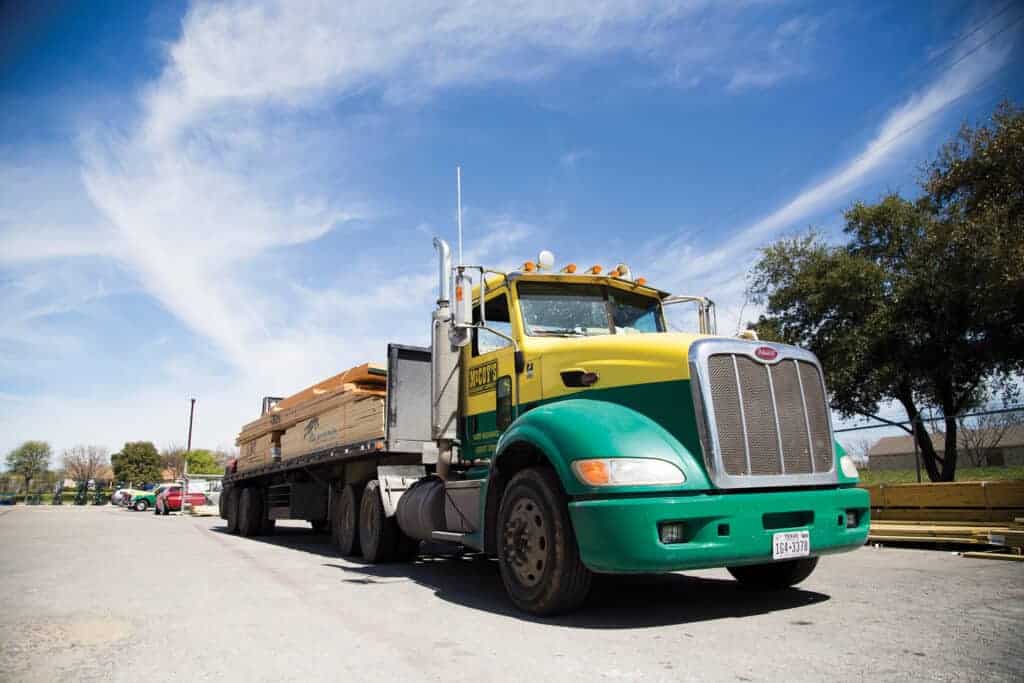 That's a sentiment echoed by Brandon Bishop, who serves as Vice President of Merchandising. Bishop has been with McCoy's for 15 years, and like Walker, has worked his way through the company's ranks during a career that has been spent exclusively at the company.
"Waylon's comment about the family atmosphere is spot on. The culture is about the people who work here," he said, noting a yellow dot on his company ID. It features the number 492, which means Bishop is now part of top 500 employees McCoy's based on tenure.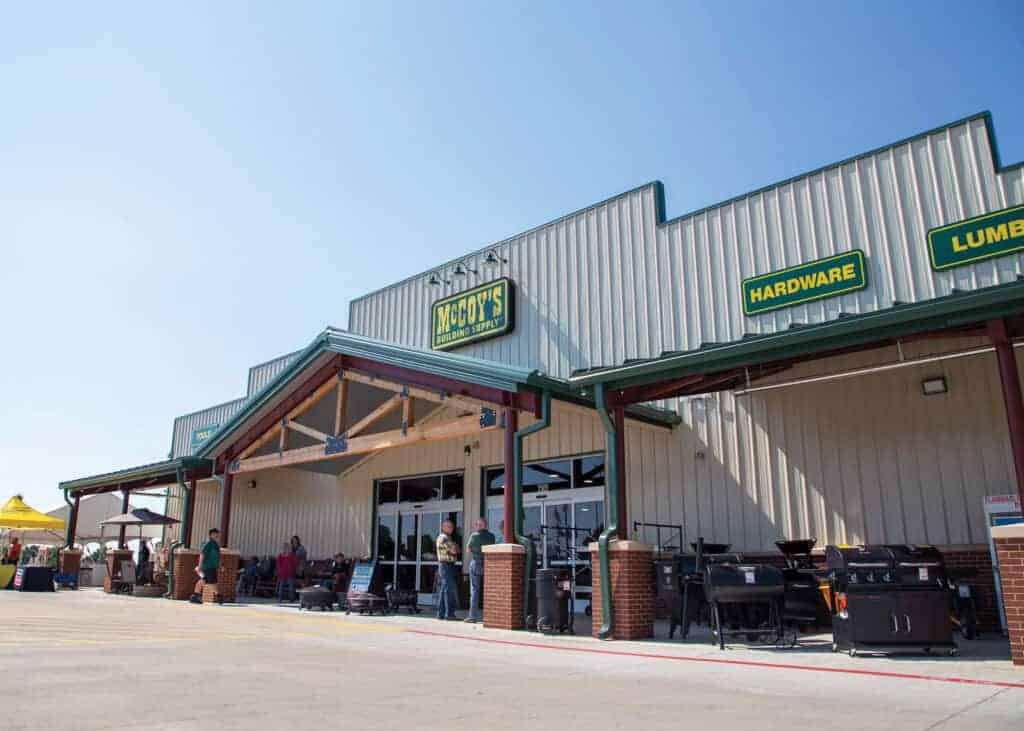 "It took me 15 years to crack the top 500," he noted with a laugh, adding that this small dot is an indication of the loyalty that the company feels for its employees, as well as the dedication the employees feel for McCoy's.
Looking at the chain's 85 – and growing – retail locations, Bishop noted that McCoy's carries a wide variety of products in terms of lumber. The company sells an extraordinary quantity of Western species lumber, including Hemlock-Fir, Douglas-Fir, Spruce-Pine-Fir and White Fir, but as Bishop is quick to point out, the company focuses on quality as much as quantity.
"We like to differentiate ourselves on the quality of what we sell," he said. "We work with mills that produce quality products, and we specify higher grades. You can walk in off the street for a two by four and know that you are getting good quality lumber produced in a good quality mill. We're also a full line building materials supply company – from shingles to hardware to finish the outside to drywall, anything it takes to build the envelope and interior of the home."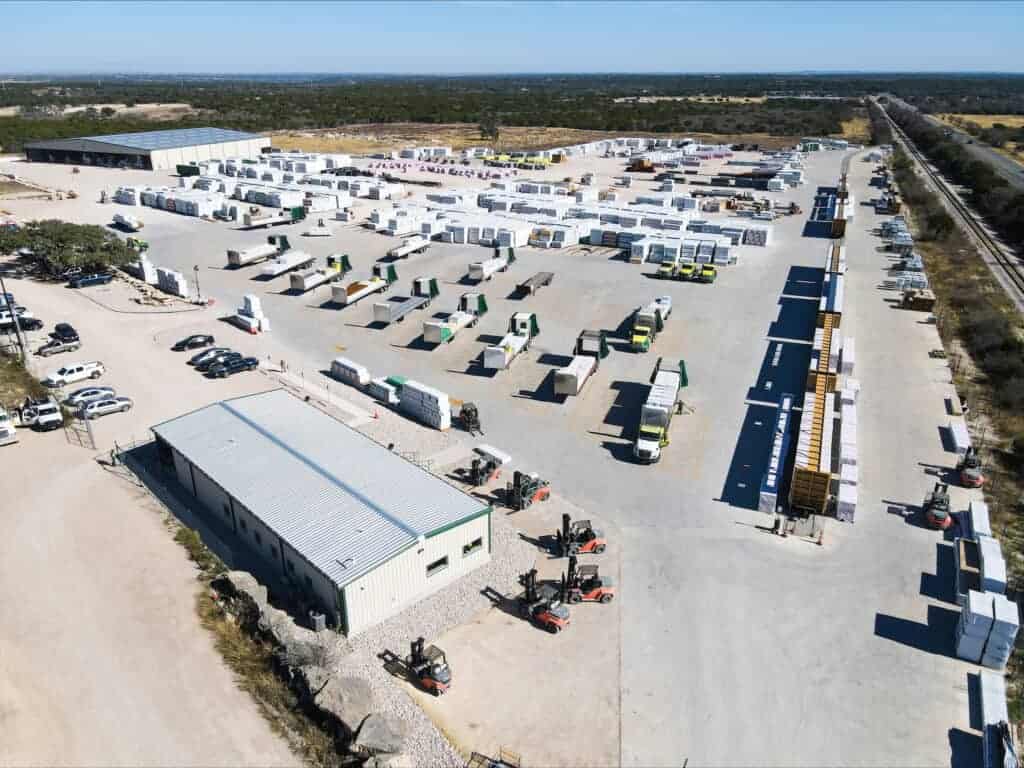 Between dimensional lumber and stud material, Bishop estimated that the company goes through approximately 300 million board feet a year. Walker added that the company has maintained its commitment to quality even through the height of the Covid pandemic, which challenged every industry.
"I feel that Brandon and his team, working in partnership with our preferred vendor providers, have done an exceptional job," he said. "It's a credit to Brandon and his procurement team, as well as our vendor relationships and we've been able to get the product we needed. We've all struggled, but I feel we've done an exceptional job there."
Walker also touched on the employment-related challenges of the past few years.
"Everyone struggled with hiring and retaining folks," he said. "There were so many unknowns, with people being paid to stay home and be safe creating a new dynamic that no one had experienced before. But we had people showing up every day to serve our customers. In fact, we grew at such a pace it was a challenge to keep up with diminished staffing. Today, I feel confident where we are at the right place, and we have an opportunity to grow at a reasonable pace."
Walker noted that the company has carefully established a distribution footprint in Texas and the surrounding states, growing at a rate of about two stores a year while also remodeling older stores.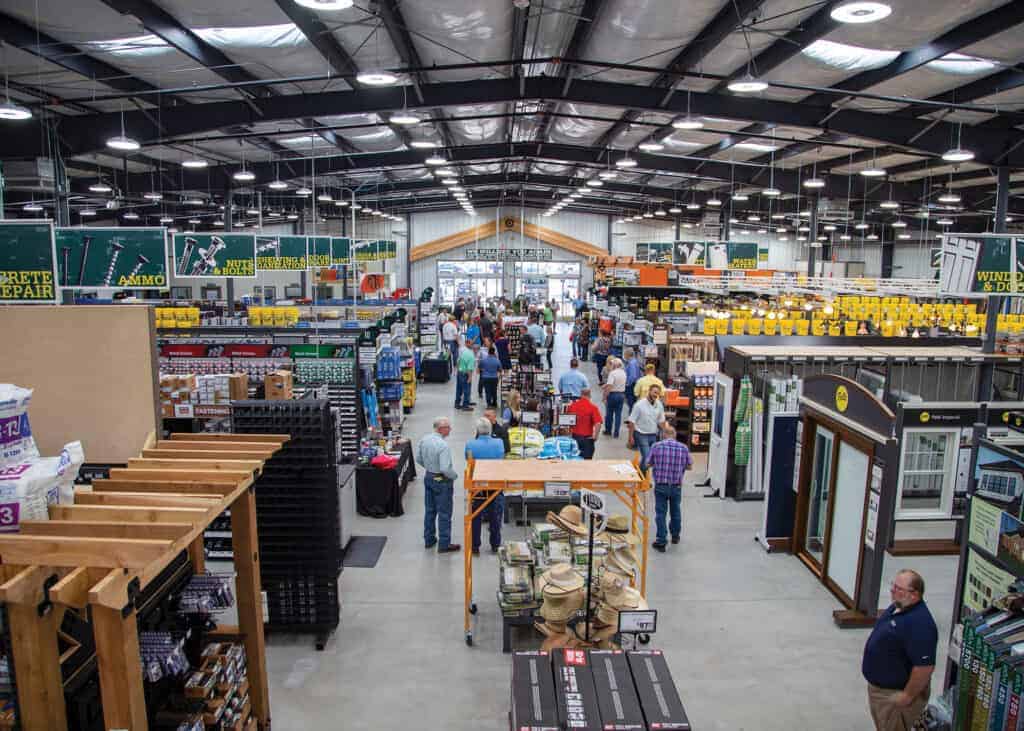 "We have an aggressive remodeling program," he said, noting that McCoy's expects to add approximately 7,000 SKUs to all their stores within the next five years. "We work hard to stay connected with our vendors and manufacturers, working hand-in-hand with them to do our best. And we are always listening to our customers."
Beyond its retail locations, McCoy's also operates two door-hanging facilities, totaling approximately 180,000 square feet of manufacturing. To ensure that its customers have reliable access to lumber supplies, the company has three strategically-placed commodity distribution yards throughout Texas, with more than 300,000 square feet of warehousing and more than 340 acres of warehousing and lumber yards. And the company is expanding its already-extensive warehousing operations, adding 250,000 square feet of capacity this year alone. One facility, in particular, will have rail running through it.
"Our Burnet facility will take 15 center beam rail cars at a time," Walker pointed out. "Quite a bit of capacity there."
To help ensure that all of this supply makes it to customers, the company maintains a 400-truck fleet of delivery vehicles, including everything from pickup trucks to 18-wheelers with forklifts. This means the company can service all of its customer base, which Walker said is divided almost evenly between contractor-led new construction and retail homeowners and home improvement customers.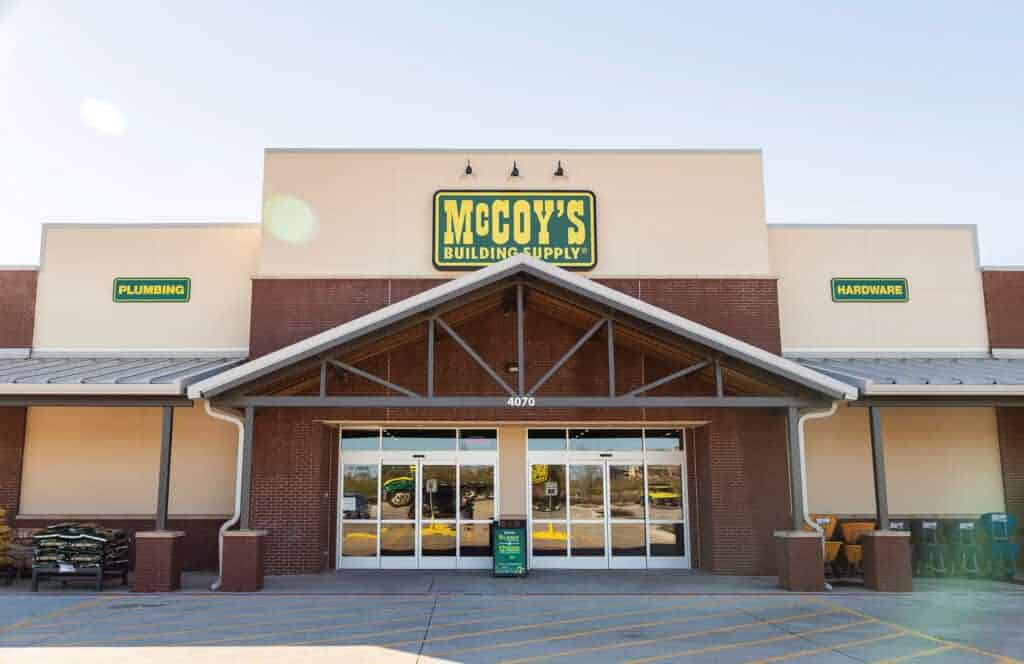 With such a storied history and a successful recent past, one might wonder where McCoy's heads next. Walker said he is confident in a bright future for the company because of solid leadership.
"First and foremost, the family is committed to the business. Meagan has a passion for the business, our customers, and for making the world a little bit better place. It's easy to follow that sort of person," he said, adding that the company will continue to grow from within. "We have worked very hard to establish a leadership training program, not hiring outside for leadership too often. Generally speaking, everyone comes through our leadership program from within. As we grow, we want to control that cultural piece and pace ourselves."
Walker added that he knows that no matter what comes next, McCoy's, as it always has, will be ready to take on the challenge and help its customers succeed.
"When Emmet was the owner in the 60s, we were a cash and carry company," he recalled. "In the 90s, we had to change completely who we were as a company. Big box competition started moving in, and we struggled knowing who we served. At that point in time, we did not offer any charge accounts. Then when Brian took over, we redesigned ourselves. If there is one thing that defines us, it is the resiliency that the company has and the grit and the willingness to make modifications. We're going to be here, and we are going to fight for this."
To learn more, visit www.mccoys.com.