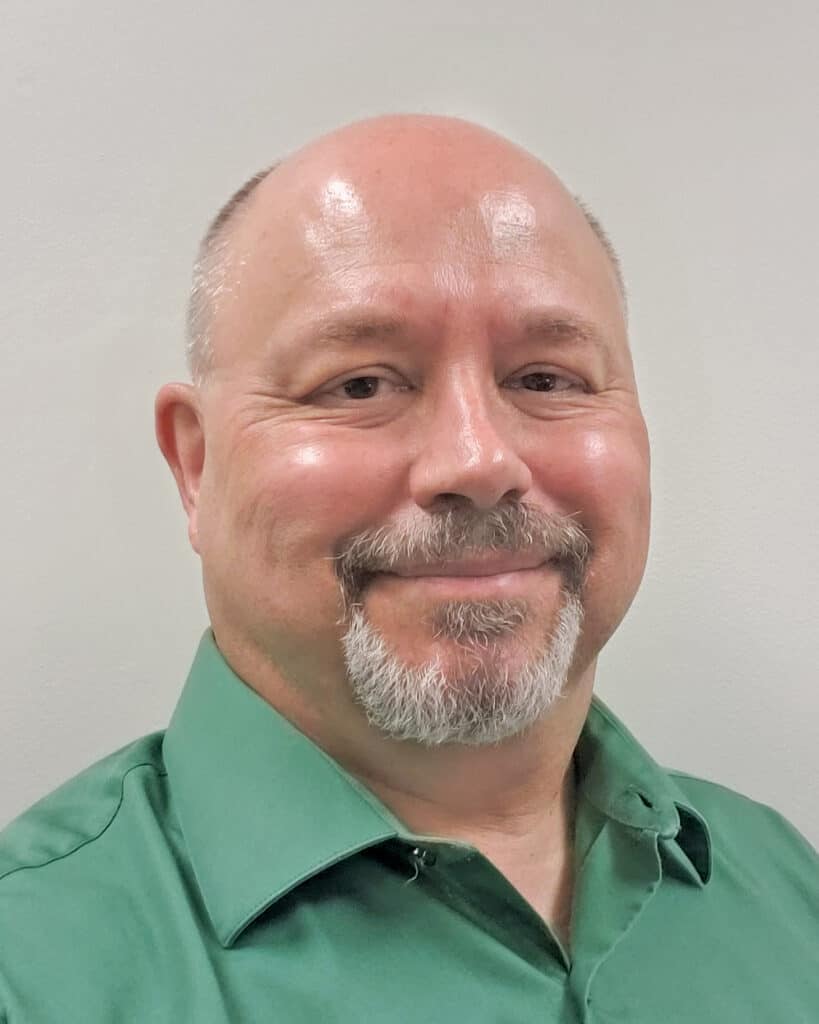 Buffalo, NY—U-C Coatings, LLC., headquartered here, recently added Tom Martin as their Manufacturing Director. U-C Coatings is adding this new role to help support volume growth, new product launches, and continued supply service to customers as they grow the company.
Martin, a graduate of Alfred University, with a master's degree in Ceramic Engineering, has over 25 years of operations and engineering leadership experience in a wide range of manufacturing industries. Martin brings to the company a wealth of knowledge in advanced and lean manufacturing, having led operations and engineering teams in the implementation of advanced manufacturing practices in several manufacturing companies.
A Western New York native, Martin, along with his wife, Amy, and two sons, live in Akron, NY, located 20 miles East of Buffalo. He enjoys automobile restoration and spending time with his family traveling to various places throughout the U.S.
U-C Coatings is a leading manufacturer and supplier of premium wood protection products. For more than 45 years, their products have been used in a variety of industries, including softwood and Hardwood lumber production, logging, wood products manufacturing, woodworking and wood decking markets.
Learn more at www.uccoatings.com.