Great Lakes Woodworking (GLW), located in Detroit, MI, engineers and builds custom retail environments, millwork and fixtures. The company purchases more than 100,000 board feet annually of domestic Hardwoods along with some imports.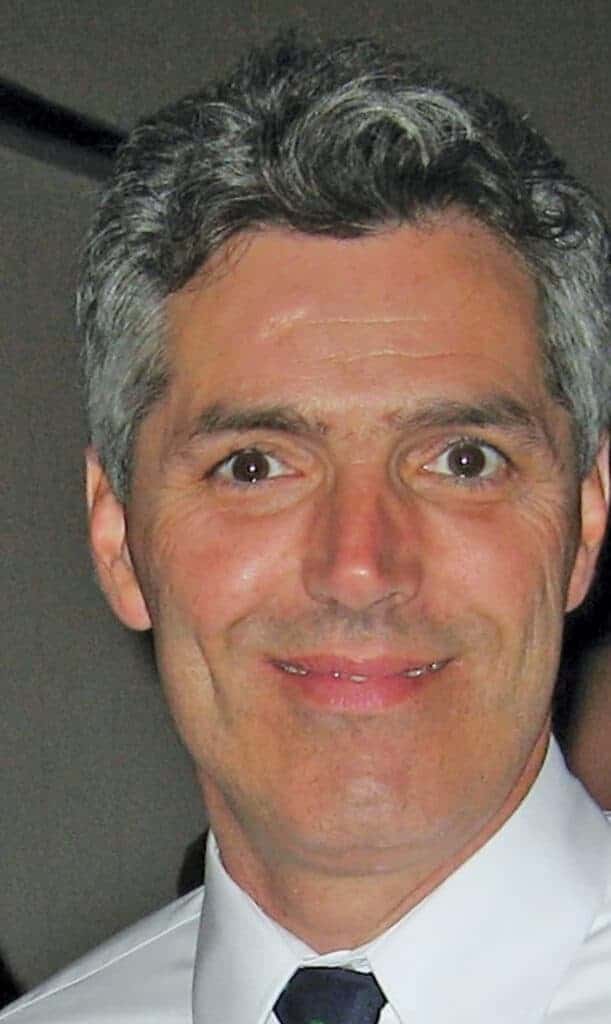 Owner and Vice President of Sales, Tony Gatliff offered, "We continue to grow in the retail hospitality arena and we have a strong crew. We're bringing our younger craftsmen along as some of our older craftsmen are getting ready to retire. We keep a nice bit of talent throughout the company. This method lends itself to train the up-and-coming and at the same time takes the load off of the older generation."
Gatliff said that specifications of Hardwood lumber are vital for the production process as GLW clients are high-end and mostly custom markets. "Our customers require higher grades," he explained. "Being able to source from reputable suppliers that we can rely on is key." He said GLW procures its Hardwood lumber from different avenues. "We purchase from sawmills and depending on the size of the project, sometimes we will go directly to the Hardwood wholesalers as well. We partner with our clients to achieve cost-effective and time-efficient solutions without compromising quality. We've been supporting retailers since 1984. Since then, we've worked with some pretty great brands including Evereve, Williams-Sonoma, West Elm, Soft Surroundings, Lululemon and many others."
When asked about the glue that holds the operation together, Gatliff said, "Our engineering and custom manufacturing and finishing is where we stand apart from others in our industry. We have a great team from engineering to our craftsmen and exceptional finishing. Our installation is top-notch. We're honest and we're fair and in today's world, that's a pretty big deal."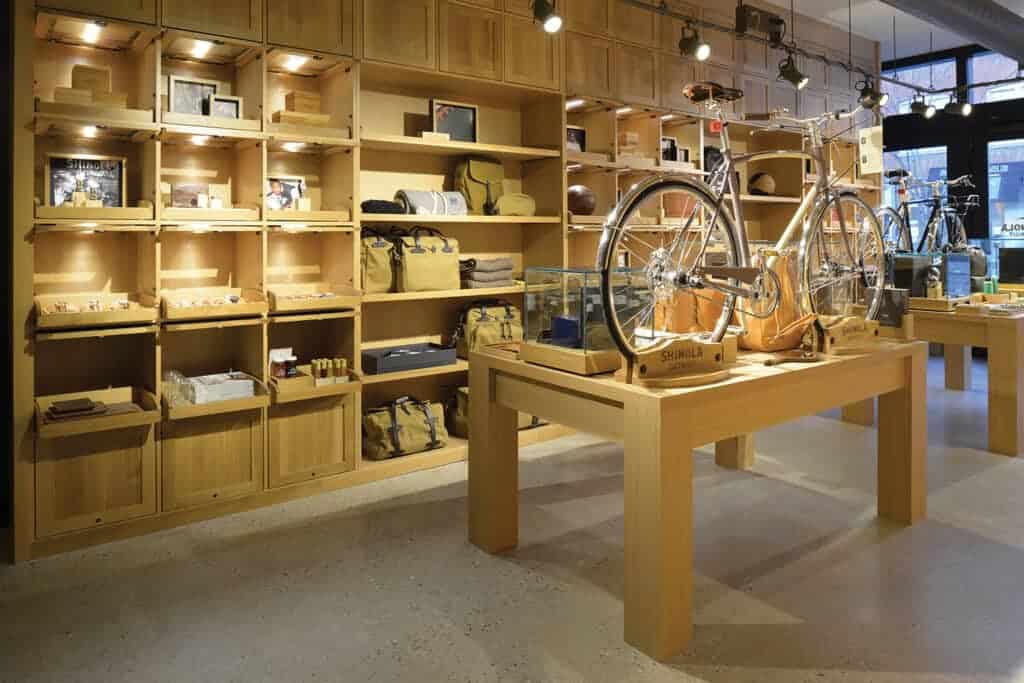 With several high-end applications under their belt, Gatliff said, "Two of the most memorable have been the recent restoration at the Forbes Hospitality location, The Colony Club, and replications at the Henry Ford Greenfield Village. The Colony Club is a building that Jim Forbes's family purchased in the 1980s and it had been previously abandoned. They brought us in to help bring this building back to its former beauty. They replicated mouldings and artwork, bringing back the gorgeous setting that it truly is. We did some Walnut kitchens on the upper floors for a client who rented two floors of this building. These types of projects are interesting and intricate as our goal is to complement everything in its natural historic environment."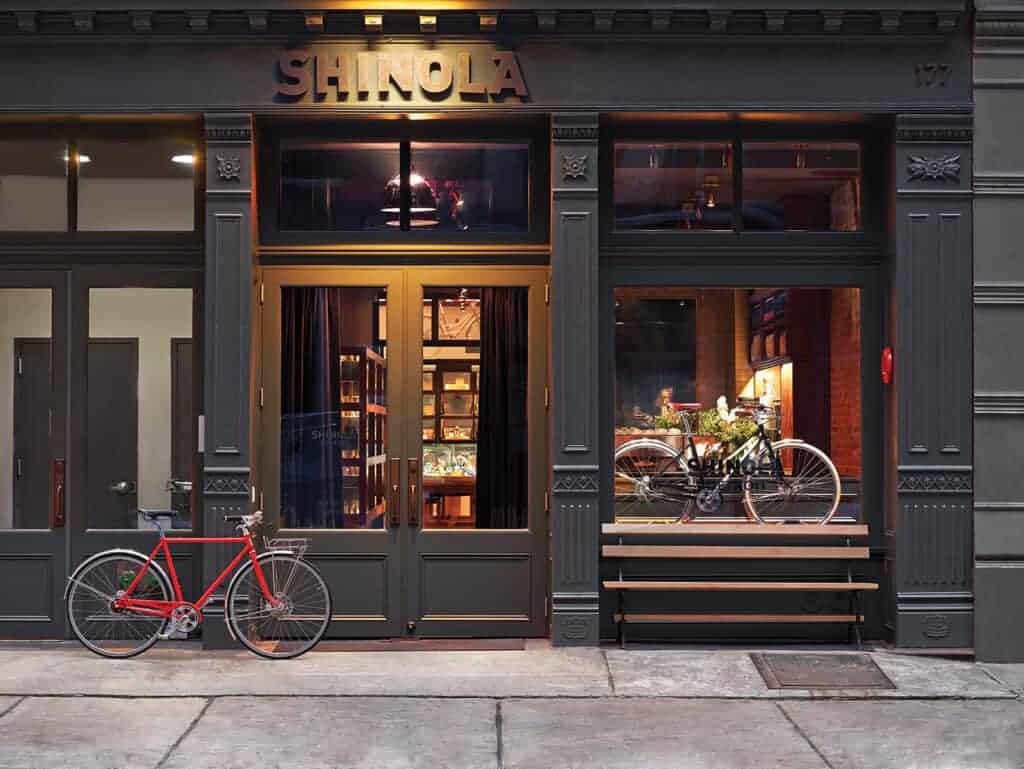 He continued, "For the Henry Ford Greenfield Village, we manufactured some ornate pieces for an 1825 replication of scrollwork. We used our CNCs to replicate these pieces that had been carved well over 150 years ago."
About 50 employees make up the team at GLW. When asked about key personnel Gatliff said, "All of our employees are key. We couldn't do what we do without our team. My business partner Mike Mancinelli helped start the company. Chris Hammond heads up our engineering and Mike Young has been with us long term and he does a bit of everything. But there isn't a single person on our team that isn't integral to the operation."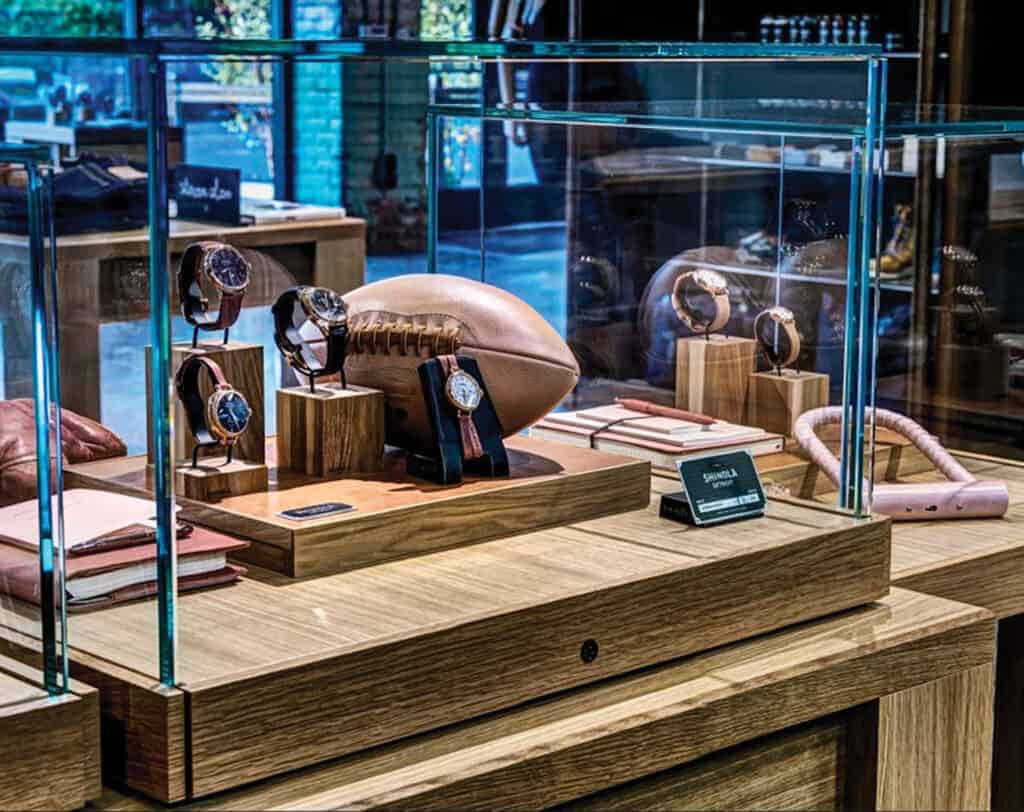 GLW was founded in 1984 when two carpenters in Detroit decided to forgo their separate jobs and build something better together. Combining their skill sets, Mike Mancinelli and Paul LaCroix refined their craftsmanship and inspired each other to grow daily. Together, with the help of eventual owner, Tony Gatliff, the business began to expand.
"I was always striving for the next level, always pushing things, wanting to get better, never settling for where we were at," said Mike Mancinelli.
Starting a business out of a garage, the partners strove to create a company based on enduring relationships. Offering more than exceptional woodwork, they pledged to build a business committed to its people. "An environment where you treat people how you want to be treated," Mancinelli said.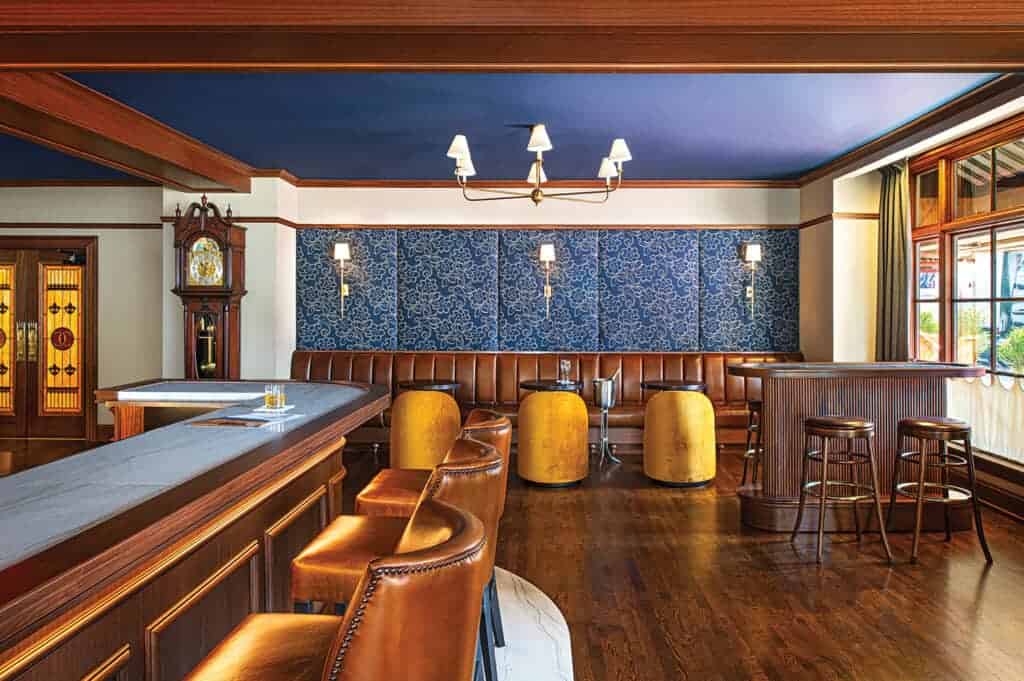 As the business grew, the partners invested in talent and equipment. Creating innovative tools and custom processes for each job became a key advantage to craftsmanship. Paul LaCroix reflected, "Engineering is what was going to set us apart, it needed to be a leading role in the company." Gatliff added, "A hallmark of GLW is product quality, with a high bar for expectations and owners that deeply care about their work. We understand that your store is an embodiment of your brand and every fixture requires a particular look and feel to tell your story. Our expertise in woodwork solutions for retail environments runs deep. We are meticulous with design-engineering, craftsmanship, and construction to provide premium fixtures that express your brand with efficient function and form."
Gatliff offered, "With a commitment to craftsmanship and relationships, we have grown but remain humble. We are proud of maintaining production in Detroit and working with prestigious retailers across the nation."
GLW is a member of the Architectural Wood Institute.
For more information visit www.GLWDetroit.com.