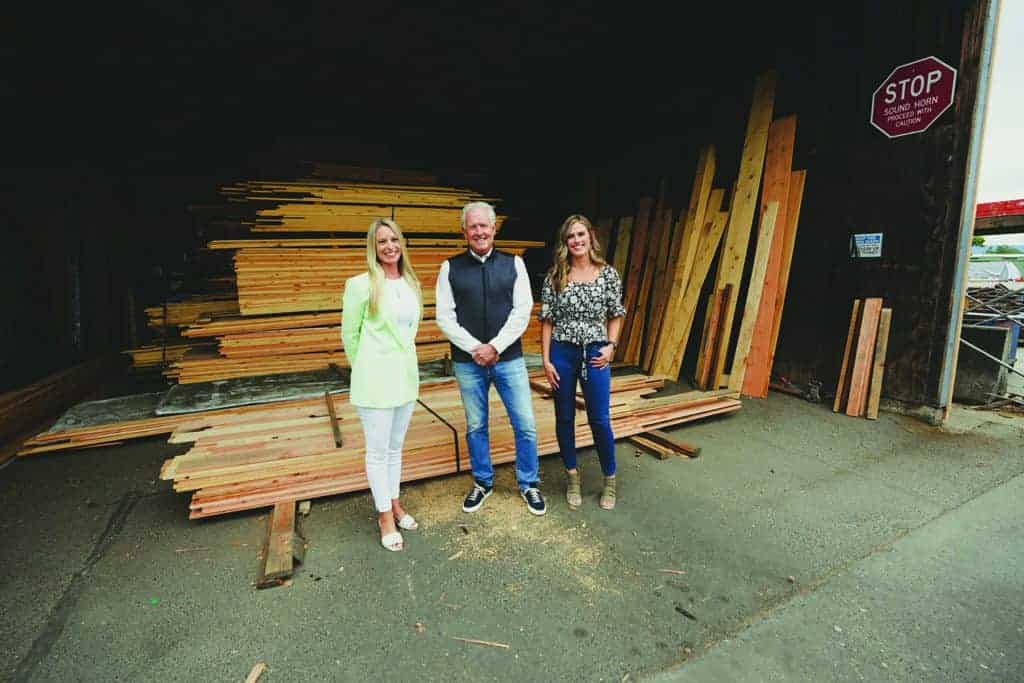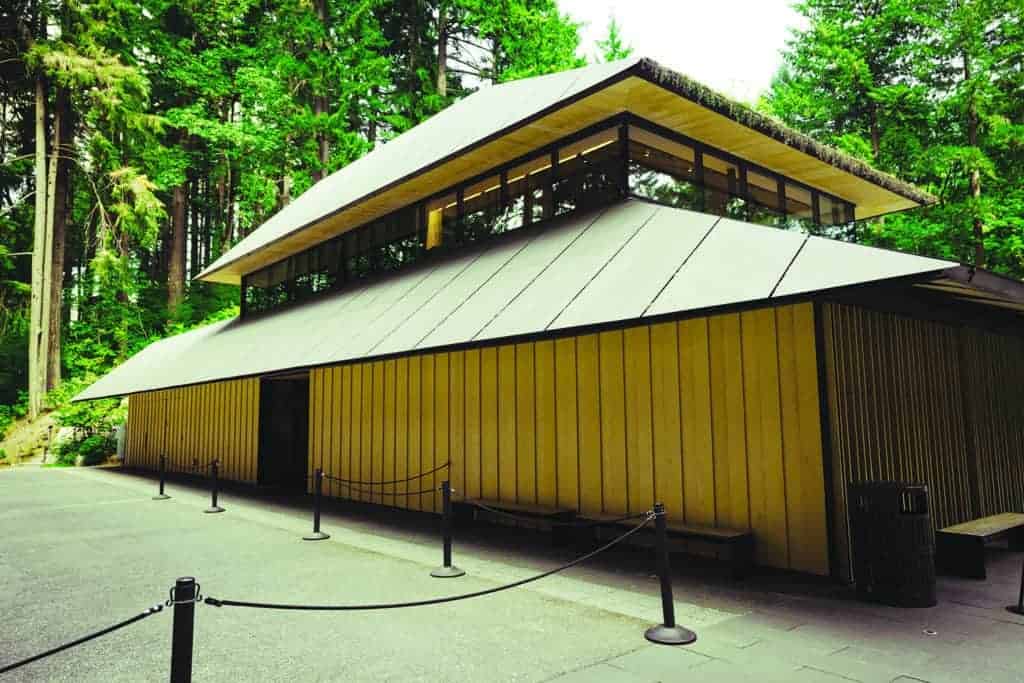 Tacoma, WA— A U.S. company in the forest products industry can know all about procuring lumber, having the right equipment in place, training employees, sawing and kiln-drying lumber – everything to manufacture the final product. However, if such a company plans to export its lumber, let's say, to China, do the company's leaders have the know-how to skillfully and successfully get this done? This is where Evergreen Building Products Association (EBPA), headquartered here, can step in.
Michelle Burbank, EBPA's program manager, who previously was on the management team and in international sales for an engineered wood products manufacturer and who has been on the international committee for APA Engineered Wood Association, works with her board of directors to come along side U.S. companies that want to successfully export.
"Selling lumber or other building products overseas can be more challenging than domestic sales," Burbank stated. "There are a lot of barriers, and some of those are mutual. Some are government- or law-based. Some of it is with shipping. So, just having that extra edge in the market can make a difference."
Burbank said that enlisting the assistance of EBPA is "like having an international trade specialist on staff." Companies that take out a membership with EBPA are able to work directly with the program director.
EBPA, a non-profit organization, is made up of businesses, government agencies, universities and trade associations that are interested in promoting western-style construction, U.S. building products and related services in international markets. Aside from members' dues, EBPA is funded by awards through the U.S. Department of Commerce.
Our main goal is to help companies promote export, and, basically, that equals out to sales dollars for them.

Michelle Burbank, program manager, Evergreen Building Products Association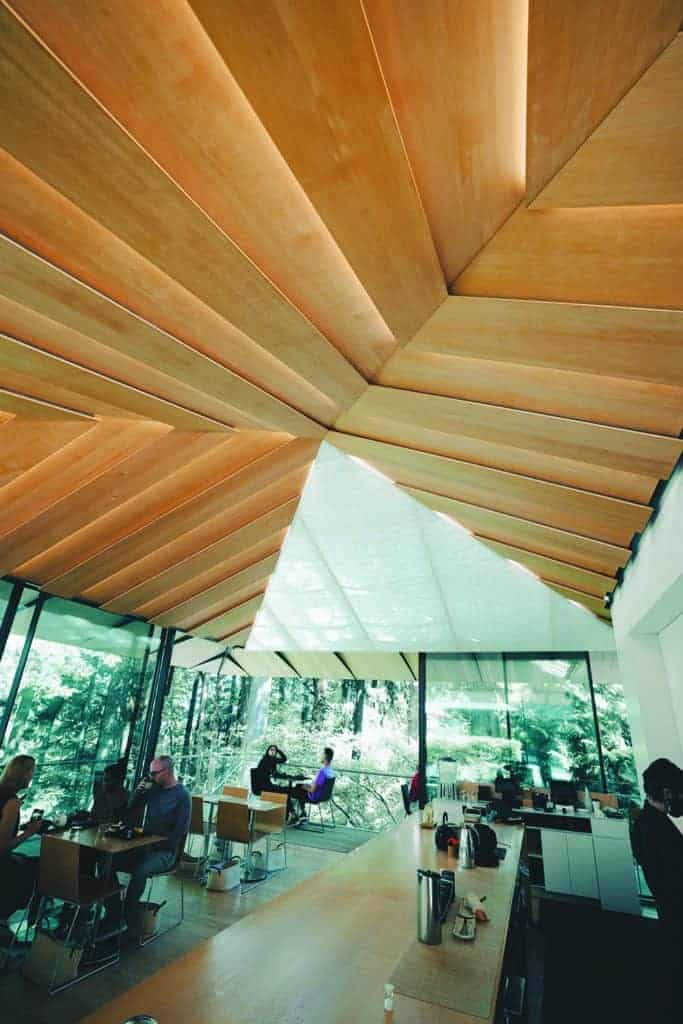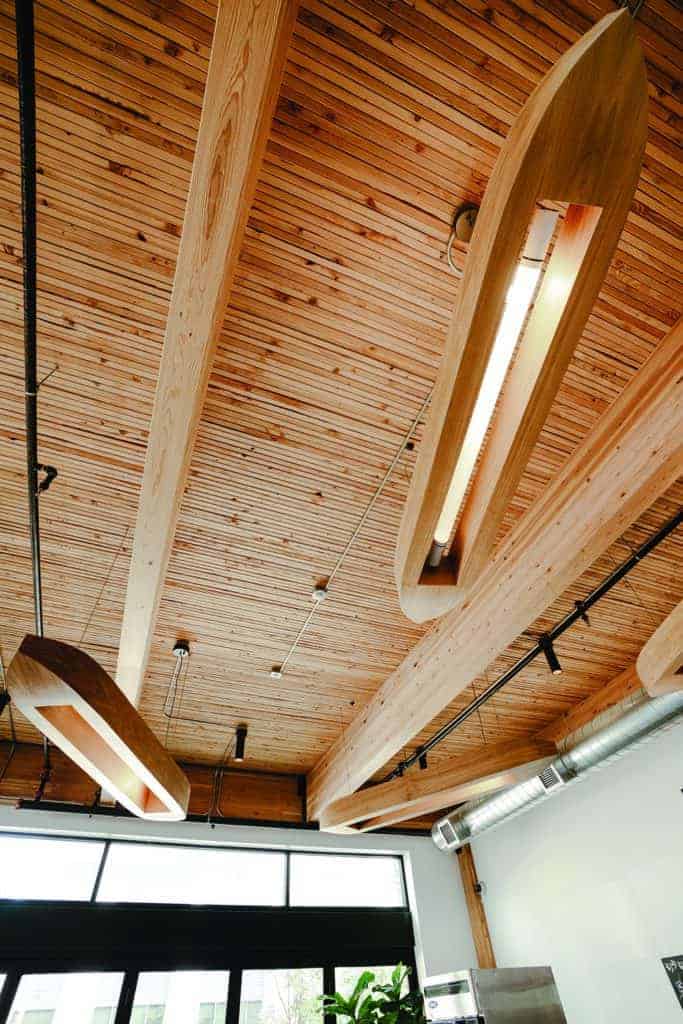 EBPA cooperates with the U.S. Department of Commerce and the Softwood Export Council, which allows EBPA to leverage member dues to provide affordable and effective promotional activities.
EBPA also is the recipient of the 2001, 2008, 2012, 2015 and 2020 Department of Commerce Market Development Cooperator Program awards to promote U.S. building materials in China (EBPA's U.S.-China Build Program) and Japan. EBPA is a member of the Softwood Export Council.
In addition to overseas trade missions, the organization sponsors inbound buyer missions, individual consultations with members, networking assistance, webinars and seminars held in the U.S. and overseas.
"Our main goal is to help companies promote their export, and, basically, that equals out to sales dollars for them," Burbank stated.
EBPA was formed by industry leaders in 1986, and, at that time, was more forest-products centered. In the 1990's, it switched over to a full repertoire of building products. It was originally formed to partner with the Center for International Forest Products in Washington state. Since that time, it has become a bridge between governmental agencies and the private sector. It has run programs to help promote the export of forest products and, more lately, all building products. Being headquartered in the Pacific Northwest, EBPA has focused on forest products grown there, but has begun to work with manufacturers of Southern Yellow Pine, which has sold well in China.
"Through our programming and strategic partnerships, EBPA member are able to attend a wide range of international trade shows and networking events, expanding the reach and scope of their sales teams," Burbank noted. "Members also enjoy unlimited access to our library of trade leads, market research, and of the-moment strategic insights into trade opportunities overseas."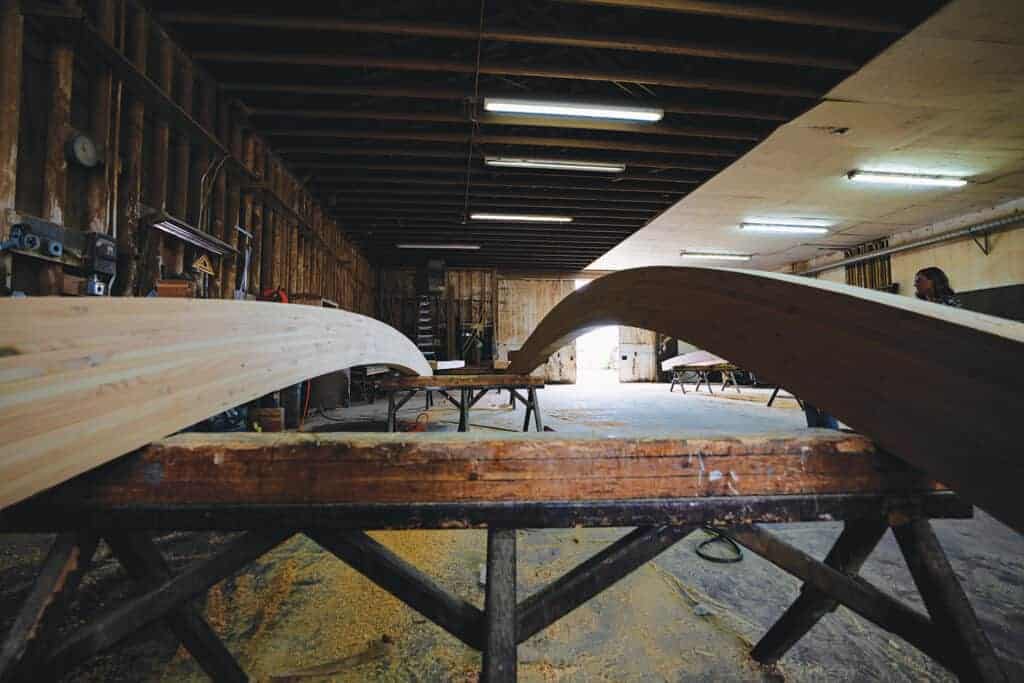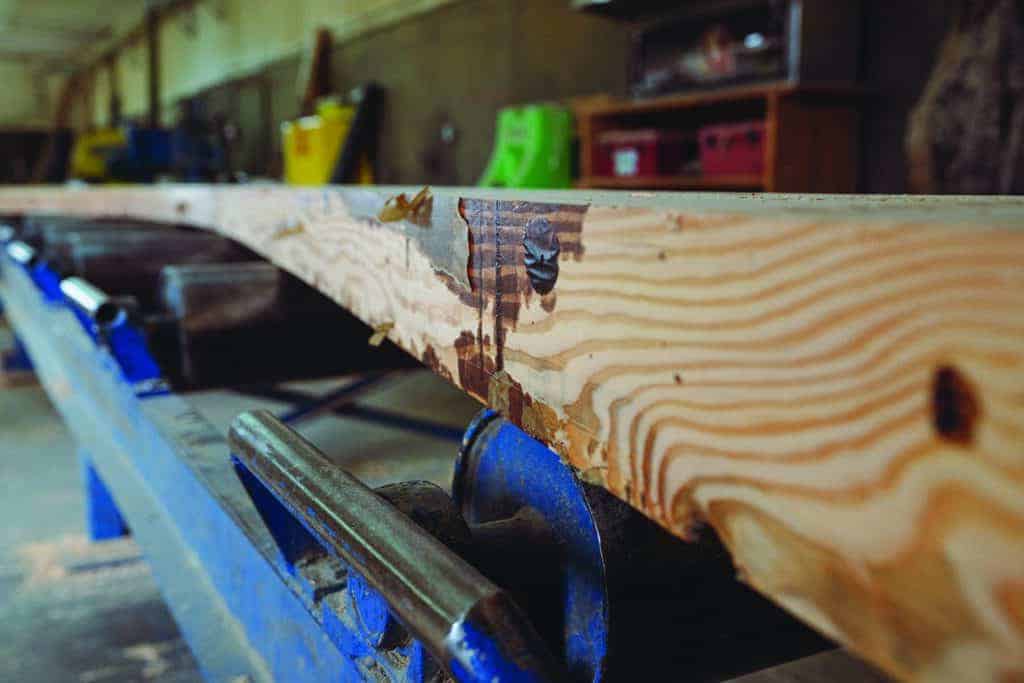 EBPA, itself, has attended trade shows. Recently, the organization has virtually attended the International Builders' Show and the Mass Timber Conference.
EBPA's connecting of building products companies and the U.S. government is "a really beautiful thing, especially in Asia," Burbank observed. "It provides instant creditability for a U.S. company. The U.S. company might not understand a country's cultural aspects that they need to know, so it helps lower that barrier a little bit.
"Also," she noted, "member companies know that they have the backing of the U.S. government. People really do respect our country and our government overseas in a big way, bigger than we might imagine here."
Members have the opportunity to go on overseas trade missions with EBPA. As of the deadline for this story, EBPA had planned trade missions to Vietnam, Japan and the Philippines. EBPA's website, www.ep.org , has buttons where members can join one of these trips. Other destinations include China, Mexico and Europe.
"So, what we are trying to do is get them sales with importers overseas through networking events and overseas trade missions – bringing in the U.S. government's overseas offices," Burbank said. "We have conversations, tabletop conversations and displays and seminars to educate companies."
EBPA also assists companies with international laws and the logistics of shipping. "As far as shipping goes," Burbank stated, "we can recruit people and contractors in other countries that can help them. As far as the laws go, for example in Japan, they have quite a bit of government domestically subsidized programs, and a lot of times that will deter U.S. companies from exporting there. It's a non-tariff type barrier, and so we have knowledge of all those laws, and we have people that can help them in the Japanese market to overcome some of those barriers or to work within them."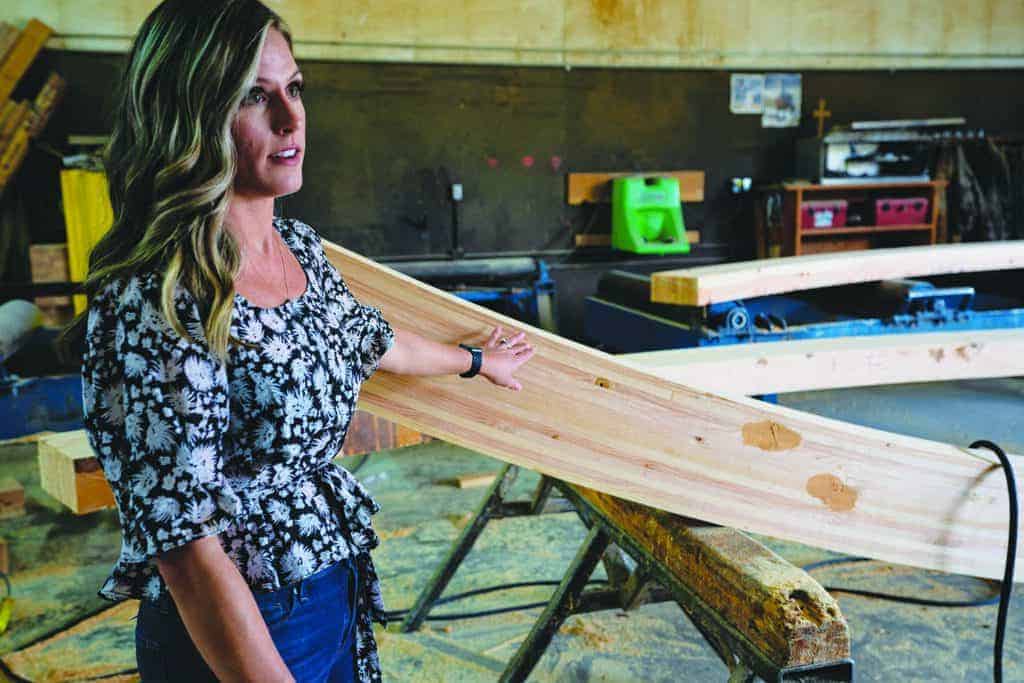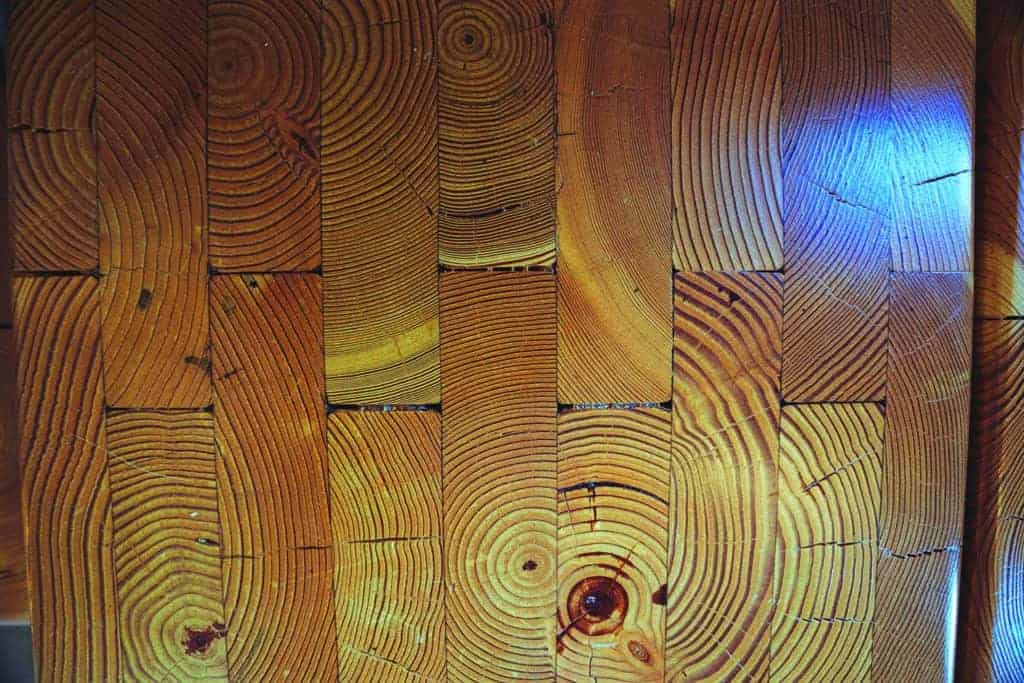 EBPA also can provide data and analysis, such as information for a company's products for their government reporting. "I can do that," Burbank remarked. "I can pull those numbers for them for articles and other purposes."
EBPA isn't limited to business endeavors in the Pacific Rim. "We are open globally. As mentioned earlier, EBPA is a member of the Softwood Export Council, which only allows other organizations to be members. So, private companies, through us, can access all those trade missions and events for a very minimal amount. A lot of travel could be reimbursed. That is one of the major benefits of being a member of EBPA."
The companies that EBPA represents are split about 50/50 between forest products companies and other building products providers. Some of the manufacturers – such as door or window companies – use wood in their products, Burbank noted.
Asked what it costs to be a member of EBPA, Burbank replied, "It depends on whether you are going to be traveling on our trade missions. The fee is more than if you were just using our sales-lead system and our networking." But, she said, the membership cost is low.
The organization also offers a monthly newsletter with up-to-date information on products, technologies and industry research. The organization's website provides a place to sign up for the newsletter.
For more information, you can visit www.ep.org.