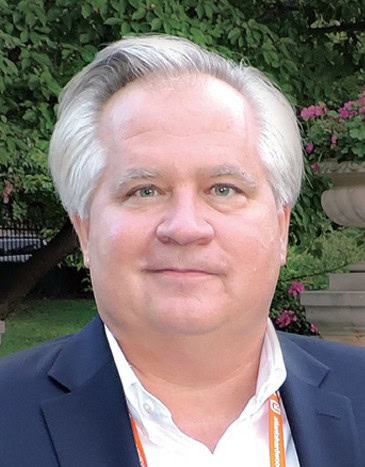 The American Hardwood Export Council has taken on a critical study to evaluate the impact of the EU Deforestation Regulation (EUDR) on the U.S. hardwood industry. As currently written and accepted, this new regulation demands geolocation data identifying the plot of land where the relevant commodities originate. This means every exporter of U.S. hardwood products needs to provide the GPS coordinates of the plot of land where the tree was felled. This regulation is expected to present significant challenges for U.S. hardwood producers and could potentially limit their access to the European market. Furthermore, companies who export finished goods like furniture into the European market will also be asked to provide this information, so our trade with re-export heavy countries like Vietnam may also require this data in the future.
To better understand and address the challenges raised by EUDR, this study aims to analyze the current landscape for U.S. hardwood producers and exporters, assessing their ability to navigate these new regulatory waters. The EUDR is scheduled to go into effect at the end of 2024 for large importers (December 2025 for small importers), but very little guidance has been provided from the European side as to how this information can be provided and what systems should be in place. This AHEC study will explore the efforts and expenses required to comply with EUDR geolocation mandates and investigate possible technologies to alleviate the burden. Moreover, it will delve into the broader context of global trade conditions and potential barriers.
The final report will be an invaluable resource for AHEC and hardwood producers, offering a comprehensive understanding of the EUDR geolocation requirement and the costs and efforts needed to meet its demands. The report will highlight potential solutions and technologies to reduce the impact, taking into account the broader global trade environment. Ultimately, it will recommend actionable steps for implementing these technologies and influencing EU policy changes, allowing U.S. hardwood producers to remain competitive within the confines of the EUDR.
This study will be conducted by an expert team with over 30 years of experience in the forest products sector, traceability systems, GIS, and remote sensing. The results are expected to be available by September 2023, providing crucial insights for the U.S. hardwood industry as it navigates the ever-evolving regulatory landscape.