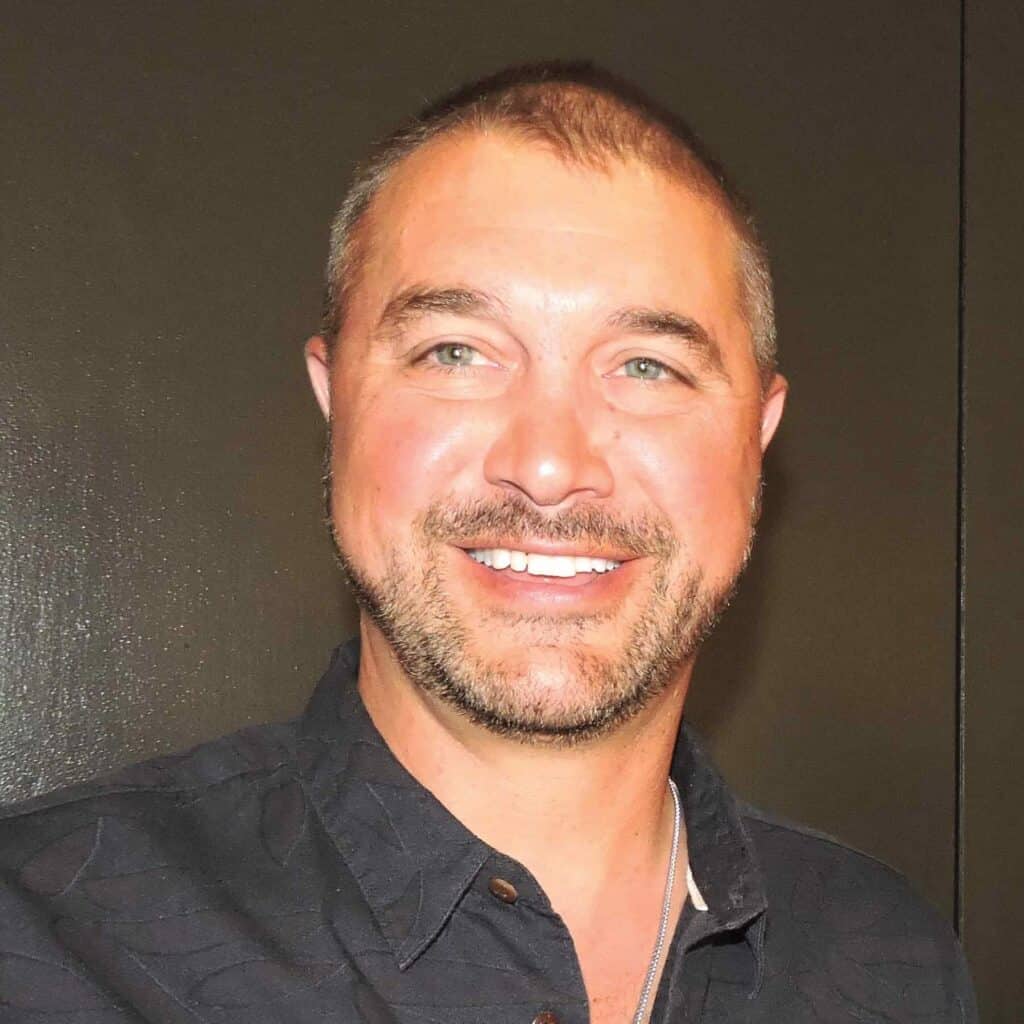 NEWALD, WI–Cleereman Industries, headquartered here, recently performed these installations, according to Vice President Paul Cleereman:
At ZB Forest Products in Reedsville, PA, Cleereman installed a Cleereman AS-380 carriage and Cleereman Carriage Controls.
At Lumberjack Hardwoods in Menominee MI, Cleereman installed a Cleereman Debarker Log Deck, Cleereman 848 Debarker, Cleereman Truck Loading system, Cleereman Log Hauls and Metal Detector, Cleereman Double Cut Back Drop Rollcase, Cleereman LP-36 Linear Tilt Carriage, Cleereman Carriage Controls with 3-D Scanning and Cleereman Sawyers Cab.
"Both Cleereman Industries and Cleereman Controls continue to be extremely busy with the current lumber markets being so strong," stated Paul Cleereman. "Cleereman Industries has several complete ground-up mills on order for 2022. Since the unveiling of our new Cleereman optimized Edger line at the Richmond Expo in Virginia, we have eight new Edger's on order. Carriage and Debarker sales have been extremely strong as well. Cleereman Controls now has over 65 systems running and customers' feedback on our systems has been very positive."
For more information, please visit www.cleereman.com.