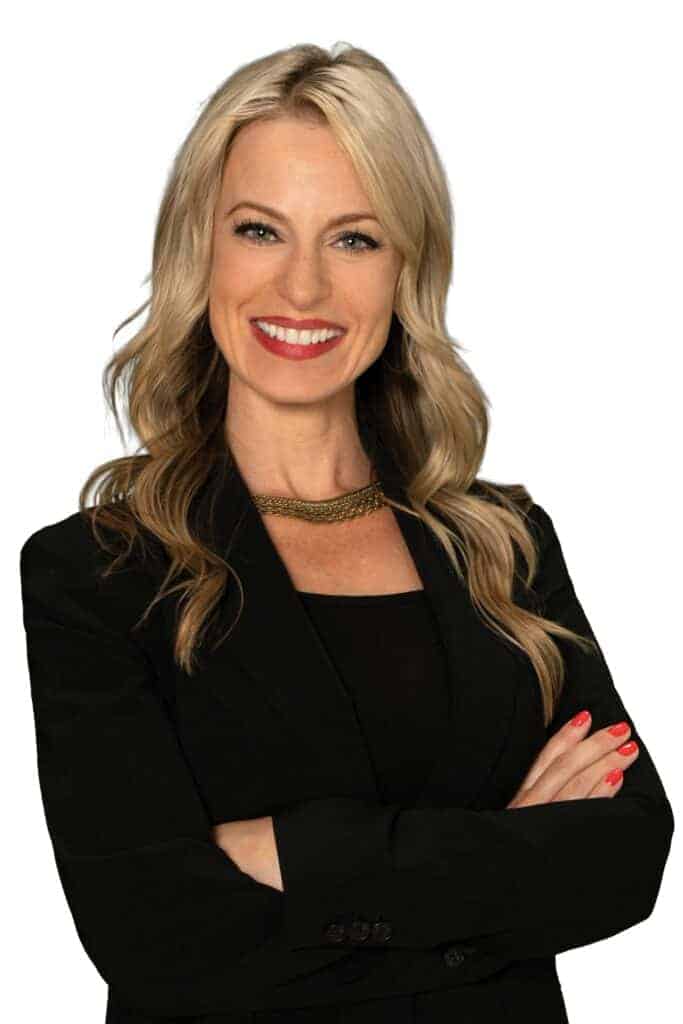 Michelle Burbank is the program manager for Evergreen Building Products Association (EBPA), a U.S. trade association based in Tacoma, WA.
EBPA is a non-profit building products association that promotes U.S. building materials and design services internationally and in the U.S. The association achieves this through overseas trade missions, inbound buyer missions, individual consultations with members, networking assistance, webinars and seminars held in the U.S. and overseas.
EBPA is made up of businesses, government agencies, universities and trade associations that are interested in promoting western-style construction, U.S. building products and related services in international markets. EBPA cooperates with the U.S. Department of Commerce and the Softwood Export Council, which allows EBPA to leverage member dues to provide affordable and effective promotional activities.
EBPA also is the recipient of the 2001, 2008, 2012, 2015 and 2020 Department of Commerce Market Development Cooperator Program awards to promote U.S. building materials in China (EBPA's U.S.-China Build Program) and Japan.
Burbank has worked for EBPA for 2-1/2 years. Previously, she was on the management team and in international sales for an engineered wood products manufacturer for six years. She was on the international committee (vice chair) for APA Engineered Wood Association from 2014 to 2015.
In her free time, she enjoys the Japanese language, travel, gardening and cooking.
For more information, go to www.ep.org.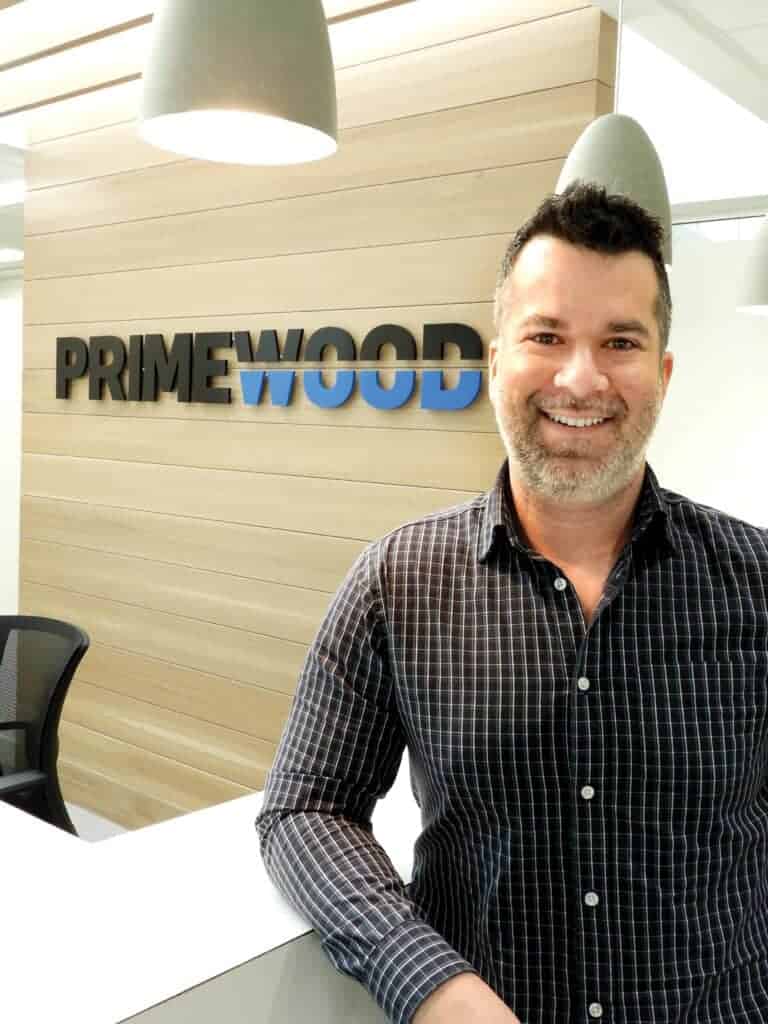 Ian Langlois has been with the sales team at Primewood in Drummondville, QC for six years. 
His territories are Eastern Canada, South America and the Middle East.
He is now also in charge of buying and selling for the new trading division, Woodbox.
Primewood manufactures approximately 40 million board feet each year of Hard and Soft Maple, Red and White Oak, Walnut, Ash, Cherry, Yellow Birch, Basswood, Aspen, Elm, Hickory and Yellow Poplar. That production includes logs and green lumber. Lumber is manufactured in 4/4 to 16/4 thicknesses and sold green or kiln-dried to domestic and export markets.
Langlois attended college and graduated from École de forestry de Duchesnay.
In his spare time, Langlois enjoys running and fishing. He has two children.
To learn more, visit www.primewood.com and www.woodbox.net.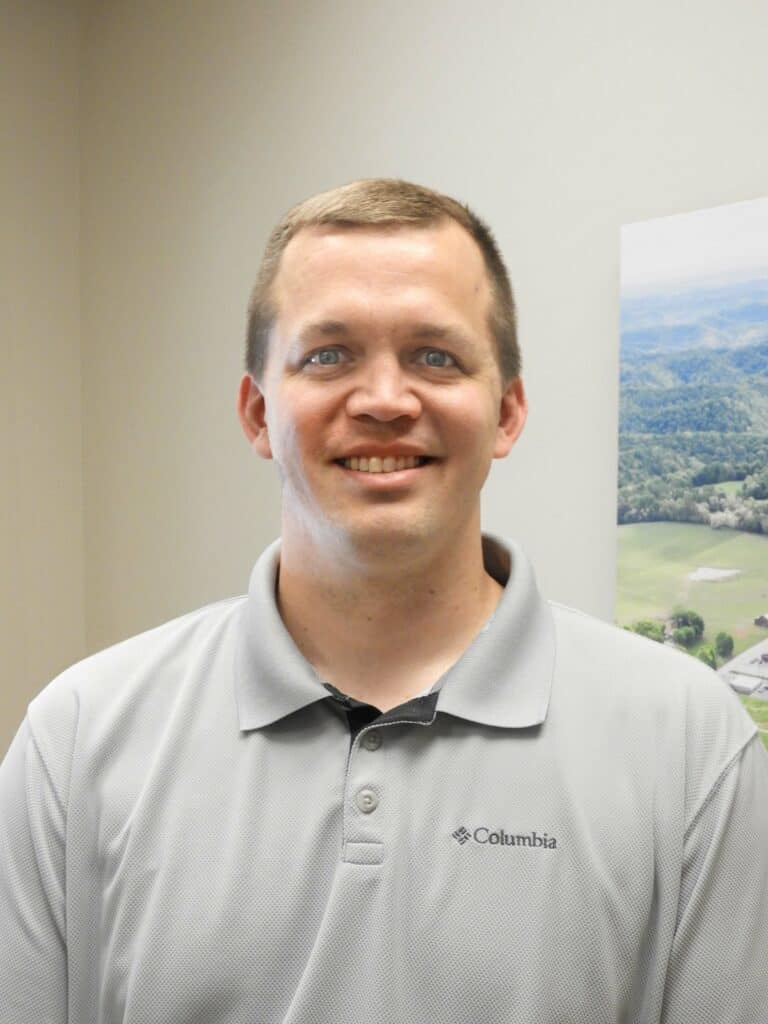 Joseph Draper is a lumber salesman for Clark Lumber Company in Red Boiling Springs, TN, having worked for this firm for seven years. 
Clark Lumber Company has six sawmills producing 48 million board feet of Appalachian hardwoods annually in 4/4 to 8/4 thicknesses. The company manufactures Red and White Oak, Poplar, Hickory, Hard Maple, Cherry and Walnut. Clark Lumber Company has 900,000 board feet of kiln drying capacity and 3 million board feet of covered air-drying capacity.
Draper's first job in the forest products industry was pulling cable for his father's logging business. So, Draper is a second-generation lumberman. He decided to attend college and earned a bachelor's degree in Management Information Systems from Tennessee Tech University.
After graduation, Draper took a job selling insurance. He ran into Brandon Clark, vice president of Clark Lumber Company, at church, and Clark invited Draper to a job interview. Draper hired on at Clark Lumber Company and has been selling lumber for the firm domestically and in exports ever since.
Draper and his wife of nine years, Amber Draper, have four children: a daughter Noa, 6; a daughter Ada, 4; a son Josiah 3; and a daughter, Lyla, 1.
In his free time, Draper likes to deer hunt and spend time with his family. "We play with the kids quite a bit," he said.
For more information, go to www.clarklumbercompany.com.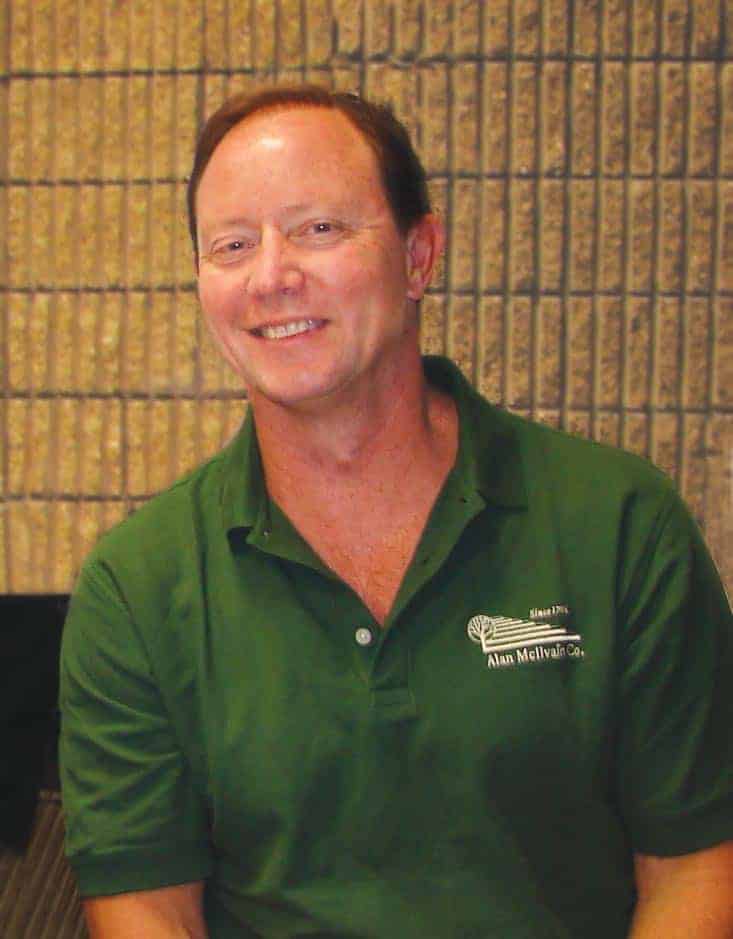 Mark Schumann is sales manager for Alan McIlvain Company, located in Marcus Hook, PA.
Alan McIlvain offers imported wood, domestic hardwood and softwood lumber and custom mouldings. The company has a total inventory of 7 million board feet, as well as offering custom sorts and custom mouldings.
Their millwork shop has five Weinig moulders, along with a high speed priming line.
Since 1798 Alan McIlvain has specialized in sourcing domestic and imported grade lumber from sawmills. With state-of-the-art kilns, the company can dry lumber up to 16/4 in thickness. Automated sorting equipment allows Alan McIlvain to produce a wide variety of width, length and grade combinations to offer customers the lumber they need to complete projects with minimal waste.
Schumann holds a Bachelor of Science degree in forest products, which he earned from Pennsylvania State University, located in Centre County, PA. He has been with Alan McIlvain for 40 years and in his current position for approximately 12 years, handling domestic and export sales. Schumann began his career in the lumber industry as a kiln operator in 1978.
Schumann and his wife, Carolyn, have three children. In his spare time, he enjoys fishing, volleyball, golf and spending time with his family.
For more information visit www.alanmcilvain.com or email sales@alanmcilvain.com.