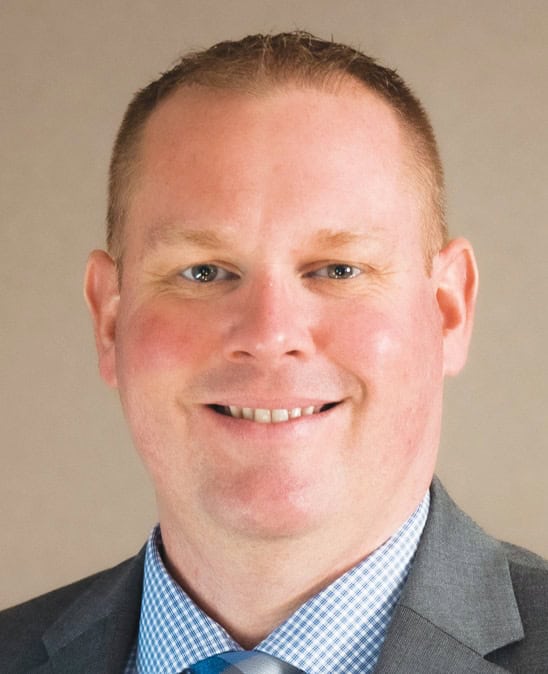 Brian Farrier is export sales manager for Banks Hardwoods, Inc., headquartered in White Pigeon, MI with a second location in Menomonie, WI.
The Banks Team operates two concentration yards in the Northern Great Lakes region. With over two million board feet of kiln capacity, the company produces 40 million feet of high quality, color-sorted hardwood lumber annually. Most all Northern and Appalachian species are stocked in thicknesses from 4/4 – 8/4. Complete milling facilities include finish planing, straight-line ripping, gang ripping and mouldings. Banks Hardwoods is widely known for consistent high quality and excellent customer service.
After graduating with a degree in Business Management and Marketing from Indiana University's Kelly School of Business, Farrier attended the National Hardwood Lumber Association Inspection School's 145th class. Working in manufacturing for over a decade he served as both production and plant manager. In addition to export sales manager, Farrier overseas all lumber allocations and logistics for the company.
Farrier and his wife, Cory, live in Northern Indiana where they are raising two sons. He enjoys coaching his boys in their respective sports and attending and supporting school events.
Founded in 1985, Banks Hardwoods is an active member of National Hardwood Lumber Association, American Hardwood Export Council, Lake States Lumber Association and the Indiana Hardwood Lumber Association.
Please contact Brian at Brianfarrier@bankshardwoods.com or by phone at 269-483-2323.
More information on Banks Hardwoods full line of products and services can be found on our website www.bankshardwoods.com.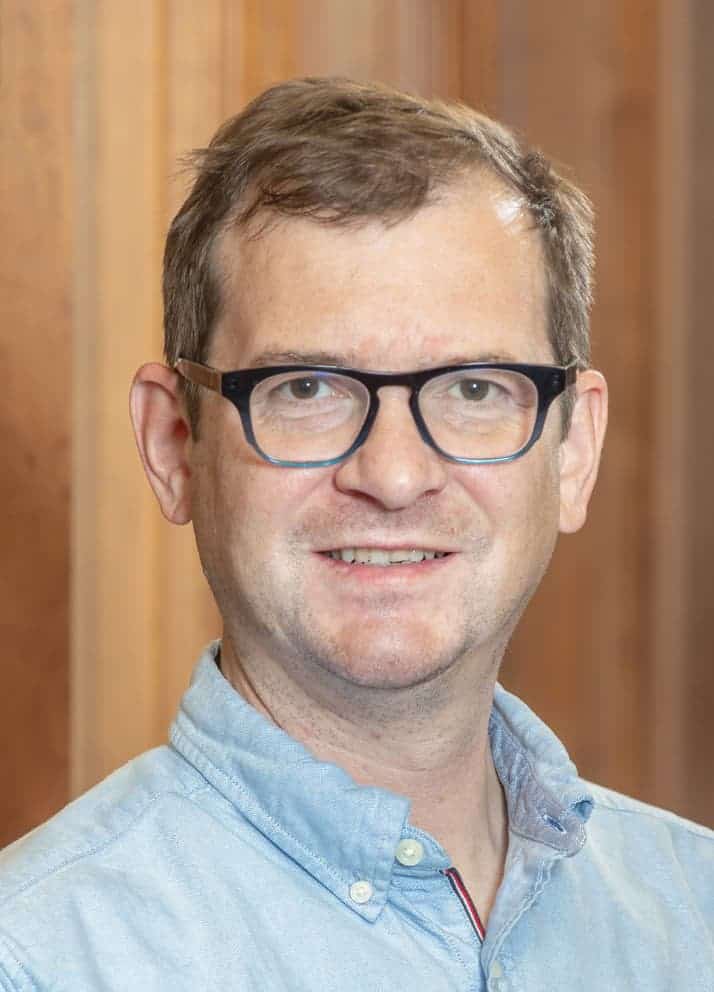 Lan McIlvain is the president of Alan McIlvain Company, located in Marcus Hook, PA. Alan McIlvain is a hardwood distributor and moulding manufacturer that buys 10 million board feet of lumber annually in most domestic and imported species. The company offers custom mouldings, S4S, priming, rip 2 edges, surfacing and resawing, as well as width and grade sorted lumber.
McIlvain started working summers for the company while he was in high school. He has been with the company for 25 years and has been the president for seven. After high school, McIlvain went on to Bucknell University in Lewisburg, PA and earned a Bachelor of Science in civil engineering. He also graduated from NHLA inspector training school in Memphis, TN.
In his spare time, McIlvain enjoys woodworking, hunting, fishing and sailing. He has been married to his wife Gretchen McIlvain for 14 years and has one son.
Alan McIlvain Company is a member of the National Hardwood Lumber Association, Indiana Hardwood Lumber Association, Keystone Kiln Drying Association, International Wood Products Association, Hardwood Distributors Association, Appalachian Lumbermen's Club, Hardwood Manufacturers Association and Penn York's Lumbermen's Club.
For more information, call 610-485-6600, email lan@alanmcilvain.com or visit www.alanmcilvain.com.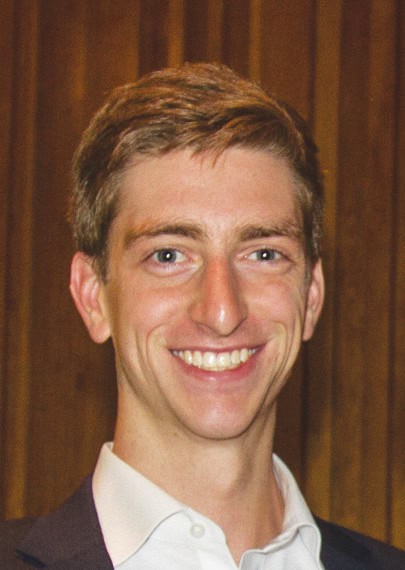 As International Program Manager of the American Hardwood Export Council (AHEC), headquartered in Sterling, VA, Tripp Pryor is responsible for identifying emerging markets for U.S. hardwood products and coordinating with AHEC's overseas offices on marketing strategies to drive new growth.
Over the last seven years, Pryor has traveled extensively with AHEC to organize international pavilions and marketing events in 20 countries and has also given presentations on American hardwood export trends at many U.S. association meetings.
Before joining AHEC, Pryor completed his master's degree in International Business at the University of South Carolina in May of 2015. He also holds an undergraduate degree from South Carolina in Marketing and International Business and spent two years studying at the Chinese University of Hong Kong where he learned Mandarin Chinese and played on the college basketball and tennis teams.
Pryor lives with his wife Nathalie, their son Ezra, and their retired racing greyhound, Zero, near Asheville, North Carolina.
AHEC is the leading international trade association for the U.S. hardwood industry, representing the committed exporters among U.S. hardwood companies and all the major hardwood product trade associations. The association is committed to giving its members a competitive edge in meeting the growing worldwide demand for American hardwood products. From Washington, DC and five overseas offices, the association conducts worldwide promotion programs with activities in more than 35 countries.
For more information, go to www.ahec.org.