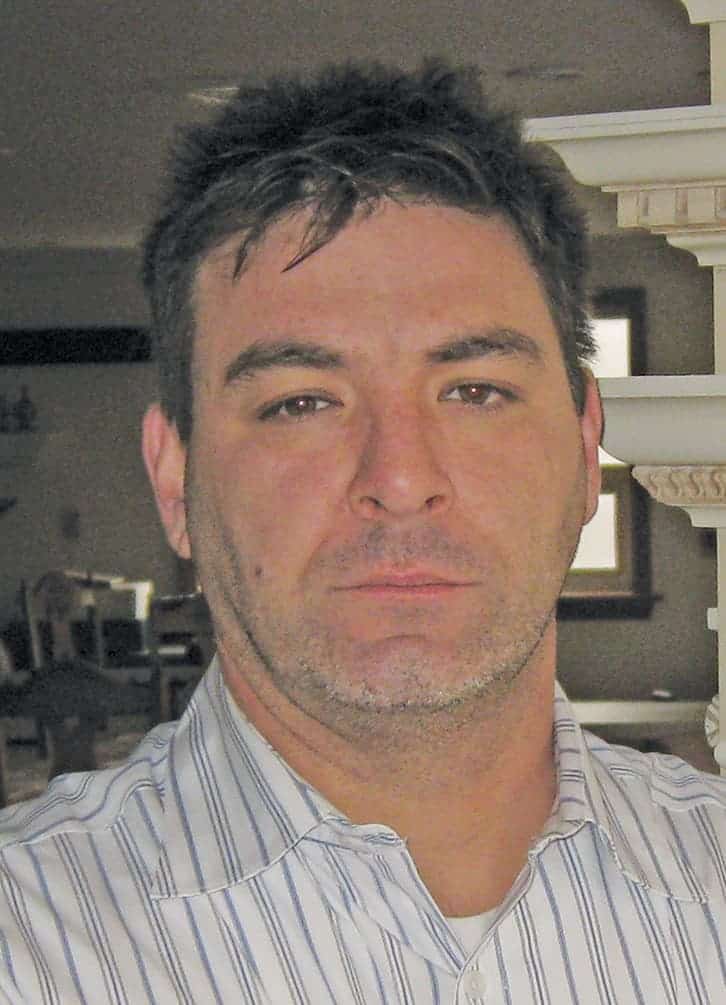 John Grbic is vice president of operations at Adriatic Wood Products Inc., located in Brooklyn, NY.
Adriatic Wood Products manufactures custom Hardwood mouldings, carvings, ornaments, woodturning and lumber. The firm purchases more than one million board feet annually of domestic species, that include: Alder, Basswood, Beech, Birch, Butternut, Poplar, Walnut, Ash, Red and White Oak, Hickory and Sycamore. In imports, they buy Sapele, Teak, Wenge, Anigre, Avodire, Banak, Ebony, Iroka, Jatoba, Khaya, Lacewood, Honduras Mahogany, Santos Mahogany, Eucalyptus, Butternut, Zebrawood and domestic pine (all 4/4-16/4 kiln-dried, 6-8 percent, rough or surfaced) annually.
Value-added services offered by the firm include hand selecting Hardwood to customer specifications; custom knives can be made to duplicate any moulding; and custom replications of carved ornaments such as corbels and appliqués.
Grbic has been with Adriatic Wood Products for 32 years and in his current position for the past 20. A graduate of St. John's University, Queens, NY, he and his wife of 26 years, Jenny, have one son and two daughters. In his spare time, Grbic enjoys playing guitar, soccer and is a baseball fan.
Adriatic Wood Products is a member of the Architectural Woodworking Institute. For more information visit www.adriaticwood.com.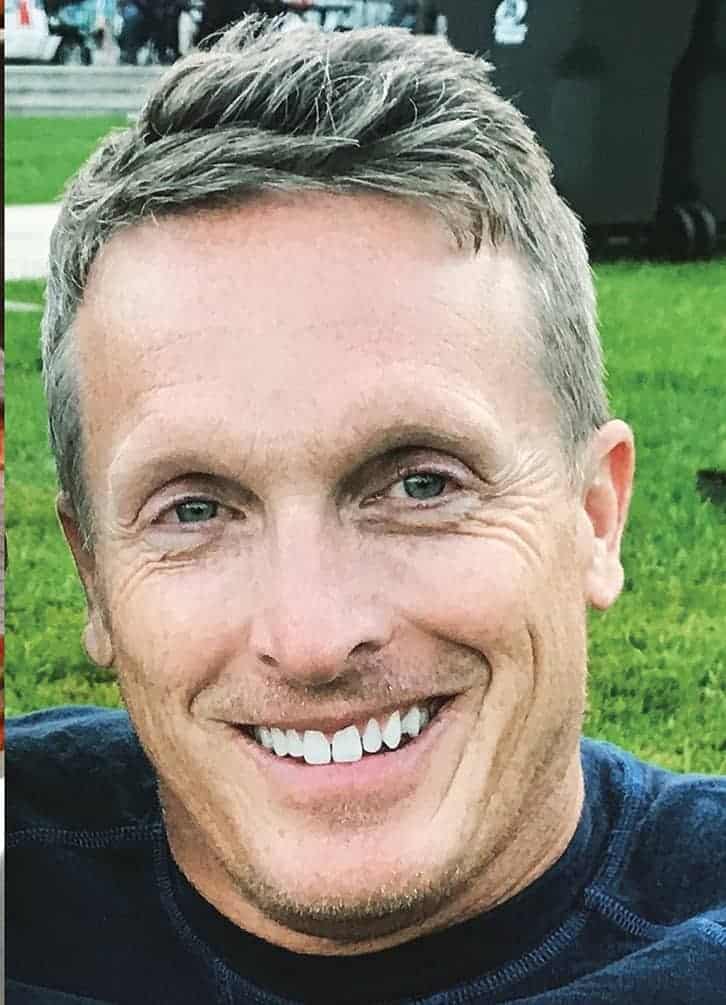 Kevin Schlinkmann is the president of Witmer Furniture, LLC, located in Abbotsford, WI. He is also involved in lumber purchasing and operations management for the company.
Witmer Furniture bench-builds residential solid wood furniture and was named a Top 100 Wood Manufacturer in the United States by Woodworking Network. They also received a Manufacturing Excellence Award from the State of Wisconsin.
The company purchases one million board feet of Hardwoods annually, including Oak, Birch, Quarter-Sawn Oak, Cherry and Poplar, in grades No. 1 Common and Select and Better (4/4, 5/4, 6/4, and 8/4 thicknesses). All their products are available in several colors and handling options.
Schlinkmann has worked at Witmer Furniture for 30 years and has been president since 2001. Building furniture for Witmer was his first job in the industry. He graduated in 1990 from the University of Wisconsin – Madison with a degree in business. His interests include spending time outdoors, downhill skiing and hiking. He and his wife, Susan, have been married for 28 years, and have two adult children.
For more information, visit www.witmerfurniture.com.
Leigh Ann Bateman is the purchasing agent for Woodfold Manufacturing Inc., located in Forest Grove, OR.
Woodfold Manufacturing is a manufacturer of cutting boards, as well as accordion folding and roll-up doors. The company's annual lumber purchases total approximately 1/2 million board feet of primarily Alder, as well as other Hardwoods in Select and Better and No. 1 Common (4/4, 5/4, 6/4, 8/4 and 10/4, kiln-dried).
Woodfold Manufacturing Inc. has been in operation since 1957. The company has grown into one of the nation's leading suppliers of custom-crafted accordion doors and roll-up doors serving both residential and commercial markets.
Bateman is a graduate of Forest Grove High School, located in Forest Grove. She has worked at Woodfold Manufacturing for almost 31 years, with 20 years spent in her current position.
Bateman has been married to Mike for 31 years and the couple has two daughters and two grandchildren.
For more information, visit www.woodfold.com.