Atlee Kaufman is owner and lumber buyer for Bentwood Solutions LLC, located in Millersburg, OH.
A family owned and operated business, Bentwood Solutions purchases approximately 9.5 million board feet annually of Red and White Oak, Hickory, Cherry, Soft Maple, Walnut and Gray Elm.
The company manufactures solid wood bendings for the furniture industry. Value-added services include kiln drying, bending and ready to assemble parts.
Kaufman has owned Bentwood Solutions for 40 years. He began his career in the forest products industry as a trim carpenter.
He and his wife of 48 years, Ella, have two sons, two daughters, seven grandsons and eight granddaughters, as well as one great granddaughter. Kaufman enjoys tree farming in his spare time and is a member of the American Tree Farm System.
For more information contact 330-674-1454 or fax 330-674-5200 or visit www.bentwoodsolutions.com.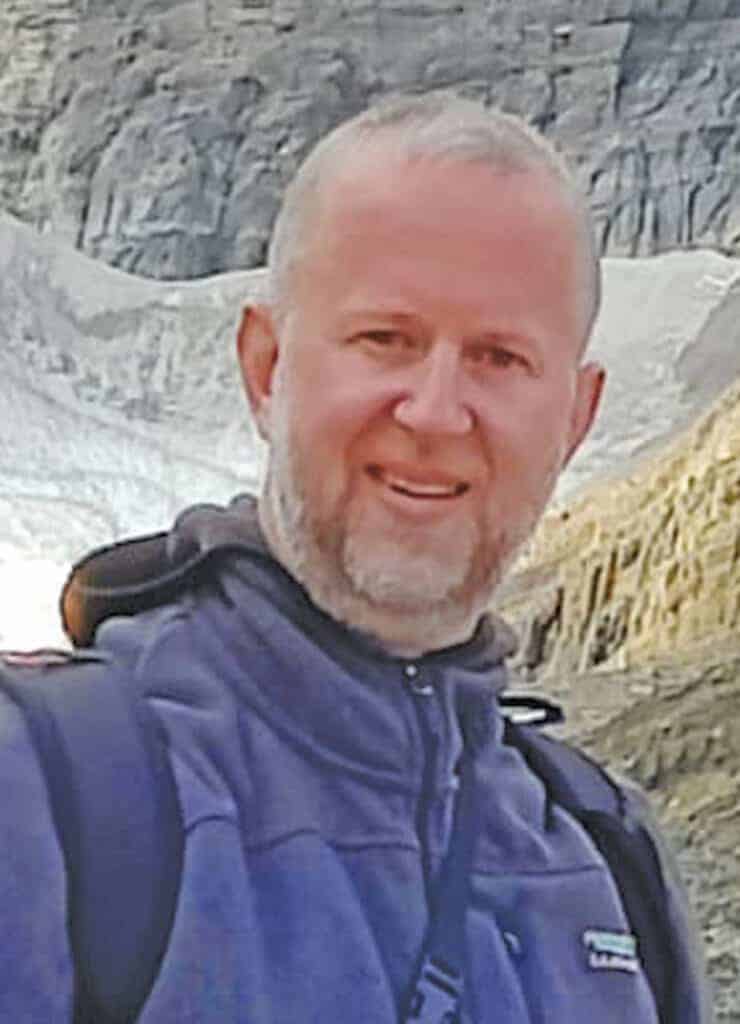 Linus Yoder is the purchasing manager, plant operations manager and IT manager for Tilo Industries in Lewisburg, PA.
Tilo Industries manufactures high-quality Hardwood mouldings and millwork, Hardwood components, edge glued panels, specialty flooring and wall treatments. The company buys 1.4 million board feet a year of Hard and Soft Maple, Cherry, Poplar, Oak, Walnut and Ash in FAS and No. 1 Common grades in thicknesses from 4/4 through 8/4.
Tilo Industries offers CNC routing, moulding profile sanding and all work is done in-house from drawings to finished mouldings. The company also produces custom profiles for specific customers and reproductions to match existing mouldings.
Yoder has worked at Tilo Industries for more than 15 years and has been in his current position for more than 11 years. Prior to that, he was a foreman in construction for 10 years; his job at Tilo Industries was his first job in the forest products industry. His father was in woodworking for most of his life.
Yoder has been married for 10 years to his wife, Shelly. In his spare time, he loves fishing, camping, hiking and woodworking, and values his relationship with God.
Tilo Industries is a member of the Keystone Wood Products Association.
For more information, visit www.tiloindustries.com.
Richard C. Todd Jr. is the owner and president of H & T Chair Co. Inc., located in Boone, NC.
The company manufactures outdoor/indoor Hardwood folding chairs and purchases more than 180,000 board feet of Hardwood lumber each year. H & T Chair Co. also offers replacement parts and re-covering material for the chairs.
Todd has worked in his present position for more than 40 years. He is responsible for all aspects of manufacturing, from purchasing to machinery set-up. He is also currently a member of the Boone Chamber of Commerce.
Todd began in the forest products industry 51 years ago as a lumber handler/laborer. He graduated from South Broward High School in Hollywood, FL and attended Broward County Community College in Davie, FL.
Todd and his late wife of more than 27 years, Mary Jane, have a son, a daughter and two grandsons. In his free time, Todd enjoys golf, working out, hiking and travel.
H & T Chair Co. is a member of Professional Beach Services of America. For more information about H & T Chair Co., call (828) 264-7742.