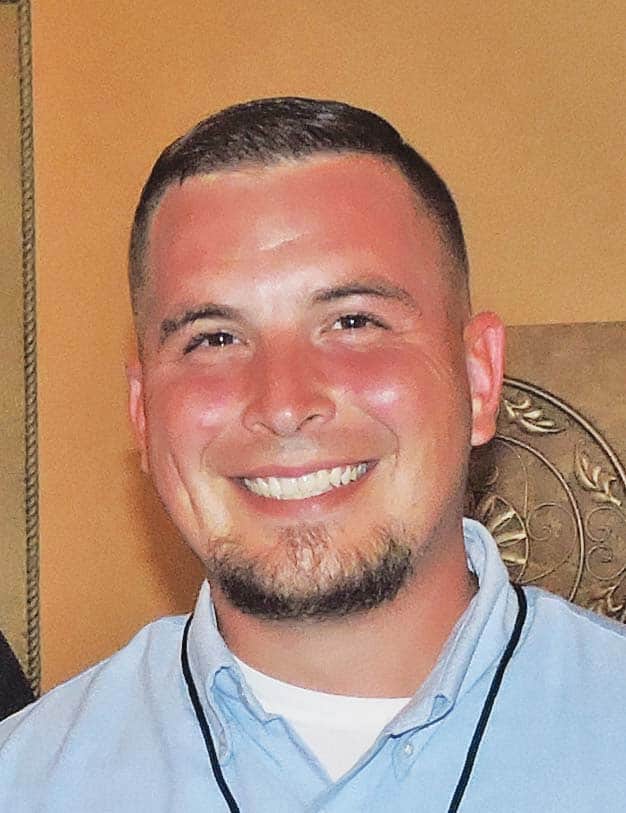 ANDY DICKINSON is the green lumber buyer for Sirianni Hardwoods Inc., of Painted Post, NY.
This wholesale Hardwood distribution/concentration yard purchases 10 million board feet of green lumber annually in 4/4 through 8/4 thicknesses of Red and White Oak, Cherry and Hard Maple. Lumber grades purchased are 1 Face and Better, No. 1 Common and 2 Common.
The company sells these same items kiln dried, rough or S2S in truckloads or mixed truckloads throughout North America and also sells container loads for export throughout the world.
Sirianni Hardwoods is a member of the National Hardwood Lumber Association, Appalachian Hardwood Manufacturers Inc., Hardwood Manufacturers Association, Empire State Forest Products Association and the Pennsylvania Forest Products Association.
Dickinson has been in his current position for three years. He began his career in the forest products industry four years ago when he joined Sirianni Hardwoods. He has worked in various positions throughout the Hardwood processing chain.
Dickinson graduated from Bath Haverling High School in Bath, NY. He served four years in the U.S. Army. He has also completed numerous Hardwood lumber training courses.
Dickinson has been married to Ashilee for five years and they have one son.
In his spare time, Dickinson enjoys golfing, hunting, fishing and all outdoor activities in general.
Learn more about this company at www.siriannihardwoods.com.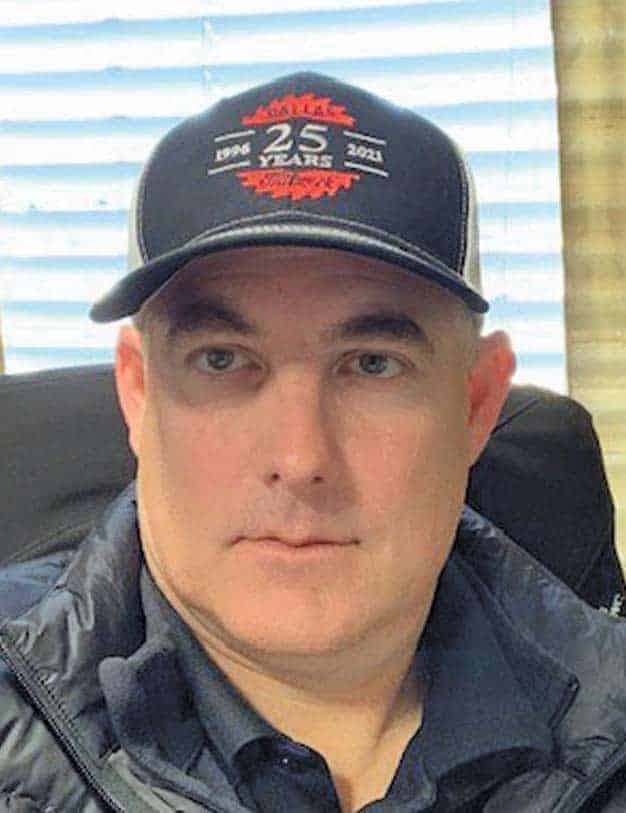 CLAY PROCTOR is general manager and purchasing agent for Dallas Millwork Inc., headquartered in Hiram, GA.
Dallas Millwork is a manufacturer of custom doors and windows. Products are not kept in-stock but instead are custom-made for each project. Every order the company receives is quoted individually and processed with one-off production techniques.
The company's annual lumber purchases include: 100,000 board feet of Poplar; 150,000 board feet of Knotty Alder; 150,000 board feet of Superior Alder; 500,000 board feet of Sapele Mahogany; and 100,000 board feet of Accoya each year. Dallas Millwork also purchases a combined 150,000 board feet of Red and White Oak, Maple, Walnut, Cypress, white pine and vertical grain fir. All lumber is purchased Select and Better in thicknesses ranging from 4/4 to 10/4.
Proctor received his high school diploma from McEachern High School, located in Powder Springs, GA, and went on to attend Southern Poly Tech, located in Marietta, GA, for two years. He has worked at Dallas Millwork for a total of 18 years, with the past four spent in the position of general manager. He previously worked as an assistant production manager before holding the position of production manager for 24 years.
Dallas Millwork is a member of the Architectural Woodwork Institute and the Society of Architectural Historians.
Proctor has been married to Michele for 26 years and the couple has two children, Aaron and Haley. Outside of Dallas Millwork, Proctor is a college baseball umpire for the Southern Collegiate Umpires Association and coordinates umpires for scouting service Perfect Game USA in Georgia.
To learn more, visit www.dallasmillwork.com.
MERVIN MILLER is president and oversees all aspects of the business, including lumber purchasing, at Marsh Valley Forest Products Ltd., located in Middlefield, OH.
Marsh Valley Forest Products manufactures custom mouldings, radius mouldings, edge glued panels, squares, stair parts, stair treads and S2S and S4S Hardwood lumber. The company purchases approximately 700,000 board feet of Hard and Soft Maple, Red and White Oak, Cherry, Poplar, Ash, Walnut, Beech, Hickory, Alder, Mahogany and Spanish cedar annually (4/4, 5/4, 8/4, No. 1 Common, Select & Btr).
Miller has been with the company and in his current position for 22 years. He began his career in the forest products industry working for his father's trim company part-time in the evenings after school.
He and his wife of 16 years, Christina, have two children. In his spare time Miller enjoys deer farming and hunting.
For more information, email: marshvalley@ibyfax.com.