By Anthony Muck, DMSi
Events can be a great way to serve your customers, whether it's a simple lunch and learn about new products or special buying events with live music. It's more than offering free food and entertainment: a good event should help your customers grow their businesses. It elevates your relationship with customers from transactional to true partnership. For DMSi, we host a three-day training and networking conference called PartnerConnect.
If someone asked me to sum up PartnerConnect22, I'd say it's an exploration opportunity. Customers learn how they can better use existing features in our inventory and accounting software, Agility, and learn about new ones. In short, PartnerConnect is a fantastic way to maximize the value of Agility.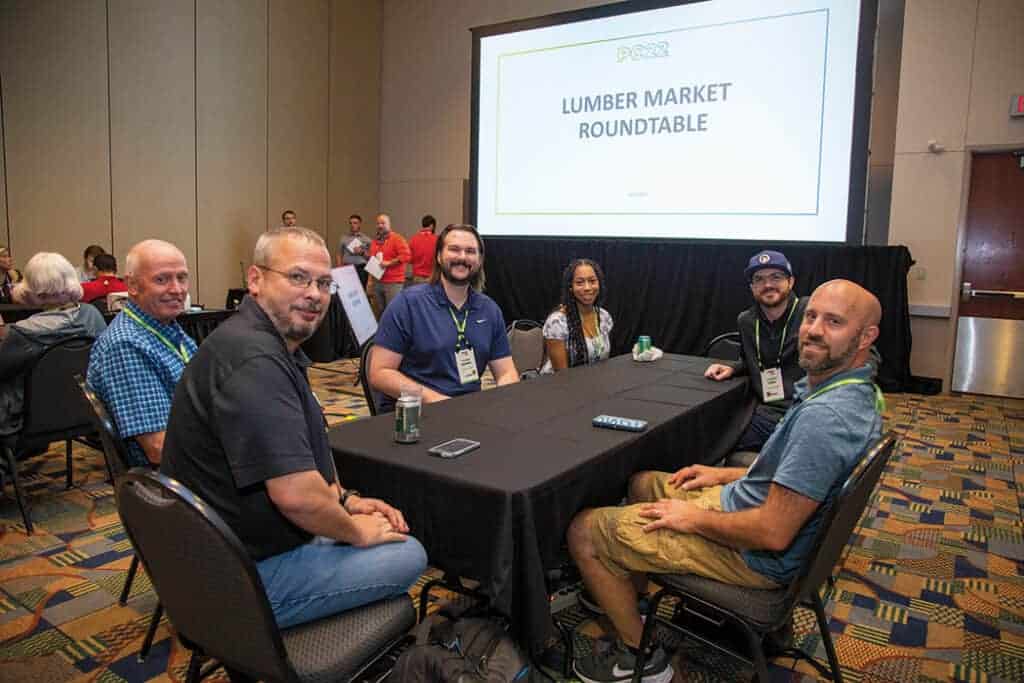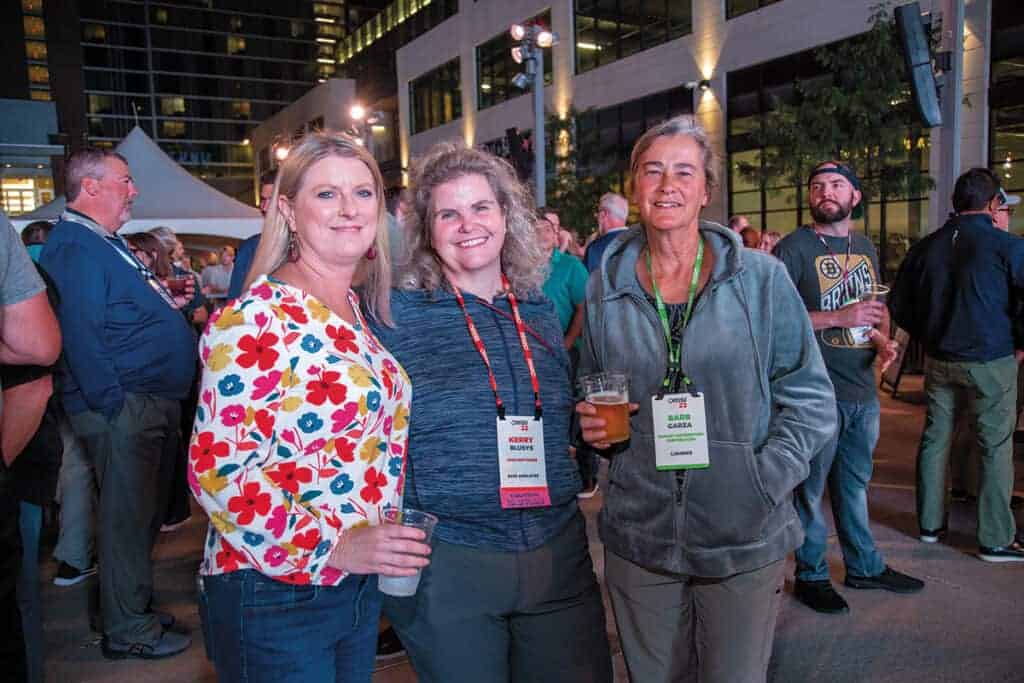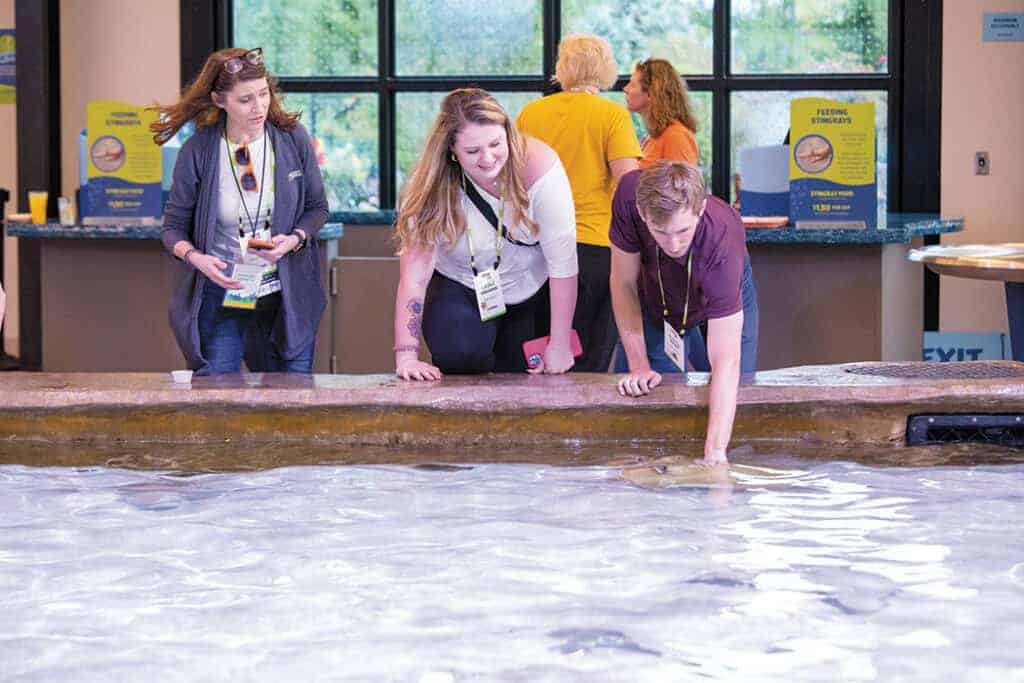 Over three days, (with plenty of good food, drink, and laughter), attendees learn best practices and new features of Agility. They also get a chance to network and learn from their peers. That can mean sharing thoughts about trends in the market, but also exchanging knowledge on how they use Agility to handle different facets of their business.
This year, PC22 attendees chose from over 60 sessions and roundtables covering core Agility best practices and new functionality. We added over 500 new software features in the past year alone, so there was a lot to cover.
We also held an event we call the Mash-Up, an afternoon where our developers talk directly to customers. The developers gain a key understanding of our customers' businesses goals, and challenges. That helps us chart a strategic course for Agility and reinforces the tight customer partnerships we strive to build.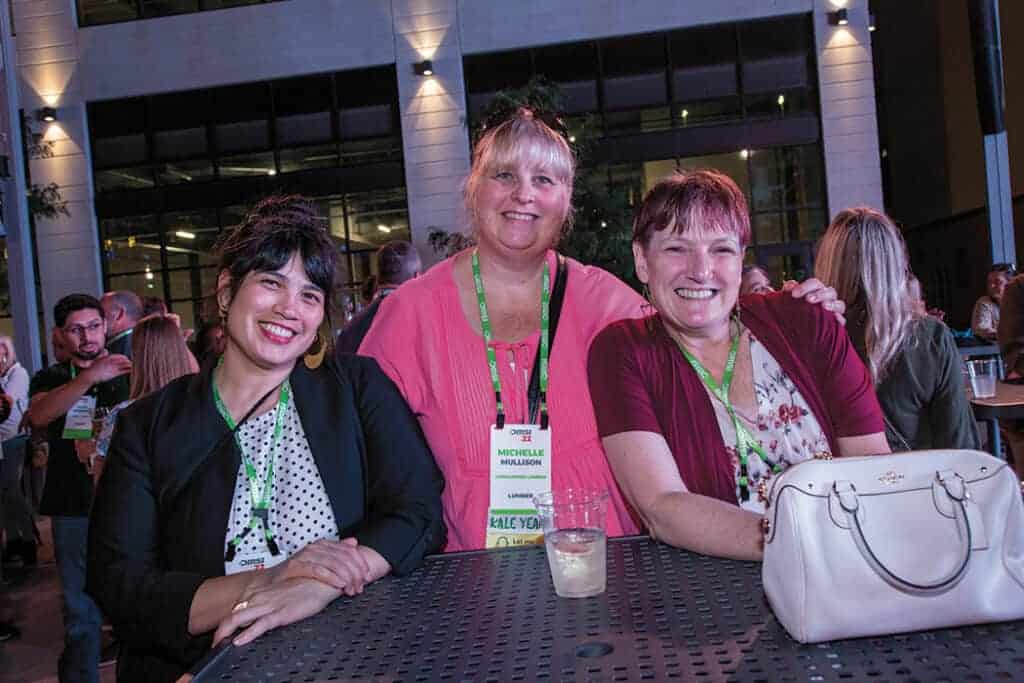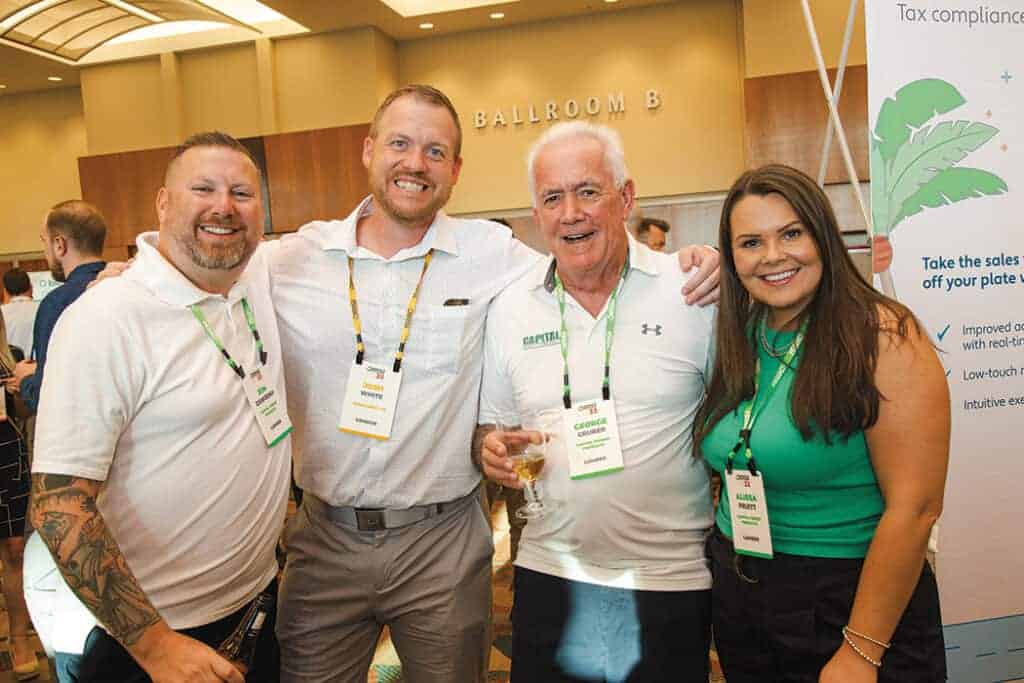 The planning for PartnerConnect takes the better part of a year. This is my seventh conference and what makes the work worth it is to witness the benefit our customers get out of it. Whether it's their first time or their seventh, I feel confident that they take things home that they can implement immediately to make their business more efficient.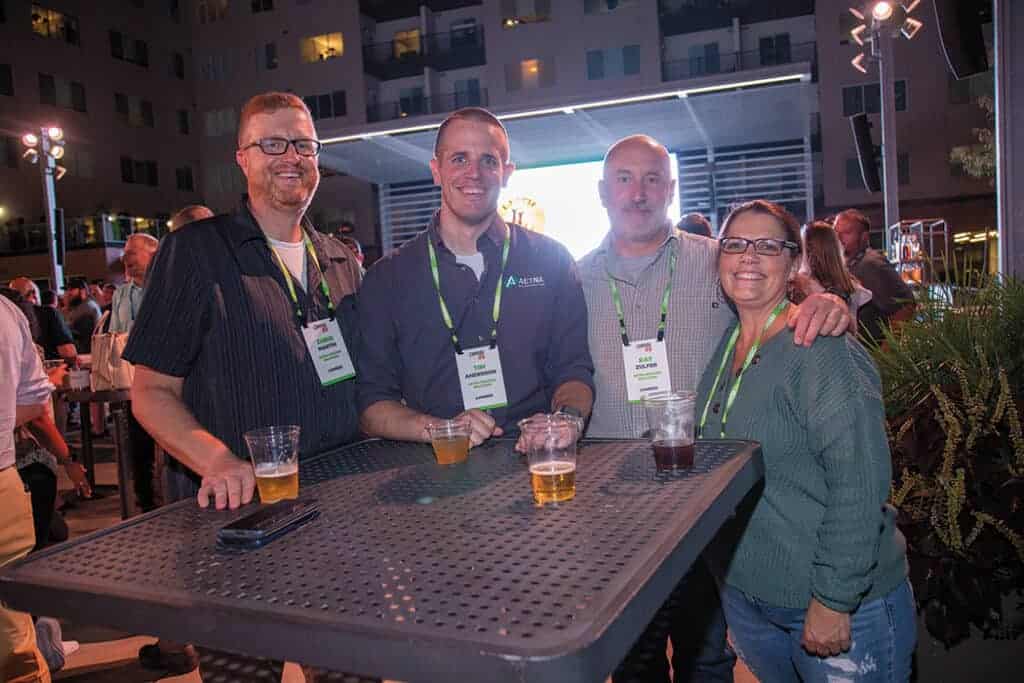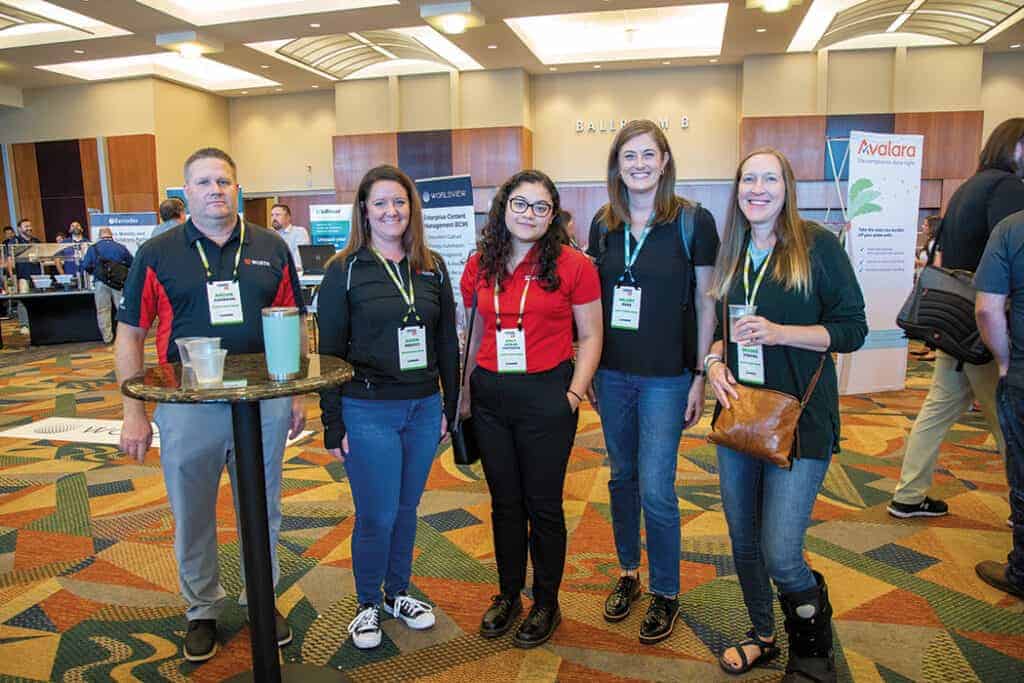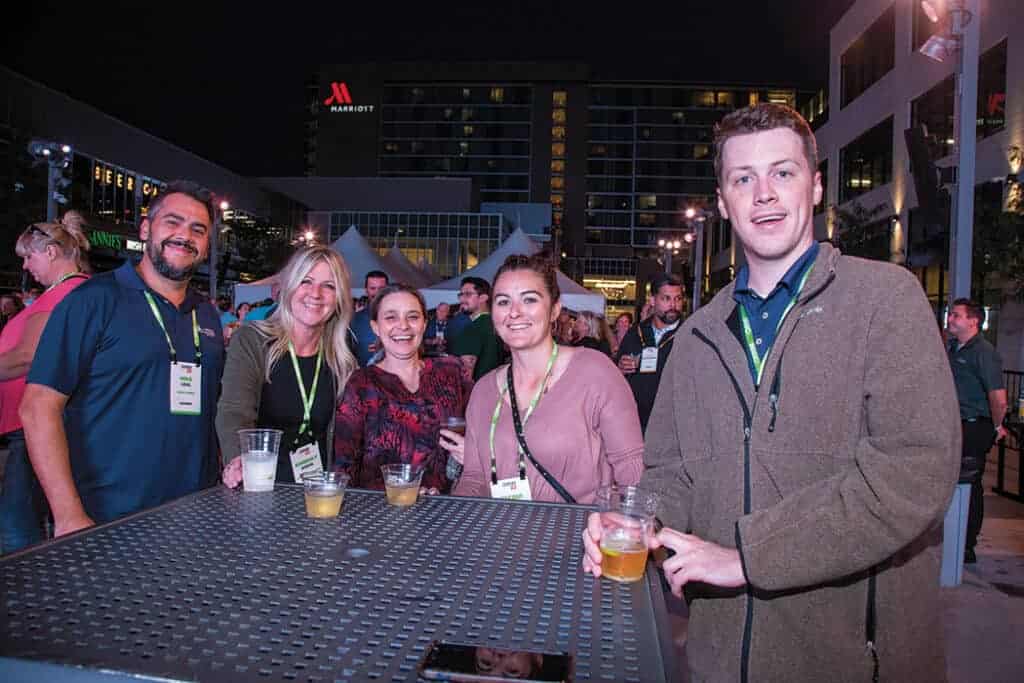 Equally, my colleagues at DMSi get value out of the conference by better understanding our customers, who we consider partners. Hence the name PartnerConnect.
As one customer put it in the post-conference feedback (anonymously), "I felt like a kid in a candy store and wanted to go to every session. Everyone is so knowledgeable about the product. Your training program must be phenomenal. Y'all and Chik-Fil-A have it figured out!"
Anthony Muck is the VP of Sales and Marketing at DMSi, an Omaha, NE-based company that provides software for the building materials industry. Muck has served as the NAWLA Leadership Summit Committee Chair and is a current member of NAWLA. He is a graduate of the University of Nebraska-Omaha.