Photos provided by Powell Valley Millwork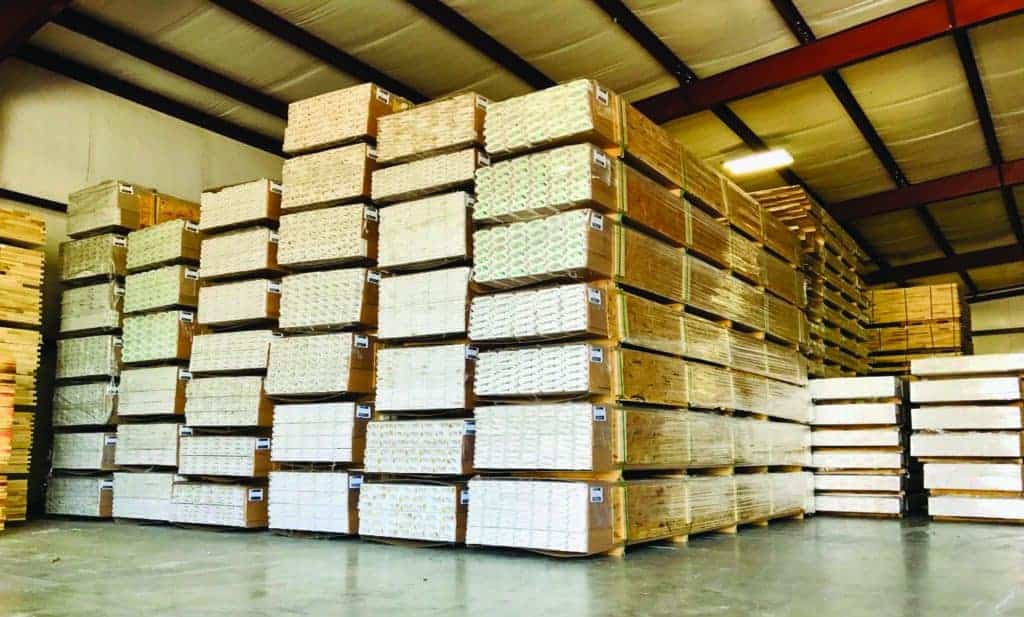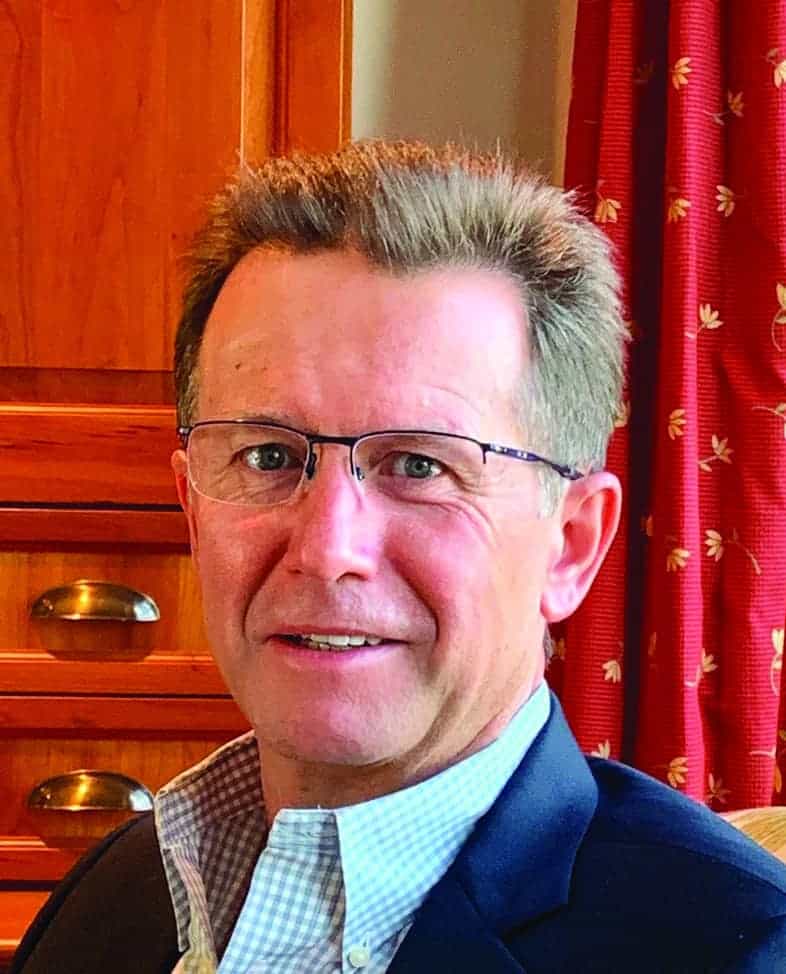 Lexington, KY—Powell Valley Millwork, located near here, a leader in the mouldings and millwork industry, has weathered the chaos of the global pandemic and is positioned for continued growth in 2022.
This third-generation, family-owned and operated large volume manufacturer of Poplar products operates two sites employing approximately 200 Kentuckians working in more than 300,000 square feet of space.
Powell Valley's products include primed interior trim, S4S trim boards, jambs, plantation shutter components, picture frame mouldings, and stretcher bars supplying customers in truckload quantities across North America.
The advanced finger-jointing, moulding, and priming technology the company employs is only outpaced by its dedication to the highest quality standards and desire to serve customers' needs, according to one of the owners, Michael Thornberry.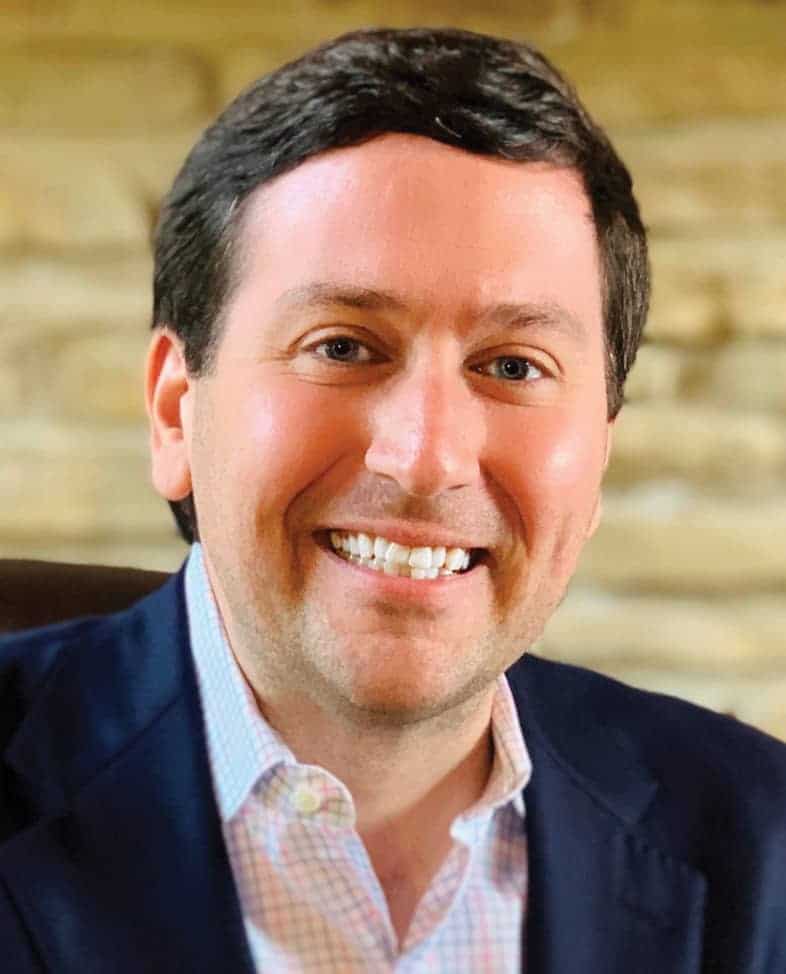 "The global supply chain struggles that came to light over the last two years demonstrated the agility of domestic production. We offer our customer base a volume and quality commitment to sustain programs for the long-term," said Thornberry.
Proximity to fiber and population are strategic advantages of Powell Valley's business by purchasing lumber within a 200-mile radius and positioning its facilities within a 600-mile radius of two-thirds of the U.S. population. This region of the Appalachian Forest is abundant in supply of Poplar. According to the Kentucky Energy and Environment Cabinet, 48 percent of Kentucky is forestland – that is 12.4 million acres of forests.
Powell Valley purchases an annual volume of approximately 20 million board feet of green Poplar (FAS through No. 2 Common) in thicknesses of 4/4, 5/4 and 6/4 to create their diverse product offering. Located in the heart of the Appalachian Forest, their two locations, Clay City and Jeffersonville, are just 30 minutes east of Lexington.
Thornberry's father and grandfather first opened the business in 1993 at the present Jeffersonville location. In addition to Michael, the active owners of the business are his father, Jimmy Thornberry, and an additional partner, Dale Budke.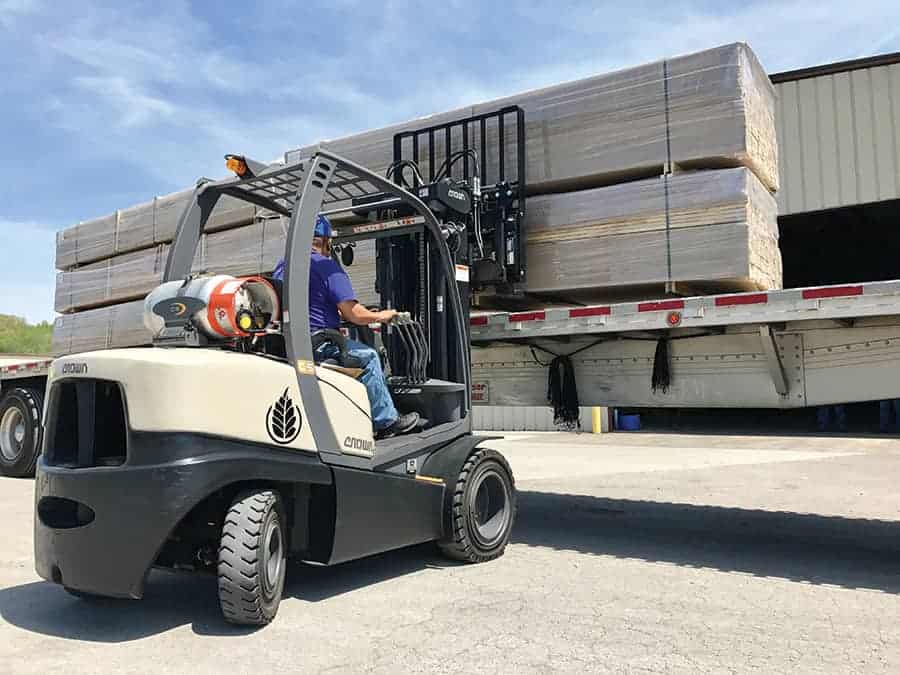 Powell Valley offers a wide range of equipment capabilities to service its customers including distribution accounts, millwork supply houses, OEMs, and commercial opportunities. Two notable projects the company has recently participated in include the Tribune Tower renovation in Chicago and the One Wall Street renovation in Manhattan.
Powell Valley maintains a 100 percent wood-waste free facility. All byproducts of the milling process are utilized by the company, including fiber for finished goods, fuel for the mill's boiler, and shavings for animal bedding.
"It's not just the right decision to care for the environment, but it's also a sound business decision," Thornberry said. "Yield is everything in this business, and you need to capture all of the wood fiber."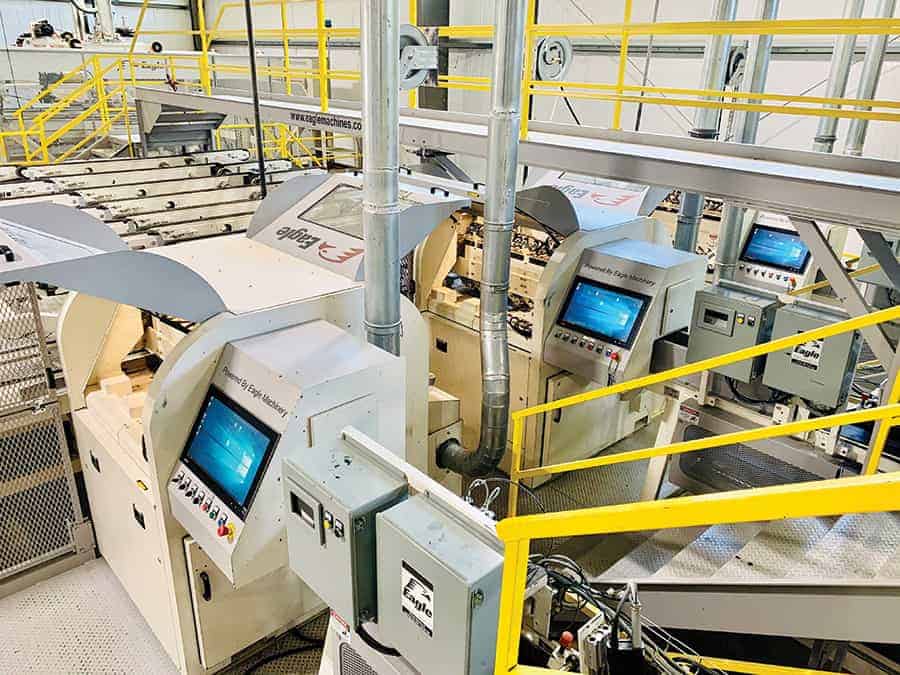 This Kentucky facility harbors state-of-the-art technology with a recent expansion completed to maximize productivity. In 2019, Powell Valley installed a cross-cut line from Eagle Machinery & Supply Inc., based in Sugarcreek, OH. Despite the company's strong advancements, the workforce shortage is Thornberry's primary concern.
"If you asked me what my top five concerns are: number one, two and three are workforce," he said.
Although the company is regularly advertising job openings using all platforms available, Powell Valley has nearly 50 open positions between its two locations. Consequently, the company has had to make difficult decisions regarding their supply relationships due to capacity constraints.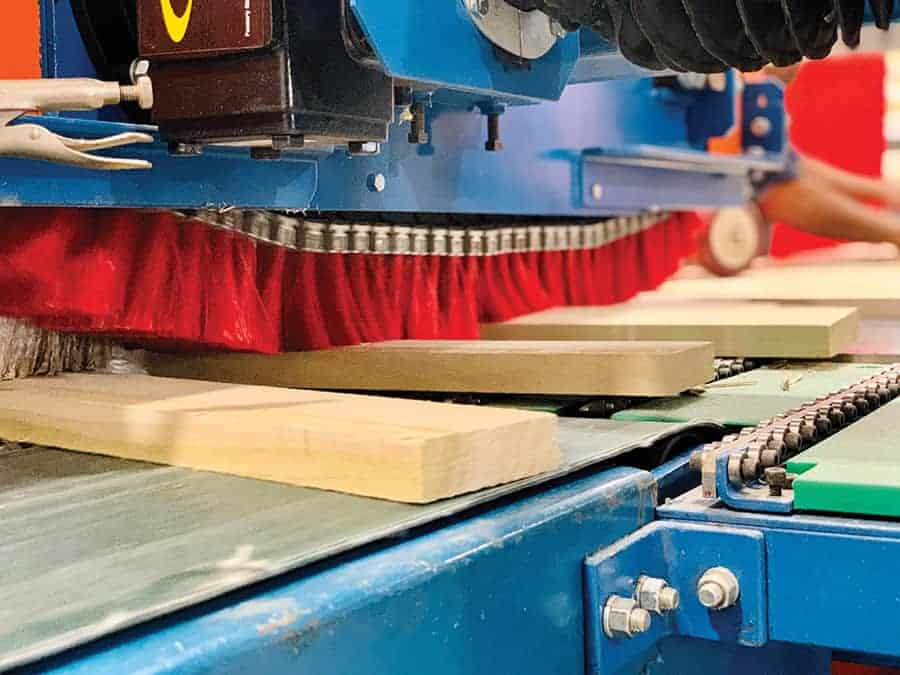 "Despite the workforce concerns, we see real opportunity for increased domestic manufacturing in the coming years," Thornberry said. "We remain optimistic about our growth at Powell Valley and others in the millwork business."
Together through the Kentucky Forest Industries Association (KFIA), Thornberry and 48 other signers petitioned Kentucky Governor Andy Beshear to phase out their state's participation in the Federal Pandemic Unemployment Compensation (FPUC) program. This federal assistance program arose to provide financial relief for those whose jobs were affected by COVID-19.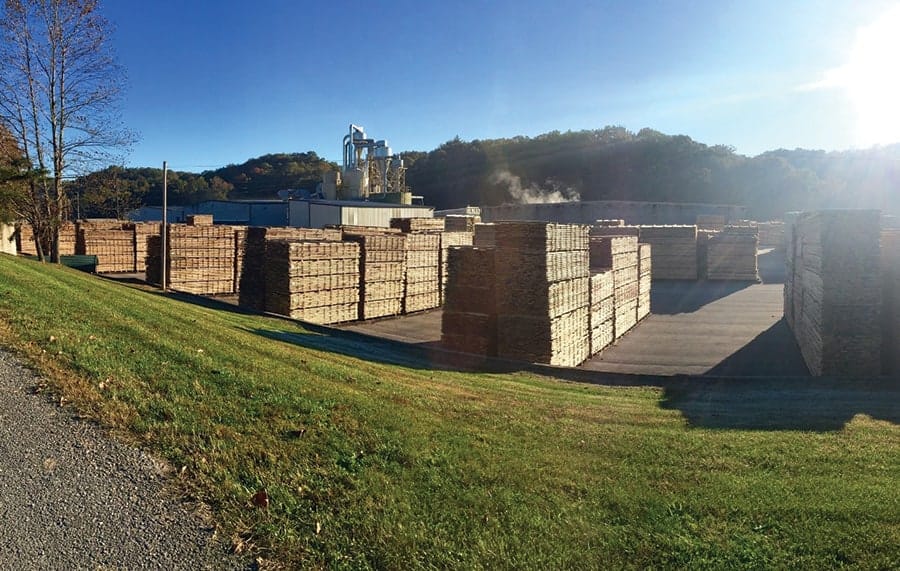 "Our letter to the governor was a plea for help. I believe our state and federal government missed the mark by keeping people on the sidelines when employers across the country needed more workers. We saw an overall increase in applicants and higher caliber applicants once the enhanced benefits ran out last fall. Though we are not at full capacity yet, I expect we will reach that level during the second half of this year," Thornberry added.
The Kentucky Forest Economic Impact Report of 2020 states that the forest and wood industries contribute a direct economic impact of $9.55 billion, employing approximately 60,000 individuals statewide, including those in rural and distressed counties.
To learn more about Powell Valley, visit www.pvmillwork.com.