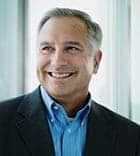 Woodland, Washington and Ridgefield, Washington— USNR and Wood Fiber Group recently announced their merger in a transaction that will create the world's most comprehensive supplier of the equipment, technology and essential tooling used in modern wood processing facilities, a company spokesperson stated.
USNR is an industry-leading global supplier of sawmill and plywood mill machinery, aftermarket parts, and technical and engineering services. Wood Fiber Group is the largest supplier of cutting tools, filing room equipment, and critical consumable products to the wood products industry, serving the North American market with well-known brands including Simonds International, Burton Saw & Supply, BGR Saws, Global Tooling, and U.S. Blades.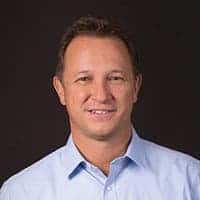 With the merger, USNR will remain headquartered in Woodland, Washington, and Wood Fiber Group will remain located in Ridgefield, Washington. The leadership structures of the two businesses will remain unchanged for now. Wood Fiber Group will continue to be led by Craig Tompkins, and USNR will continue under the leadership of Dale Brown. The names of the companies will remain the same for the foreseeable future.
"This merger will create a single company with unmatched product range, capable of delivering complete solutions from project-conception to building/installing processing lines, to supplying the spare parts, technical services, ancillary equipment, and custom-engineered cutting tools that our customers rely on to operate their mills at peak performance," the company spokesperson noted. "The complementary nature of the two businesses will give us the opportunity to offer new products and services to our customers. This will be a win for the Wood Fiber Group, a win for USNR and a win for our customers."
For more information, go to www.usnr.com or www.woodfibergroup.com.