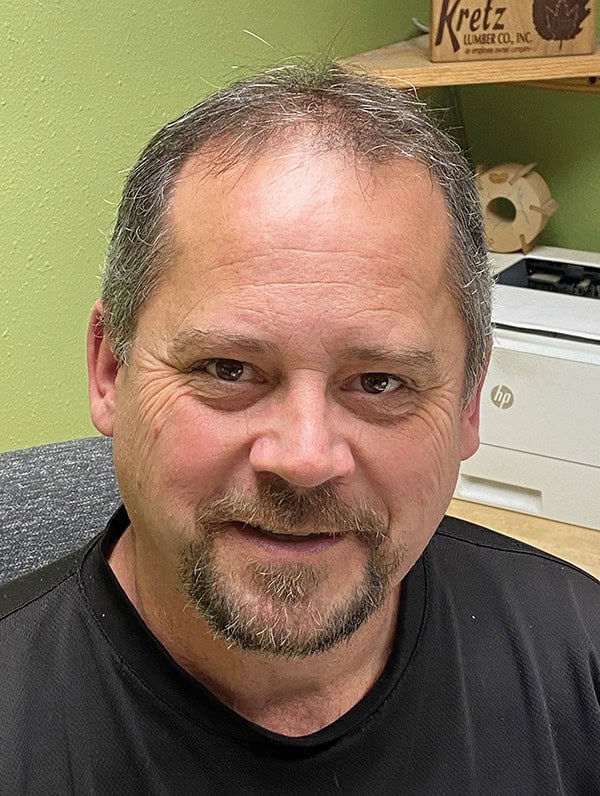 Antigo, WI—Todd Breitenfeldt was recently promoted to vice president of Kretz Lumber Co., Inc., an employee-owned firm located here.
Kretz has a sawmill that manufactures 12 million board feet annually and a concentration yard that dries 14 million board feet annually. Species they handle include Aspen, Basswood, Red Oak, White Ash, Hard and Soft Maple, Birdseye Maple, Tiger Maple and Curly Maple.
Breitenfeldt has worked for Kretz since 1991, when he was 18. Prior to his recent promotion, he has held supervisory positions at Kretz, and was most recently the general manager. GM is a position he held for the past 11 years.
Now, "As an executive in the company, Todd will still oversee production operations. Todd will continue to oversee operations with an operations manager. Additionally, he will be hands-on in shaping the direction of the company in future equipment investments, employee relations and financial decision making," stated Troy Brown, company president.
Breitenfeldt was born and raised within one mile of Kretz Lumber Co., Inc.
He is a past member of the board of directors of the Wood Components Manufacturers Association. He is an avid hunter. He also has a deer farm in his hometown of Antigo, WI.
Kretz is a member of the Great Lakes Timber Professionals Association, American Hardwood Export Council, Hardwood Manufacturers Association, National Hardwood Lumber Association, Wood Component Manufacturers Association and Real American Hardwood.
To learn more, visit www.kretzlumber.com.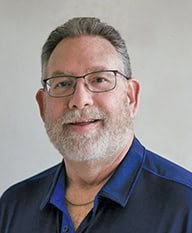 Union City, IN—The owners of Frank Miller Lumber, located here, recently announced changes to their organizational structure. Miller, Mathias, Maurais Holdings, Inc. was established on January 1, 2023. Frank Miller Lumber and Ghyslain Chocolatier will operate as its subsidiaries. Susan Maurais will continue as chairperson of the board and Steve James will continue his role as President and CEO.
"We are excited to bring the leadership values and the company culture that we have established at Frank Miller Lumber and combine that with the excellent product line-up at both companies. This is just an evolution of where we are as a family and a company," stated Susan Maurais.
James added, "We have two great companies, and I am excited to have our leadership team engaged at both companies. Our company culture is extraordinary, and we can't wait to see what the future holds."
Frank Miller Lumber has a modern bandmill and is a wholesale lumber supplier specializing in the manufacture of quartersawn Hardwood lumber with the bulk of their production in Red and White Oak. Other quartersawn Hardwood species include Cherry, Hickory, Hard Maple and Walnut.
For more information contact Steve James at sjames@frankmiller.com or 765-964-3196.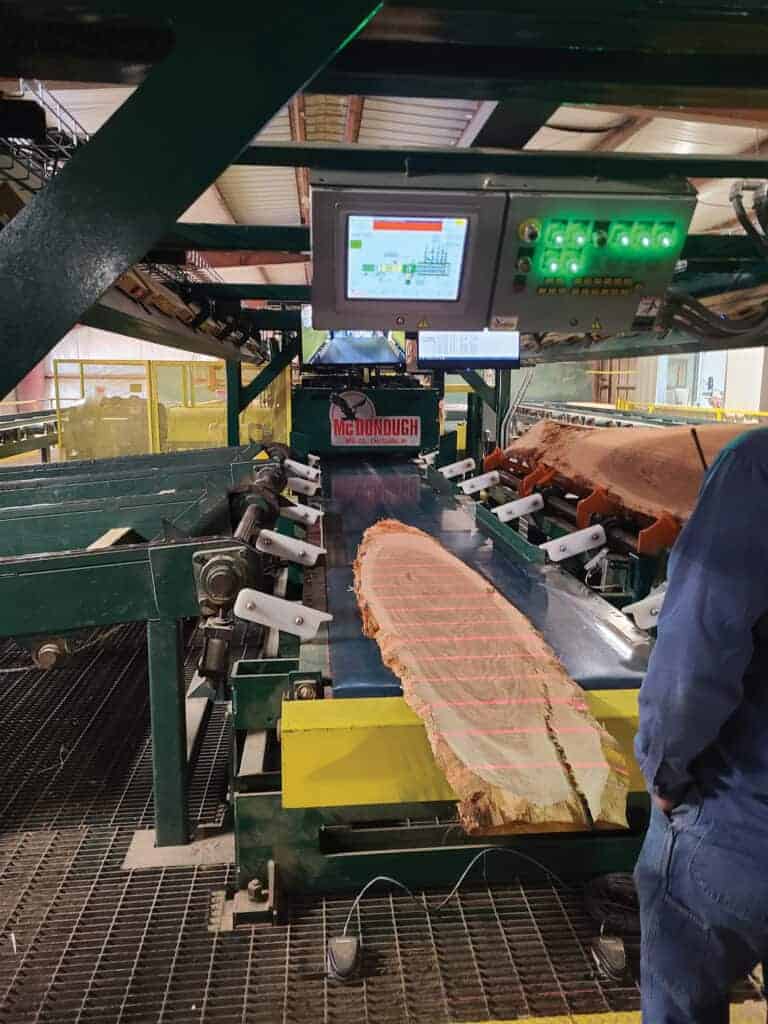 Eau Claire, WI—McDonough Manufacturing Company, headquartered here, recently installed a 3-saw OptiFit Edger at New River Hardwoods Inc. of Beckley, WV. The system was purchased to replace a much smaller manual edger that had been in operation in their Tennessee mill.
Tyler King of New River Hardwoods said that as a result of the upgrade, they "have significantly improved mill uptime and created a much better work environment for our operator."
The McDonough OptiFit is designed to fit into an existing mill without the need for expansion and provides customers with gains in yield and profitability. A single board is loaded from the accumulation table onto the edger scanning conveyer/infeed belt. The piece travels toward the edger to be scanned, and a solution is generated for optimal cut while the piece is still moving toward the edger. The optimizer determines a solution, the saws are set, and the piece enters the machine at full speed, ready to be cut.
The OptiFit features a low maintenance collared saw design, with electric servo actuators for increased speed, accuracy, and reduced operation cost. The gear-belt drive comes with reduced maintenance, and the available de-tuned Hardwood knurl gives precise control without damaging lumber.
Available in 2-, 3- or 4-saw configurations, it is easily fed from the left, right or both sides.
For more info, visit www.mcdonough-mfg.com/products/board_edger.
Memphis, TN—At the National Hardwood Lumber Association, Geoff Webb is the new Dean of the Inspector Training School. Webb is a graduate of Penn State University in State College, PA with a bachelor of science degree in Forest Science, with over 30 years of experience in the forest products industry. He also holds an MBA from Duquesne University in Pittsburgh, PA. Most recently he was director of wood protection for Troy Corporation. In this role, he traveled the world promoting different chemistries to protect the appearance and durability of wood products. Prior to this, he worked within the U.S. and Canadian chemical and sawmill industries, both Hardwoods and softwoods, to promote sapstain protection and to improve the appearance of lumber. He brings extensive knowledge of various methods of protecting lumber grade, according to NHLA. Webb can be reached by e-mail at g.webb@nhla.com and by phone at 484-695-9029.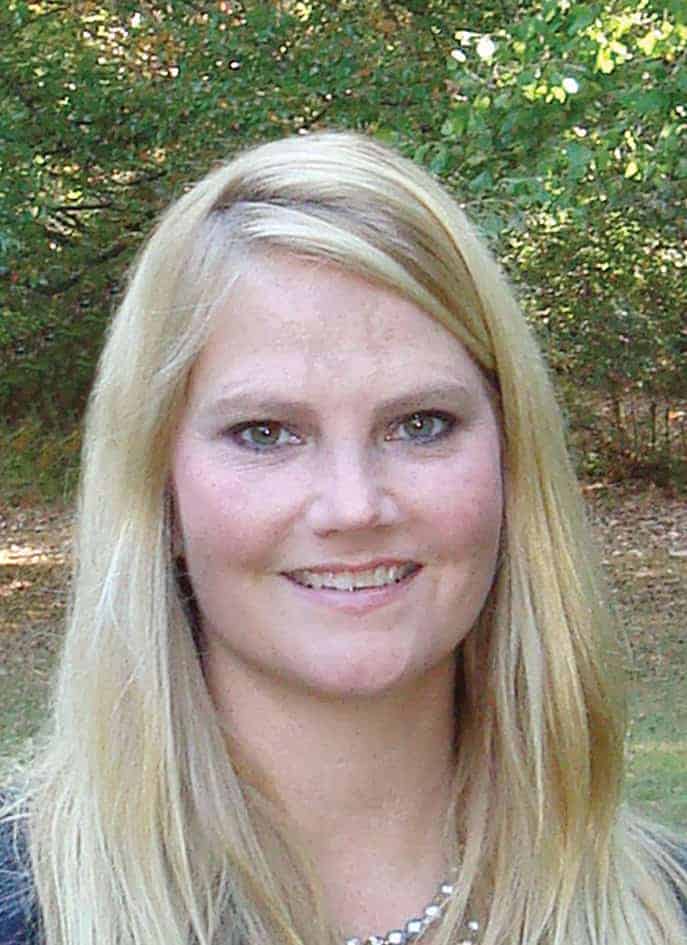 Renee Hornsby has been promoted to Chief Operating Officer, and John Hester has been promoted to Chief Development Officer. These changes are designed to help NHLA operate more effectively by granting key staff more empowerment to guide and focus NHLA operations on its core foundation, according to NHLA. This ties into the strategic plan and allows direct committee oversight and staff accountability while also allowing NHLA to seek new programs and opportunities that will benefit the members, the organization stated.
To learn more, visit www.nhla.com.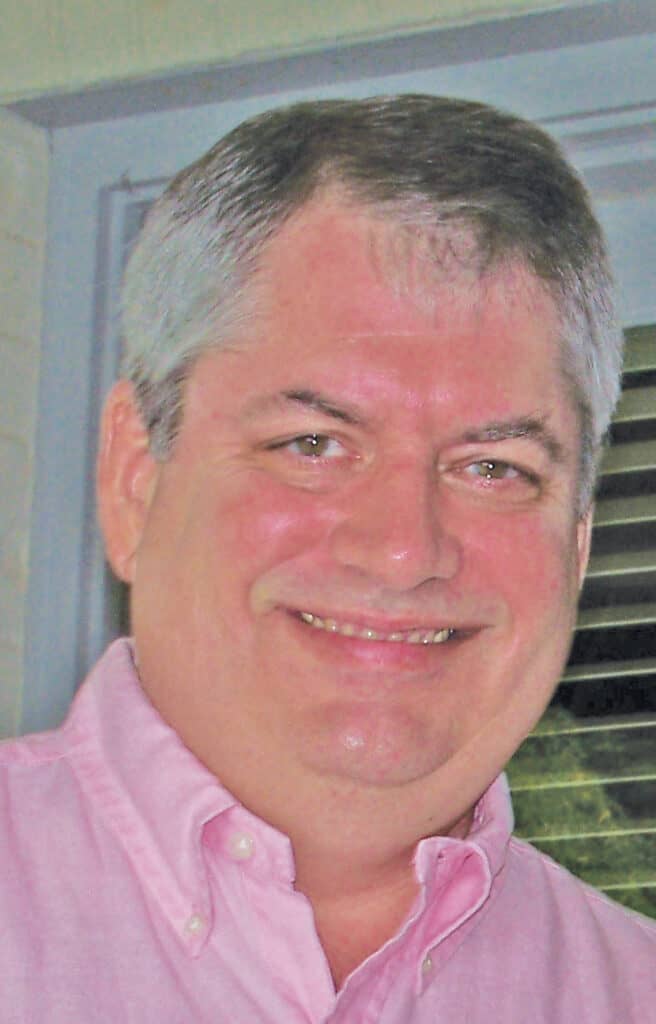 Memphis, TN—The Lumbermen's Club of Memphis, founded in 1898, held its election of officers at The Chickasaw Country Club recently. Elected president was Lawson Maury, export manager for Hermitage Hardwood Lumber Sales in Cookeville, TN; vice president, David Hagedorn of The Frank A. Conkling Company of Brunswick, TN and director, Jack Shannon III of General Millworks in Horn Lake, MS.
The meeting was held to honor Virginia Cary, who retired after over 50 years of service to the club as secretary treasurer.
For more information, contact Maury at lawson@hermitagehardwood.com.